Big T was on hand and things got real.

There's an old saying we have in Utah: when Big T shows up, things get real.
Executech recently opened new corporate headquarters in South Jordan and suffice to say, things got real. Thurl Bailey was on hand to cut a ribbon, Executech employees celebrated a newer (and bigger) office space, and all was well in the world.
Eric Montague, President and CEO of Executech, released a statement on the grand opening:
We're extremely excited about our new corporate headquarters, and what it means to both our employees and clients. Our new office is a testament to the great service that our employees provide to the business community and allows us to better serve them as well as support our future growth.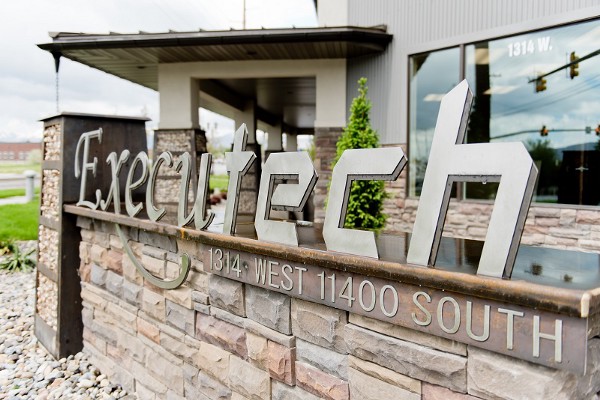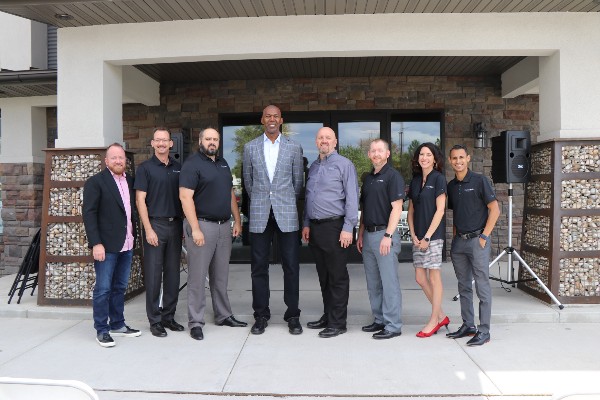 Executech prides itself on being Utah's premier outsourced IT company, working with a variety of businesses in the western United States and London, including 2,000+ in Utah. They've been named as one of fastest-growing companies in America by both Inc. Magazine and the MountainWest Capital Network, with Montague recognized as a finalist for EY's Entrepreneur of the Year in Utah.
As you can imagine, being a fast-growing company demands new office space. Executech is now in South Jordan, though there's no truth to the rumor that Big T will be joining as an IT expert. We're excited to see where this heads.