NO TRICKS. JUST TREATS. Silicon Slopes Relaunches the Hall of Fame Gala and Unveils Three New Programs.
As a precursor to Halloween, and in keeping with the cover artwork theme for this issue of Silicon Slopes magazine, we thought you might appreciate a few unexpected Treats from the Silicon Slopes team.
So as you enter this No Tricks Zone, here is some news about an old program made new, plus information about three new initiatives we are launching this October.
We start with a blast-from-the-past, a Back to the Future moment, if you will. That's the fact that we are re-launching the Hall of Fame Awards Gala.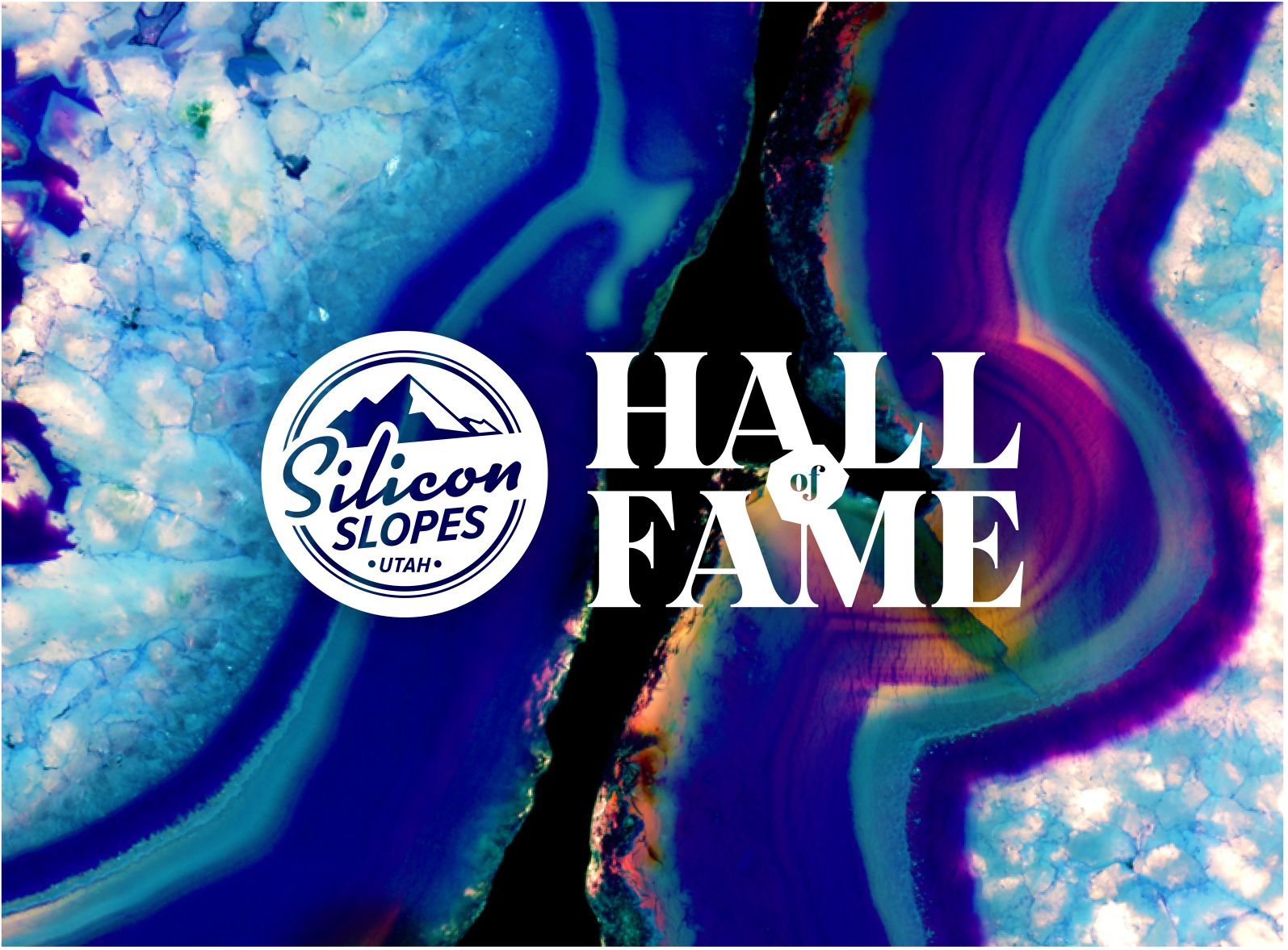 Started years ago by the Utah Technology Council, the Silicon Slopes Hall of Fame Awards Gala will be held this coming February and will provide an annual opportunity to celebrate the pioneers and breakthrough leaders who have contributed to the ongoing success of Utah and Silicon Slopes.
Through this rebirth we will join together with a Black Tie and Sneakers soiree for a mash-up of fun and festivities to recognize the fearless few among us.
For details, check out HallOfFame.siliconslopes.com.
The three other Treats — the other brand new initiatives?
First up on the Treat parade is the Silicon Slopes Jobs Board.

Utah's economy is clearly on fire, leading not just the United States, but some would suggest that the State of Deseret has the hottest business ecosystem on the planet. As a result, finding the right people for open job positions is challenging at best.
So whether your organization is looking to hire 1,000 new employees or simply one person, the Silicon Slopes Jobs Board is meant for you.
And … if you're an individual looking for a new position … we can help you too.
You can learn more about the Silicon Slopes Jobs Board by visiting jobs.siliconslopes.com.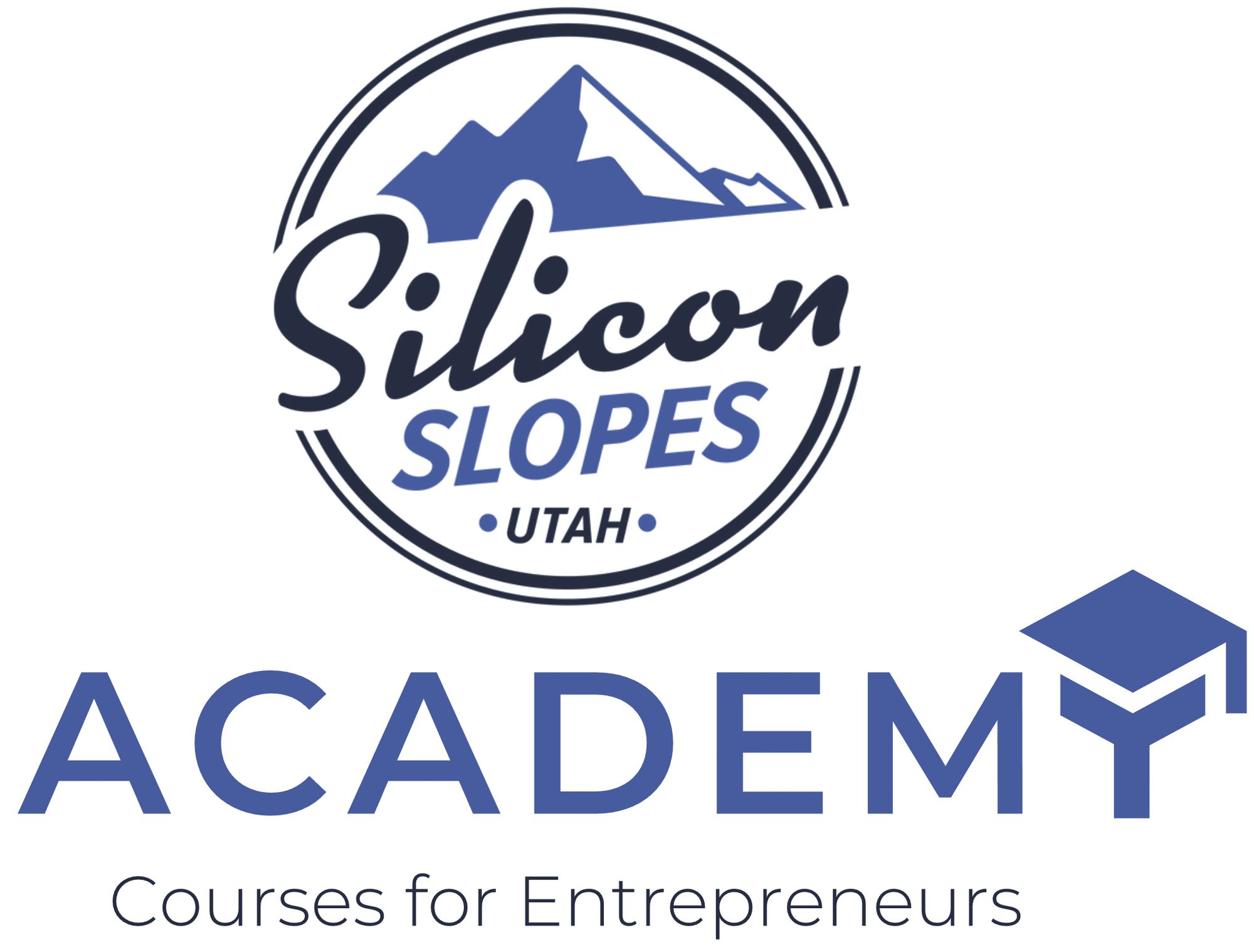 The second Treat is the fact that we're launching Silicon Slopes Academy, a new resource designed specifically to help individuals and teams who want to learn, improve, and succeed.
Patterned after some of the most popular online training platforms in the world, the courses and information found on Silicon Slopes Academy will help solopreneurs, HR professionals, and senior executives to gain insights, develop new skills, and drive success.
Visit academy.siliconslopes.com to learn more about Silicon Slopes Academy.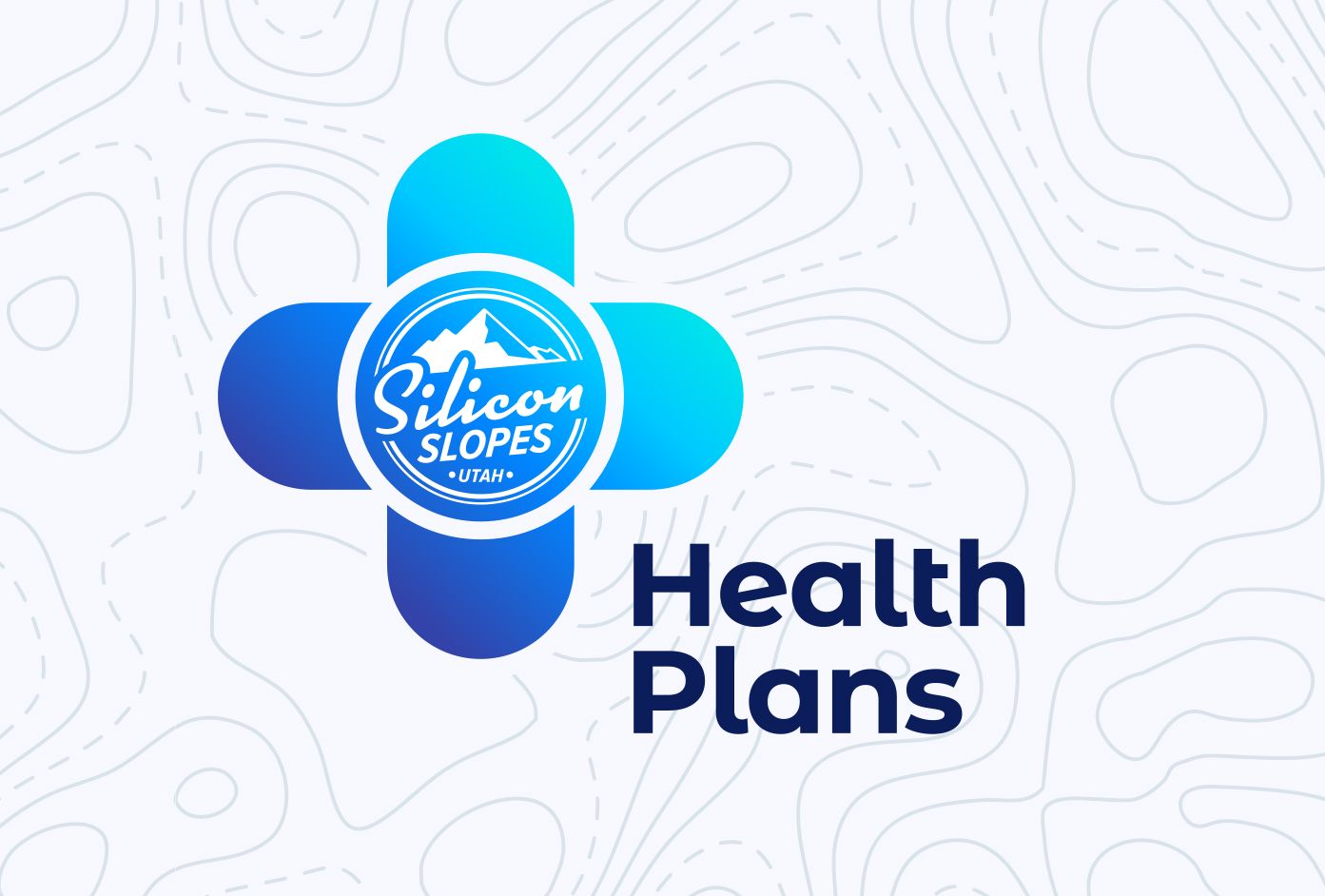 And at the risk of being charged with saving the tastiest Treat for last, we are also launching Silicon Slopes Health Plans.
Created in partnership with University of Utah Health, Silicon Slopes Health Plans provides state-of-the-art medical insurance and healthcare options for entrepreneurs and organizations based anywhere throughout Utah. To be clear, this is not just for technology companies, but for any enterprise working in any industry you can imagine throughout the state.
For details about Silicon Slopes Health Plans, please visit www.SiliconSlopesHealthPlans.com.
In summary, we've got some tasty, tasty Treats for you:
•  The Silicon Slopes Jobs Board (available now in beta);
•  Silicon Slopes Academy (also available in beta); and
•  Silicon Slopes Health Plans (available now).
Over time we expect to add to and enhance the offerings of each of these three new initiatives.
In addition, we're excited to relaunch the Silicon Slopes Hall of Fame Awards Gala in February 2022.
Look for more details about how you can participate in this reborn Hall of Fame event in the days and weeks ahead.
---
Hi! The Silicon Slopes team is interested in your feedback. We are asking for a couple minutes to quickly provide feedback on our Silicon Slopes quarterly magazine publication. Click HERE and share your thoughts with us. Your responses will help us improve. Thanks!
---
*Read the latest issue of Silicon Slopes Magazine, Summit 2021