Blue Raven Solar Acquired for $145 Million in Cash by SunPower, with an Earn-out of up to $20 Million on the Back-End
Orem, Utah-based Blue Raven Solar has been acquired by one of the largest solar power companies in the country, SunPower (NasdaqGS:SPWR), for $145 million in cash. {A copy of the news release can be found here.}
Additionally (according to SunPower's 8-K Form filed with the U.S. Securities and Exchange Commission), Blue Raven owners have the potential to gain up to $20 million in an additional earn-out on should the company hit certain revenue goals between September 13, 2021 and June 19, 2022.
Blue Raven was formed in 2014. But since 2015, the company has experienced a Compound Annual Growth Rate (CAGR) of over 100%, meaning its revenues have more than doubled each year.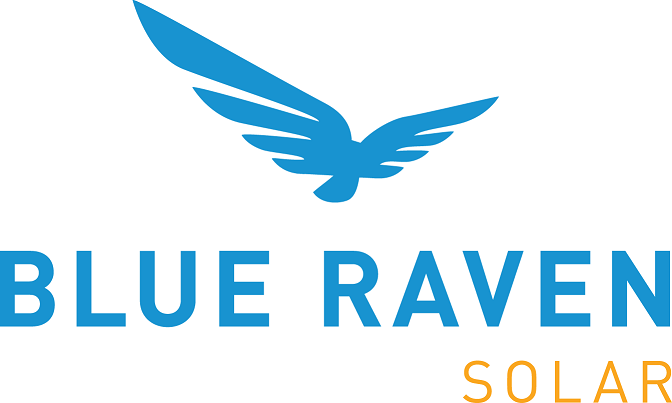 According to the SunPower investor presentation shared on Tuesday, Blue Raven had sales of $136 million over the last 12 months and produced earnings of over 10% before interest, taxes, depreciation, and amortization (EBITDA).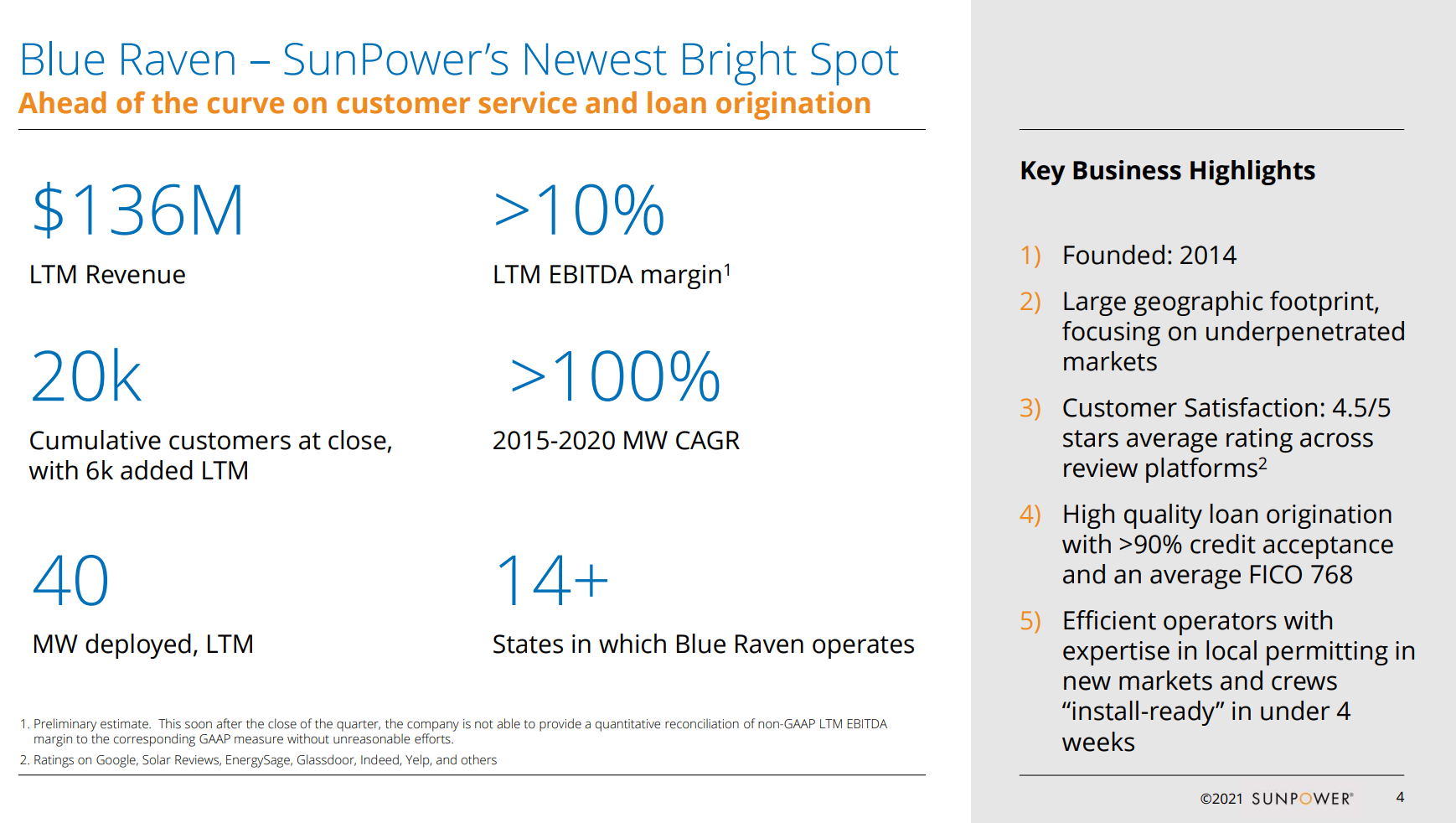 As shown above, of Blue Raven's 20,000 current customers, 6,000 were added in the past year, suggesting that the company's growth is accelerating.
According to SunPower's CEO, Peter Faricy, one of the facts that made BlueRaven an attractive acquisition candidate is that 90% of Blue Raven's revenues currently come from 14 states, states that produce under five percent of SunPower's revenue today.
In fact, Faricy described Blue Raven as "... healthy, profitable, and growing very fast."
Additionally, Blue Raven has been focused exclusively on the residential solar market and has its own installer employees, while SunPower has been focused primarily on industrial clients via a dealer network.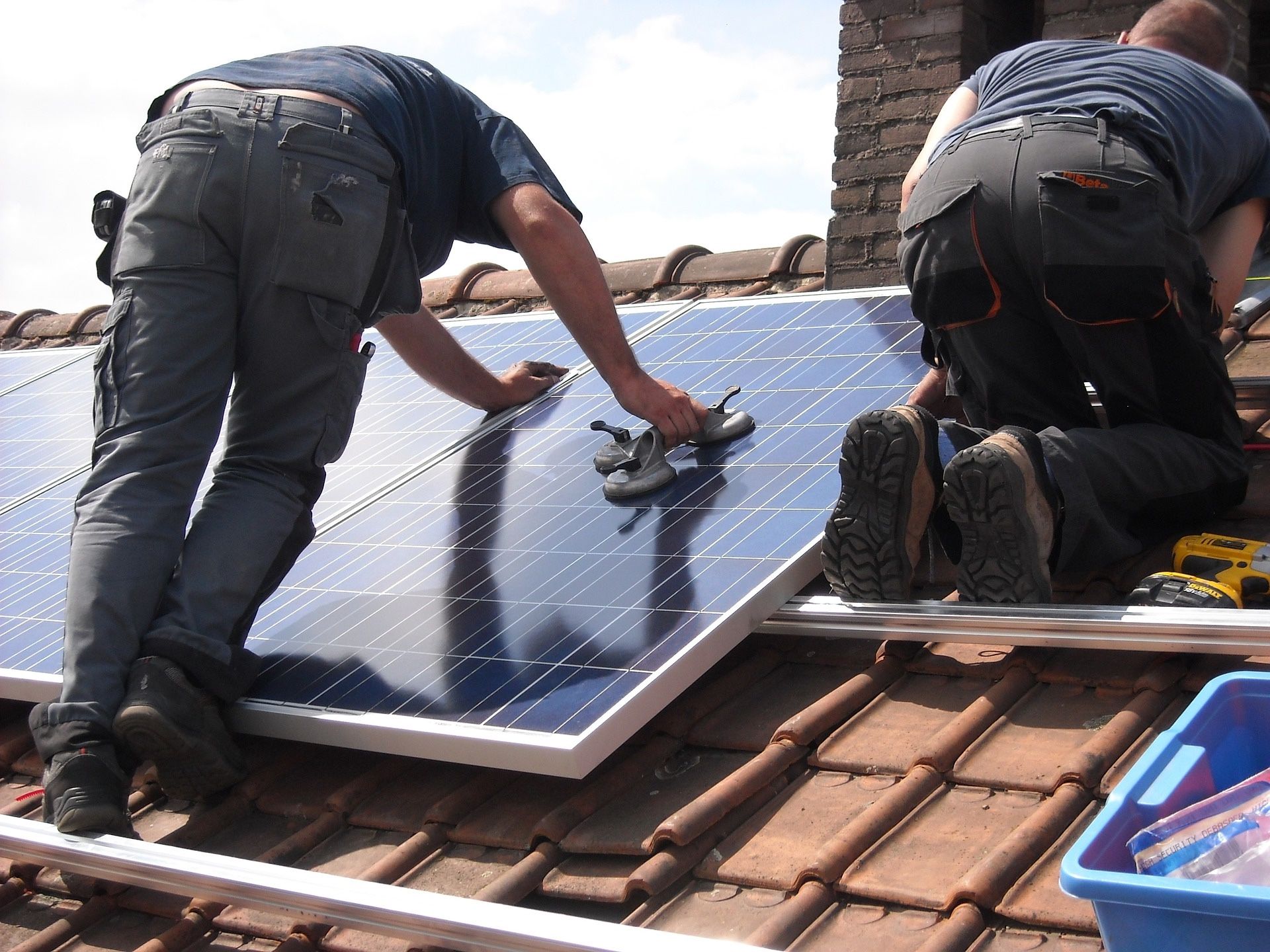 Blue Raven will operate as a standalone brand within SunPower, with Blue Raven's CEO, Ben Peterson, maintaining that role, while he will also become part of SunPower's executive team.
Bottom line? Seems like a good deal all the way around.