EddyHR- The Complete HR Solution
Human Resources can be an asset or a crutch for many companies. Between keeping everything on track, making sure the company is within legal regulations, and ensuring employees are happy, there's a lot to do. EddyHR is the All-In-One HR Solution. Using the latest tools and tech, EddyHR makes those everyday pains virtually painless, and keeps the business running smoothly.
EddyHR was started with an entrepreneurial spirit and a little bit of basketball. In 2003, founder Travis Hansen was playing basketball for Brigham Young University. During a game, he noticed a 9-year-old boy with a sign that read "Travis Hansen for President". That boy was Ryan Sagers, and the two became fast friends.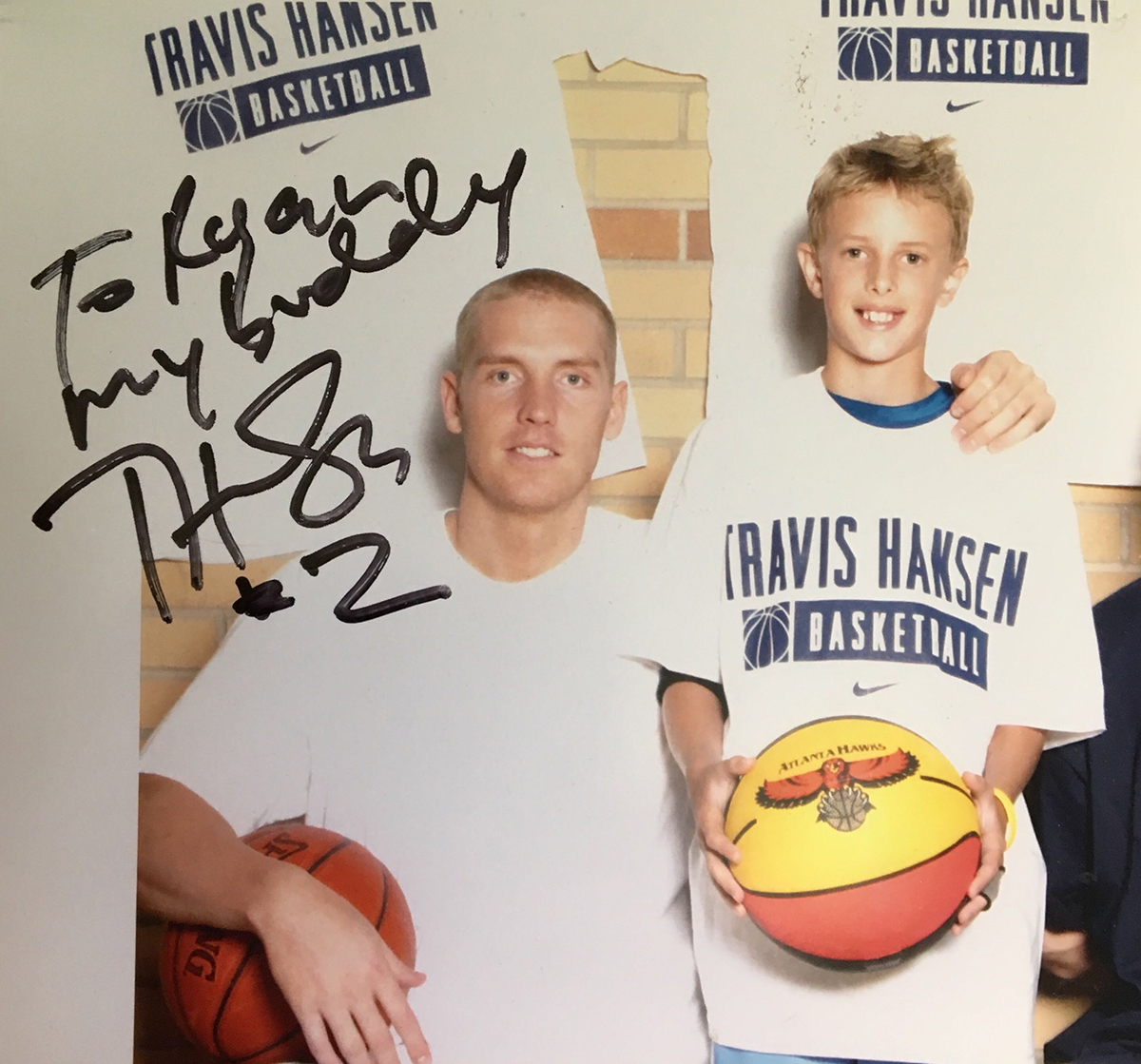 Over the next few years, Travis would go on to play for the NBA as well as abroad in Euroleagues, retire from basketball, and start a few successful businesses. Ryan would attend basketball camps, attend college at BYU, and become a budding entrepreneur with big ideas. Fortunately, the two kept in touch, and during his senior year in college, Ryan asked Travis for some help turning his idea into a business.
Because Travis had experience with startups, he knew the complications that could arise. One of the biggest problems was good HR solutions, and Ryan and Travis quickly realized that this was true for almost all small and medium sized businesses. Outdated software and old methodology made it hard to succeed and keep employees happy. Out of this realization, EddyHR was born.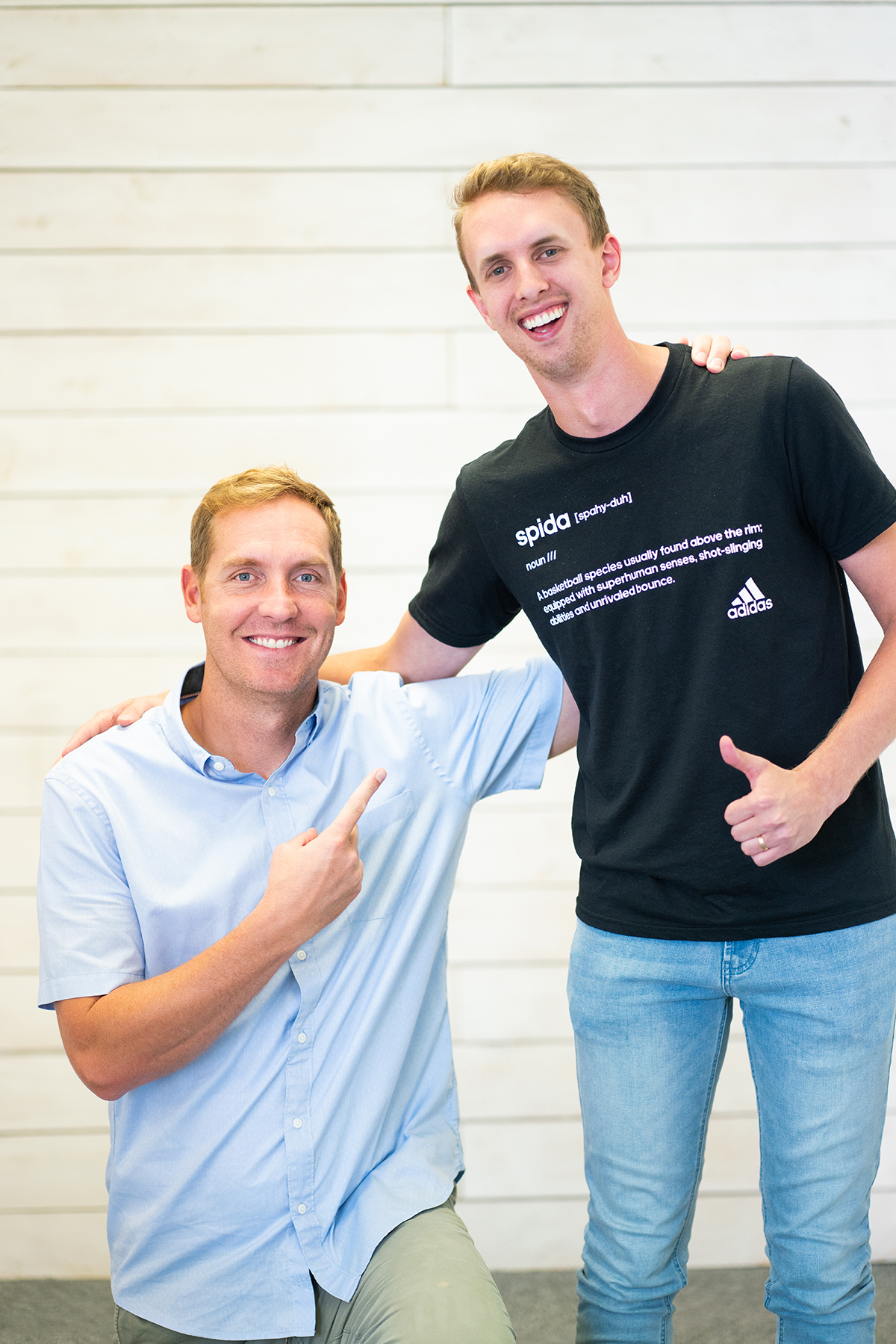 The next step was to build amazing software, so they hired a team of experts that carefully crafted a truly one stop shop solution. The software is easy to use, keeps the business within regulations, empowers employees, and makes communication a cinch. After their launch, things have grown quickly, and EddyHR has kept its competitive edge with the newly acquired Pay-Role HR.
"Our customers continued to tell us that they wanted a team to take care of pay role for them," said Travis, "They wanted it to be an extension of their administrative team and not have to deal with the taxes and headaches that come with pay role."
The last piece of the HR puzzle was to take the hassle out of pay role, and Pay-Role HR has been a complete asset to the EddyHR family. "EddyHR is on a mission to be the number one HR software for any small to medium business. We do whatever is necessary to make our customers happy," said Travis. To learn more about EddyHR visit eddyhr.com.