The Silicon Slopes organization currently has five strategic objectives that are being implemented and led by the Silicon Slopes founding and executive boards.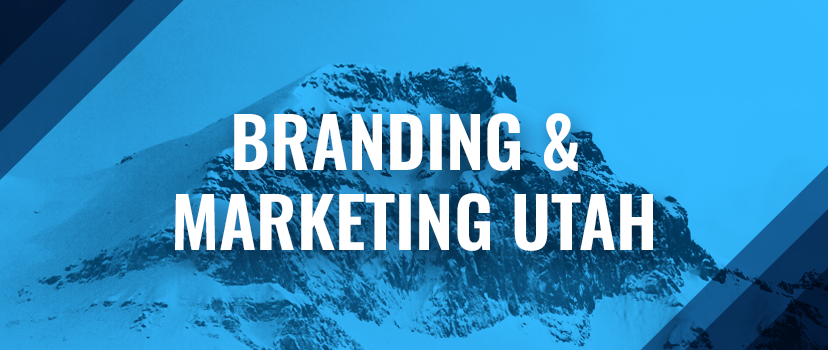 Silicon Slopes brings top-level talent, companies, capital, and awareness to Utah's startup and tech community.
Silicon Slopes is the official brand and moniker of Utah's startup and tech community.
The Silicon Slopes brand and organization leads and defines Utah as a vibrant, diverse, global innovation hub with some of the greatest entrepreneurs and companies in the world.
Silicon Slopes tells the story of what's happening in Utah's startup and tech community to those within our state and to the rest of the world.
Silicon Slopes hosts and organizes Silicon Slopes Tech Summit, a globally recognized two-day summit and, with more than 15,000 attendees, the largest and most prominent annual tech event in Utah.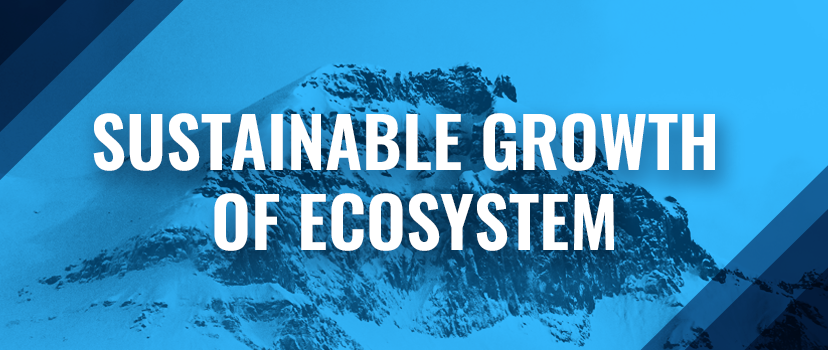 Silicon Slopes supports all entrepreneurs and helps to foster entrepreneurship throughout Utah.
Spanning from Logan to St. George, Silicon Slopes is a state-wide organization with chapters in every region of Utah, as well as chapters focused on specific topics/sectors within the community.
Silicon Slopes organizes and hosts more than 200 events annually, attracting more than 40,000 total attendees over the course of a year. These events focus on teaching best practices, fostering connections, and building great companies.
Silicon Slopes works with the state government and our partner organizations to ensure the voice of Utah's startup and tech community is heard and recognized.
Silicon Slopes takes a leading role in tackling issues like recruiting, transportation, diversity, air quality, and education in order to ensure the sustainable growth of Utah's startup and tech ecosystem.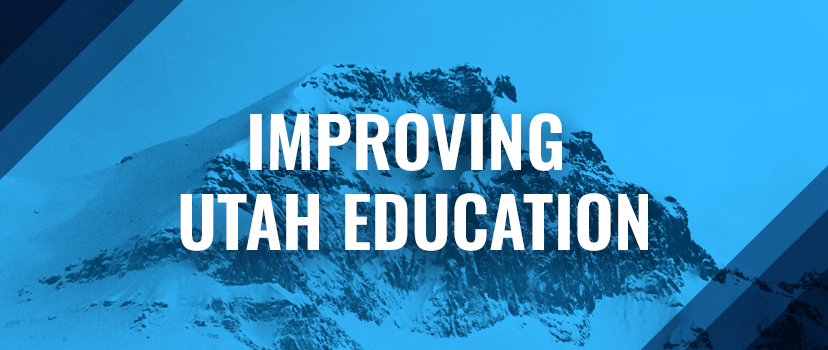 Silicon Slopes believes opportunity only exists to all if we're willing to extend it to all. We have a responsibility to ensure the Silicon Slopes don't rise while the rest of Utah falls or remains stagnant.
Silicon Slopes believes computer science should be taught in every Utah school. We're leading the charge to make this a reality by 2022.
There are 343,000 children in Utah who live at or near the poverty level. More than 234,000 of those children are "at-risk" of intergenerational poverty. Through initiatives like Startup Santa and KidsCode, Silicon Slopes is committed to not leaving these kids behind.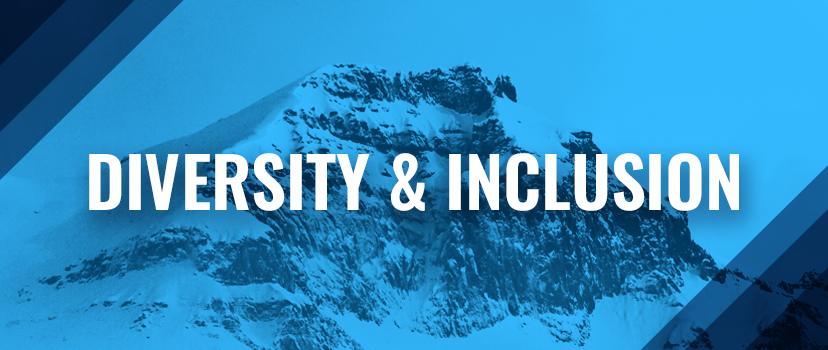 While we're making real progress toward becoming more welcoming and open to entrepreneurs of every stripe and background, there is still a long row to hoe before the battle is won. The struggle to break into this game is all too real for those who can't even get a ticket. Silicon Slopes must assume a leading role in this effort.
Silicon Slopes is an organization and community that is open and welcoming to everyone without regard to religion, race, gender, class, sexual orientation, ethnicity, or origin of birth.
Through partnerships with Women Tech Council, Parity.org, and Women's Leadership Institute, Silicon Slopes supports gender parity and equal pay, and helps to foster women leadership at every level within a company or organization.
Silicon Slopes is leading the effort to get every tech company in Utah to sign the ParityPledge.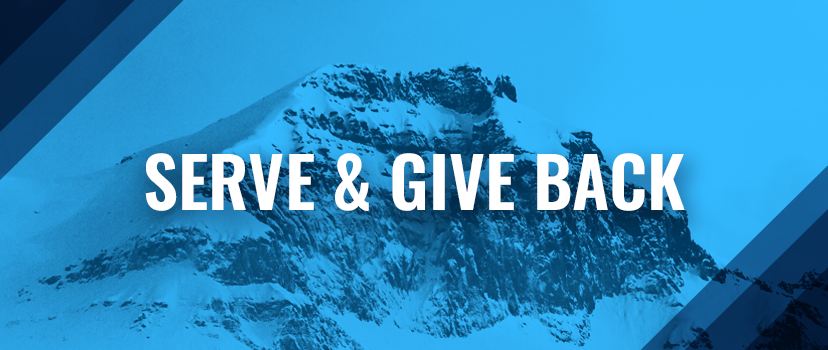 With more than 6,500 startup and tech companies in Utah, Silicon Slopes is home to entrepreneurs and leaders who have earned global recognition through hard work, a focus on building exceptional companies, and a willingness to give back and serve others.
Through initiatives like Startup Santa and KidsCode, and with 5 For The Fight as our official charity, Silicon Slopes rallies Utah's startup and tech community to give back and serve in order to improve the lives of everyone in our state and beyond.