This article was published in the Silicon Slopes Magazine, Summer 2022
by Brian Larkin, Materials Manager, Black Diamond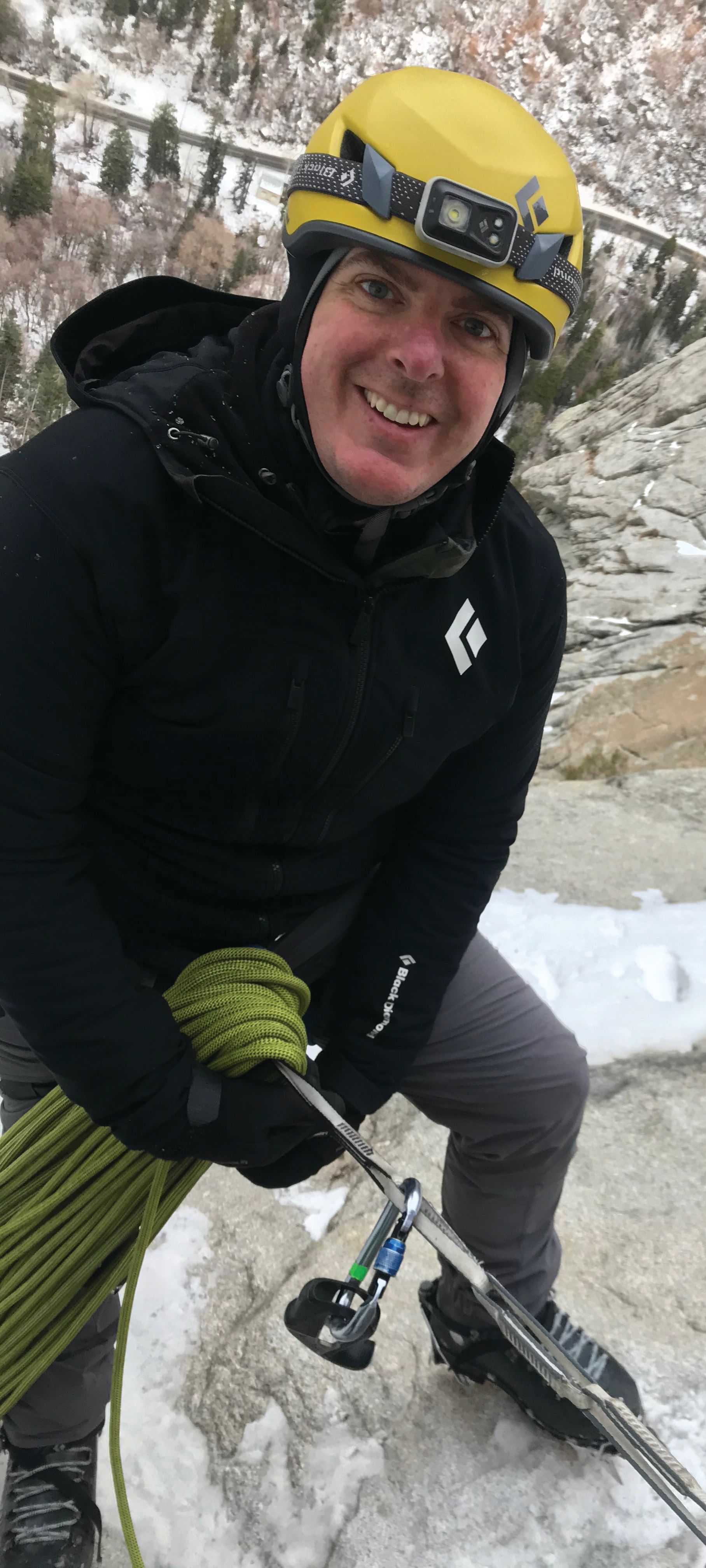 At Black Diamond Equipment, we give climbers, skiers, snowboarders, trail runners and hikers the ability to thrive in the outdoors by designing and engineering the most innovative mountain equipment in the world. Our ethos is rooted in the idea that the style in which goals are accomplished is as important as achieving them at all, and this applies as much to our business as it does to our outdoor pursuits. That's why we have paired an innovative approach to building equipment with a unique approach to running a company—one that champions the conservation, preservation and access to mountain, crag and canyon environments while minimizing our environmental footprint as a manufacturer.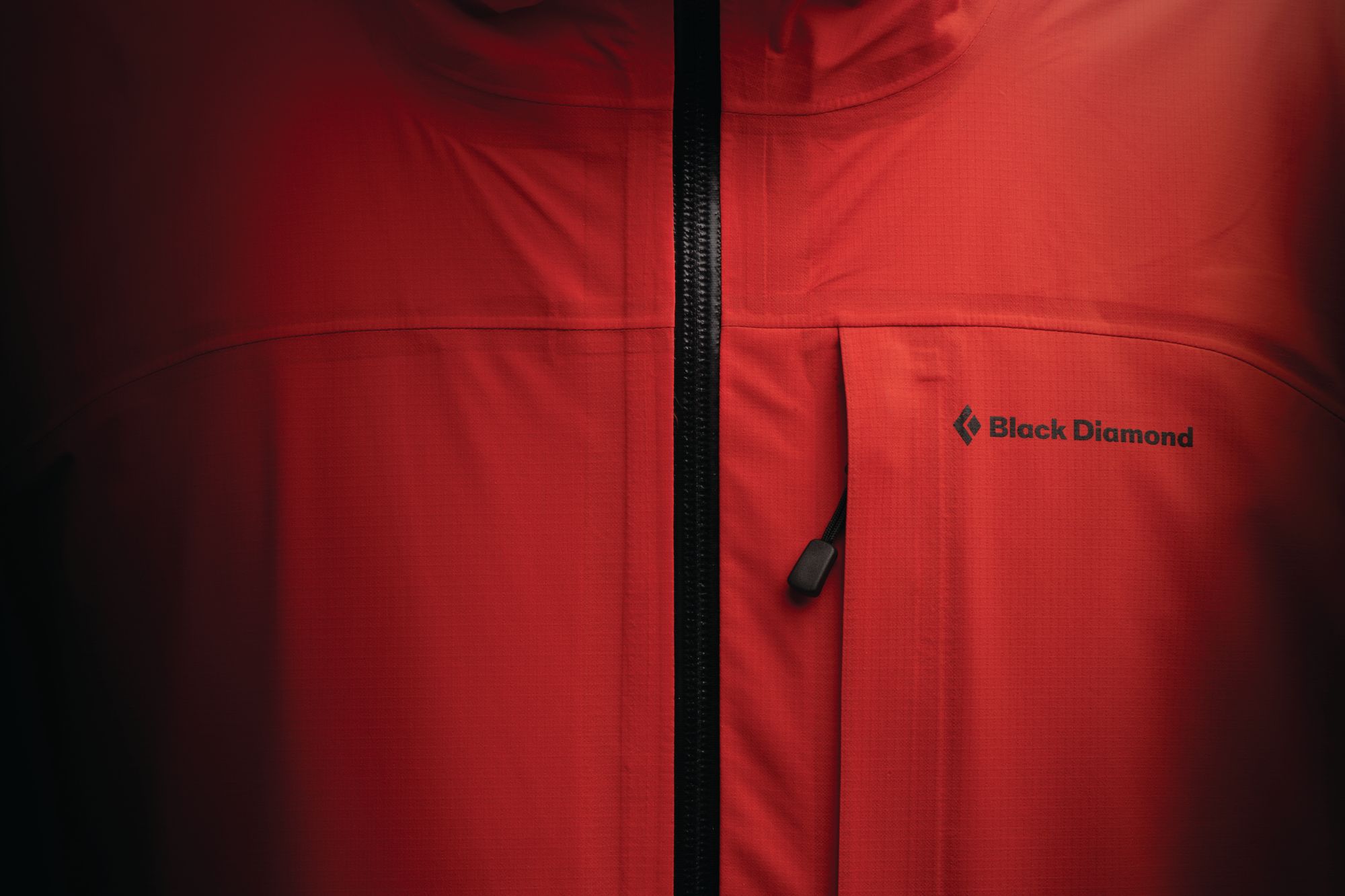 For Black Diamond, sustainability is the combination and balance of quality, durable, long-lasting, well-designed products that are going to be used in the mountains for a long time. Whether in the product design or sourcing stages, we work to use environmentally friendly, safe to human materials and manufacturing processes as often as possible. It is common to see other brands chase after easily marketed sustainable solutions such as recyclable content but miss on ensuring the product meets all the other demands. This commonly results in a far shorter life span of the product, and it being placed in the trash can. One of the best things we can do to make products sustainable is to design, engineer and build them to have a long life.
We strive for sustainable solutions that combine performance improvement with environmental improvements. In doing so, we see the expansion of more sustainable materials spreading throughout Black Diamond's apparel line including organic, recycled, PFC-Free and continued expansion of clean chemistry solutions like Bluesign. In addition, we are expanding into new technologies like Mono-material solutions, making all materials used in the product from the same materials, like PET with high recycled content. This allows for the product to go into the recycling stream much easier for circularity. An example of this is BD's use of GTT Empel. which is a DWR technology that combines high durability and high performance with huge environmental improvements of being PFC-Free and water-free in application.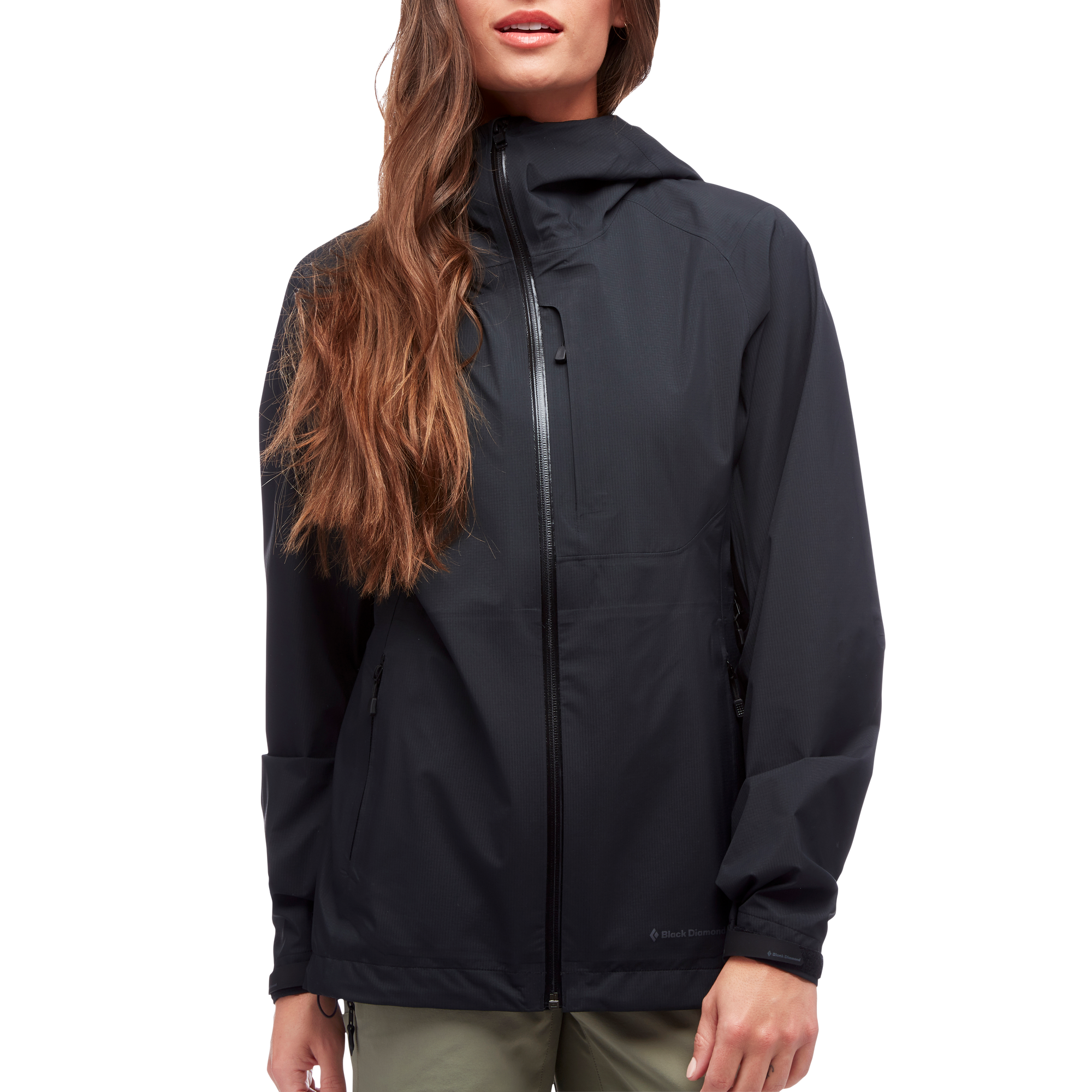 Building world-class products requires exceptional design and ceaseless innovation. We apply these principles to our material selection, manufacturing processes and environmental compliance program. Black Diamond products are synonymous with outstanding performance but not at the expense of destroying the lands where we recreate. We believe it is our responsibility not only to deliver the best performing gear, but to do so while minimizing adverse environmental effects.
---
Hi! The Silicon Slopes team is interested in your feedback. We are asking for a couple minutes to quickly provide feedback on our Silicon Slopes quarterly magazine publication. Click HERE and share your thoughts with us. Your responses will help us improve. Thanks!‌
---
*Read the latest issue of Silicon Slopes Magazine, Summer 2022