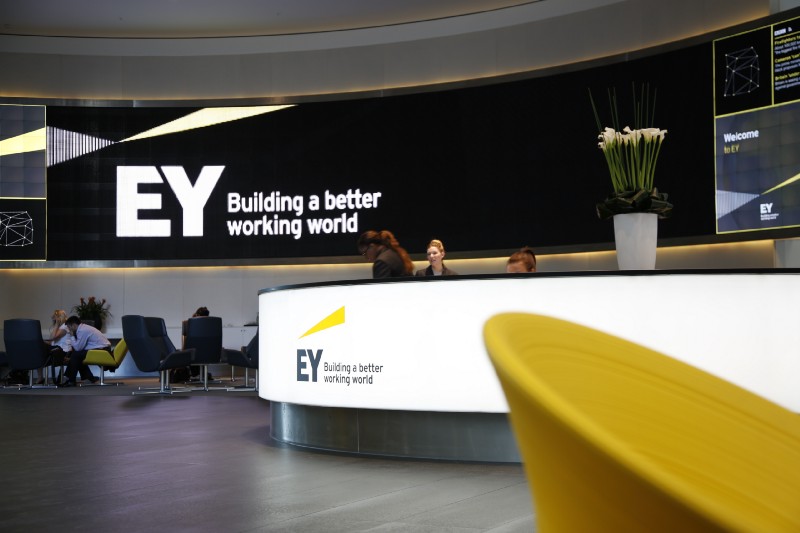 Wednesday night, EY Entrepreneur Of The Year Utah Region Finalists gathered at Red Butte Garden for the Finalist Reception.
These finalists snacked, mingled, and answered questions in interviews with the 2018 judges who are preparing to select this year's winners.
I cornered a number of the finalists as they exited their interviews and asked them the significance of being a finalist.
I've been writing about this program for years now, and asking finalists this question. And while the finalists change every year, I can always count on every single one of them saying that they wouldn't be here (there) without their team. Every. Single. One. So just know that none of this year's finalists could be where they are without their teams, or SO THEY CLAIM.
They also all speak of the immense honor it is to be a part of the EY Entrepreneur Of The Year. "To even just interact with this group is very humbling," says Devin Johnson of FirstMile. "We're really excited to meet [the other finalists.]
"It's a privilege and an honor that we could be recognized for the work we're doing," says Lola Zagey of The Other Side Academy. "Being a part of it lends credibility to what we're doing."
"This is a big honor for us," says Brad Bonham of Walker Edison. "Our team has made this happen." SEE WHAT I MEAN?
The honors will continue as some finalists become winners at the June 2 Awards gala. To purchase tickets to the Awards, please contact Teresa Michel at UtahEOY@ey.com or +1 801 933 8407.