by Mark Watterson, President of iFit, a brand of ICON Health & Fitness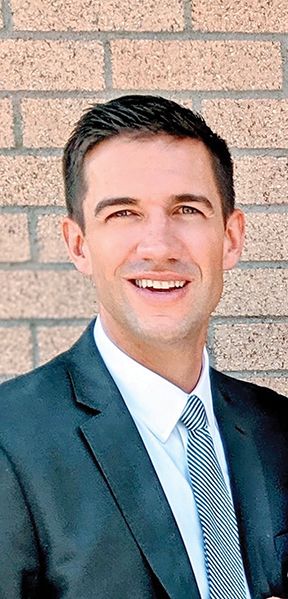 ICON Health & Fitness, founded and headquartered in Logan, Utah, is the world's leading innovator, manufacturer and marketer of fitness solutions at home, in the club and on the go. Innovation and technology have been central to our growth, and we hold more than 330 patents with more than 80 pending.
For the past several years, our fitness business has grown tremendously, fueled by award-winning iFit interactive, our subscription workout platform, paired with our leading brands of NordicTrack, ProForm and Freemotion.  The pandemic accelerated demand for our products and services, driven by new consumers around the world, now keenly aware that personal fitness is essential.
The phrase "connected fitness" is found in the media today, but 20 years ago, the innovators at our company invented and patented connected fitness -- the iFit way.  Instead of a simple streaming workout that the consumer watches passively, iFit delivers workouts consumers experience, with our patented technology to automatically adjust the speed, incline, decline, resistance and workout duration.
At our company headquarters in Logan, iFit's state-of-the-art soundstage has multiple sets to shoot live and on demand iFit Studio workouts for all our major connected fitness categories: treadmills, cycles, rowers, ellipticals, strength training and a huge range of non-equipment workouts available through our iFit app such as yoga, Pilates, HIIT training, meditation training and so many more.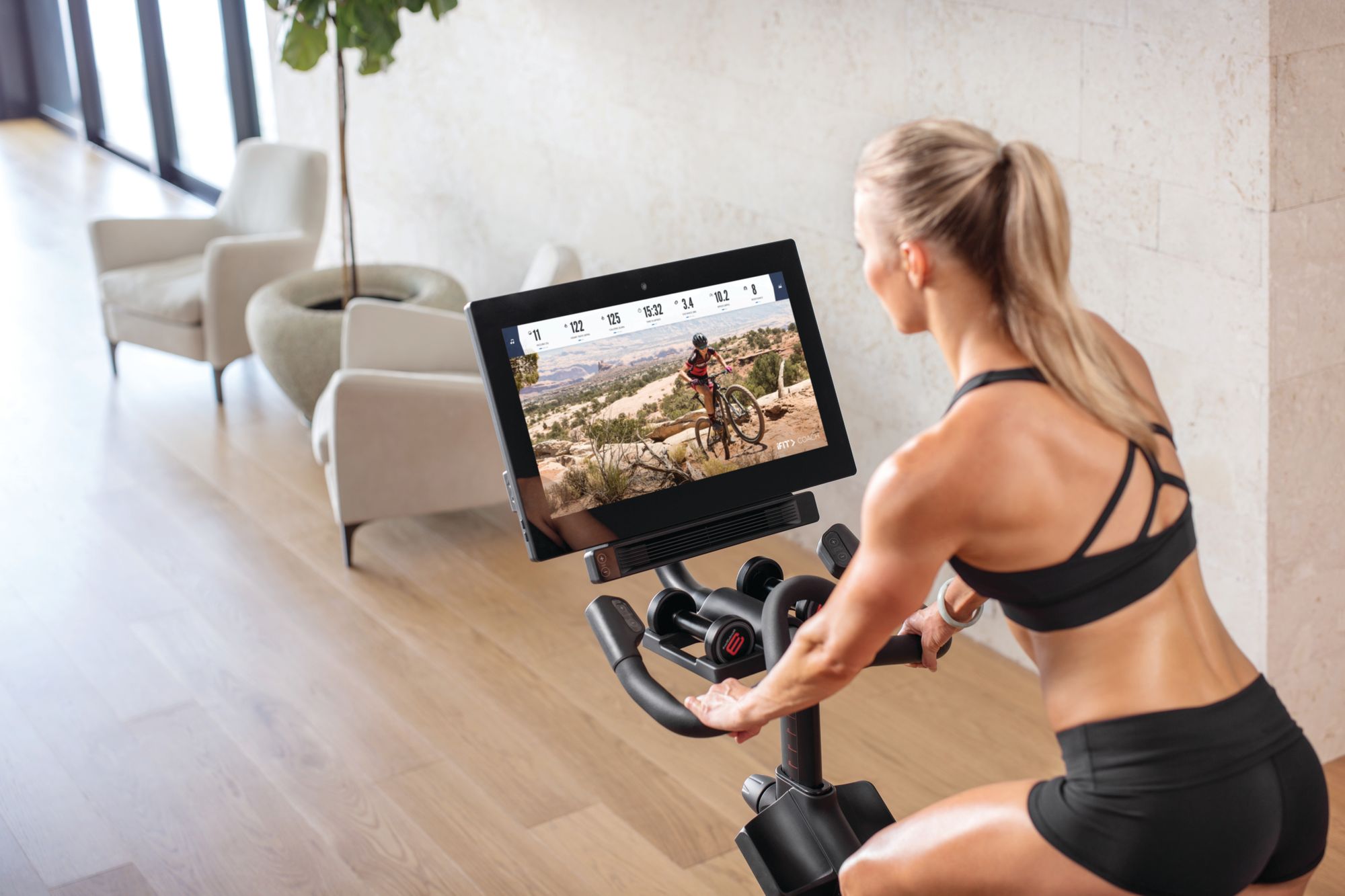 As Utah natives, our lifelong experiences of enjoying Utah's natural beauty inspired us to invent iFit Global Workouts, where "our studio" for workout shoots is on location across the state and around the world. Our iFit workouts bring Utah's gorgeous outdoor scenery to consumers in sync with our iFit technology. For example, when consumers ride our NordicTrack cycles, iFit automatically adjusts the resistance, incline and decline to mimic the topography mountain bike trails in Moab, as they workout to a streaming workout of Utah's red rock beauty, guided by world-class trainers.  Consumers on our ProForm treadmills experience trail running in Southern Utah thanks to iFit technology and streaming workouts. Our consumers from around the globe tell us they've added Utah to their dream vacations after experiencing our state virtually via iFit.
We've been a global company for more than 4 decades, but our home office in Utah offers many benefits. The workforce here is multilingual, educated and motivated. We find the sense of community in Utah's culture advantageous for the dynamic, collaborative nature of the modern workplace. Utahns seem to be naturally focused on health and wellness, perfect for our business. Our employees love the best of both worlds: working at a fitness technology leader with the opportunities to enjoy natural beauty, outdoor adventures and comfortable housing.
We believe in community which is why iFit used its overseas supply chain connections to secure and donate one million masks to the State of Utah in early May. Helping people stay healthy is what we do every day in our business. We know exercise provides real physical and mental health benefits to people during a pandemic. Masks also provide a real health benefit. Donating these masks is a natural extension of our mission to help people lead healthy lives.

Fitness technology invented in Utah is making a difference in consumers lives around the world during this challenging time.  Prioritizing and improving personal fitness is the ultimate, lifelong solution to mitigate or eliminate health issues of all kinds. And consumers love the whole iFit experience, as they change their lives for the better. In addition, iFit is available to consumers at home, on the go or in the club, so iFit is well positioned for the future to continue its exponential growth.
---
Hi! The Silicon Slopes team is interested in your feedback. We are asking for a couple minutes to quickly provide feedback on our Silicon Slopes quarterly magazine publication. Click HERE and share your thoughts with us. Your responses will help us improve. Thanks!
---
*Read the latest issue of Silicon Slopes Magazine, Winter 2020