Imagine Learning Welcomes New CEO Jeremy Cowdrey
Think about the classroom you sat in when you were in elementary school and what kind of technology you had exposure to. Depending on your age, exposure might have been a group of computers in the back of the room or in the library that you got to use for games as a reward for good behavior. For some, it might have been a computer lab or cart that was used once in a while to make a PowerPoint presentation. What about your own children or other kids today? What role do you think technology plays in their education? In the last five years, technology has become central to their experience, delivering adaptive curriculum that personalizes their learning in real-time. Technology is guiding teachers to support students at the moment they need assistance—and Utah's very own Imagine Learning is leading the revolution. Imagine Learning designs and builds adaptive technology providing equitable access to a high quality, effective education for all students.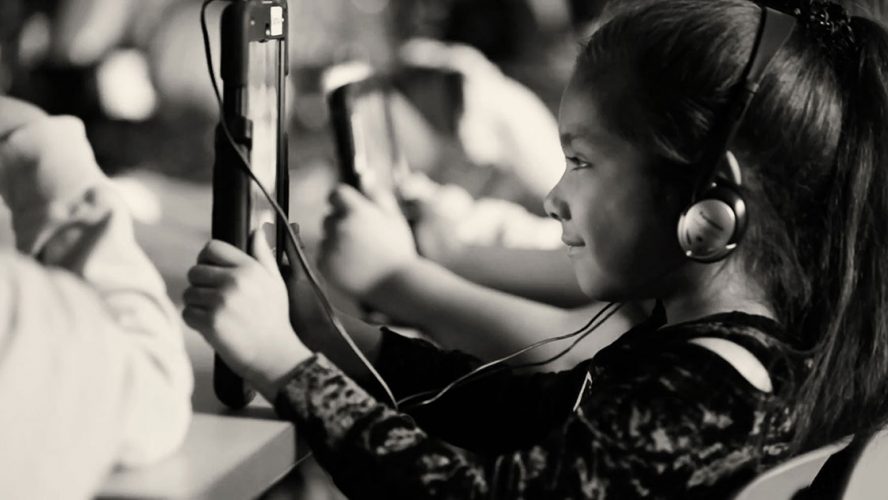 Imagine Learning is part of the nation's largest digital-first K-12 education company, Weld North Education, and is the leading digital curriculum provider for PreK through 8th grade students. Imagine Learning believes language development accelerates learning across all subjects and has set itself apart in the crowded edtech market by making language the foundation for all of their solutions. Using a blend of multi-media, game theory, assessment, and adaptive technology, the digital curriculum creates a highly engaging and personalized learning experience that helps students master the language of each subject- whether it be math, science, or any other subject—making them stronger, more confident students.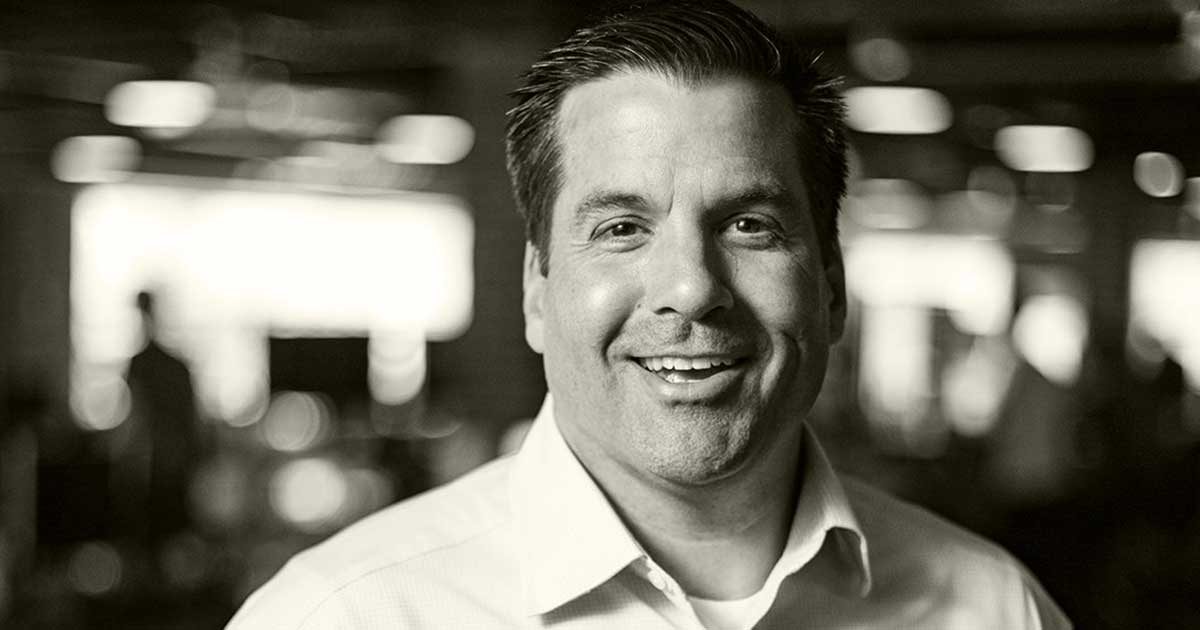 The growing edtech company continuously looks for innovative ways to use technology to enhance the teaching and learning experience and has recently welcomed former President Jeremy Cowdrey as the new CEO. Cowdrey has been with the company since 2006, with prior positions of Executive Vice President of Sales and Marketing, and as Regional Partnership Director. In a recent press release, Jonathan Grayer, CEO of Weld North Education, said, "We are excited to appoint Jeremy to CEO of Imagine Learning at such an important period of growth, innovation and investment for the business. During his successful tenure at Imagine Learning, Jeremy has been instrumental in leading the business forward, working to support educators with data-driven, adaptive learning tools designed to inspire teaching and learning breakthroughs."
Imagine Learning believes every child deserves the chance to enjoy learning and the right to fulfill their unique potential—this shared belief fuels the passion that Imagine Learning team members have for the work they do. "Many of our colleagues come from an educational background," said Amy Scholz, Chief Marketing Officer. "They've been committed to improving the quality of education since their days in the classroom, bringing their experience and expertise to the solutions they design, build, market, and sell."
Imagine Learning proudly serves over 3 million students nationwide. To learn more, visit www.imaginelearning.com