This article was published in the Silicon Slopes Magazine, Summer 2022
by Josh Paulsen, Director of Sales & Marketing, TETON Sports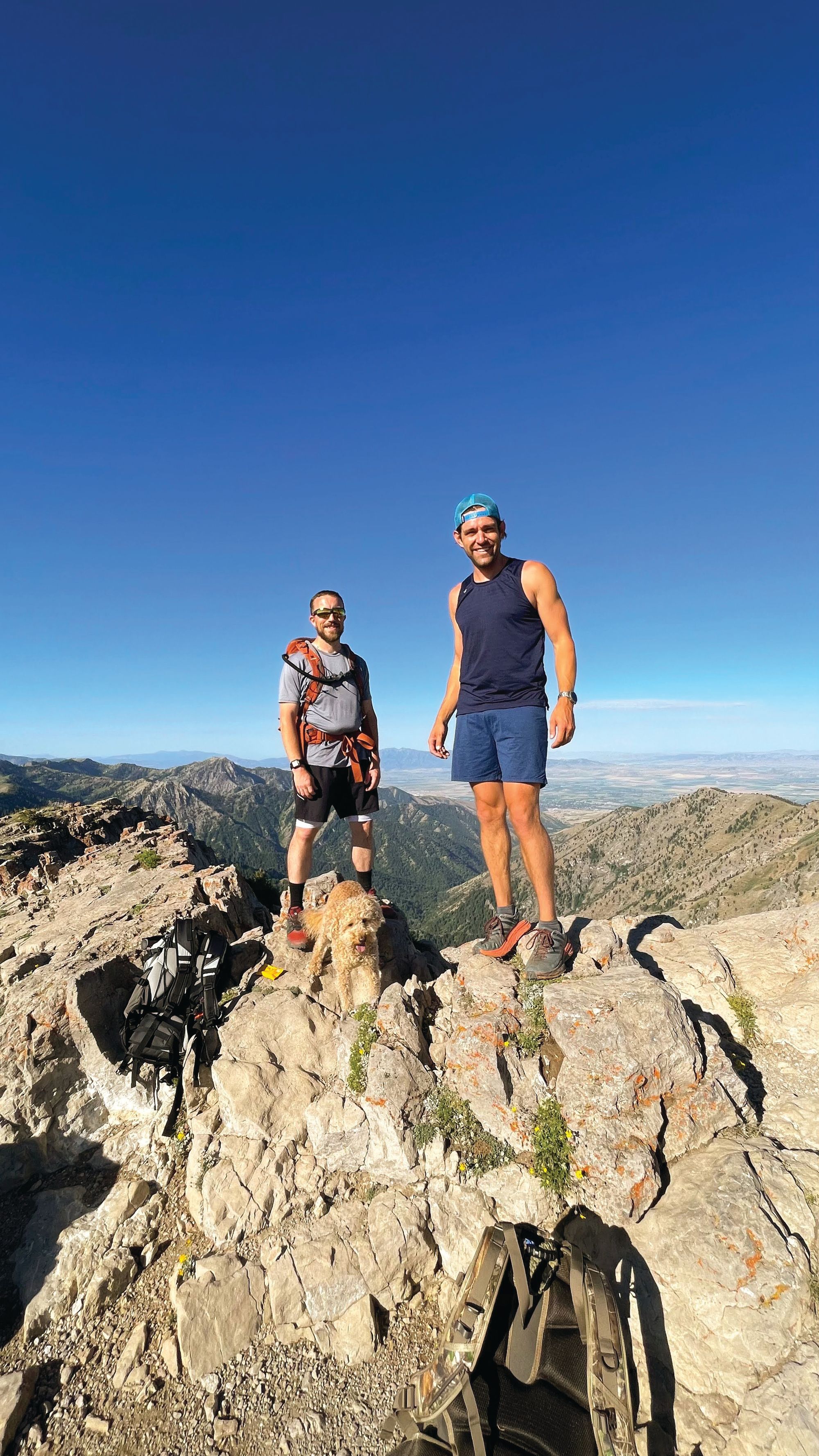 "What have I gotten myself into?" That was my thought as I snuggled into my sleeping bag at the bottom of Peter Sinks in northern Utah and watched the thermometer drop. On a clear January night, the Sinks can reach -69° F, making it one of the coldest places in the United States. Eight months previously, I set off on an unusual outdoor quest: a challenge to see what it would be like to sleep outside, every day, for a year.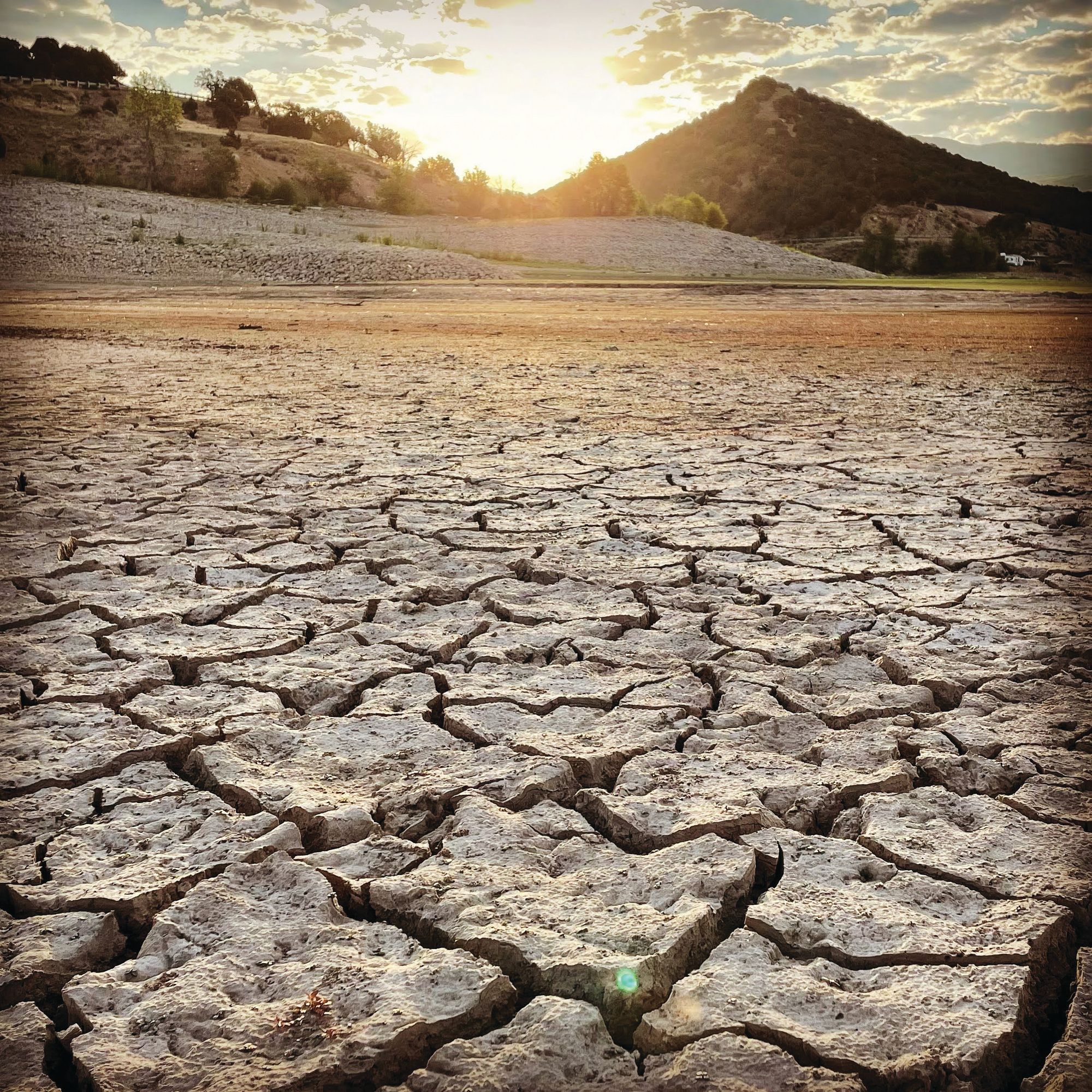 In June 2021, my employer, TETON Sports, a manufacturer of camping and hiking equipment, launched a social media initiative entitled #OutdoorsEveryDay. The year-long project included a series of challenges that encouraged people to spend more time outside discovering new trails, observing wildlife, and participating in zany activities. As someone who spent much of his time in nature already, I wondered what I could do outdoors to expand my horizons. After clearing the idea with my wife, I started my personal sleep outdoors challenge with a parallel goal of visiting some bucket-list locations and offsetting the adventures with backyard campouts. TETON outfitted me with camping gear and generously agreed to donate a backpack to someone for every night I spent under the stars.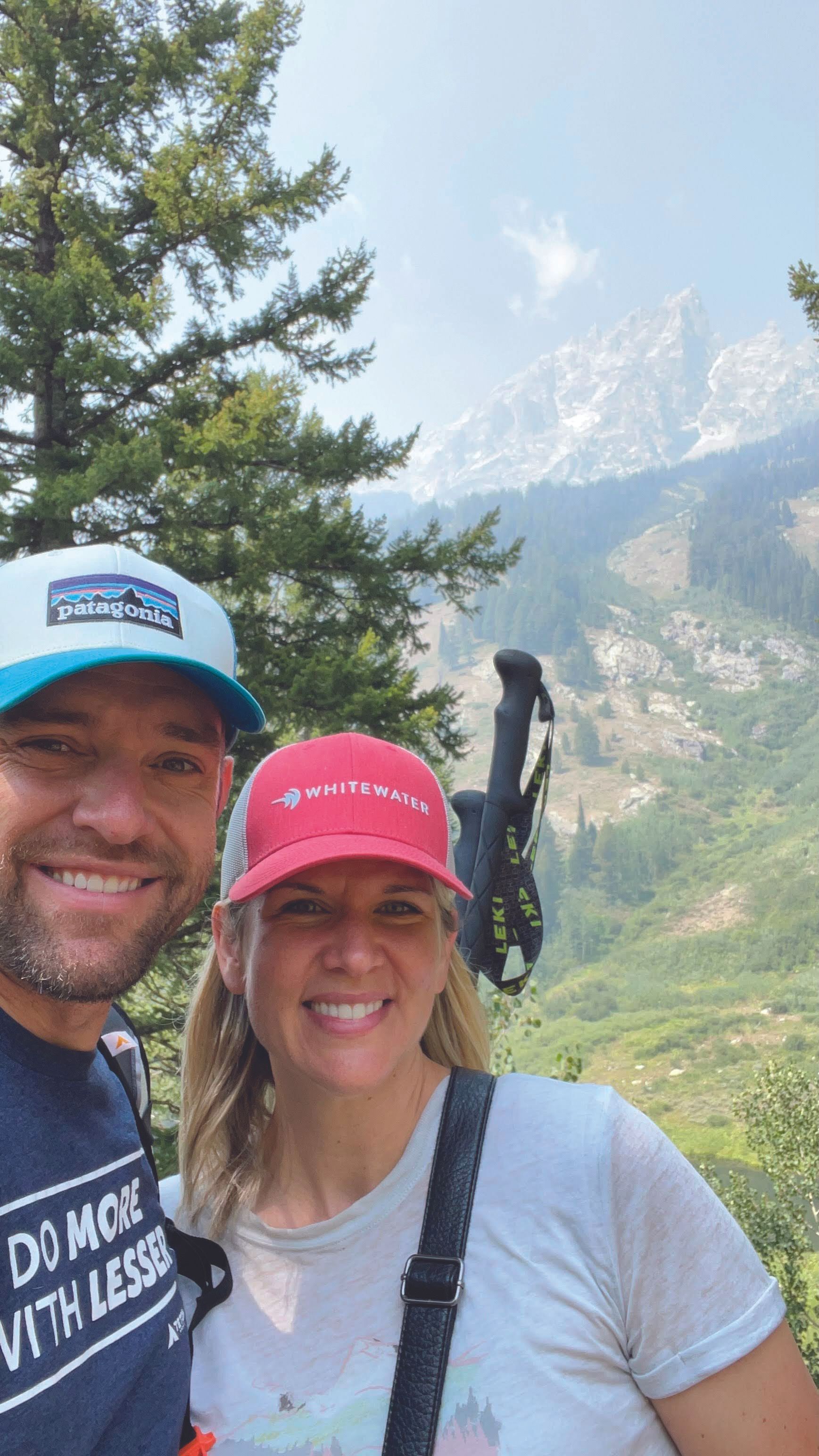 To answer the two most common questions I receive: 1.) No, my wife didn't regularly camp out with me; we just made the arrangement work. 2.) Yes, it was the most challenging thing I've ever done, harder than climbing mountains or completing an IRONMAN. But wow, was it memorable. I smile when I reflect on the night a mother mountain goat and her kid bedded down with me atop a mountain. I chuckle when recalling how I avoided eviction after pitching a tent on my villa at the swanky Miraval Resort; three managers came to investigate. I tear up thinking about the many camping trips with friends, family, and co-workers that #OutdoorsEveryDay facilitated. But truthfully, the most impactful part of the experience was rediscovering what I consider the most important things in life.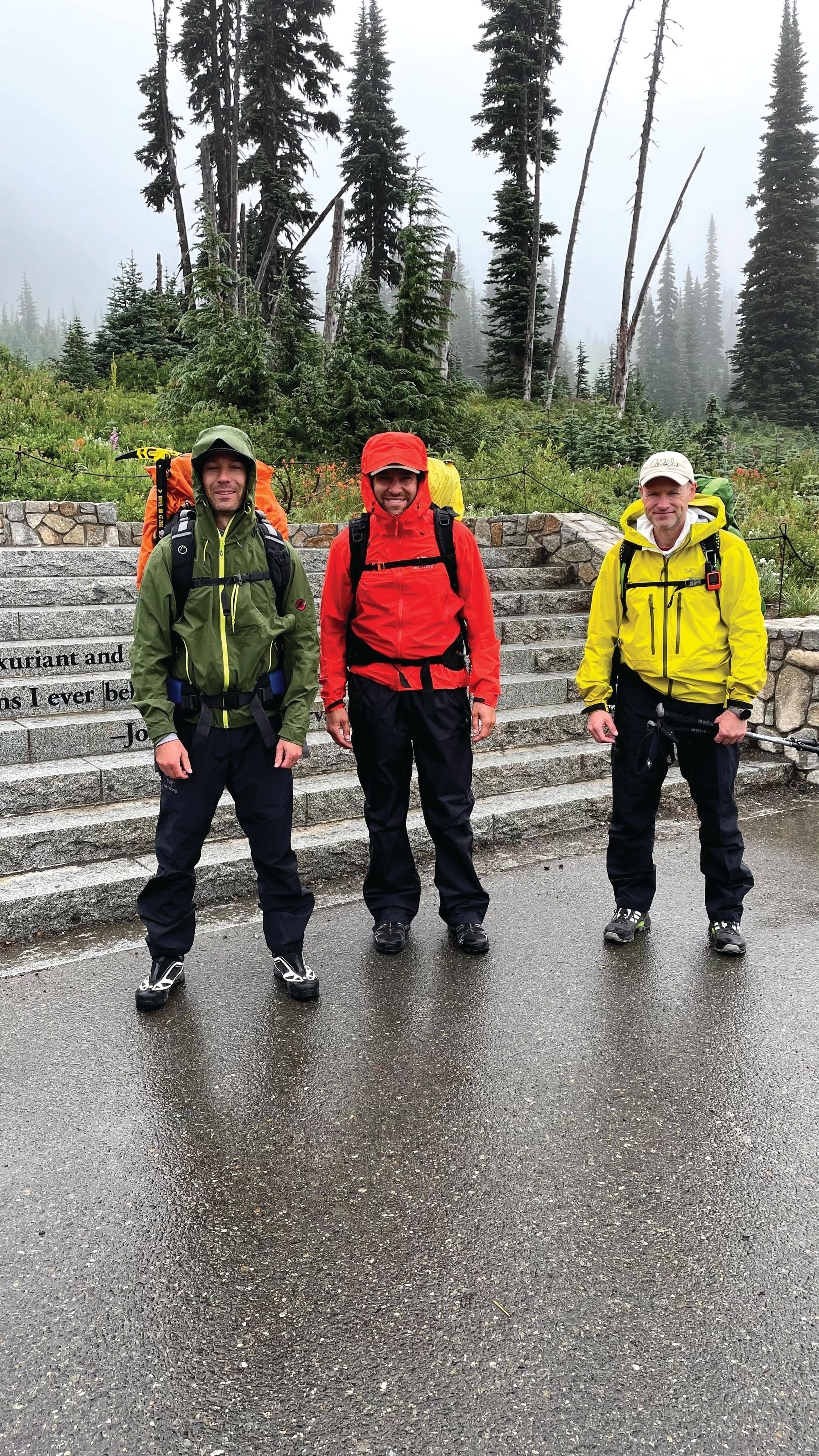 When you spend a significant amount of time outdoors, your focus changes. Your day revolves around the weather. The temperature. A cool mountain breeze. The quality of the air. You regularly take note of the changing moon. You retire when the sun sets and rise when it does. You feel the effects of sound and light pollution. Wildfire season is frightening. Freak snowstorms and heat waves can break your spirit. The perceived separation between you, the trees, the insects on the ground, and the animals in the forest begins to fade. You feel more connected to the earth. You become content with less.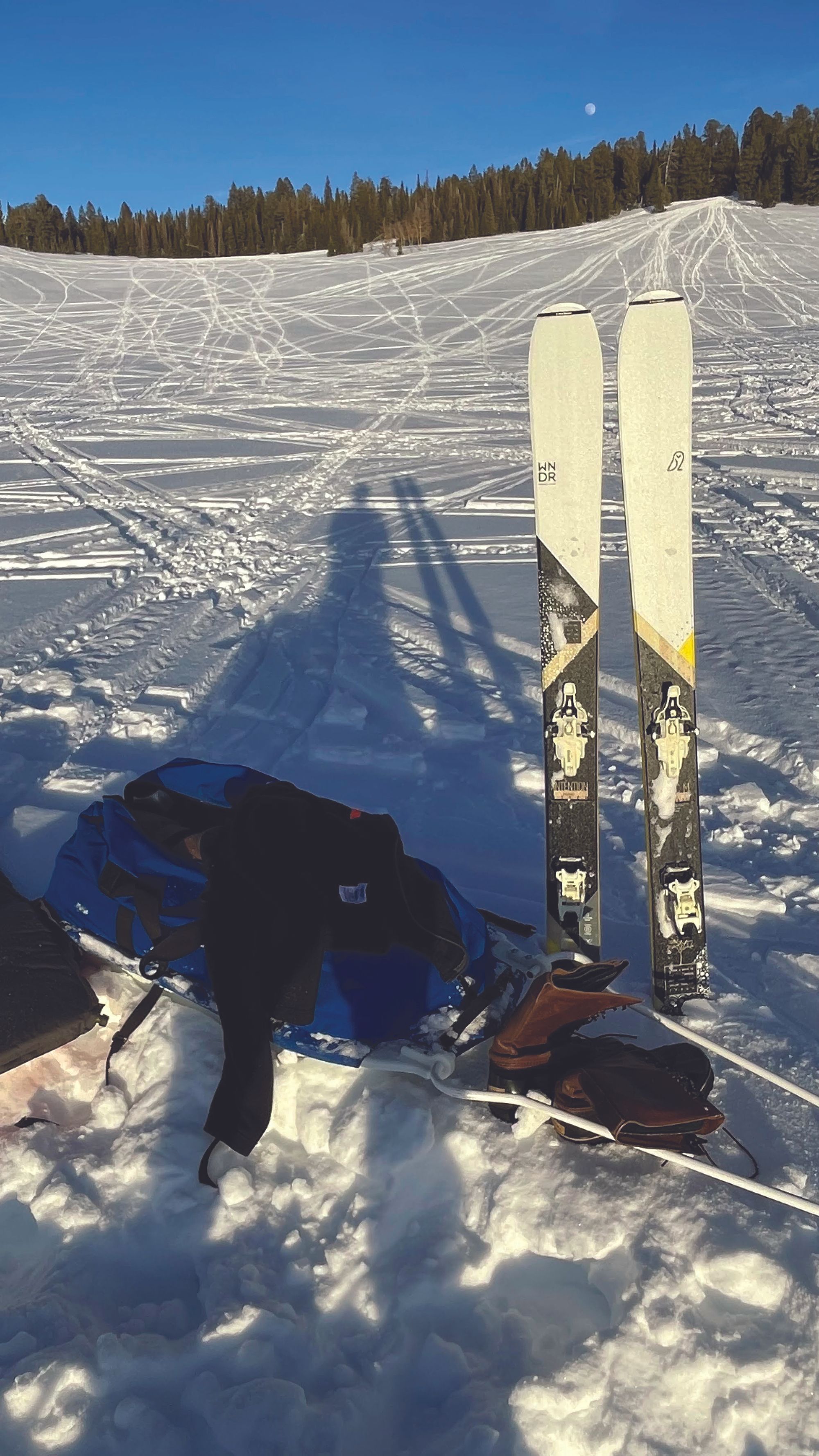 There is a scene from the book The Count of Monte Cristo where the main character, Edmond Dantès, after 14 years of sleeping on a cobbled prison floor, becomes a wealthy king living in a castle but is seen continuing to sleep on the floor. At the end of the story, he gives up his pursuit of money, power, and revenge to live a simpler life with his family in a less-adorned home overlooking the ocean.
I feel a bit like Edmond Dantès after #OutdoorsEveryDay. I often find myself sleeping out on my deck, just because it feels more familiar. It reminds me of what brings me joy: adventures outside, family, clean air, and the newfound knowledge that I am part of something bigger.
---
Hi! The Silicon Slopes team is interested in your feedback. We are asking for a couple minutes to quickly provide feedback on our Silicon Slopes quarterly magazine publication. Click HERE and share your thoughts with us. Your responses will help us improve. Thanks!‌
---
*Read the latest issue of Silicon Slopes Magazine, Summer 2022