by Emily Fonnesbeck
Utah's outdoors. If you know, you know. We don't have any of the seven wonders of the world, but if you ask any outdoor enthusiast, we're pretty close. Our snow, red rocks, mountains, rivers, and even the alien-like Salt Flats give Utah the ultimate appeal for adventure. It's no wonder that Peter Metcalf, founder of the outdoor equipment giant Black Diamond, chose the shadow of the Wasatch Mountains for his company headquarters.
The creation of Black Diamond actually came from the death of another business wrought with problems. Chouinard Equipment, the climbing gear company founded by Yvon Chouinard, was burning up in product-liability lawsuits and a continued lack of profitability. As a result, Chouinard placed the company in Chapter 11 bankruptcy, and Peter Metcalf organized an  employee buy-out. The new company was named Black Diamond Equipment, and they've been an industry standard ever since.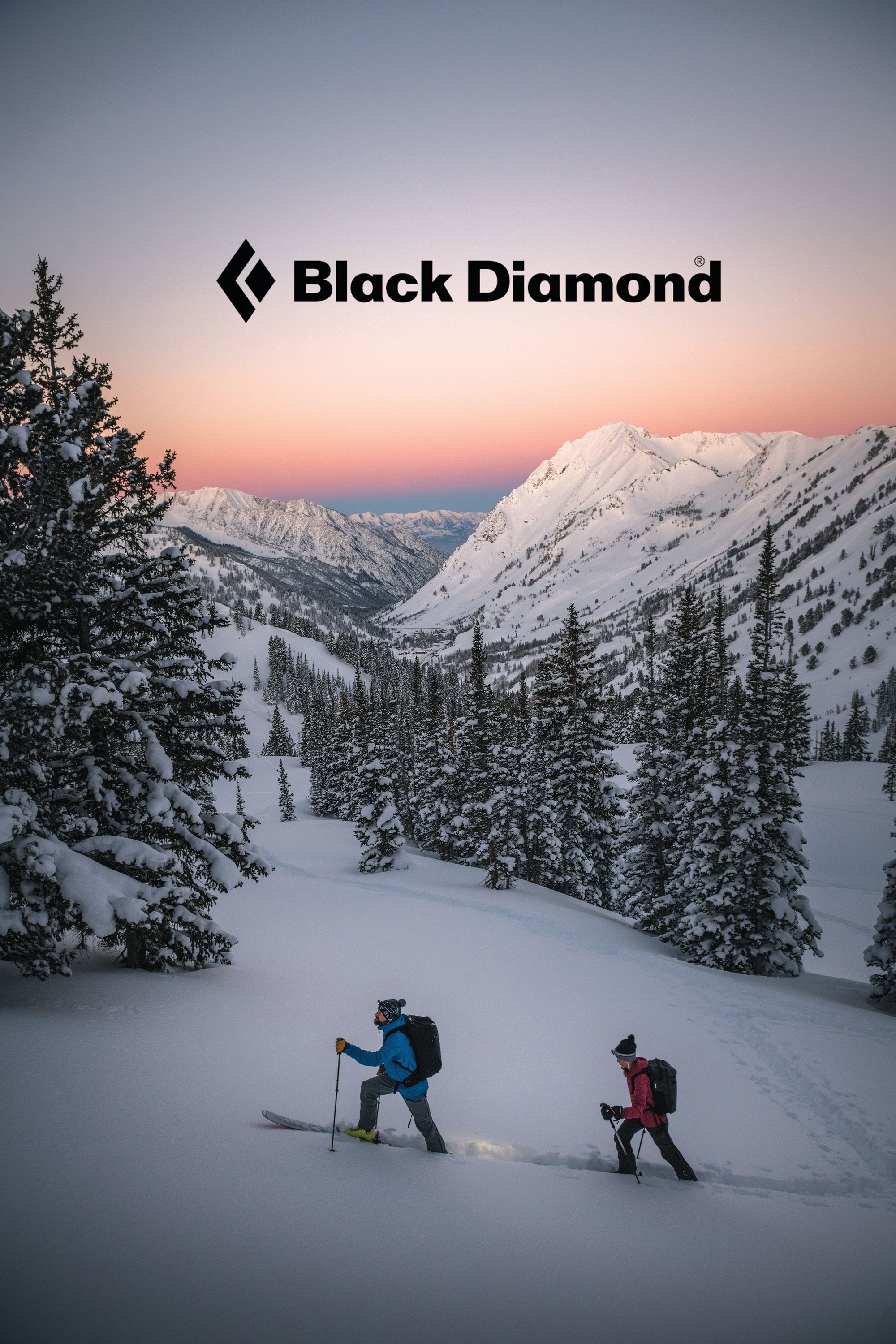 Starting with new advances in climbing equipment, Black Diamond has shown again and again that innovation is a priority. From the humble carabiner to skis, ice tools, trekking poles, technical apparel and headlamps, the detail and quality is unmatched. Tested and born in Utah, Black Diamond products are made responsibly, with sustainability in mind. The 12,000 square foot Salt Lake City headquarters is ultra energy efficient, boasting a 2,200 Watt solar photovoltaic system that generates about 3,000 kWh of electricity each year and an aggressive recycling initiative that conserves 1.67 metric ton of CO2.
Although Black Diamond is a worldwide company with offices in Asia and Europe, the company employs over 260 people in the US, many of which are in its Millcreek headquarters and in the Trolley Square and Park City retail stores.
"Black Diamond is a Utah brand. We've been a Utah brand since Peter Metcalf moved it here in 1989," says BD President John Walbrecht. "We're expanding and continuing to keep our focus on being product-centric, and this means recruiting and bringing more talent including designers and engineers to BD and to Salt Lake. While we're a global brand, we still believe our employees and our consumers based in Utah are our two most important constituents."
Black Diamond is for the outdoor professional as well as the family weekend skier, with anything and everything in between. Their ability to cater to all ranges of ability with products that are tried and tested in the Utah outdoors is unmatched and continues to inspire the adventurer in all of us.
"We believe our backyard in the Wasatch provides us with a heightened advantage to develop world-class products, increase brand awareness, opportunities to expand our product categories and improve distribution while staying true to the core user," says Walbrecht.
That's us. It's me, it's you, it's made in Utah.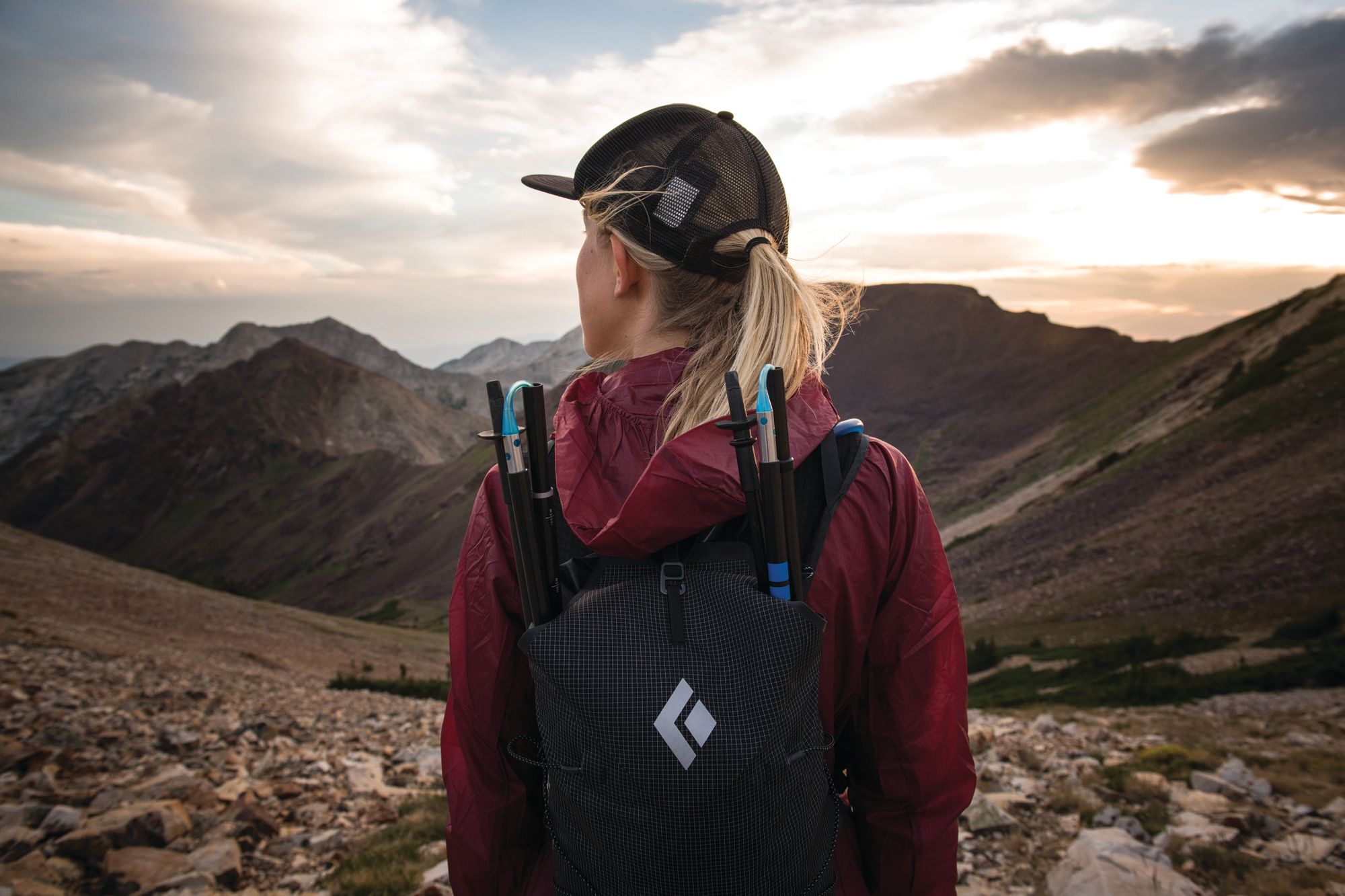 ---
Hi! The Silicon Slopes team is interested in your feedback. We are asking for a couple minutes to quickly provide feedback on our Silicon Slopes quarterly magazine publication. Click HERE and share your thoughts with us. Your responses will help us improve. Thanks!
---
*Read the latest issue of Silicon Slopes Magazine, Winter 2021