by Sydney Zenger, Media Buyer, Built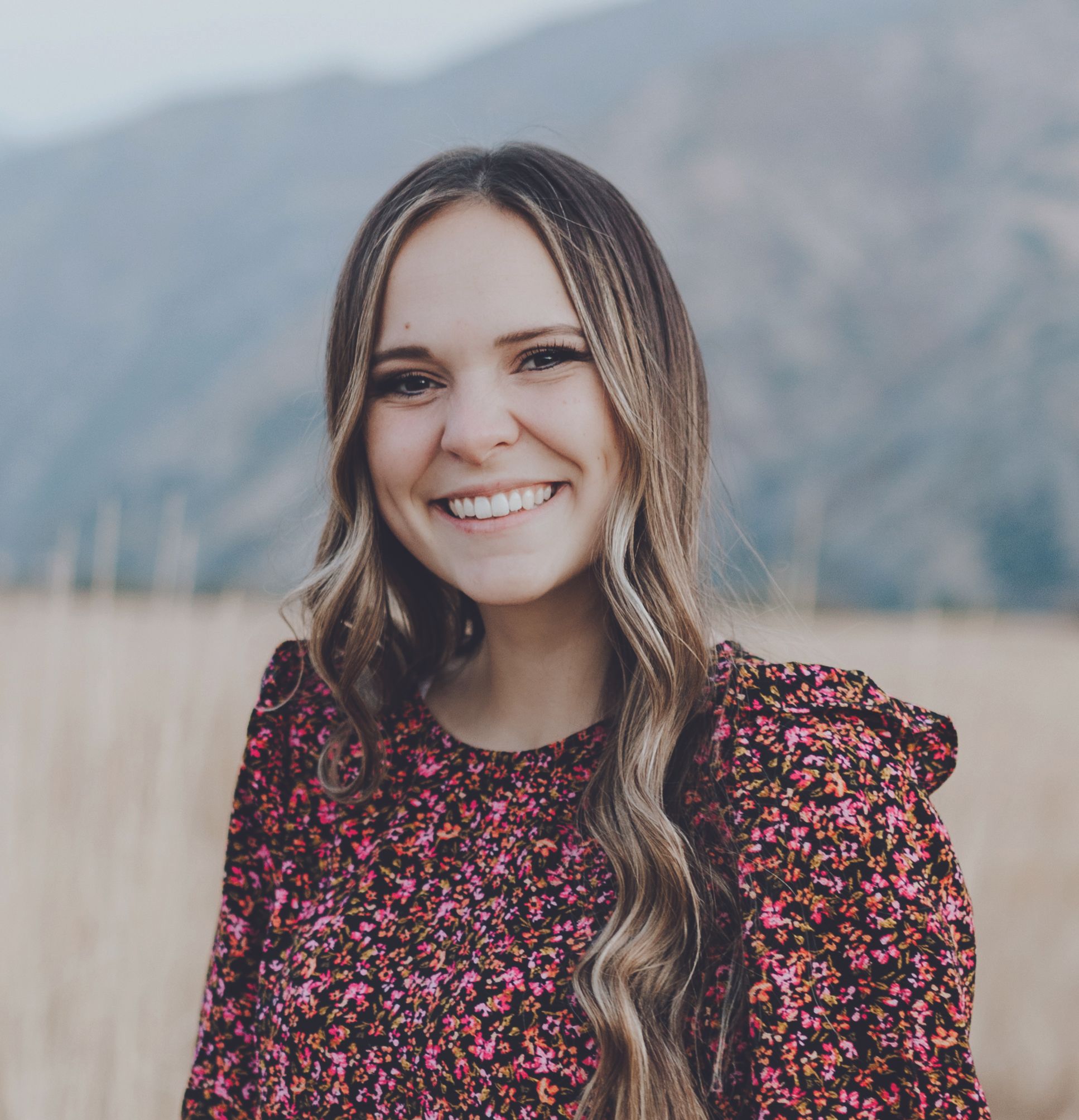 You've probably heard of the brand Built, or at the very least you've seen one of its billboards on I-15 while commuting to work. But what you didn't know is that this Utah born-and-bred protein bar brand started in a garage in Mapleton, Utah with one goal in mind—to make the best tasting protein bar on the planet.
What started as an experiment grew quickly; so much so that in its first few months as an official company, Built hired a team whose entire job was to hand cut the protein bars in order to keep up with the large influx of orders. In the years since its initial development, Built has not only become a tasty and healthy alternative to candy bars but has also turned into one of the fastest-growing protein bar brands in North America.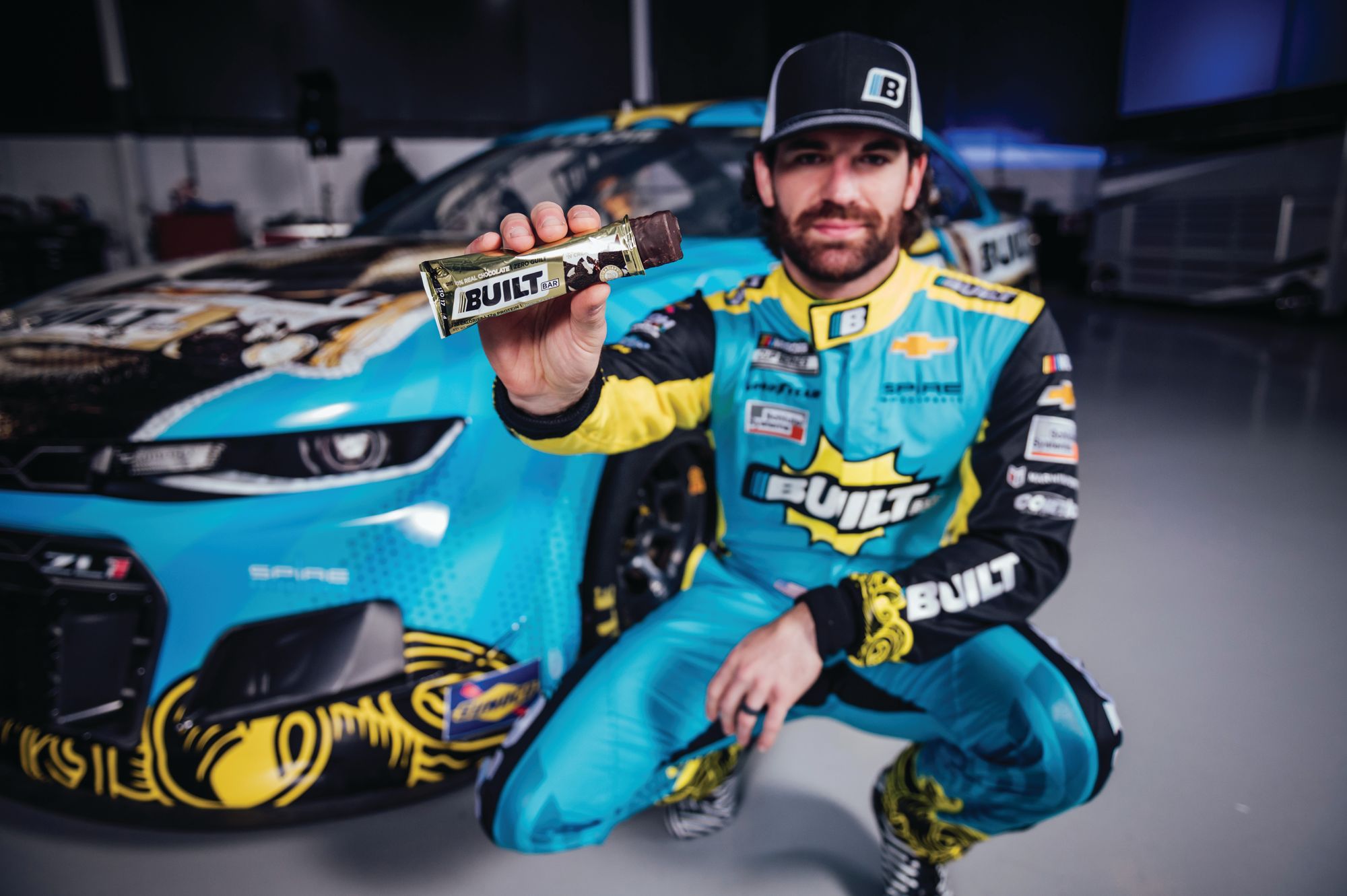 "We have continued to see growth and success since day one," says Jeff Newman, Chief Marketing Officer at Built and one of the founding partners.
Since its official inception in 2018, Built has emerged as a tenacious competitor in the protein bar space, launching over 50 unique flavors and six different product lines. What sets Built apart from its competition the most is its fluid ability to create and launch multiple new flavors of bars every month.
From Coconut Brownie Chunk to White Chocolate Raspberry Cheesecake to Candy Cane Brownie, Built takes the protein experience to the next level, giving its customers a unique, candy-like experience with frequent new flavors to look forward to. And the best part? Every bar has only 130–180 calories and at least 17 grams of protein.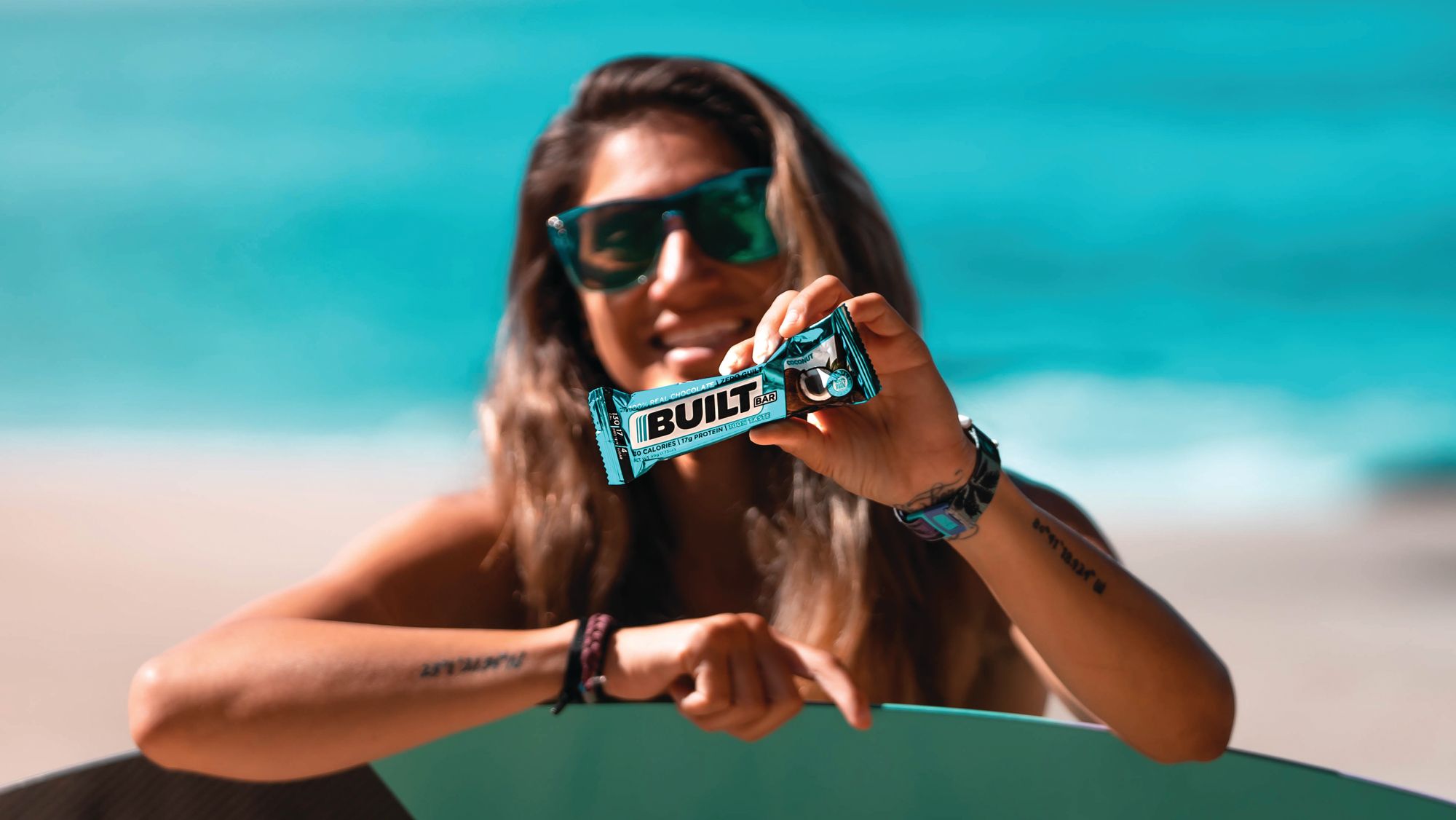 Although Built is quickly becoming a favorite brand throughout all of North America, its headquarters sit at the base of the Wasatch Mountains in American Fork, Utah, employing over 300 individuals locally and 75 out of state. A 240,000 square foot facility, Built's headquarters hosts both a corporate office and a manufacturing unit with everything from marketing and finance to production and shipping working under one roof.
"Our brand was born in Utah," Newman says. "Utah is our home, and it is exciting to see the continual growth happening in our own backyard."
Built is a favorite brand to many well-known individuals both locally and nationally. From NFL greats such as Chad Lewis and Jamaal Williams, to YouTuber Tara Michelle, to NASCAR driver Corey LaJoie, and star professional fisherman Edwin Evers, Built is their go-to protein bar. The same holds true in the Utah market, with hundreds of local Instagram and YouTube influencers incorporating Built Bars into their everyday diets.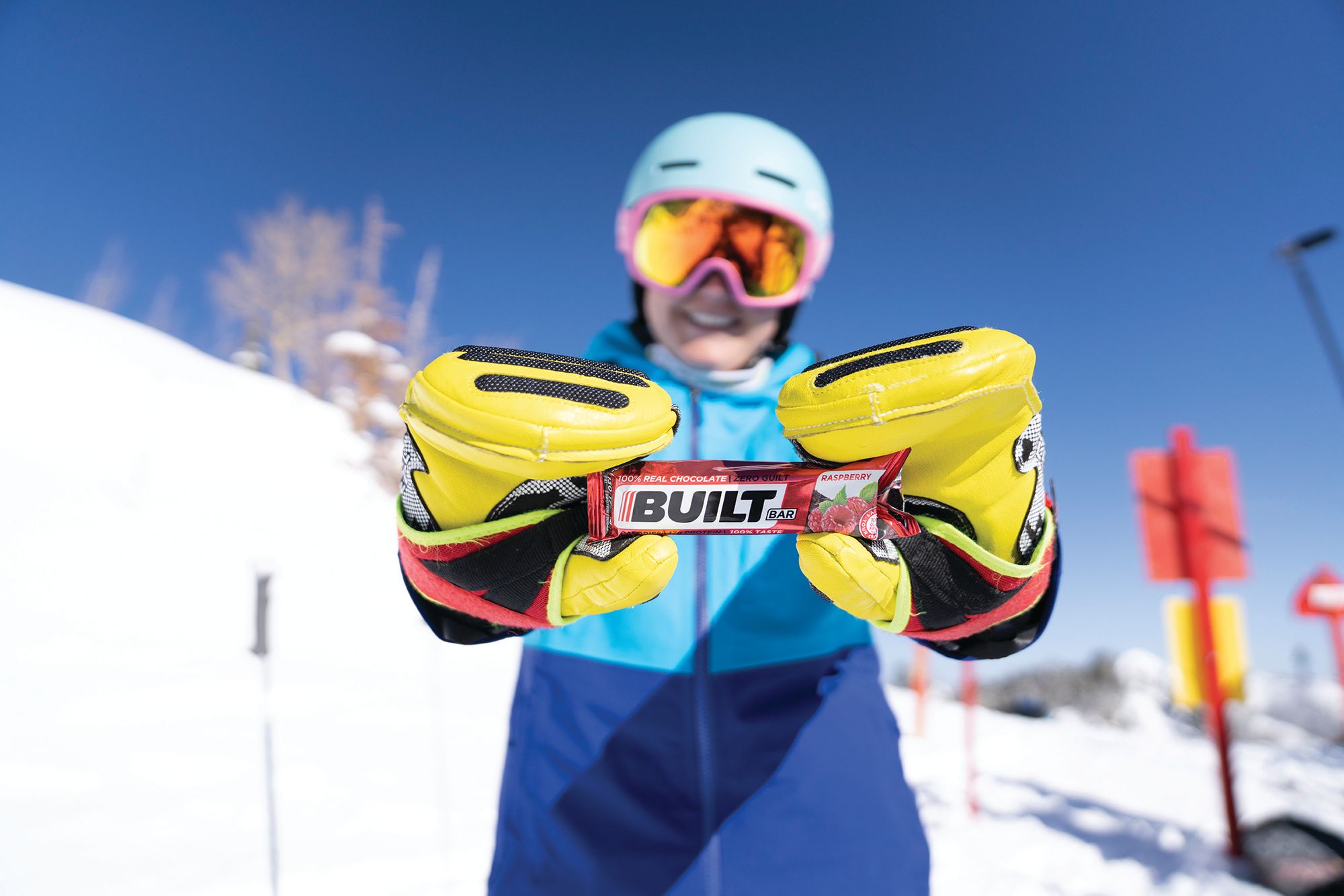 The protein brand's success did not come without hard work, determination, and a great economy. Despite the challenges presented by the COVID-19 pandemic, determination on the part of Built employees combined with the strength of the Utah economy propelled Built through the challenges. Through its continual success, Built is well on its way to making a positive, healthy impact on the everyday lives of its customers.
The brand has already seen much success in the first quarter of 2021 and has great plans and exciting announcements on the horizon throughout the rest of the year as well.
"Built is more than just a protein bar brand," Newman says. "Our bars help our customers in their journey to achieving guilt-free healthy eating."
---
Hi! The Silicon Slopes team is interested in your feedback. We are asking for a couple minutes to quickly provide feedback on our Silicon Slopes quarterly magazine publication. Click HERE and share your thoughts with us. Your responses will help us improve. Thanks!
---
*Read the latest issue of Silicon Slopes Magazine, Spring 2021