This article was published in the Fall 2020 issue
by Emily Fonnesbeck, Writer, Silicon Slopes
Head south- richly colored, rusty red dirt. Dry heat that evokes instant sweat and flush of cheeks.
Go north- light, powdery, subzero snow-covered mountains, pine needles and a quiet stillness insulated with ice.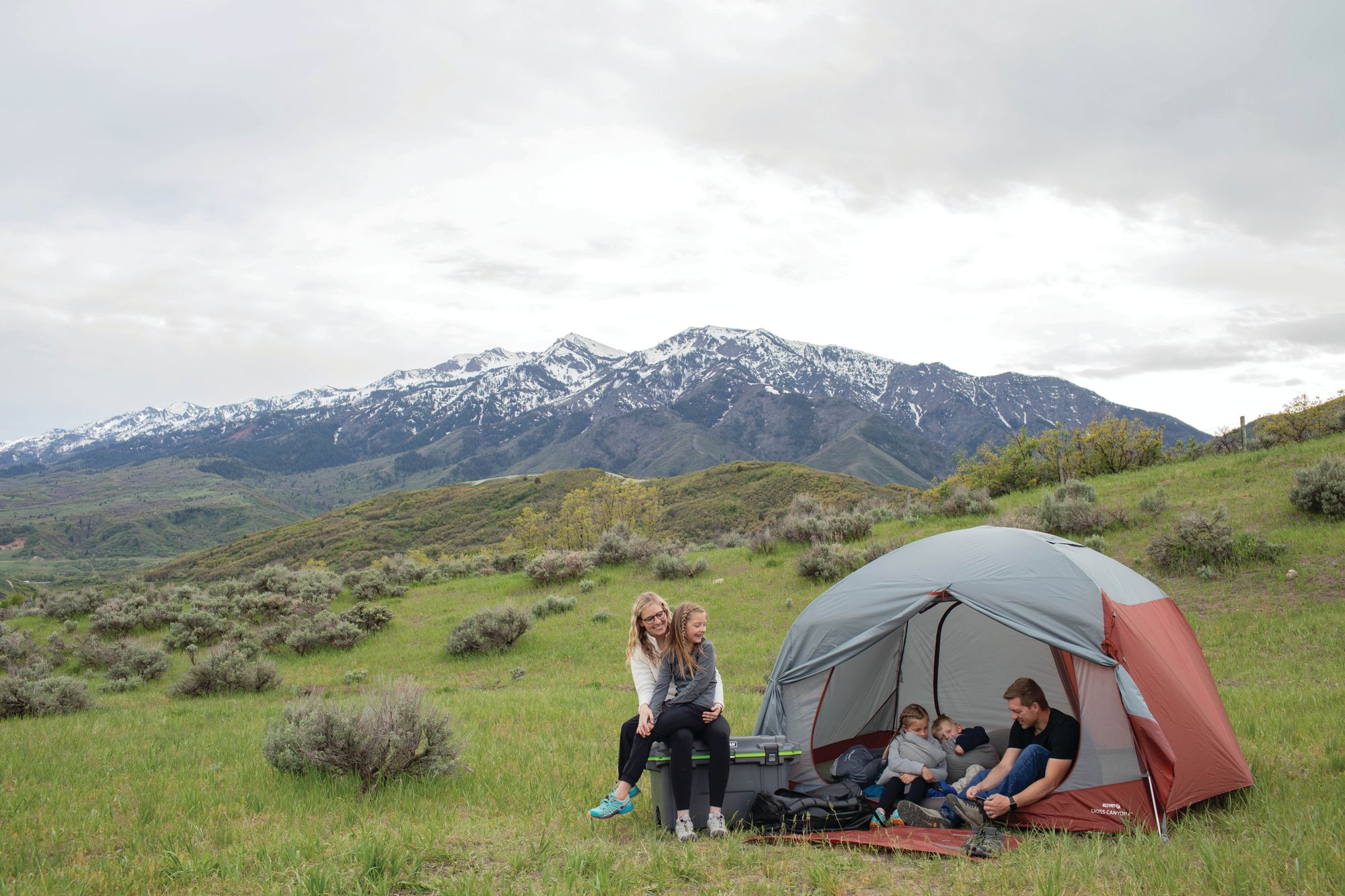 Utah has it all and everything in between. Businesses are coming to Utah in droves, starting, establishing, and growing here. Why? Utah is everything. From outdoor activity to the downtown foodie scene, we have a little bit of laid back, a little bit of city, and a whole lot to choose from.
For some outsiders, Utah is recognized for its unmatched array of outdoor offerings. Where else can you go to the office, take a lunch break, ride a mountain trail on your mountain bike, and be back at your desk in about an hour? Utah residents challenge themselves in all manner of outdoor fun, and one company that wants people to have fun and sleep well too is the locally born and raised Klymit.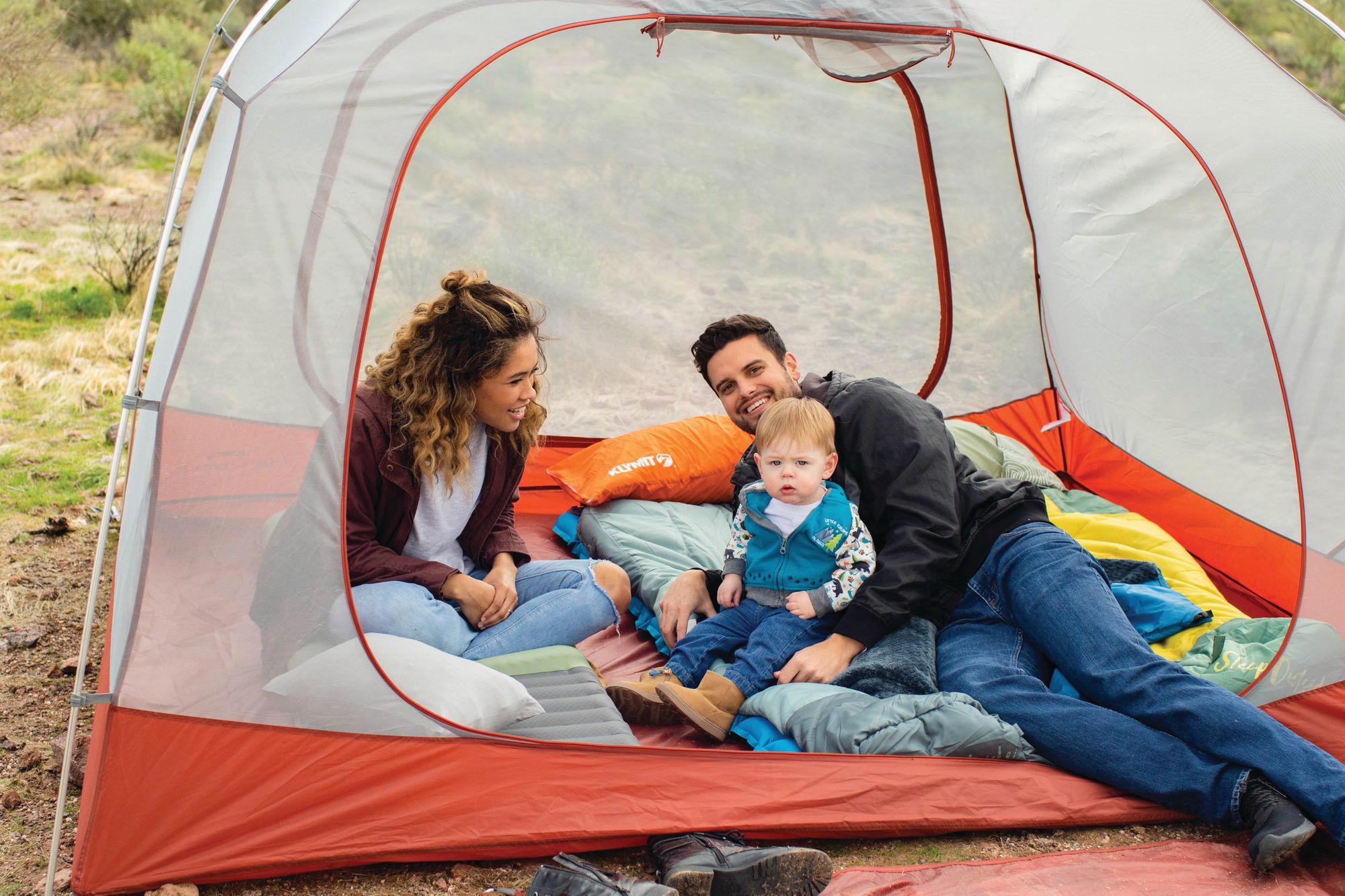 Started in 2007, Klymit got its start at a BYU business plan competition. The idea was to put argon gas in an inflatable jacket so the wearer could control the insulation and warmth of the jacket. After winning the competition at BYU and a number of other national contests, founders knew they were on to something and Klymit hit the ground running. With support from angel investors and funding coming from within Utah, founders continued on the startup grind, introducing new products and exploring new ideas.
Klymit grew steadily, opening an office in Ogden and more recently a bigger building in Kaysville. From their location, employees can be skiing, boating, hiking, and camping in less than an hour- testing products and heading back to the drawing board if needed. Every design element happens in house, from drawings to the manufacturing of prototypes. For Klymit, the Utah outdoors has been a major player, but the community has been essential in their growth.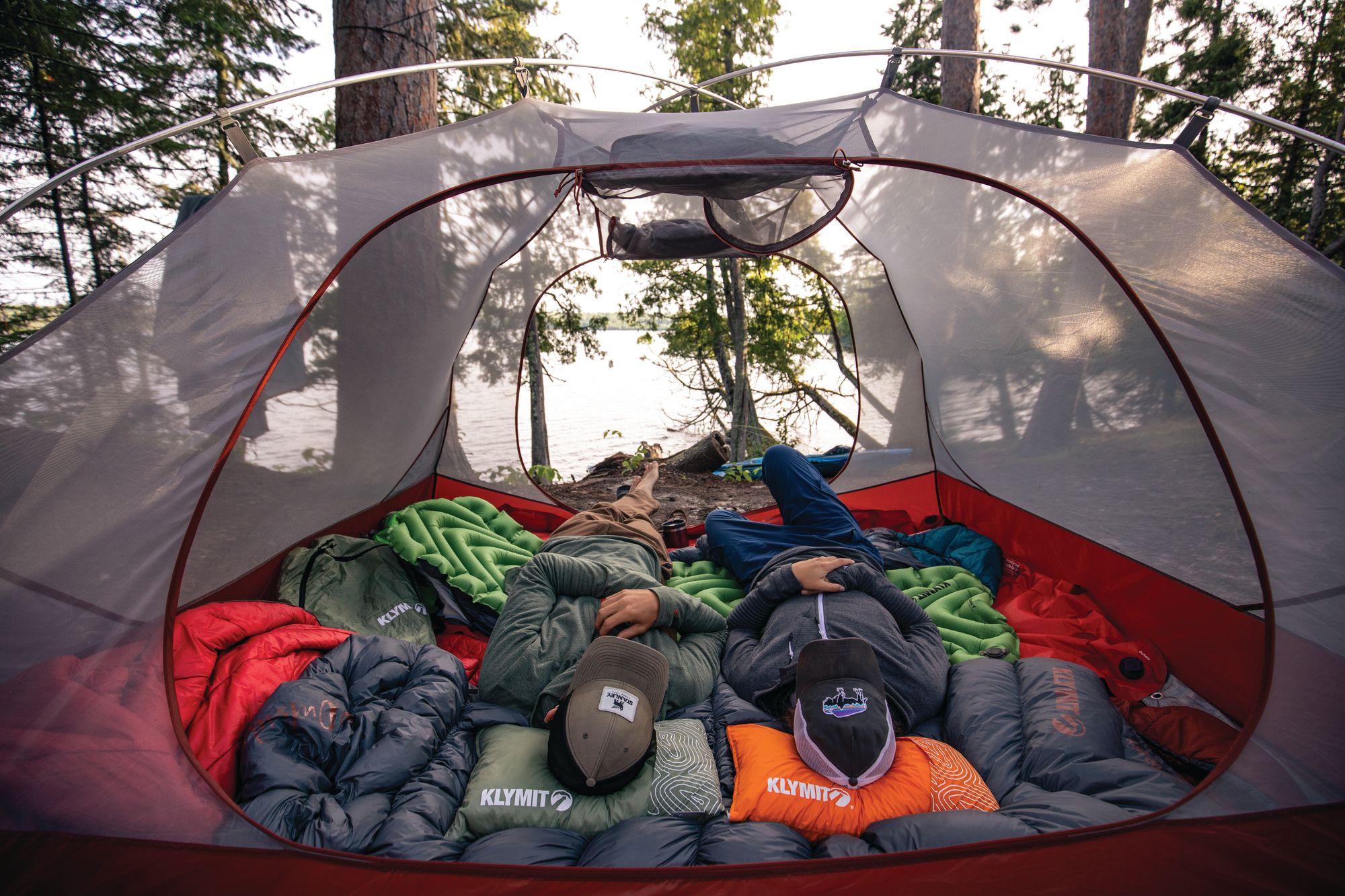 "We're in a really great place to attract talented people, and I think our universities really promote that drive to succeed. The Utah banking and investment community is something special as well," says Klymit CEO Cory Tholl. "When we were in Ogden, we were looking for some capital to expand our product line, and Ogden City was incredibly supportive and bent over backwards to help us find the right people and figure out where we needed to go to make that happen. The business relationships and mentoring opportunities are just phenomenal in Utah. For anyone in those early phases like we were, those kinds of things can really play a part in your success or failure."
What started as a small idea has grown into a business with over 100 products designed and tested in the Wasatch Mountains. While other outdoor companies move and change, Klymit's business is growing, healthy and strong, right here in the beehive state.
"We feel like the benefits of being here outweigh everywhere else. From a business perspective, from the outdoor accessibility, from the people and the business friendly community, we feel tremendous support," says Tholl.
Utah has a strong core value of service, and that feeling resonates with the team at Klymit.  With more focus on the people within communities, Klymit has joined with initiatives like non-profit Softer Streets, which helps distribute sleeping supplies to underserved and homeless populations. Klymit is also aligning themselves with initiatives that help kids of underprivileged communities get in the outdoors, to hike and camp and spend time in nature that is so close. Organizations like "Camping to Connect" and Utah-based "Girl and Her Backpack" are both focused on getting youth in the outdoors, and Klymit is in step with those initiatives.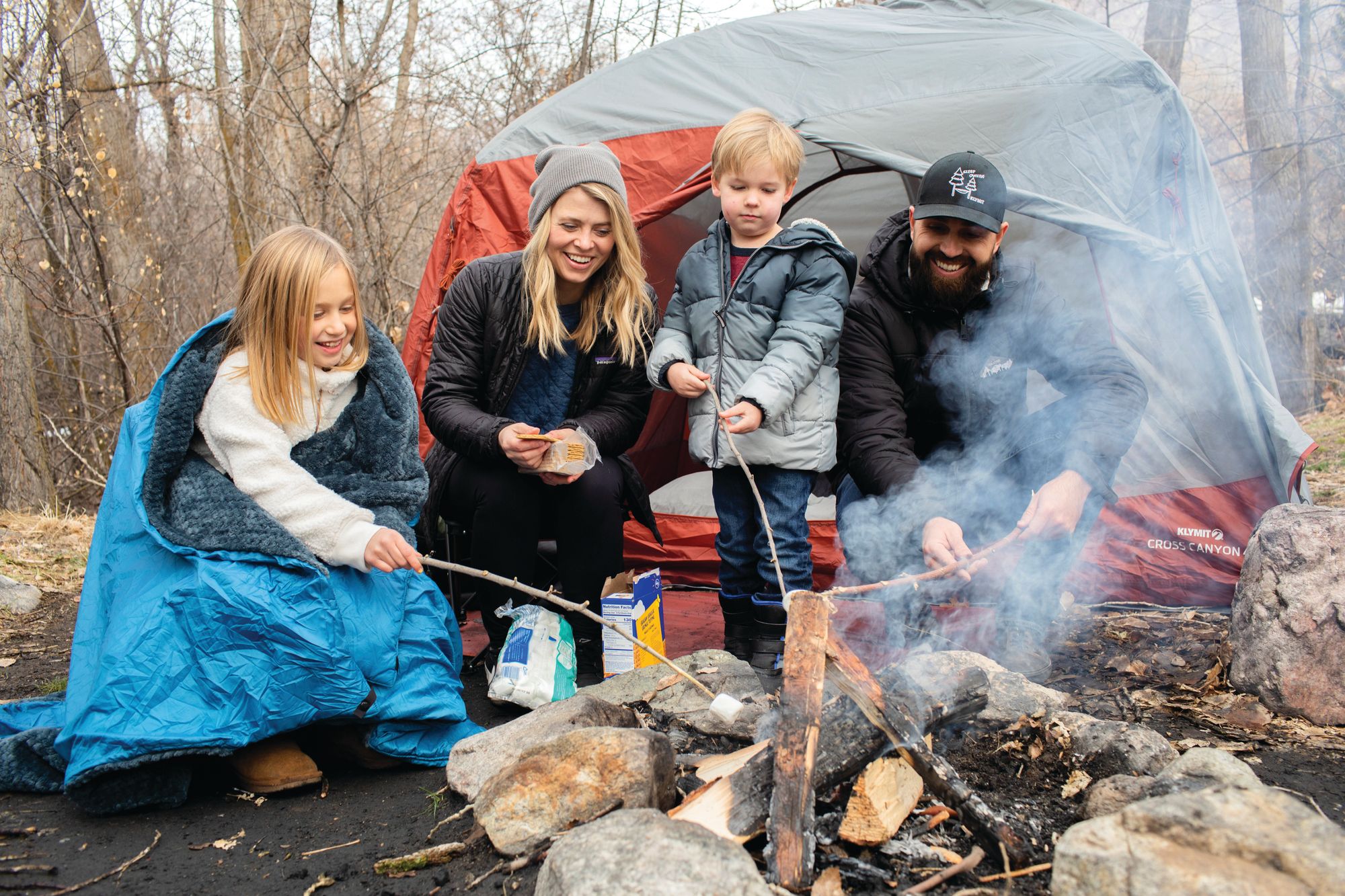 "There are so many benefits from sleeping and camping in the outdoors and we really want to give that opportunity to kids who otherwise wouldn't get that chance,'' says Tholl.
Sleeping bags, tents, hammocks, and sleeping pads- you can find them all at Klymit. A healthy business started, grown, and "Made in Utah"
---
Hi! The Silicon Slopes team is interested in your feedback. We are asking for a couple minutes to quickly provide feedback on our Silicon Slopes quarterly magazine publication. Click HERE and share your thoughts with us. Your responses will help us improve. Thanks!
---
*Read the latest issue of Silicon Slopes Magazine, Fall 2020