Benefitfocus expands into SLC, Stryde announces new HQ in Draper, Grow opens office in UK.

Benefitfocus Expands Into SLC
Benefitfocus is a publicly-held company that provides cloud-based benefits management software. They've also been searching for a reasonable place to open an office in the western United States and now we have the destination: Utah. Currently, Benefitfocus is located at the Cottonwood Center in Cottonwood Heights (2825 E Cottonwood Parkway, Suite #500) while team members search for a permanent location.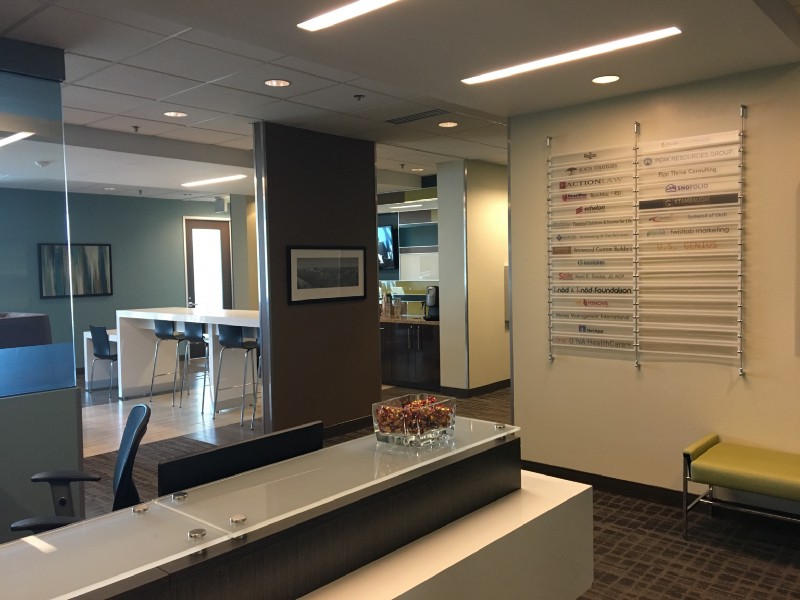 Benefitfocus President and COO Ray August commented on the move in a statement:
We are committed to providing world-class support to all our customers, and an important part of that is having associates located in the region who can quickly travel to customer sites. Salt Lake City quickly emerged as an ideal spot not only because we already have many valuable associates located there, but also because the city boasts a strong talent pool, including a large number of multi-lingual workers, making it an ideal location for potential Service Center expansion.
Stryde Announces New HQ In Draper
Stryde is a Utah-based digital marketing agency that was founded in 2013 by Greg Shuey, Kirk Green, and Nelson James. In July, Stryde celebrated five years of growth by opening new headquarters in Draper (14183 Minuteman Dr, Suite #201), a new home for 14 full-time employees that work with 30 enterprise-level companies.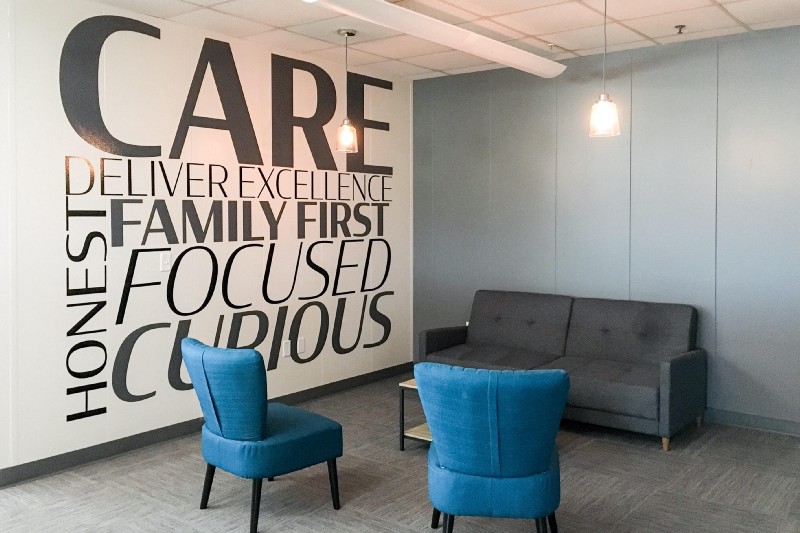 Shuey explains what has enabled Styde's growth:
Stryde stands out from other agencies for two reasons. First, our focus on working with eCommerce businesses. I've been in the space for well over a decade and still haven't met many agencies who focus on a niche market. Second, our team. I've become very passionate about recruiting and building our team piece by piece versus putting out job descriptions and mulling through resumes. I do a lot of outreach to the people I believe would add extreme value to our team and work to build relationships with them. When added to our team, they are given the tools and resources necessary to excel. Our people are our number one asset.
Grow Opens Office In UK
Grow is a Utah-based provider of business intelligence software — data that drives growth. After concluding that 15% of their business was coming from outside the United States, Grow began searching for a new international office, eventually settling on Reading, United Kingdom as the endpoint.
Rob Nelson, CEO and founder of Grow, on the mindset behind the move:
Just like in the United States, businesses in EMEA (Europe, the Middle East, and Africa) are becoming much more data driven. The data available through business systems such as CRMs, marketing automation tools, and digital marketing platforms means that companies are producing the data to make better, more informed decisions. However, many companies are missing the holistic view of their business due to the scattered nature of their data. With Grow, we can give them the clarity to accelerate and scale their growth.