This article was published in the Spring 2022
By Melissa Sevy, Founder & CEO, Ethik Collective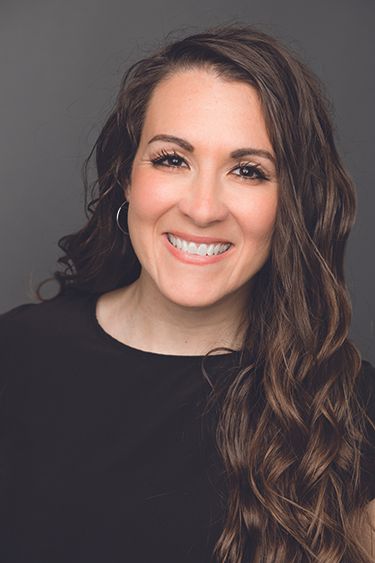 I'm an accidental entrepreneur. But at this point it's a good thing, as my resume is all over the place and would make no sense to a recruiter.
Part of my entrepreneurial journey took place in a plasma donation center. I can still feel the way my leg stuck to the vinyl seats as I sat waiting to get pricked. I wasn't "donating" anything—I was selling my plasma to pay for groceries—and as a woman with a master's degree in my late twenties, that was a bit humiliating. I had started a non-profit organization and ironically, while I was finding some success in creating income-generating opportunities for people in developing economies, here I sat unable to do that for myself.
It started when I spent a few months after grad school living in the small town of Lugazi, Uganda. One project I worked on involved teaching disease prevention through hand-washing with soap to groups throughout the surrounding villages. After several sessions, we came to learn that many of the people who attended the classes actually couldn't afford soap. This really took us aback and made us think, "What are we even doing here?" Like so many charitable organizations working in the global south, we thought we knew what was needed in the community but were unaware of the true realities people were facing.
They needed jobs.
As the summer went on, we got to know many bright, capable women—many of whom were single mothers who carried the economic burden for their families. With little opportunity for education, most engaged in sporadic daily pick-up work in the informal economy, doing whatever they could that day to earn a meager amount of money to pay for the one meal they would feed their children that night.
These realizations led me and two colleagues to naively jump into starting the aforementioned non-profit (Mabira Collective) to provide employment opportunities for many of the Ugandan women we had come to know throughout the summer. We set up a structure to train women in crafting jewelry that we would sell in the US, sending the funds back to support these women and their children.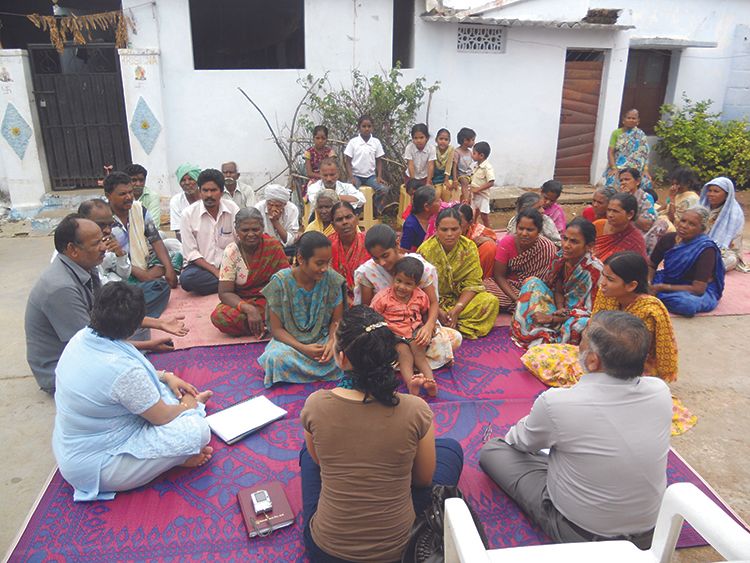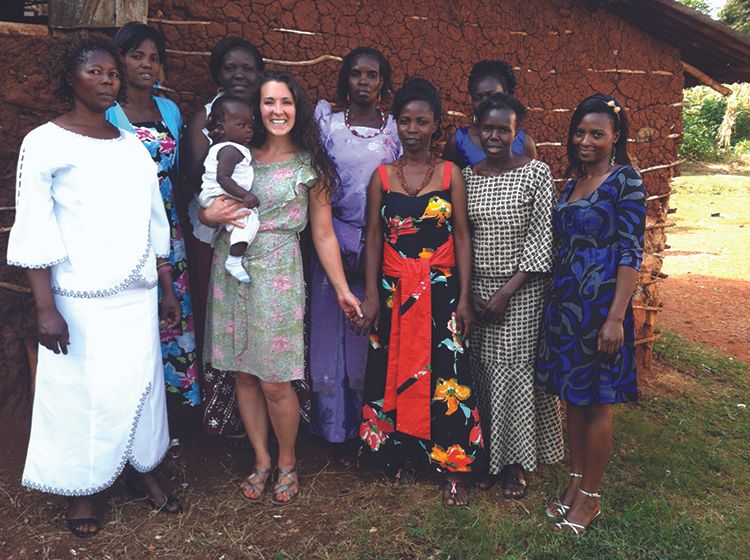 Turns out, running a non-profit can be very non-profitable, and we scraped along for several years. It was my side hustle for the first couple of years, and eventually became my main gig. I would spend several months at a time in Uganda, and then come home to a smorgasbord of side hustles in addition to plasma—including running dogs, teaching dance lessons, and weaseling my way into a couple of adjunct teaching positions at BYU and UVU—all to pay the bills and save up for my next trip.
The breaking point came about 7 years in, when I was still struggling financially and felt completely burnt out. It was either shut the organization down and get a "real" job, or make a huge shift to our structure. Almost on a hunch, we chose the latter, changing to a for-profit structure to harness the market for social good. Having come to know the plight of artisans in our small Ugandan town, we came to see that artisans around the world faced similar challenges. In fact, artisan craft is the second largest industry employing people in the developing world, second only to agriculture. This means there are hundreds of millions of people making indigenous handcraft as their sole source of income—the vast majority being women. Across the board, the biggest issue these artisans face is access to global markets and receiving fair compensation for their work. By working at that root issue we saw a huge opportunity for impact on a global scale, and that is how Ethik began.
Ethik (pronounced "ethic") is a platform that connects conscious companies with brilliant global artisans to bring authentic handmade products into their supply chain. We believe that when artisans around the world have the dignity of consistent work and fair compensation, they thrive—and this mission fuels everything we do.
While handmade is typically high cost and low quantity, by working directly with established artisan cooperatives, we are able to flip that around to make handmade items accessible to companies in bulk quantities at reasonable prices. Our main service channels are creating white labeled product lines for companies to launch under their own brand, and handmade corporate gifts and swag.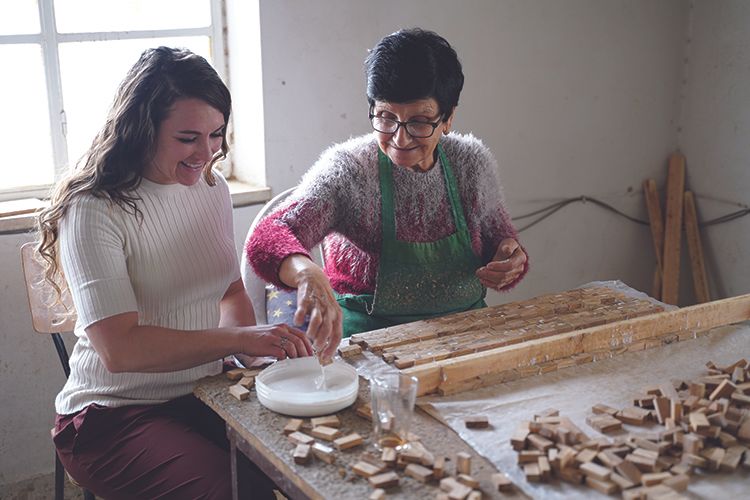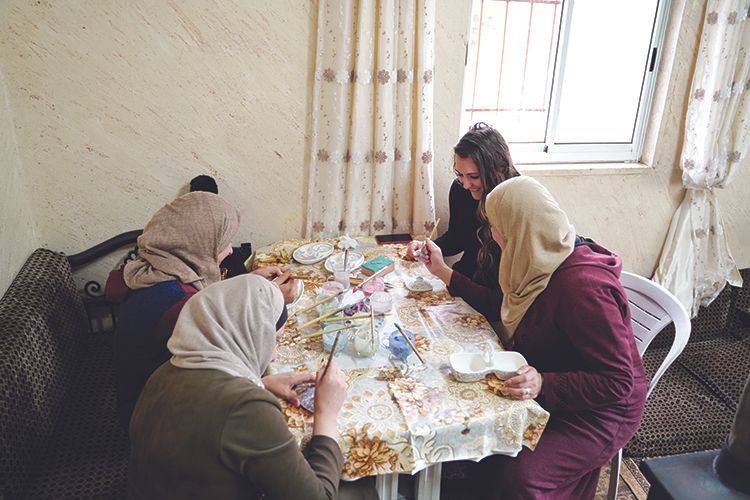 Whether it is woven baskets from Rwanda, stoneware mugs from Vietnam, leather laptop cases from Guatemala, or cork totes made by Afghan refugees in Salt Lake City, each item has a story.We go to great lengths to learn these stories, gain consent from artisans on if and how their story is told, and incorporate photos of the artisans onto cards that are included with each product. Additionally, we meticulously track all of the people and time involved in each order. In the past two years alone we have provided work for 2,696 artisans supporting 10,595 family members, and created 108,909 fair pay workdays and 555,639 handmade products!
Beyond numbers, we are serious about knowing the actual impact of our handcraft orders on our partnering artisan communities, and invest time and resources to measure it. Through conducting a randomized control trial with a third-party evaluator, we found that women in Uganda who had consistent work from Ethik's handcraft orders over a 6 month time period made 3x their previous wages, and were able to invest in long-term livelihood assets that increased their standard of living, such as stoves, bicycles, and cows. These are markers of economic stability that enable women to send their kids to school, provide nutritious food and safe homes, and invest in the future for themselves and their children.
A few years ago, while I was visiting our original artisan partners in Uganda, there was a new cohort of artisans recently hired on, and it was their first payday. As each woman's name was called to receive her payment, cheers would erupt. The excitement was palpable, and at one point everyone started chanting a phrase together in the local language. I turned to one of the senior artisans and asked what the phrase meant. The answer encompasses what drives so many of our global artisan partners, and brings purpose to my team's work. They were saying, "Today our children will drink milk!"
---
Hi! The Silicon Slopes team is interested in your feedback. We are asking for a couple minutes to quickly provide feedback on our Silicon Slopes quarterly magazine publication. Click HERE and share your thoughts with us. Your responses will help us improve. Thanks!‌
---
*Read the latest issue of Silicon Slopes Magazine, Spring 2022