Peterson Partners acquires Angoss Software for $8.4 Million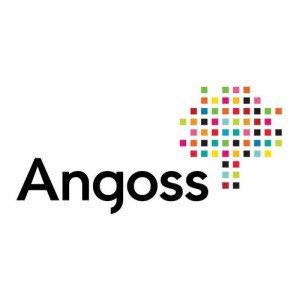 By Joey Ferguson
SALT LAKE CITY — Investment firm Peterson Partners acquired Toronto-based predictive analytics firm Angoss Software for $8.4 million.
Peterson Partners will purchase the all issued and outstanding shares not owned by Angoss President and CEO Martin Galligan at $0.525 per share.
"Predictive analytics represents an emerging space that we are thrilled to enter with Angoss," said Brandon Cope, partner at Peterson Partners, in a statement. "In Angoss, companies have an ideal partner to gain competitive advantage through data-driven decision making. We look forward to helping Angoss realize their full potential in big data over the coming years."
Peterson Partners will add Angoss to its portfolio, which has included JetBlue Airways, Integra and Packsize.
The investment firm raised $140 million in its eighth fund in March.
"This new fund enables us to continue to serve as reliable capital partners to our current and future portfolio companies," said Dan Peterson, managing partner of Peterson Partners, in a statement. "We look forward to continuing to help outstanding entrepreneurs build great businesses in the years ahead. We are gratified that our limited partners have trusted us to find and nurture the kinds of leaders and companies that have provided thousands of jobs at home and abroad."