The Future of Mobility is Logan
by Chase Anderson
While Logan is widely known for farms, Aggie Basketball, and cheese, it's quickly becoming a hub for all things transportation, whether by land, air, or among the stars.
Road
Cache Valley's aspirations to change ground transportation can be traced back to two companies spun out of Utah State University. Autonomous Solutions Inc spun out of USU in 2000, and is ushering in the future of commercial / industrial automation. The company continues to develop automation technology used to retrofit vehicles in the farming, mining, and defense industries.
The company was a recent recipient of an Industrial Assistant Fund grant through GOED, showing the continued support and optimism around Cache Valley's place in the future of automated transportation.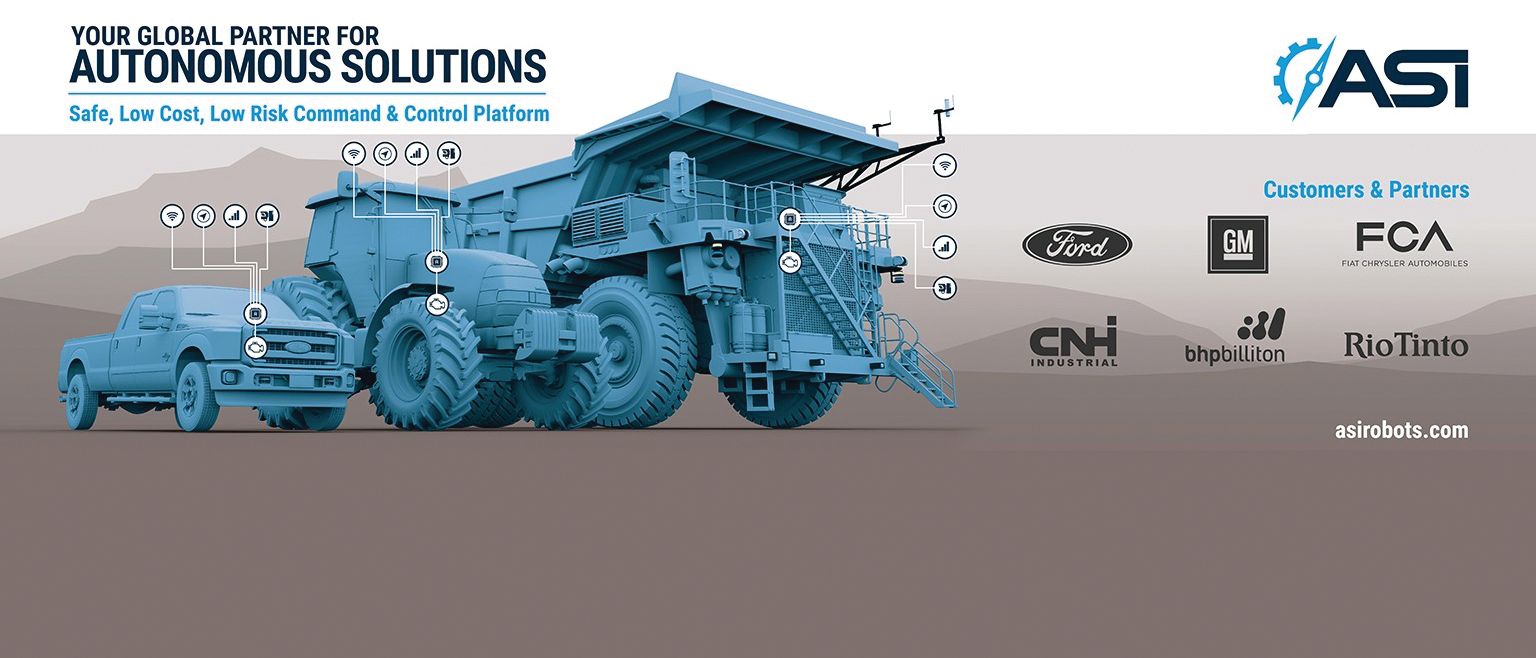 Utah State University has always been a catalyst for new technology development. Innovative technology in transportation is no exception.
In 2012, USU announced the Aggie Bus, a first of its kind, electric bus that is wirelessly charged. The Aggie Bus would lead to the creation of WAVE Inc, a USU company that would go on to produce wireless charging technology for public transportation more widely. The company was recently acquired by Ideanomics.
With a long history of electric transportation development, USU doubled down on wireless charging as the future of transportation with the creation of ASPIRE through a $26 million grant from the National Science Foundation to create a research center to help usher in a new era of sustainable / electrified transportation.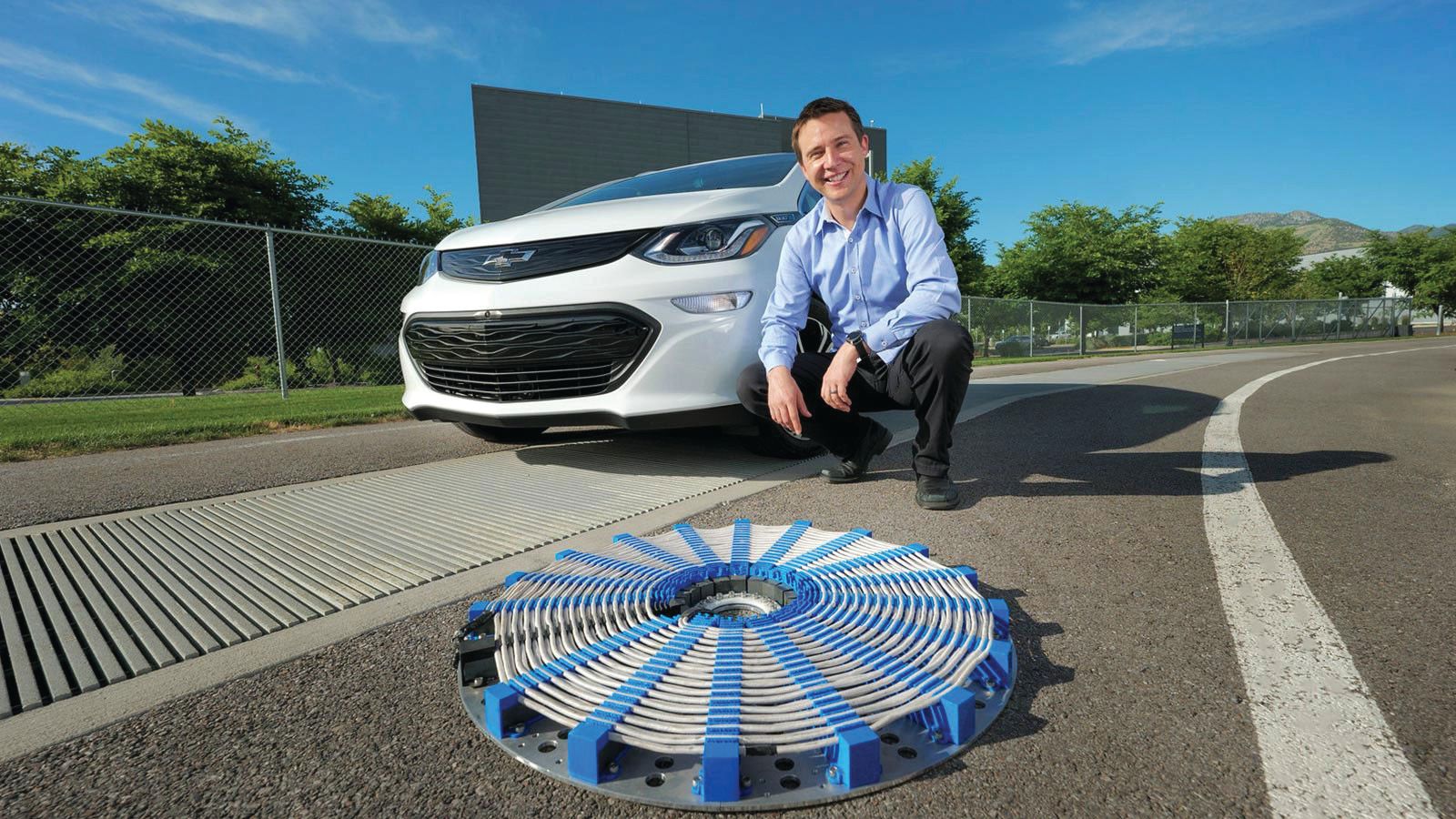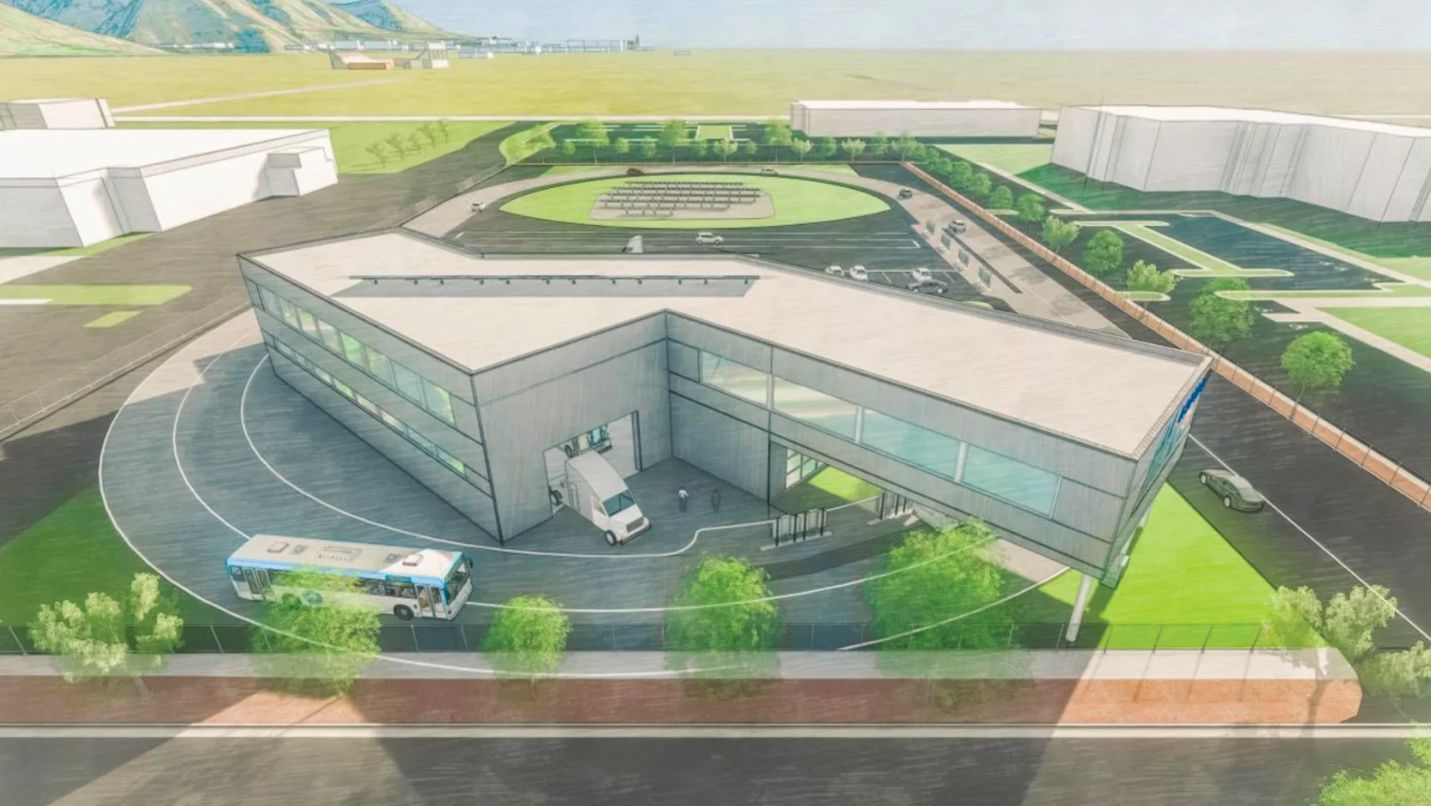 Air
Cache Valley's transportation innovations aren't reserved to only to the ground. While traditionally not a recipient of companies relocating, EP Systems, an engineer and manufacturer of batteries for electrified airplanes, moved to Logan from California.
The company cited strong relationships with Utah State University, the opportunity for research, and workforce development collaborations as the reasons for the move.
EP is considered a leader in a movement to electrify airplanes and has already partnered with NASA and Bell, and were the recipients of a joint investment between Boeing and Safran.
EP Systems is positing itself to become an essential piece of the flying taxi or VTOL (Vertical Takeoff and Landing) movement.
Space
Whether on land or in air, Logan is becoming a rising leader in the mobility space, but it's not satisfied with changing the game only on Earth. Of all the transportation innovations Logan is quickly becoming known for, the final frontier is where Logan has the longest history.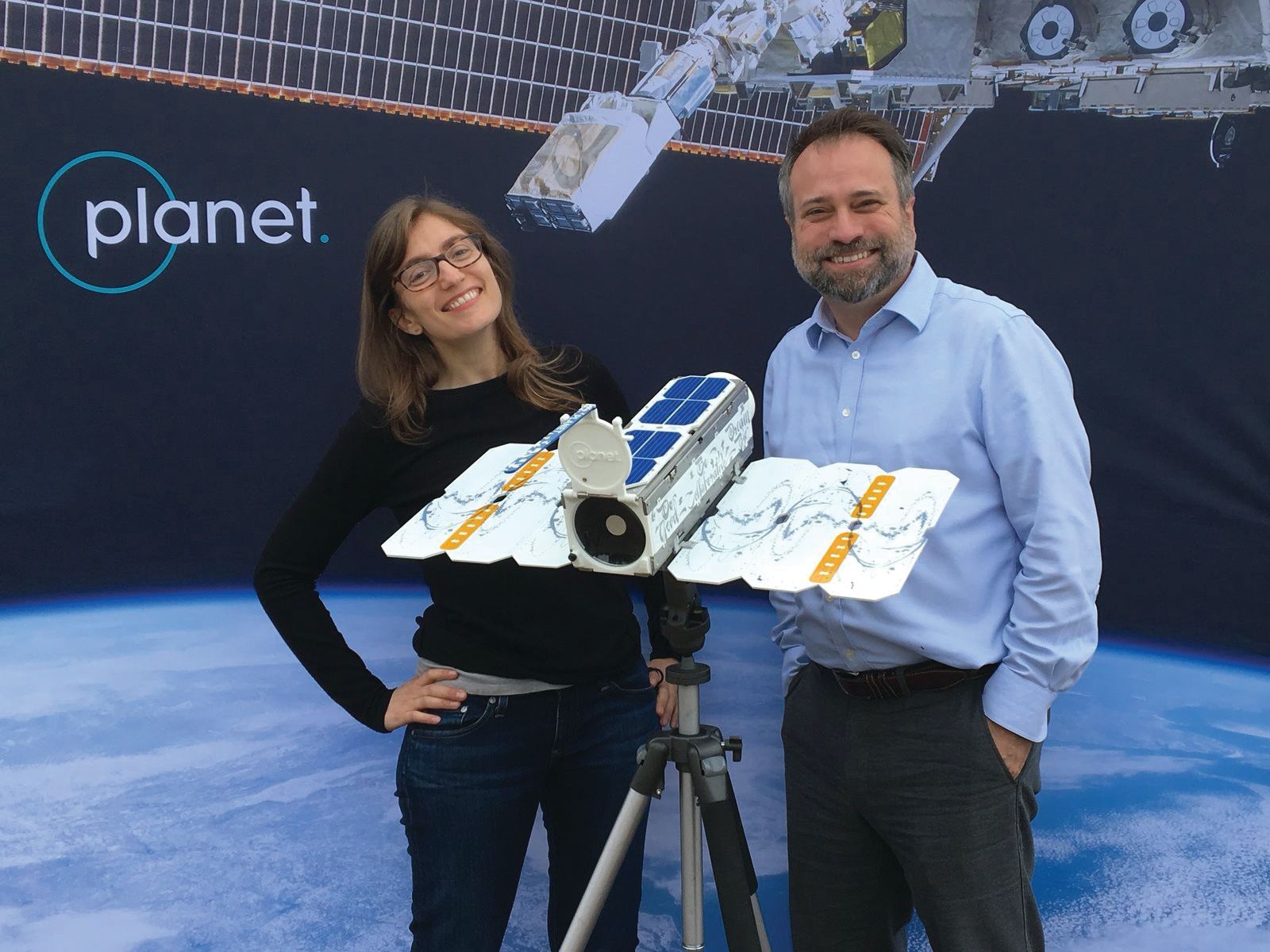 The Small Satellite Conference is an annual tradition in Logan since 1987. Notable guests include executives from space agencies and companies including Elon Musk and Gwynne Shotwell, and Jim Cantrell of SpaceX. Interestingly enough, Cantrell, an Aggie alum, was sought out by Musk during the early days of SpaceX and would become a co-founder.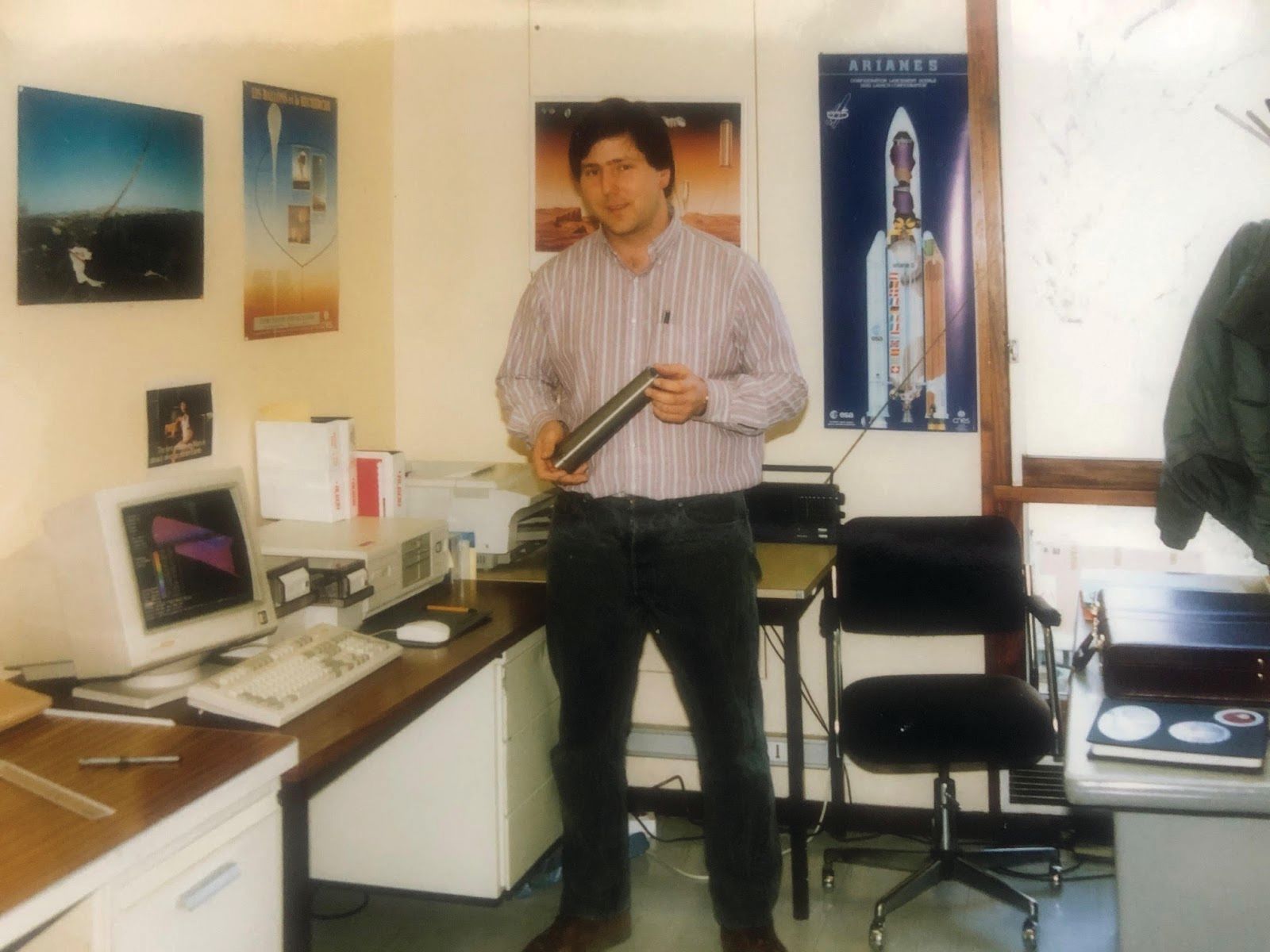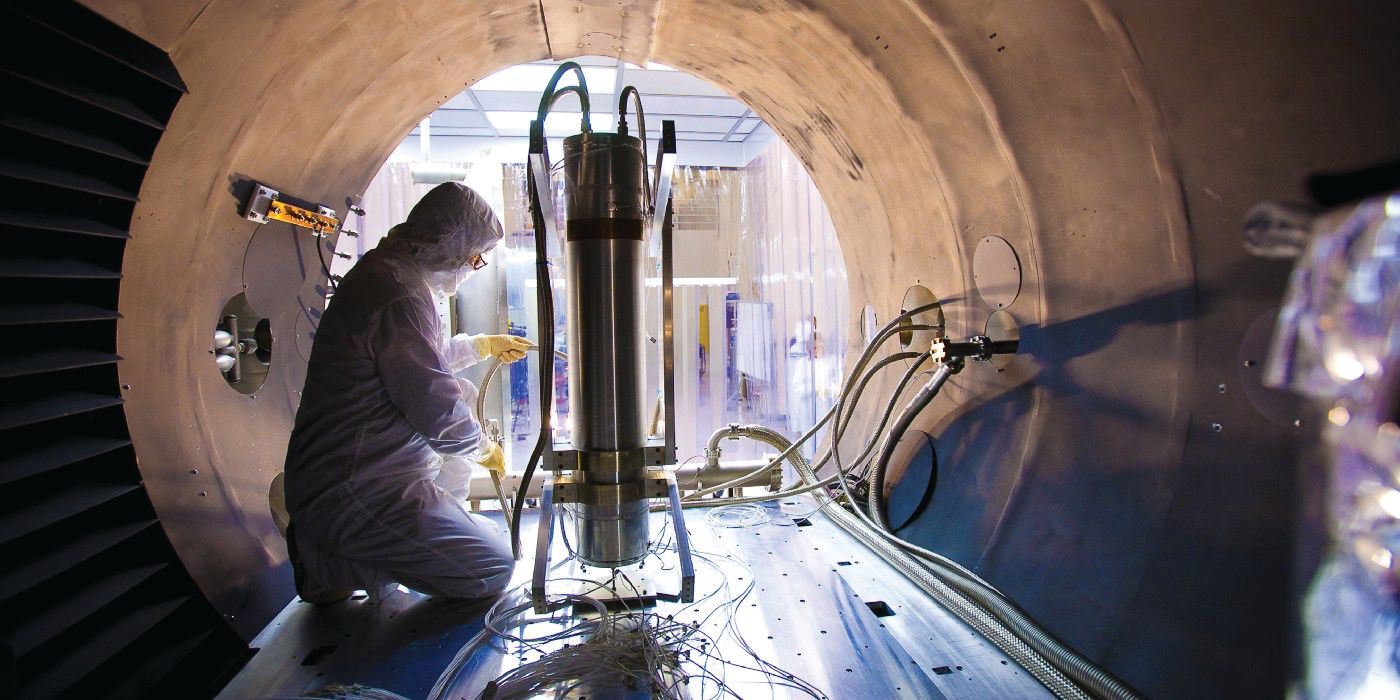 USU's Space Dynamics Lab, a non-profit government contractor owned by Utah State University is another major driver for space innovations and is a major partner of NASA and is one of Cache Valley's major employers with over a thousand employees.
Utah State has long promoted the fact that as an institution it sends more experiments into space than any other university. That kind of expertise working at the university and graduating yearly has an enduring legacy on the surrounding community.
Pushing the boundaries is at the core of this seemingly sleepy town. The amount of innovations in various fields is impressive without the added fact that Nobel Prize winner, Kip Thorne graduated from Logan High School and would go on to change the way we look at space, astrophysics, and blackholes, all while consulting on Christopher Nolan's blockbuster, Interstellar, to ensure accuracy.
On top of that, Professor Bruce Bugbee, Director of USU's Crop Physiology Lab and Founder of Apogee Instruments, is working to make growing food in space possible and has garnered national and international media attention for his work that is a model for scenes in the blockbuster film, The Martian.
No wonder former Utah Governor, Norm Bangerter, once declared this region, "Space Valley".
That was decades ago, but rings true today. Cache Valley is only getting started.
---
Hi! The Silicon Slopes team is interested in your feedback. We are asking for a couple minutes to quickly provide feedback on our Silicon Slopes quarterly magazine publication. Click HERE and share your thoughts with us. Your responses will help us improve. Thanks!
---
*Read the latest issue of Silicon Slopes Magazine, Winter 2021