This year we had the opportunity to bring back Utah's original grassroots startup festival: StartFEST. One of our favorite parts of StartFEST is the pitch competition, StartMadness, and the 2021 competitors blew us away. A panel of eight judges were live on stage while the top 10 companies did their best to pitch and win a $250K grand prize. They were next level- all of them. They were all so good, in fact, that when faced with a final decision, the judges struggled. In the end, Pelion came through with TWO winners, both receiving 250K checks and all the great things that come with it. We're proud to introduce you to Krado and Edify.ai, the 2021 StartMadness pitch competition winners.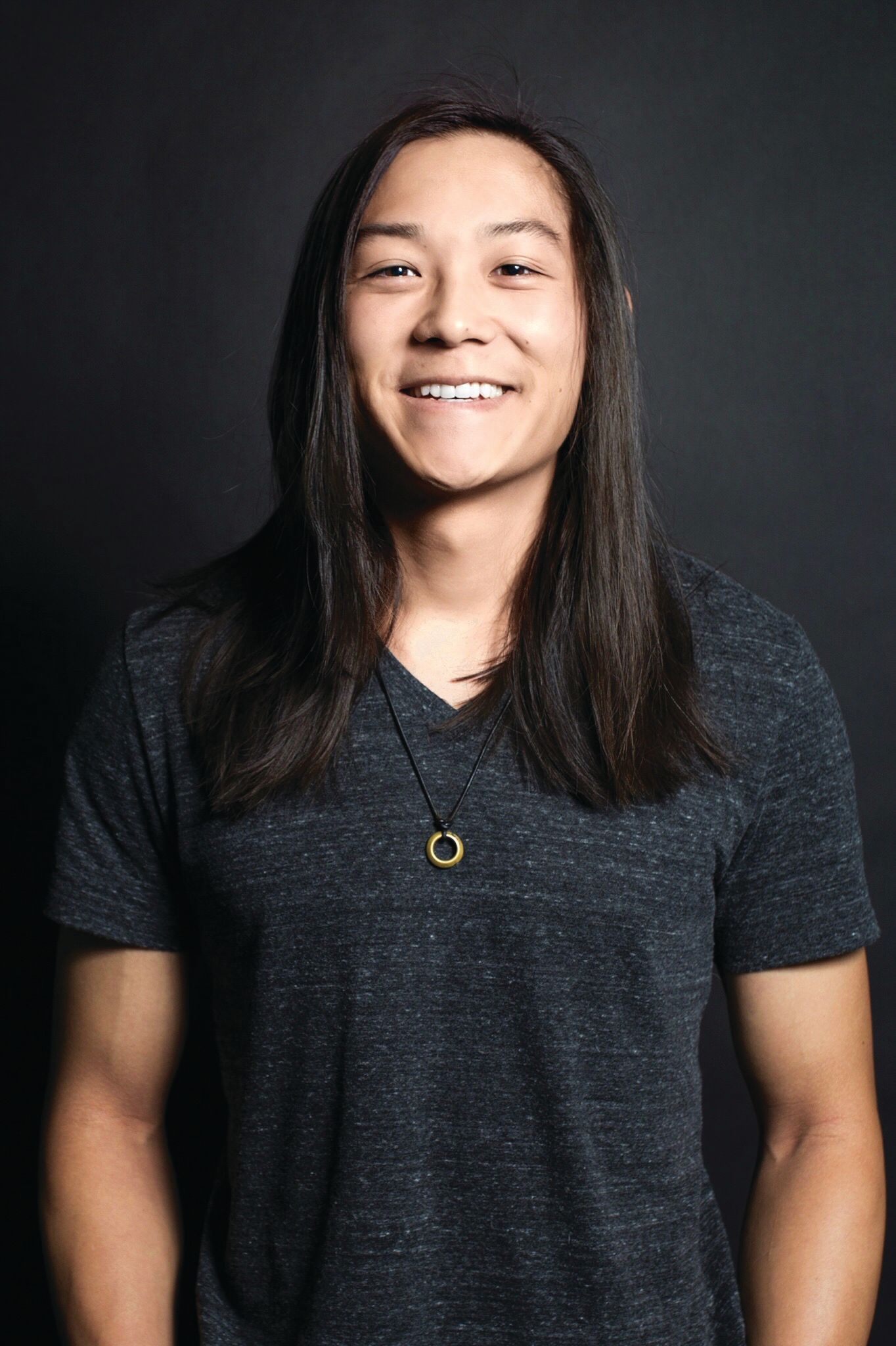 Eric Lo, the CEO and cofounder of Krado, didn't start out thinking about entrepreneurship. Eric was on what he thought was a sure and steady path to becoming a doctor. He was in the throes of med-school applications when he suddenly realized that he was miserable, and that maybe this path wasn't what he truly wanted for his life. Eric had excelled in academia, publishing papers and doing research in his field of microbiology, so he shifted gears and got a job where, for a time, he was happy. But soon the job structure changed, and he suddenly hit the ceiling in his job with nowhere to go and an unsettling feeling to sit with. So again, Eric pivoted, trying new things within his industry. As time went on, he realized the future meant that not only did he need to know science, but he also needed to know software, coding, and technology. So Eric went to work, quickly getting his Master's degree in Computer Science.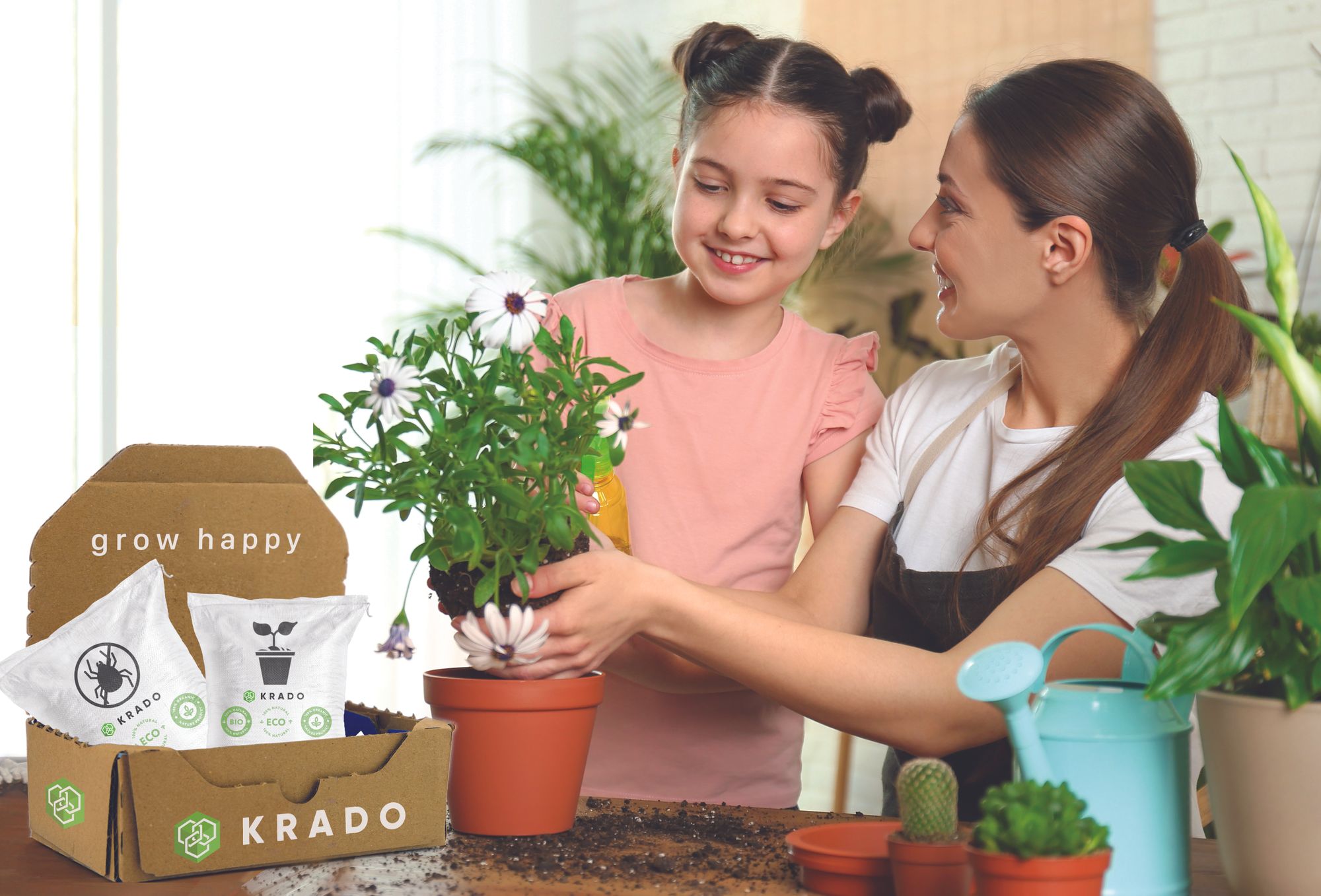 During work and grad school, Eric knew that traditional work wasn't for him- he had bigger dreams and ideas aplenty. With that entrepreneurial itch getting stronger, Eric, Max Ono, and Jesse Montgomery created a company that worked to use blockchain technology to solve problems in other industries. They didn't have a concrete plan, so for a while, they treaded water, trying to find their niche.
While this was happening, Eric adopted some houseplants, spending a lot of time and energy taking care of them, measuring the water and soil, and researching what the plants needed to thrive. When a trip to Japan came up, he wasn't sure what to do to keep his plants alive while he was gone. He rigged up a self-watering system he found online, and came home to dead houseplants. He knew there had to be a better way. After lamenting with Max and Jesse, they realized that this is a common pain point for many plant owners, and that there wasn't good, reliable data to support plants living in specific environments. plant data was the key, and Krado was born.

Krado is a subscription based plant care system that makes caring for plants fun and easy. There's no guessing. Soil sensors measure plant health in real time and notify the plant owner in an easy to navigate app. Whether it's water, sunlight, soil, fertilizer--or even if one of your plants needs a bigger home--each solution is custom and tailored to your plant, and Krado saves you time and stress by delivering it right to your door. They've also made their app fun and engaging, so anyone can learn plant science and interact with their plant like a Tamagotchi. With Krado, anyone can care for a plant.
Krado's mission is to build a greener future from the inside out. Whenever a user adds a plant to their Krado family, they contribute to the world's largest plant database. The potential for the tech is huge, and Krado has big plans for their data. With that data, Krado will know what plants need to grow in any environment. Not only will our houseplants thrive, but the data can be used for research and development for plants to live in any environment--including deep space.
Winning the pitch competition will help develop the technology and fuel the vision that the team at Krado has. For Eric, helping others take the leap into entrepreneurship is something he loves to do.
"I want to inspire people to do what they're passionate about and that they love. I want to show people what can happen when you go all in on something you believe in. We've raised money and created a $5 million dollar company in less than a year- it's incredibly fulfilling, and my only regret is not starting sooner."
Learn more about Krado at krado.co
---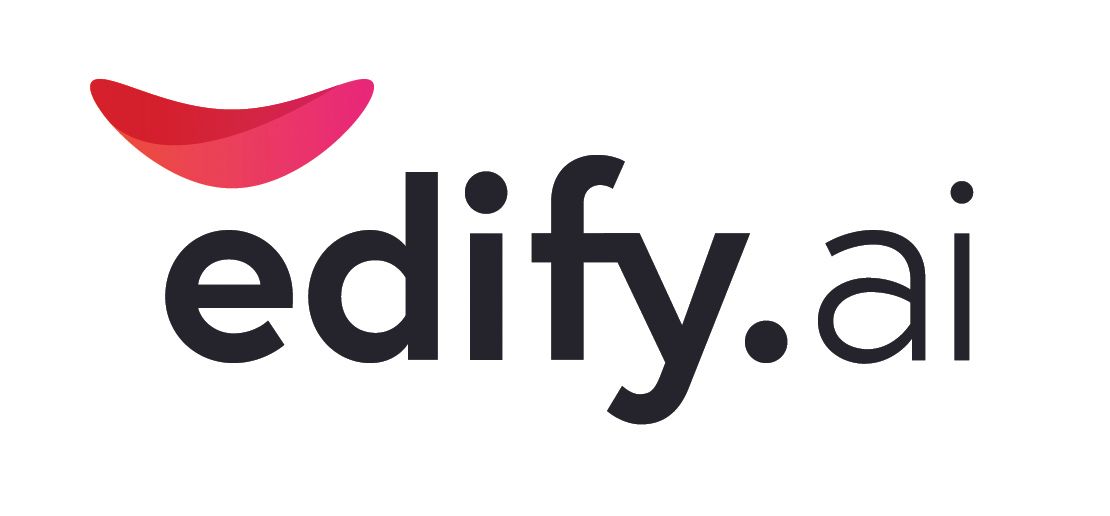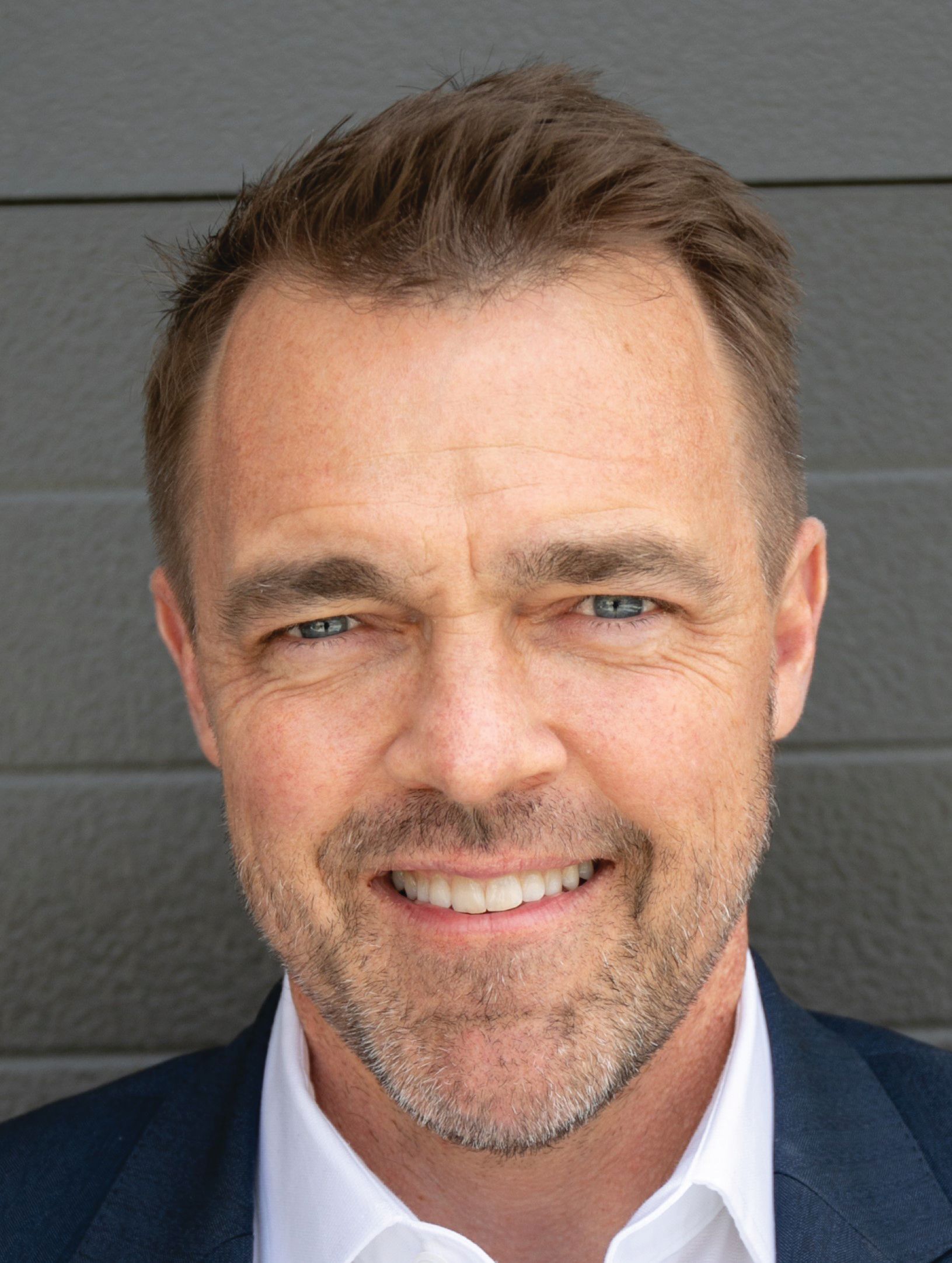 Many of the jobs and industries that run our world are those that involve precarious and sometimes dangerous positions. Safety is the goal and probably the number one concern of the people working those jobs.
After a successful exit, software veteran Cory Linton was working on a project using artificial intelligence to measure employee engagement without requiring the normal and often unreliable survey method. During that time, Cory came into contact with Rob Fox, the Vice President at Brahma Construction. Because the construction industry does all it can to prevent accidents, Rob asked Cory if he'd ever thought about safety as it applies to employee engagement. As it was, there were some albeit effective, older processes in place that could use improvement. The idea was planted, grew steadily, and things started to happen. Cory came up with Edify.ai, an AI platform focused on safety for construction companies.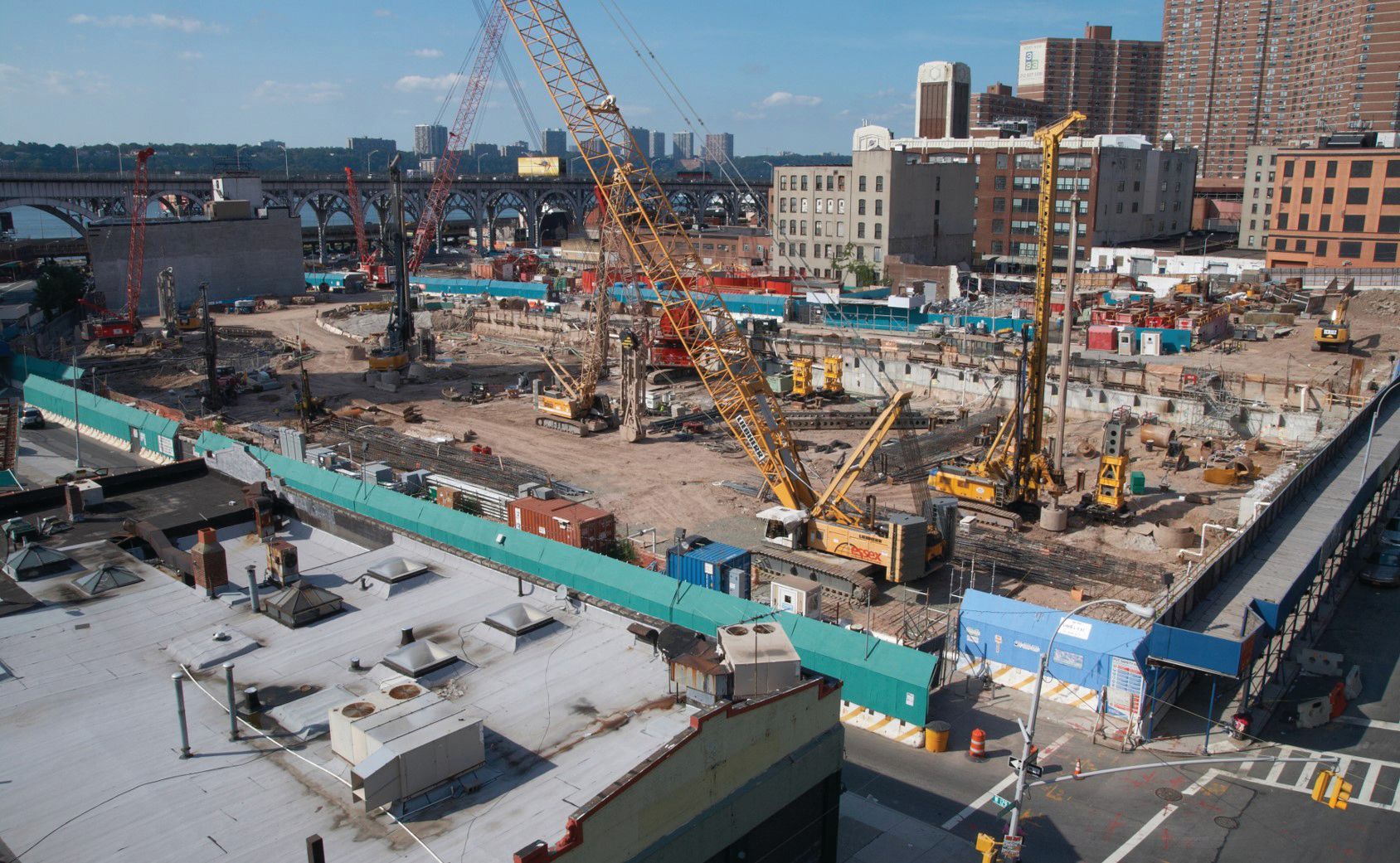 The unique thing Edify.ai does is that it not only digitizes things like safety forms, saving time and money, it teaches employees- ensuring that they know what they can and should be doing every single day on the job to have a safe work environment. Edify then takes that interaction and data and uses it to improve systems and protocols, making even more of an impact on safety.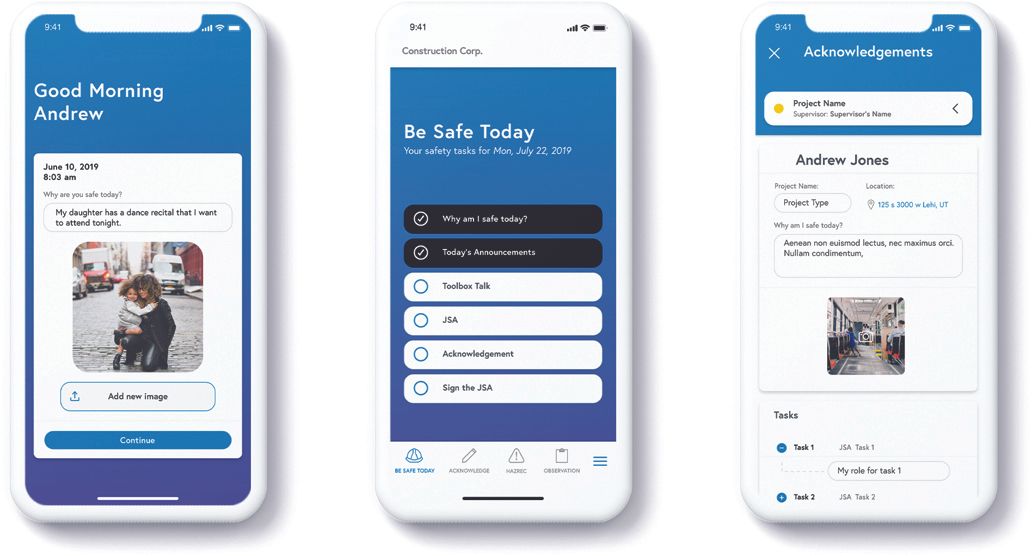 As Cory and the team worked on their software, things started falling unexpectedly into place. During development, Cory's wife placed an ad on Facebook Marketplace to sell a bed, and the buyer ended up being someone who worked for Facebook. Making that connection, Cory was then introduced to Mortensen Construction, the company that builds large scale data centers for Facebook. Both companies care deeply about safety, and not only did they want to keep workers safe, they wanted to proactively teach safety protocols. Edify.ai was up for the task.
Cory's involvement with Brahma Construction, Mortensen Construction, and Facebook gave him the opportunity to see AI in action, and how Edify could change the way employees engage and practice safety every day.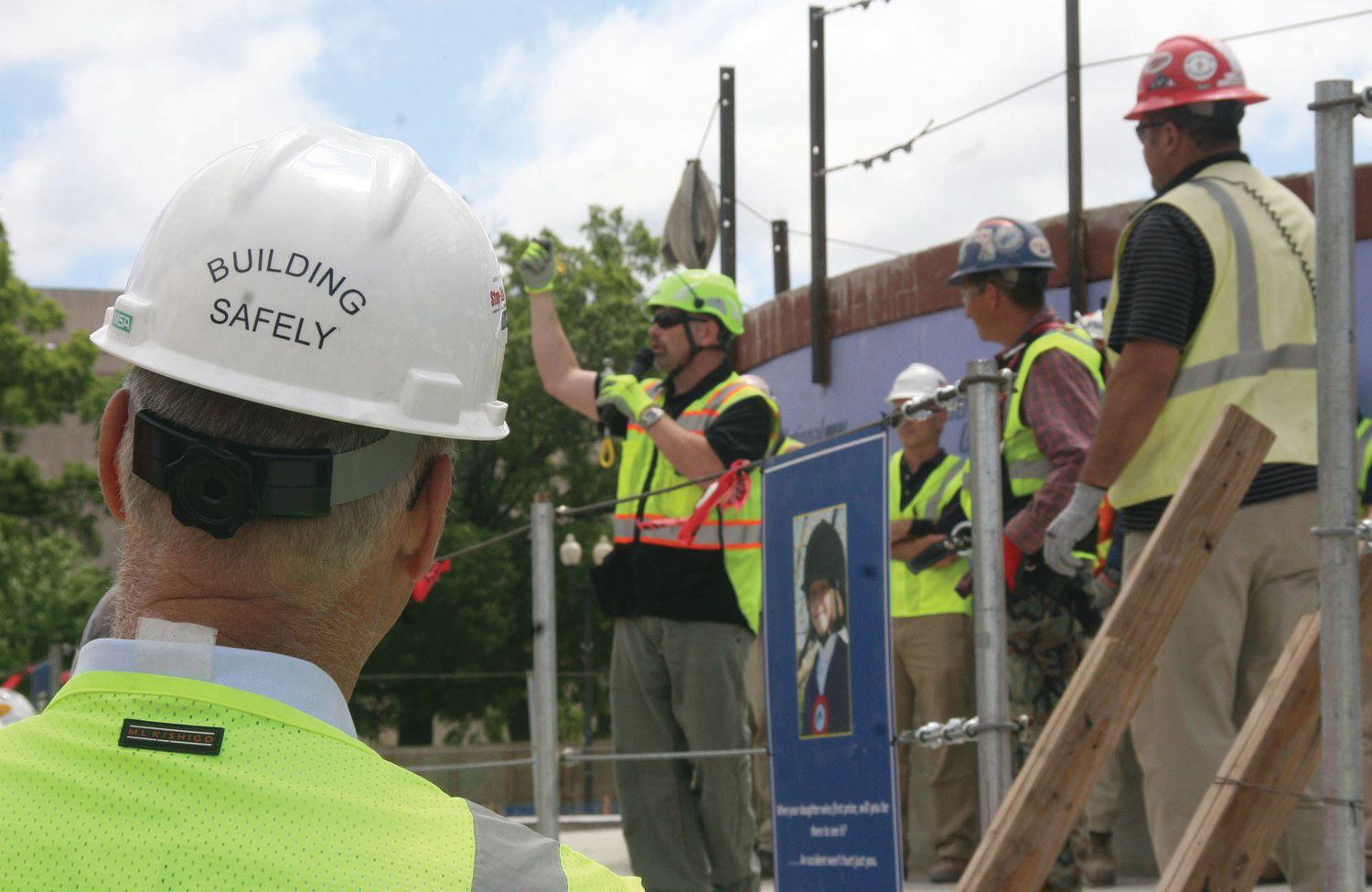 "We care a lot about safety, just like employers do," says Cory. "We want employees to be able to come home to their families each night, and we also want to improve safety at work. Getting the data and working for constant improvement is what makes Edify.ai so valuable."
Learn more about Edify.ai at edify.ai
---
Hi! The Silicon Slopes team is interested in your feedback. We are asking for a couple minutes to quickly provide feedback on our Silicon Slopes quarterly magazine publication. Click HERE and share your thoughts with us. Your responses will help us improve. Thanks!
---
*Read the latest issue of Silicon Slopes Magazine, Summer 2021