This article was published in the Winter 2020 issue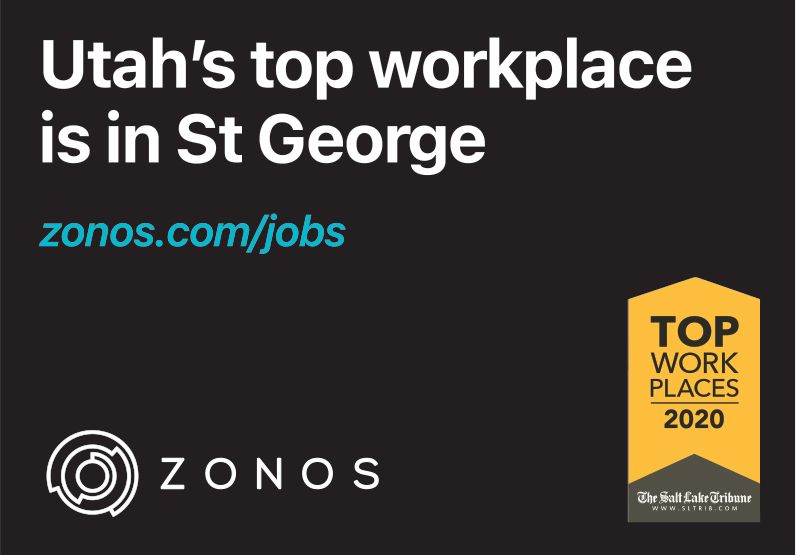 Zonos is a SaaS company based in St. George that provides cross-border technology for more ecommerce websites than any other service.
Zonos has recently been recognized as the #1 Top Workplace in Utah for 2020 by the Salt Lake Tribune in the small business category. The award is solely based on employee feedback gathered through a third-party survey. With a mission to "create trust in global trade," the Zonos team continues to grow and expand. They are currently hiring 20+ new Zonuts and will be moving their headquarters to their new digs on Tech Ridge.
---
Intergalactic (formerly Airborne ECS)

In 2019, St. George-based aerospace supplier RAM Company purchased a controlling stake in Airborne ECS, a startup developing innovative thermal management systems for commercial, defense, and space applications. Under the direction of CEO Brian McCann, a St. George native, the company changed its name to Intergalactic (a nod to the iconic 1998 Beastie Boys track), refined its proprietary thermal management system, shipped its first products to major aerospace partners, and committed to expand into a 60,000-square-foot building on Tech Ridge alongside busybusy, PrinterLogic, Zonos, and others.
Intergalactic is building on Utah's strong aerospace foundation and pushing the boundaries of air and space travel. As planes, jets, and shuttles acquire more sophisticated technologies, everything gets hot — the vessels, components, computers, and even the crew. Mitigating all that pent-up heat is one of the main bottlenecks to taking commercial and defense aerospace platforms to new heights and enabling futuristic possibilities like hypersonic flight. With a new name and home base, Intergalactic is paving the way for next-generation aerospace through cutting-edge thermal management technology that previously didn't exist — at least, not on this planet.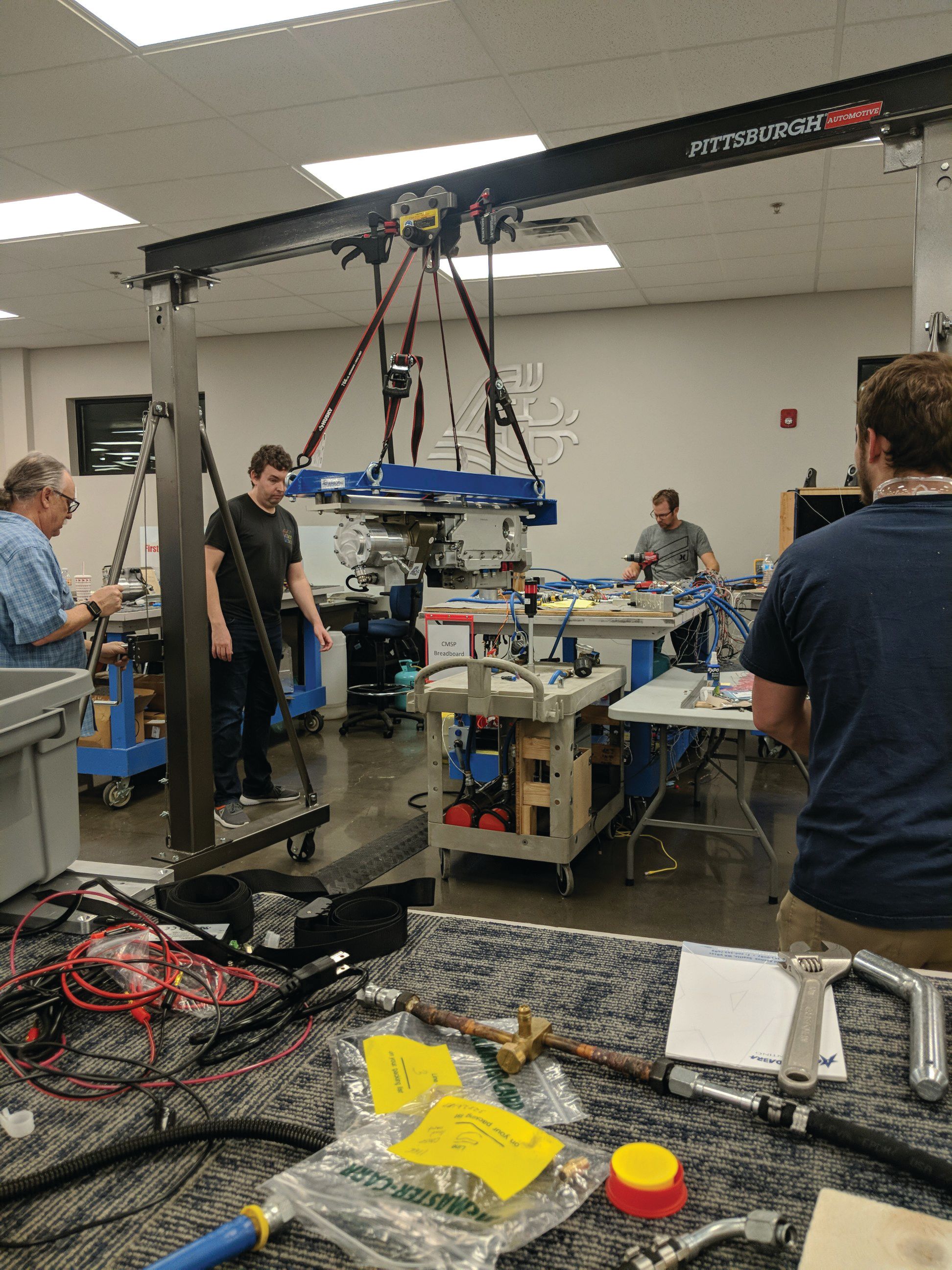 ---

PrinterLogic has been named one of Inc 5000s fastest-growing private companies for the fourth time this year. The company will be moving into its new global headquarters on Tech Ridge next month and just closed out its largest quarter in company history, driven by accelerated demand for SaaS solutions.
Having made a decision over 5 years ago to transition its platform to SaaS, PrinterLogic has achieved the highest distinction from AWS as an advanced technology partner. Staying in the vein of partnerships, PrinterLogic was recently named by Google as one of 24 Chrome Enterprise Recommended partners globally, alongside the likes of Salesforce, Okta, Slack and Cisco. While the company's growth and achievements in 2020 have been ambitious it shows no signs of letting up. PrinterLogic plans to keep its momentum going in 2021 and will be announcing an expansion to its product line in the first quarter which will catapult them further into the digital transformation arena.
---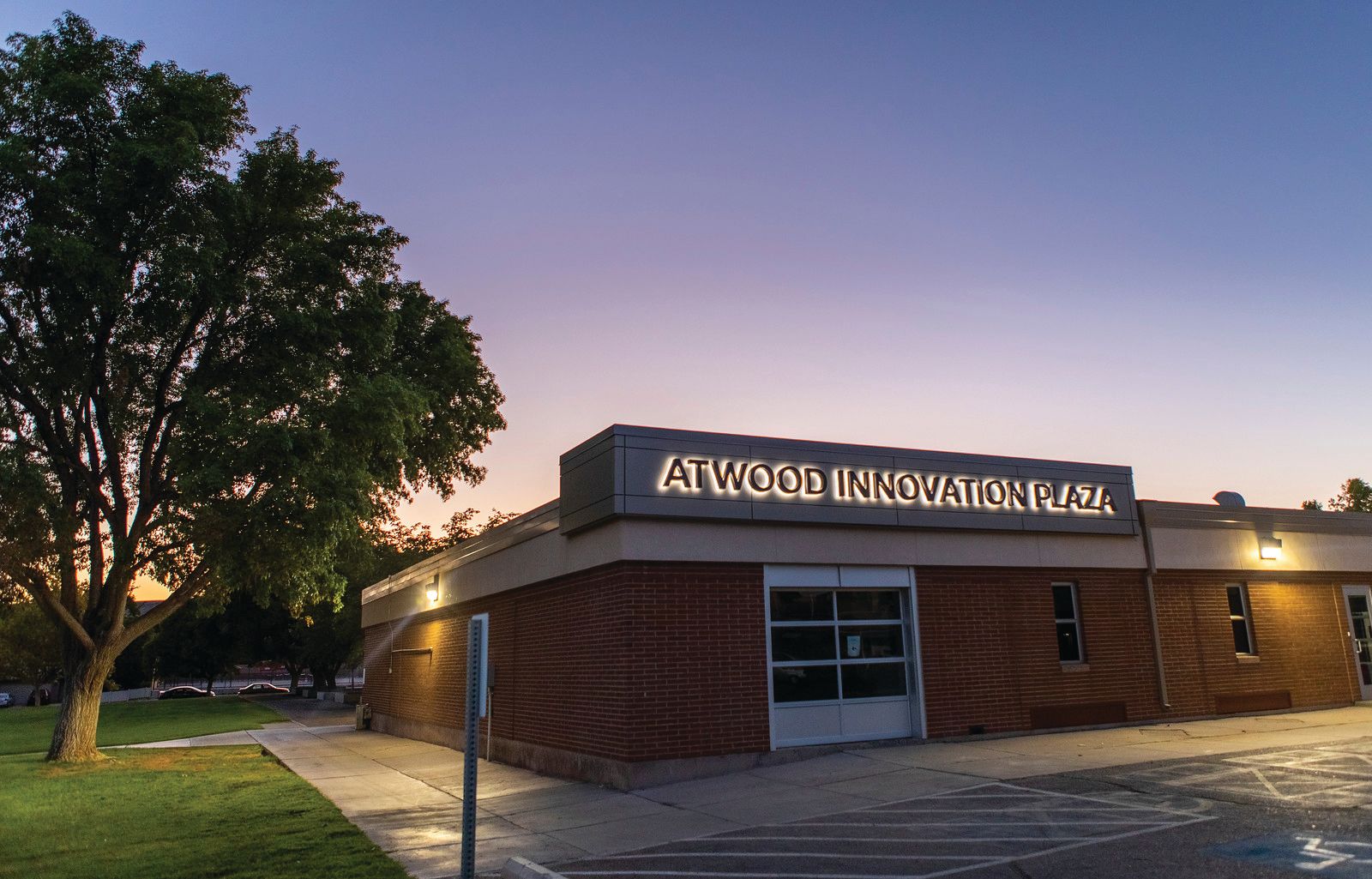 As the premier entrepreneurship and innovation center for southern Utah, Dixie State University's Atwood Innovation Plaza offers abundant resources to support entrepreneurs, local businesses and students as they innovate, launch and grow their ideas.
Innovation Plaza also hosts tech-industry-friendly entrepreneurial resources such as the Business Resource Center, Innovation Guidance and Solutions office, and the Makerspace. Business Resource Center staff are in place to help small businesses in any stage of the business life cycle. Staff connect businesses with area resources and offer a Launch Series to guide new entrepreneurs through the startup process. Since 2019, the Innovation Guidance and Solutions office, our inhouse patent advisors, have helped entrepreneurs file nearly 200 proprietary actions, including patents, trademarks and copyrights.
In the 8,000 square-foot Makerspace, the largest in southern Utah, inventors have access to clean-tech, metalshop, and woodshop prototyping equipment. Startups have the opportunity to grow in our Business Incubator where ideas and products evaluated in the millions flourish. The Plaza offers low-cost office space where renters are surrounded by fellow entrepreneurs in a community work environment. Innovation Plaza is the gateway to unlocking your ideas and entrepreneurial potential in the southern part of the state. Visit our website: innovation.dixie.edu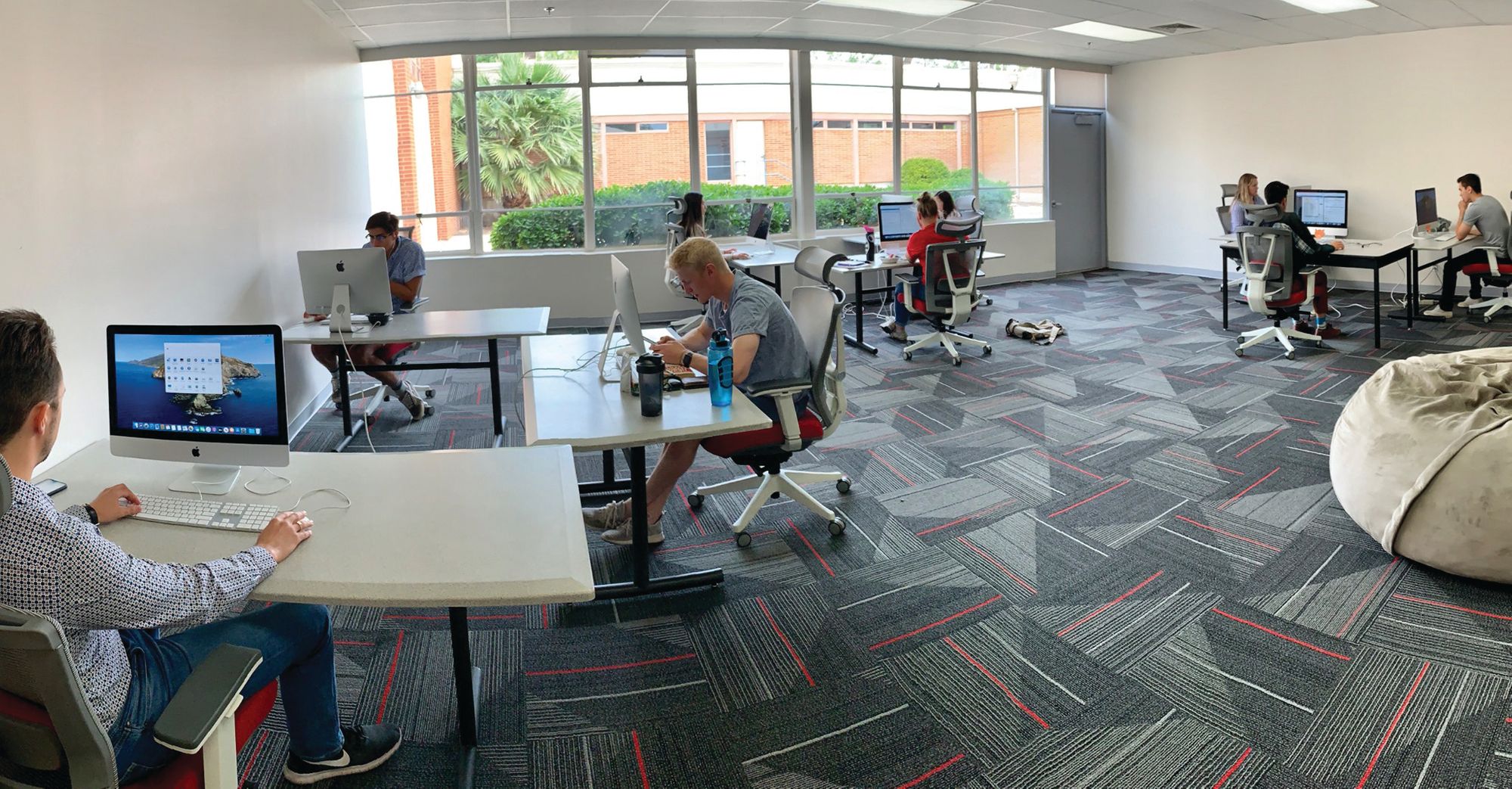 ---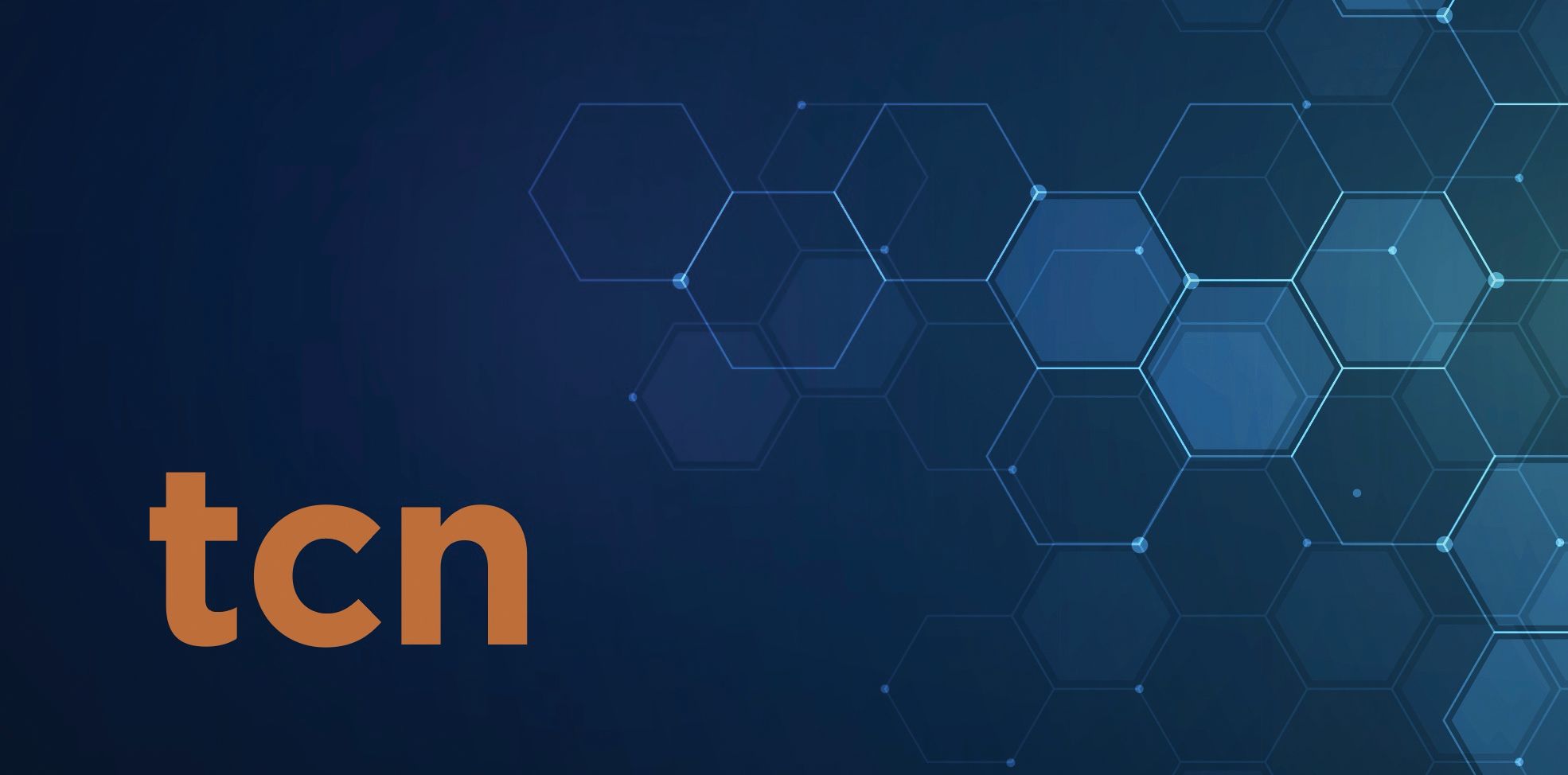 TCN, a call center software provider, has provided its services to contact centers around the world for over 20 years. With so many organizations recently looking for cloud solutions due to COVID-19, TCN has recognized the tremendous opportunity and growth. As call center agents transition to a WFH model and businesses reimagine their customer service, TCN's team has been aggressively hiring to meet the demand.
Launching a new product in the middle of a pandemic may have seemed crazy, but TCN saw a need to facilitate communication between agents and managers as they worked remotely. Room 303 by TCN is an internal chat application designed to make collaboration easy. Built directly into the TCN Operator Platform, agents and managers can now chat, ask questions, and post updates to pending inquiries with others.
Room 303 is one of many innovations in development as part of TCN's overall goal to provide alternative solutions and software for the at-home workforce.
For more information, please visit www.tcn.com.
---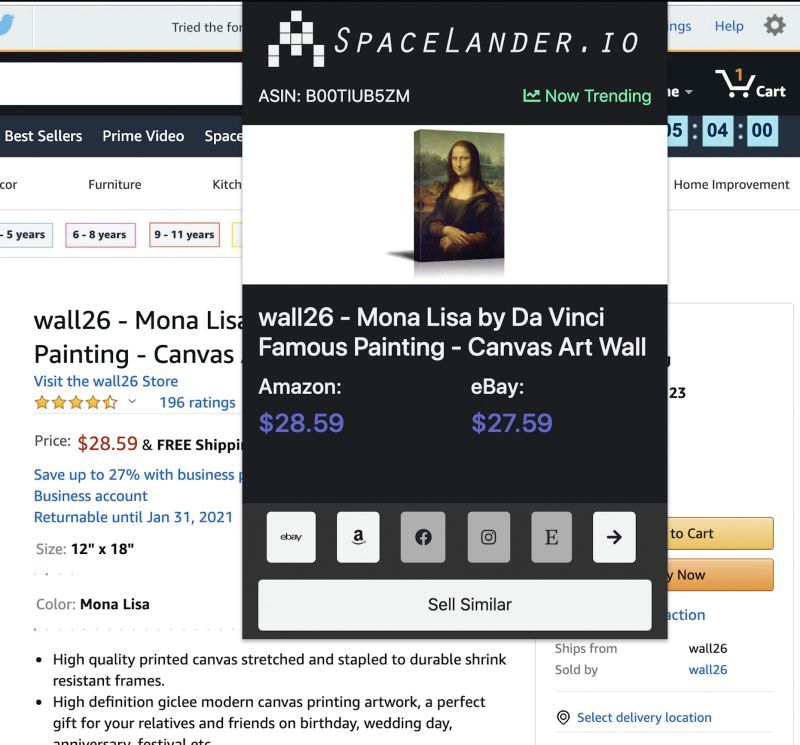 SpaceLander.io is an early-stage tech start-up based in St. George, focusing on eCommerce tools to help sellers find "What to sell next". Most products fall under 2 predictable trend patterns: "spikes" and "cycles". For example, cold sore related products fall under "cycles", where the sales climax around the second through the fourth week of December; sales plummet to their lowest during the first through the fourth week of June. Fidget spinners are an example of a "spikes" or "fads", where sales skyrocketed in 1st week of May 2017 but fell dramatically shortly after. Our goal is to examine hundreds of thousands of products, all across the web, and build productive models around them over time.
By doing this, we can point out products or product categories that make sense for the seller to look at, and flag trends.
A shoe shop knows they are going to sell shoes, however, more importantly, shoes that are trending. SpaceLander will flag both seasonal products, as well as fads, and flag categories the shoe shop didn't consider (like adding sports underwear or socks to their selection).
As a trend takes off, market saturation quickly diminishes the margins on a product: the margin on iPhone 12 cases quickly becomes next to nothing. Along with knowing what's trending, we also factoring shipping and sourcing costs, to deliver a full, 'Swiss Army Knife' of a product.
---
Hi! The Silicon Slopes team is interested in your feedback. We are asking for a couple minutes to quickly provide feedback on our Silicon Slopes quarterly magazine publication. Click HERE and share your thoughts with us. Your responses will help us improve. Thanks!
---
*Read the latest issue of Silicon Slopes Magazine, Winter 2020