by Danny Naylor, CEO and Cofounder, Storier and Shannon Smith, Head of Marketing, Storier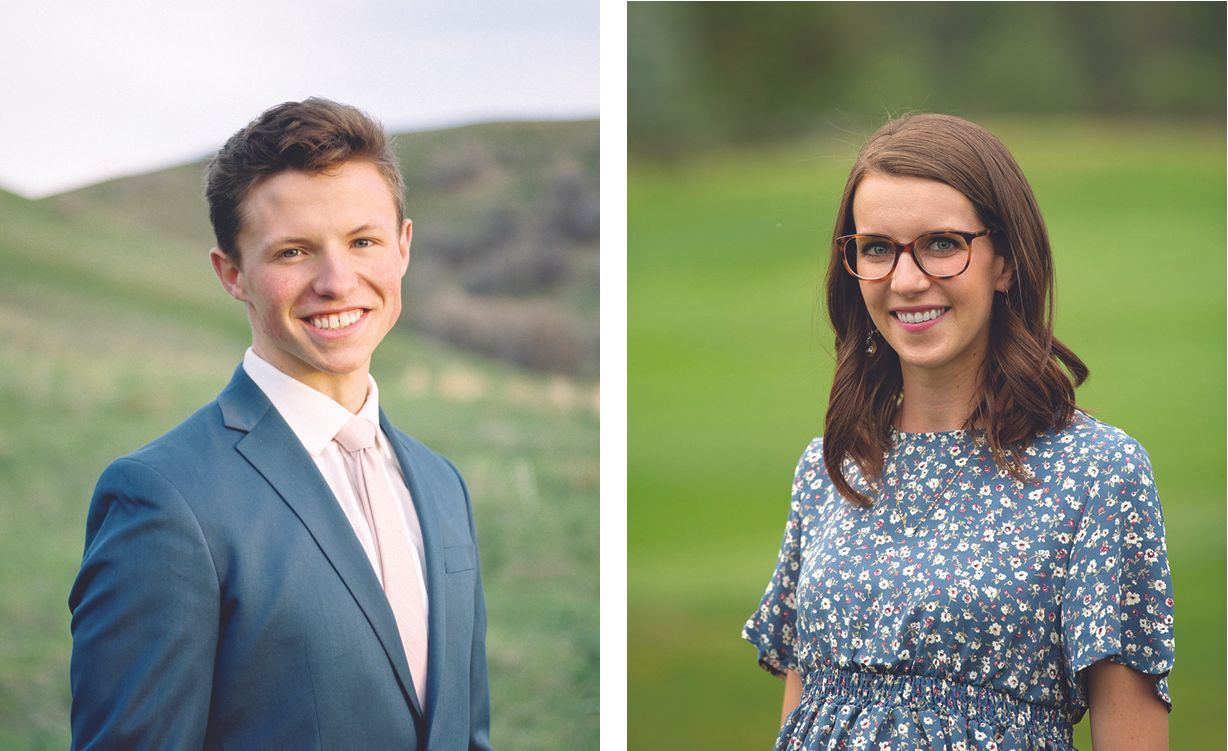 Silicon Slopes is a unique place. Unlike New York and San Francisco, many working professionals are also parents. Our kids see us on devices all day, but what they don't see is that we are using our devices to reach out to family and friends, build companies, and capture memories. All they see is that we have a gadget in our hands, and they want one too. In fact, two-thirds of parents believe that technology makes parenting harder today. How can we use technology to create a product our children enjoy without having them be glued to a screen? Storier is a screen-free, audio platform made for kids, but Storier actually started as a hardware company.
When we first set out to marry storytelling and technology, we created projectors that leveraged the flashlight on the back of your smartphone. We 3D printed dozens of prototypes and eventually produced a nightstand version for a handful of reasons related to manufacturing, inventory, and costs. Eventually, we pivoted to an audio streaming platform because we knew it would scale better and was something we could introduce faster. Although we're still technically a startup, we have had some amazing experiences that have taught invaluable lessons.
Pitch for the people
Never underestimate the power of a pitch competition. We won the Get Seeded Competition at the University of Utah, made it to the finals for BYU's Student Innovator of the Year and New Venture Challenge competitions, and finished top 10 at Silicon Slope's Start Madness competition. If you have a company or product that you are working on, our advice is to enter every pitch competition you hear about. Business competitions can be beneficial for funding, but perhaps equally as important for us was the challenge to nail our story, improve our branding, create an MVP, and interact with people who are able and willing to lend their expertise.
Look to your mentors
This past summer, Storier participated in BYU's Founders Launchpad. We had access to tools from the Rollins Center for Entrepreneurship & Technology at BYU and mentorship from people like Bryan Welton (Namify, Axomo) and Johnny Hanna (Homie, Entrata). Mentors offer a good perspective on what things are actually important for the business, and they're usually eager to  share wisdom from their successful (and unsuccessful) ventures. Listen to everything anyone has to say about your product, then carve away the excess noise to focus on what they all have in common.
Storytelling
Another mentor from BYU's Founders Launchpad, Rob Cornilles from Game Face Inc., taught us that to be successful at selling you need to identify key decision-makers and understand their everyday objectives. The person who makes the decision to download an app for their child is the parent. Parents have goals and objectives they wish to accomplish such as getting the kids to sleep, giving them the best educational resources, or protecting them from inappropriate content. What is the story we're trying to tell? Instead of focusing on the features like our four-stage content screening process, we try to focus on the peace of mind our subscribers feel knowing the content on the platform will always be kid-safe. Don't sell product features, sell the results of using the product.
Mission-Driven Business
We believe that the key to getting where we are today has been our focus on giving parents the tools to teach their kids how to have healthy relationships with technology. Kids need a safe place in this digital world - one where they can explore, learn, and imagine. Parents have been starved for digital solutions that do not involve screens or adult content. Everything we do ties back to our mission: "To create a safe place for kids to learn, laugh, imagine, and connect through storytelling."
Audio is a shared experience that facilitates connection. Families love listening to books together at home or in the car because they can experience the book together. Even when listening on their own, most kids will start a conversation about what they are listening to, further strengthening the parent-child relationship. As parents ourselves, we are passionate about building a better world for our kids. We believe with all our hearts that what we are building at Storier can be a key part of the solution.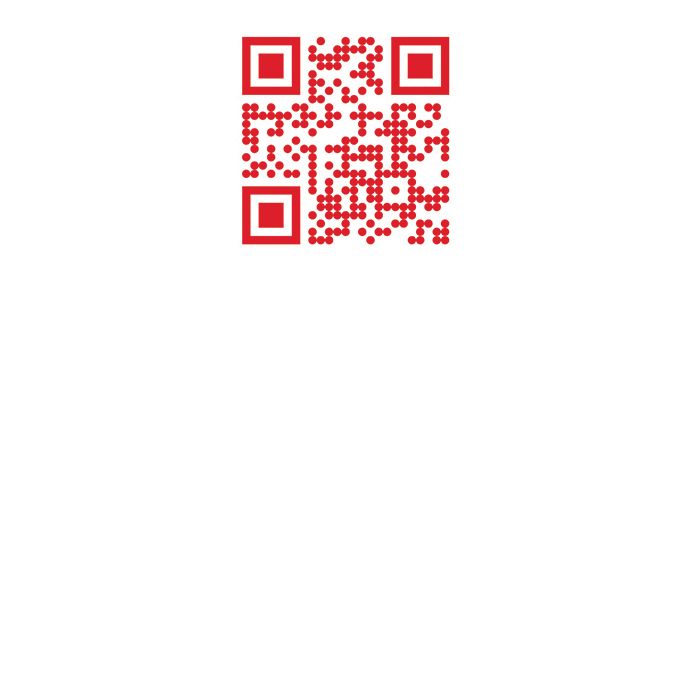 ---
Hi! The Silicon Slopes team is interested in your feedback. We are asking for a couple minutes to quickly provide feedback on our Silicon Slopes quarterly magazine publication. Click HERE and share your thoughts with us. Your responses will help us improve. Thanks!
---
*Read the latest issue of Silicon Slopes Magazine, Summit 2021