by Aaron Fish, COO, Keystone Aviation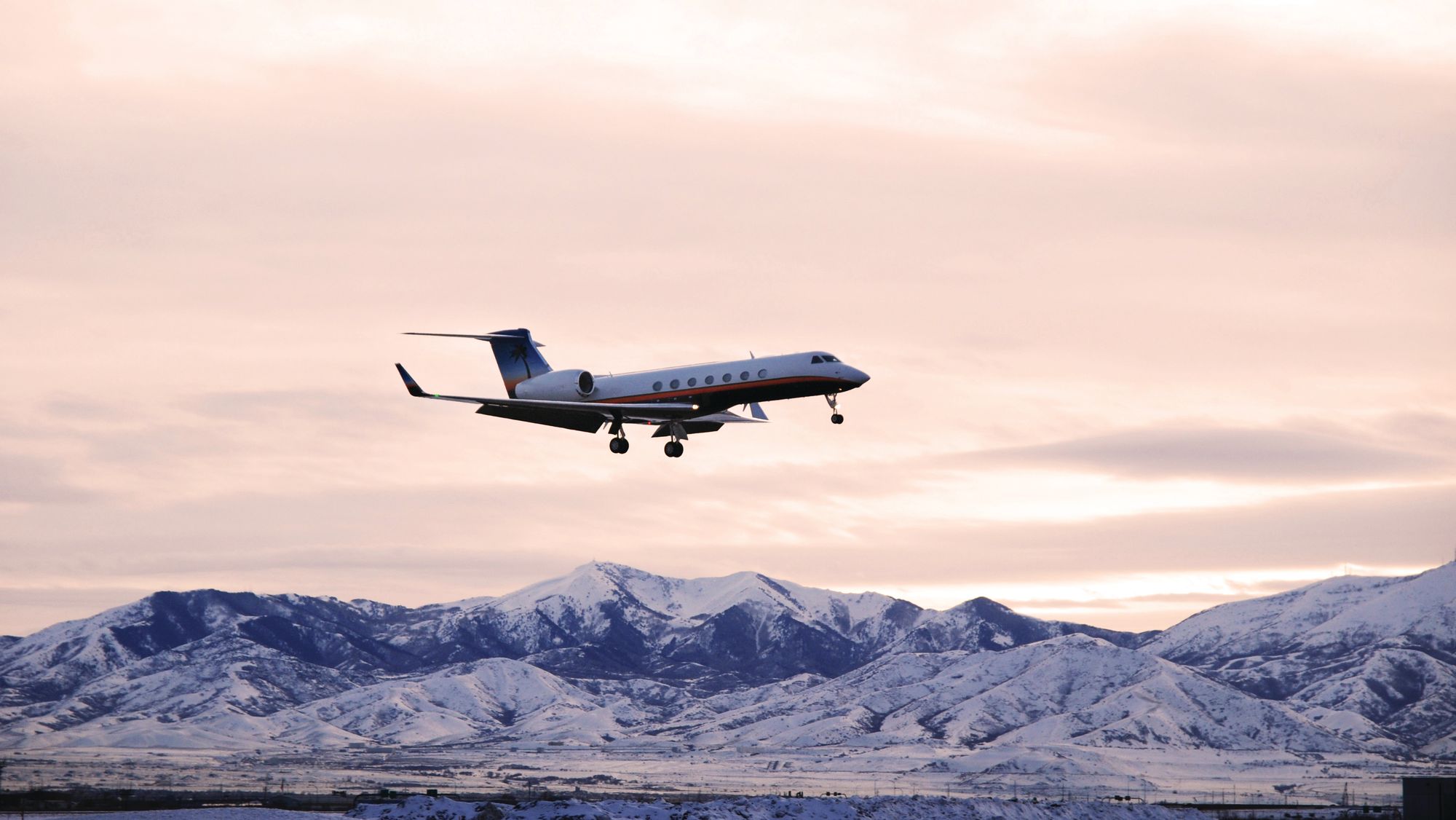 When business takes you out from behind your computer screen and across the country, private aircraft charter can help you access your progress with boots on the ground, make your goals in a timely manner, and get it all done quick and safe. We know this at Keystone Aviation because we have been working with aircraft owners and businesspeople flying private jet charter for over 25 years. We help navigate aircraft sales, purchases, and organize charter trips while planning around always changing and restrictive flight schedules. The many benefits to flying private can help your business succeed in a fluctuating marketplace.
Many progressive businesses these days approach their work with an agile mindset and process. Things move quickly and need to be done efficiently, meaning time is of the essence. Flying private saves a great amount of time. There is no need to get to the airport early to wait in security and boarding lines. Spend less time at the airport and fly according to your schedule to locations you need to visit (even if they don't have commercial airlines). Rarely are there flight delays, keeping business on a consistent schedule without roadblocks.
This year health and safety have become a priority for everyone. When traveling is necessary, it is critical to take necessary safety precautions. Private flights are managed on a per flight basis and offer the highest level of health management when traveling by air.
Frequently, getting to a remote location is a challenge with travelers spending a day before and after a meeting flying, driving, and many times staying the night to fit preset schedules. Private jet charter flights can be arranged to land at smaller airports situated closer to where the business needs to take place, saving time and money. Cutting a day(s) of travel produces higher levels of productivity so the down time with family can still take place when you return home early.
Besides all of the safety benefits, private conversations on a commercial flight do not exist. On a charter flight, you can meet and plan with your colleagues in route to your destination and debrief on the way home.
All these are important benefits private flights help you achieve. Security, privacy, health, comradery and nimbleness while balancing work with the desire to be back home at night for those who give you the reason to start over each morning. So consider the how to keep your business moving onward and upward, as you take to the sky knowing you are already ahead in business.
Stay Agile in Your Life with Private Aircraft Charter; 5 Reasons to Fly Private for Business.
Less restrictions and lines, time is of the essence
Flexibility in schedule, fly when you want
Health and safety protocols managed per flight
Land closer to your destination with access to smaller airports
Privacy and security for you and your business information
*And the one benefit outside of business – you can get home to your personal life
For consulting on your private air travel needs, contact Keystone Aviation and talk about owning or chartering a plane to meet your business and personal needs.
---
Hi! The Silicon Slopes team is interested in your feedback. We are asking for a couple minutes to quickly provide feedback on our Silicon Slopes quarterly magazine publication. Click HERE and share your thoughts with us. Your responses will help us improve. Thanks!
---
*Read the latest issue of Silicon Slopes Magazine, Winter 2021