From a pool of over 80 applicants, University Growth Fund has named the top 10 startups that will compete for investment dollars from 10 of the most successful regional venture capital and funding companies during the 2022 StartFEST celebration June 24th at Silicon Slopes' headquarters in Lehi, Utah.
---
In partnership with University Growth Fund, Silicon Slopes today announced the top 10 finalists for the 2022 StartMadness pitch competition.
StartMadness is part of the annual StartFEST activities produced annually by Silicon Slopes to support and celebrate the startup ecosystem in Utah, with StartMadness being an opportunity for nascent entrepreneurs to pitch their businesses to leading investors in a Shark Tank-like environment.
The top 10 finalists listed below in alphabetical order, with their Utah location shown as well.
The following investors will each serve in a judging capacity for the top 10 finalists during the StartMadness pitch competition, which will take place on June 24th:
However, beyond their roles as judges for the StartMadness pitch competition, each fund will also be actively looking to invest in one or more of the finalists.
As might be expected, terms and conditions of possible fundings, if any, will be negotiated between each company and the respective fund(s).
According to Peter Harris, UGF founding partner, the entrants for this year's StartMadness pitch competition were excellent.
"It was awesome to see the thoughtfulness, perceptivity, and quality of the presentations from the startup teams that participated in this year's StartMadness application process. If anything, it was difficult to narrow down the submissions to just 10 finalists. To me, this speaks to the depth and breadth of the startup ecosystem in Utah, and I can't wait to see them deliver their final presentations later this month."
---
StartMadness Finalists' Snapshots
Enclosed below are brief overviews for each of the 10 finalists for the 2022 StartMadness pitch competition, shown in reverse alphabetical order.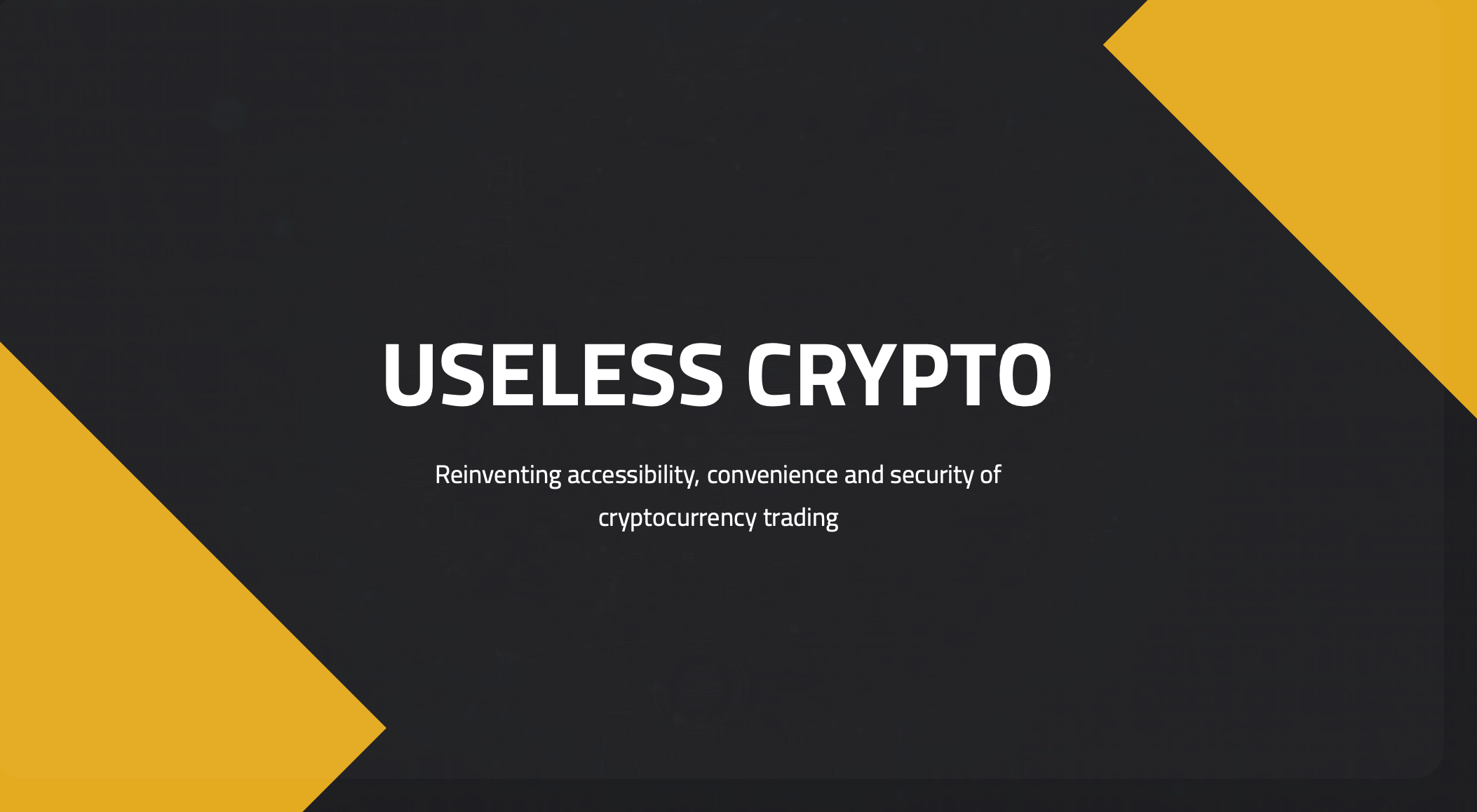 Useless Crypto has created an app-based platform for researching, buying, storing, staking, and/or selling cryptocurrencies.
---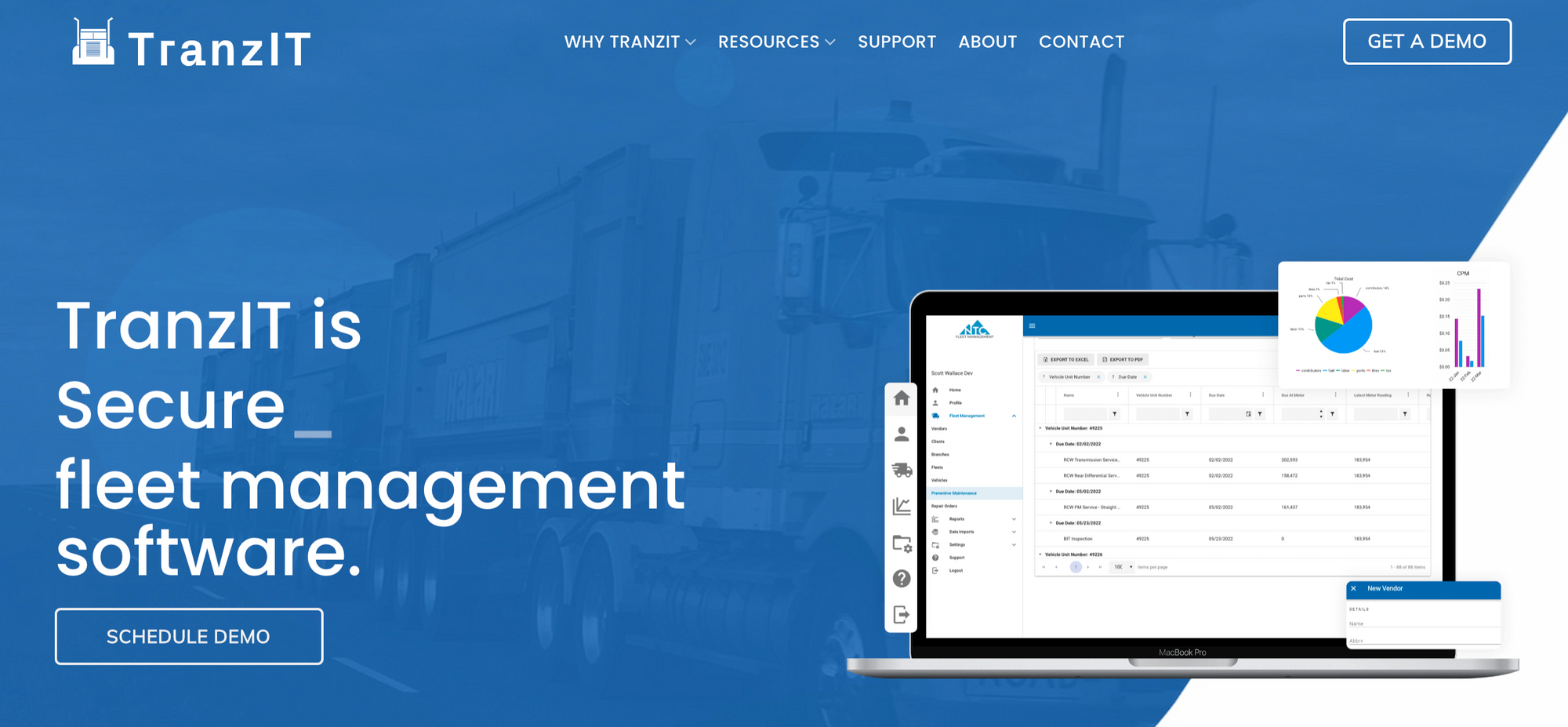 TranzIT Fleet offers comprehensive fleet management to reduce operating costs and maintain industry compliance.
---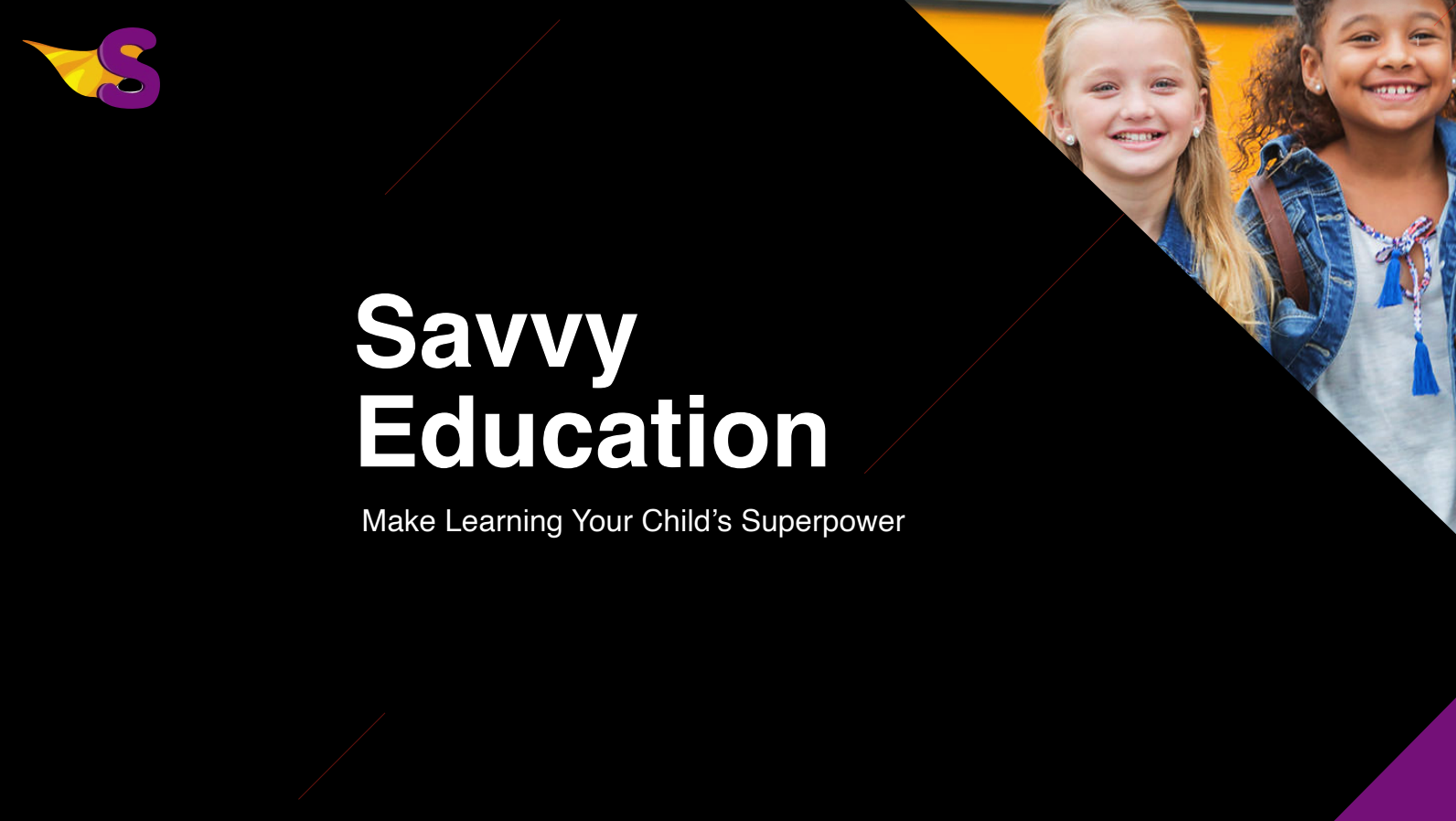 Led by a live coach, Savvy provides consistent reading practice in a fun and interactive online setting that engages K-5th grade level readers and builds skills and confidence.
---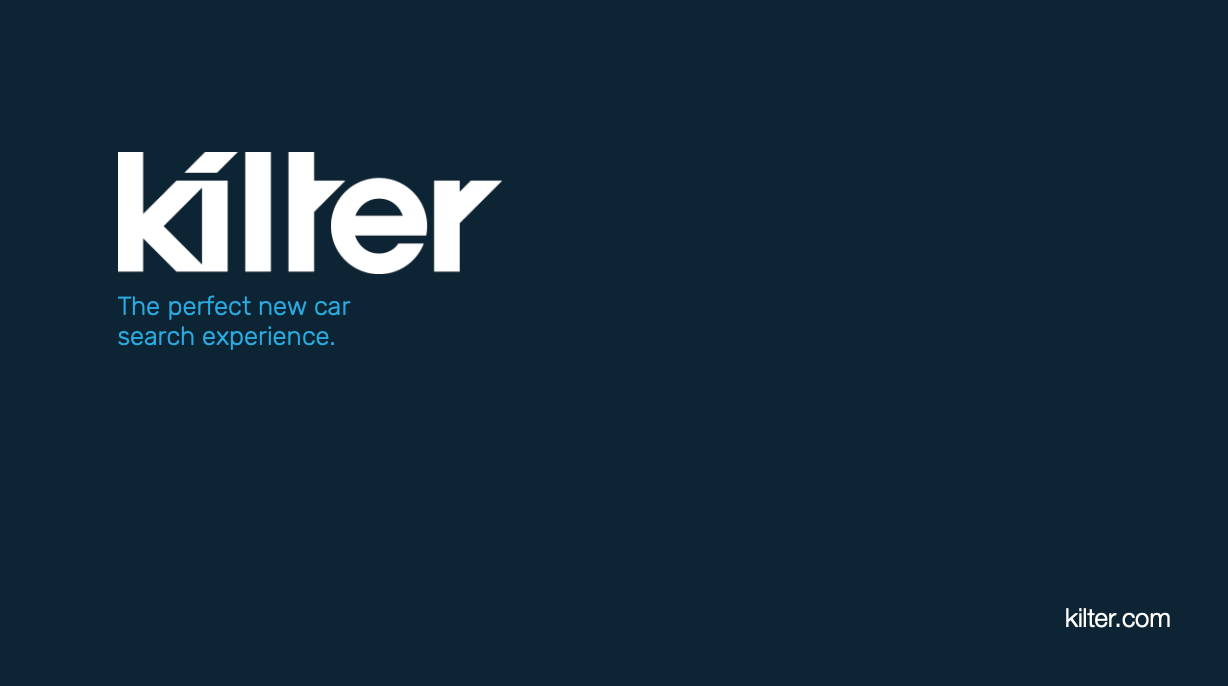 Kilter is an ultra-searchable car shopping platform that helps people find exactly what they want—down to the smallest detail.
---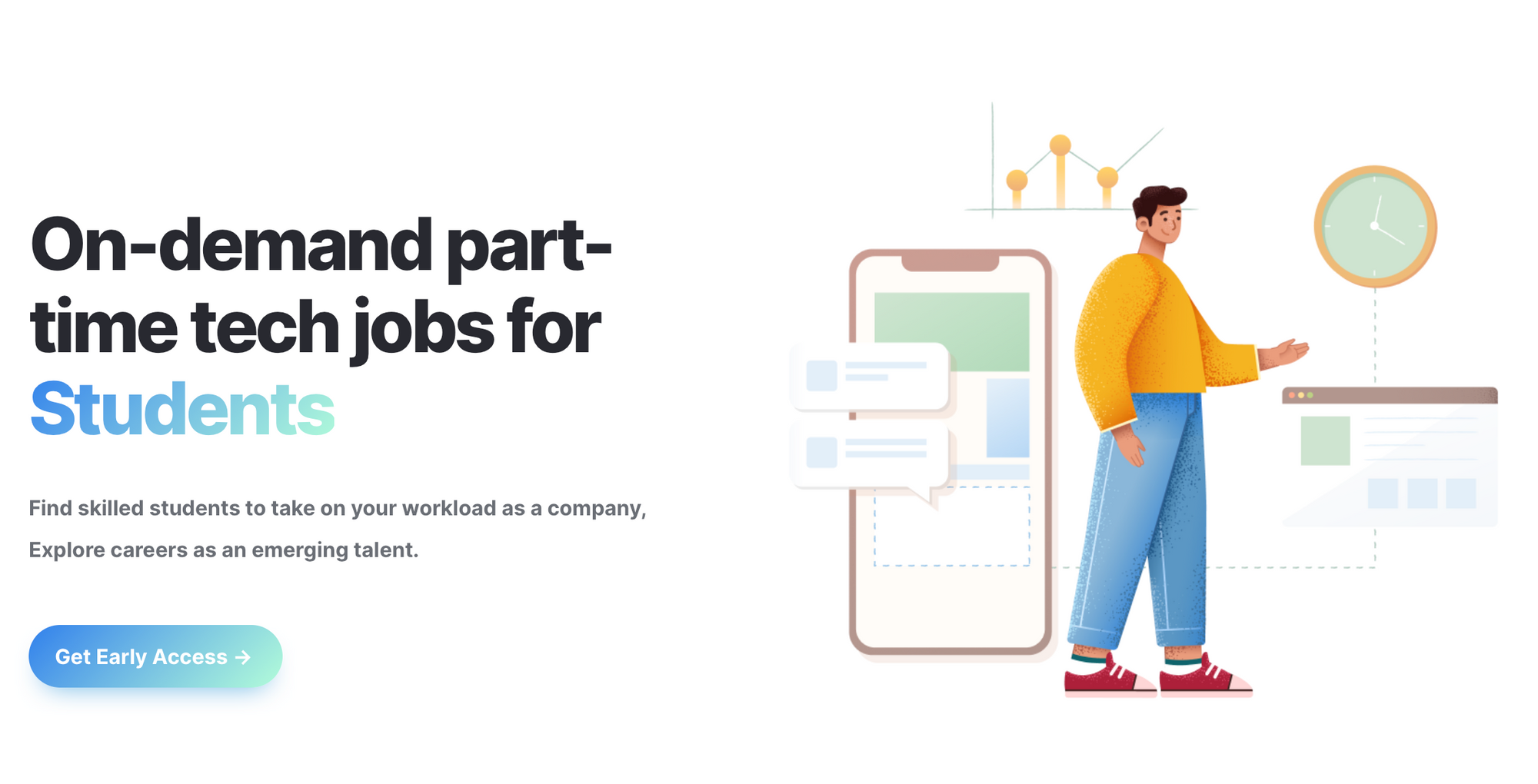 Kado is creating the gig economy platform to connect students looking for on-demand, part-time technology work for Fortune 500 firms to startups and nonprofits.
---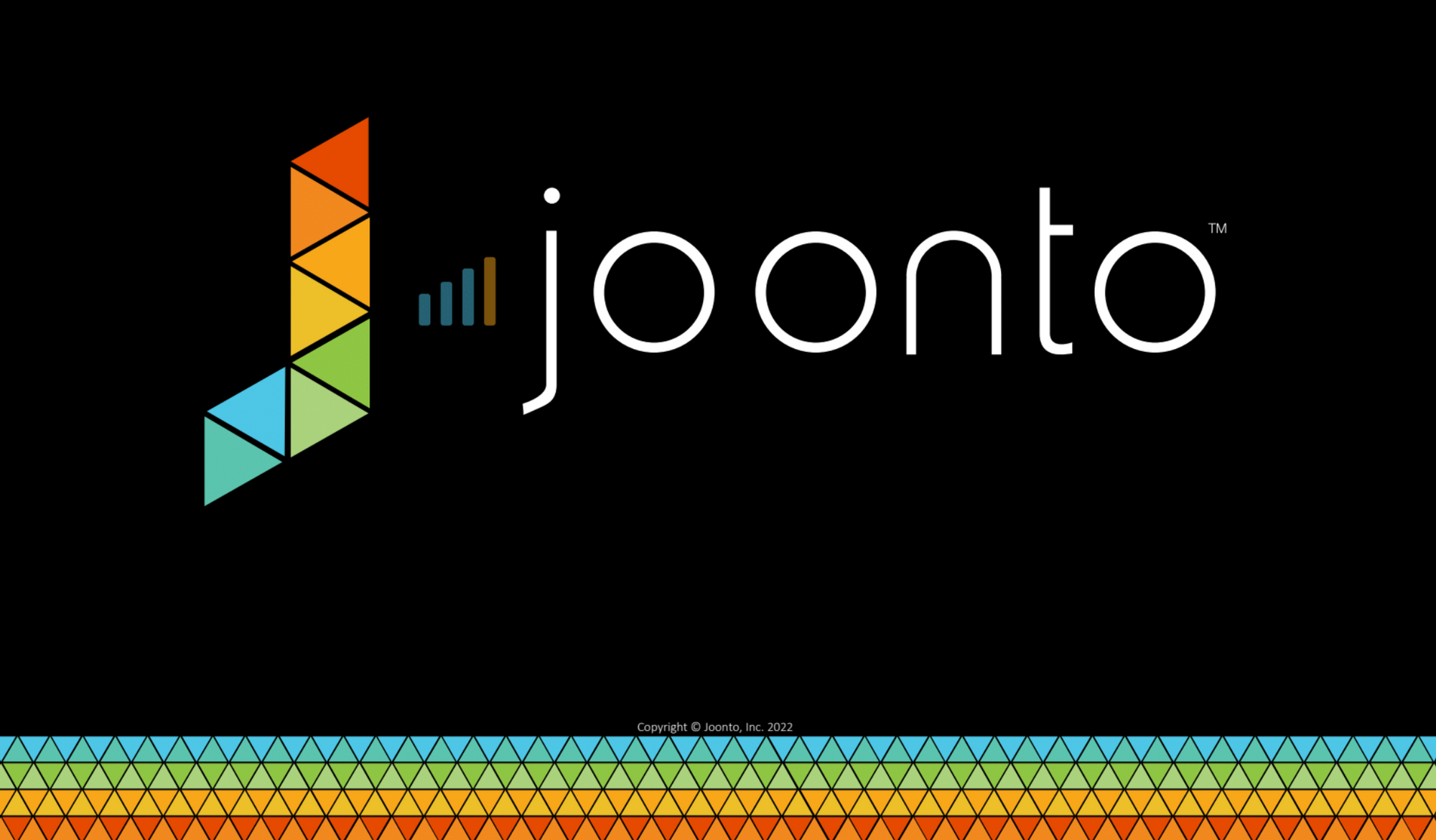 Joonto's cloud software platform enables enterprises to leverage employee mobile phones into fully integrated communication devices tied to all appropriate applications and databases used by the organization.
---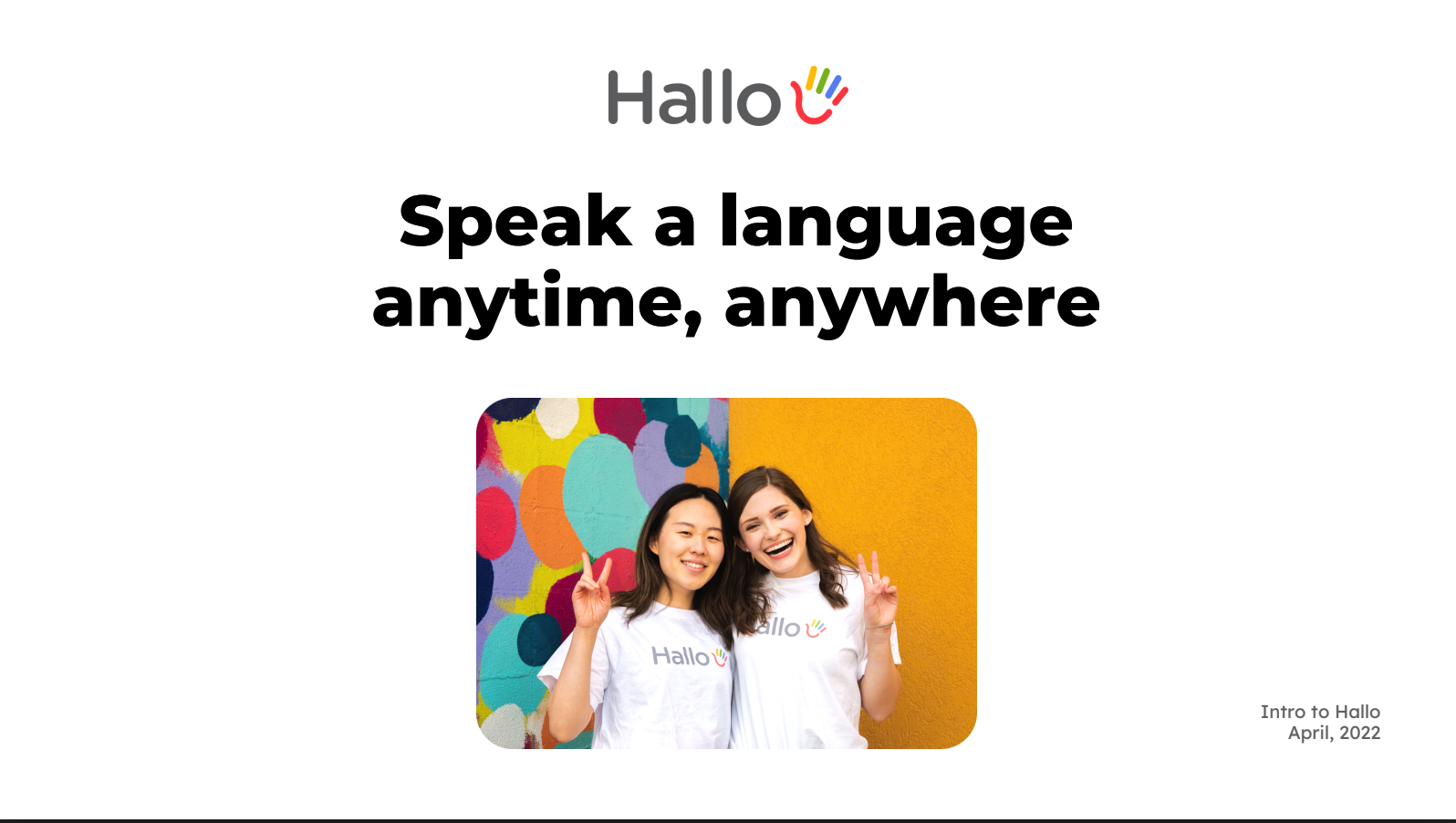 Hallo is the leading English-learning platform for those who want to learn English.
---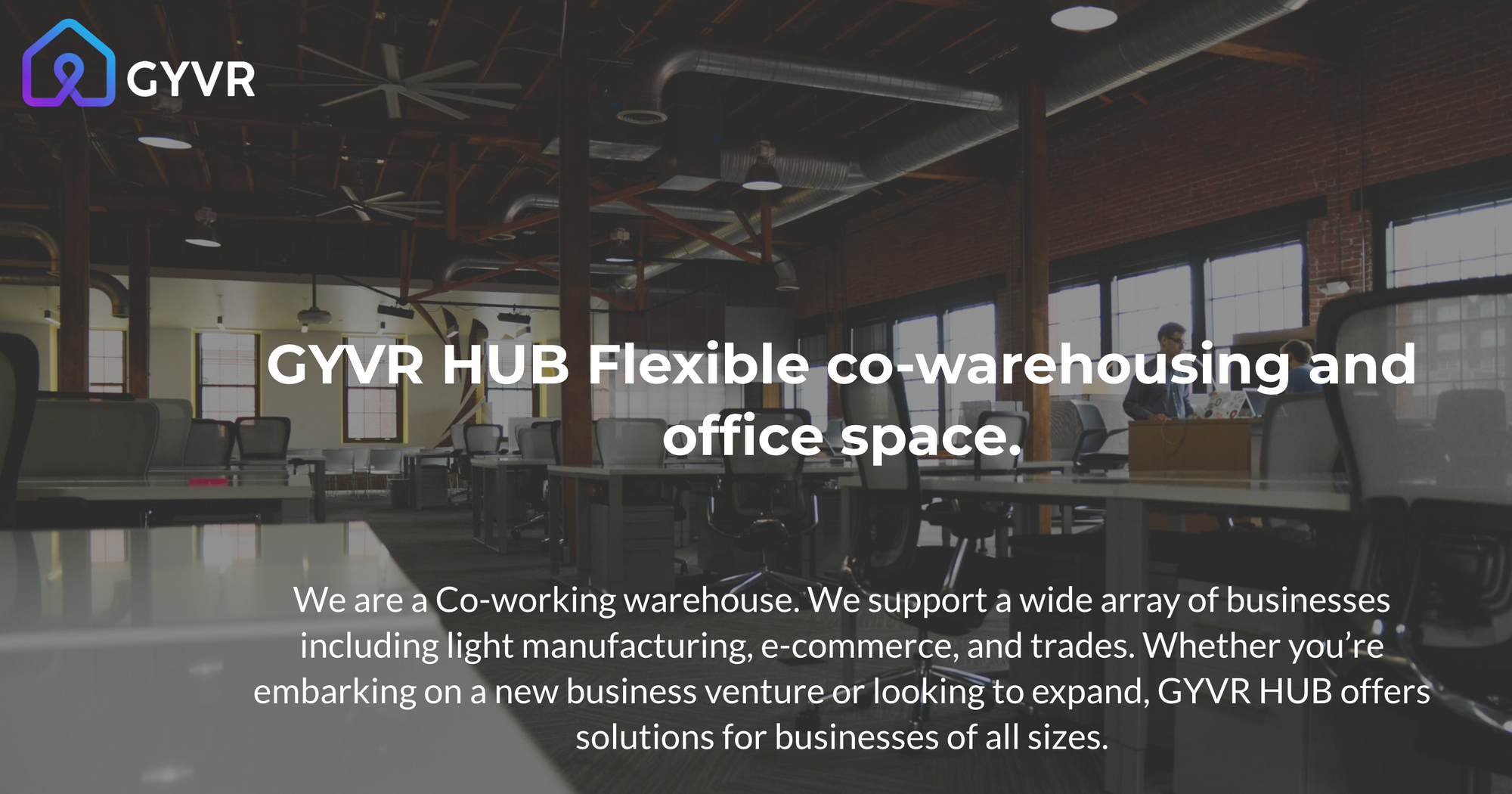 GYVR HUB provides co-warehousing opportunities for businesses ranging from light manufacturing to ecommerce and trades.
---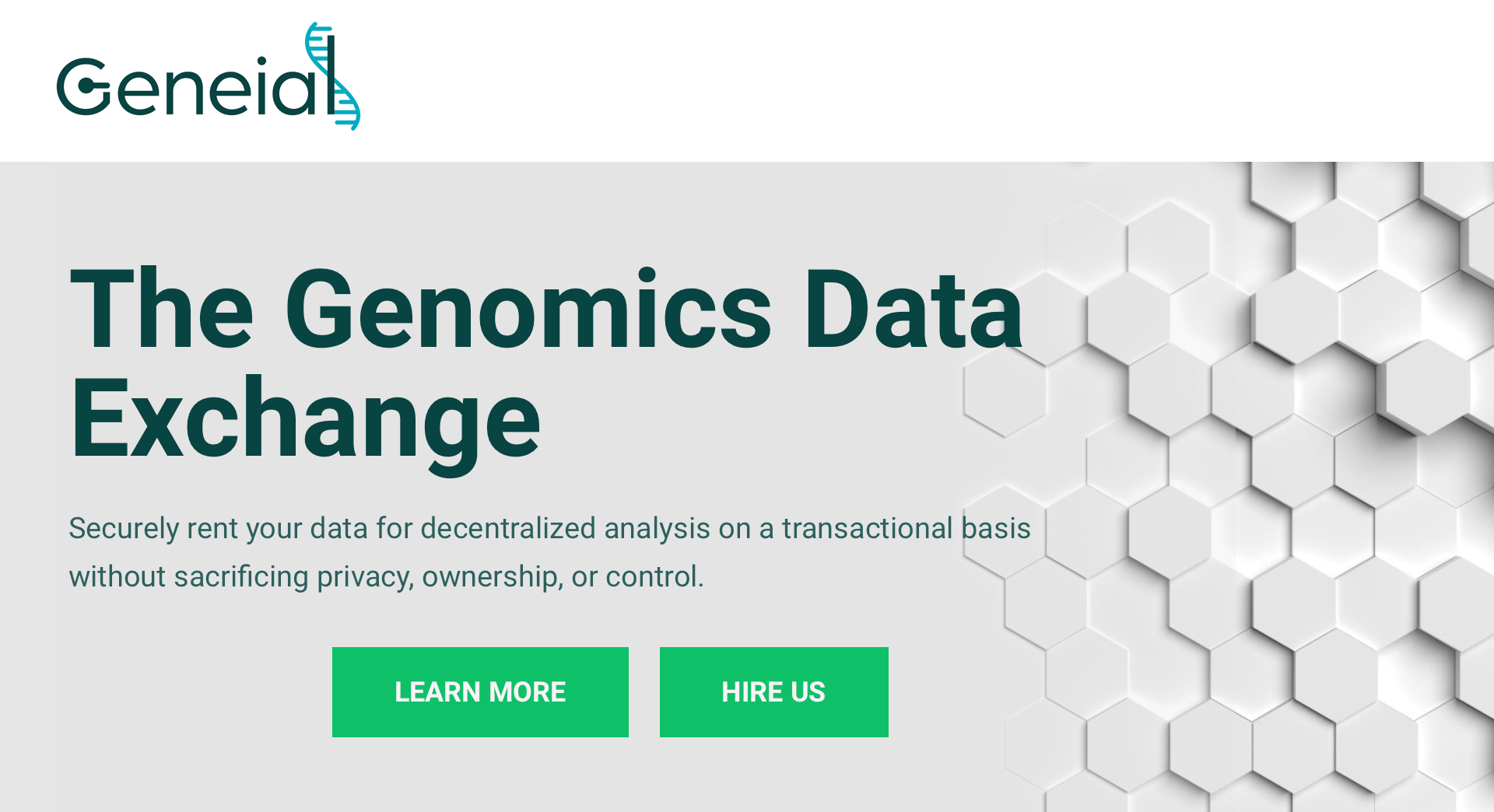 Through state-of-the-art encryption technology, Genial is focused on building a decentralized worldwide network of genomic biobanks that allows for efficient genetic data exchange while preserving patient privacy.
---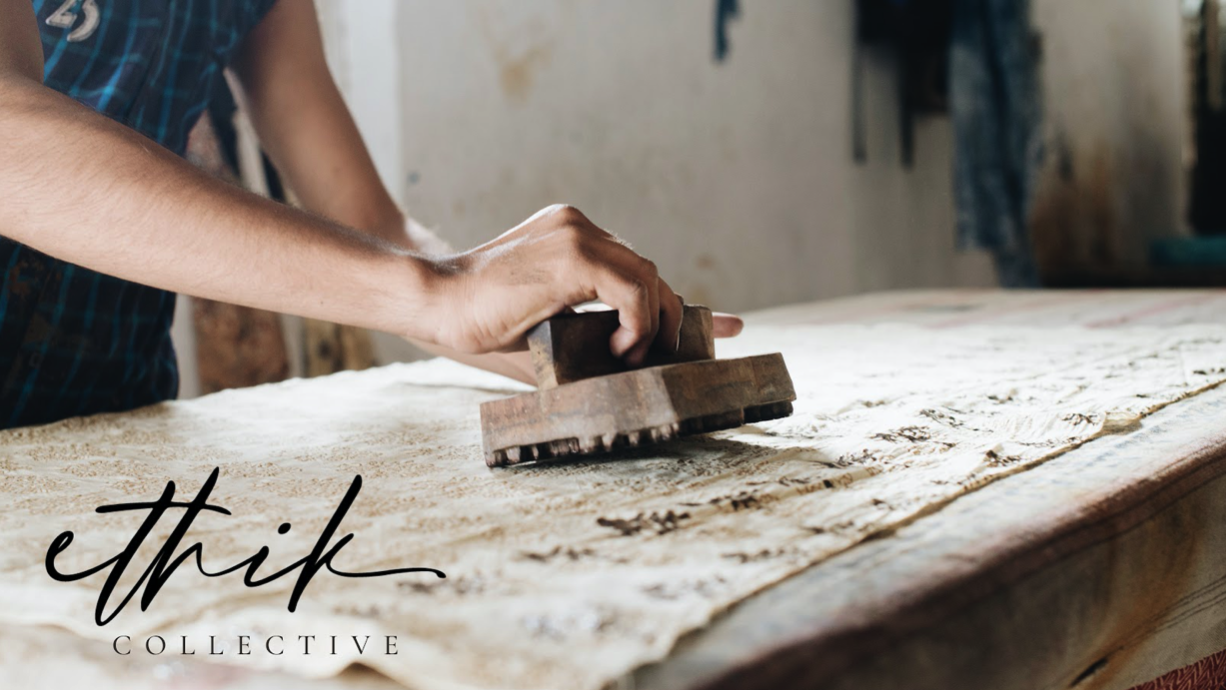 Ethik Collective has built an on- and offline platform to connect brilliant creators with the resources they need to sell high-quality items at scale and pave the way for companies to form ethical sourcing practices and meaningful product collaborations.
---
Final Presentations
Individuals interested in watching the investor presentations of these 10 StartMadness finalists will be able to do so outside during the StartFEST celebration on the north side of the Silicon Slopes headquarters building on Friday, June 24th.
Individuals unable to attend the festivities in person will also be able to stream the presentations live on various Silicon Slopes streaming accounts, including LinkedIn, Facebook, and others.