This article was published in the Fall 2020 issue
by Hunter Sebresos, CEO, Bacon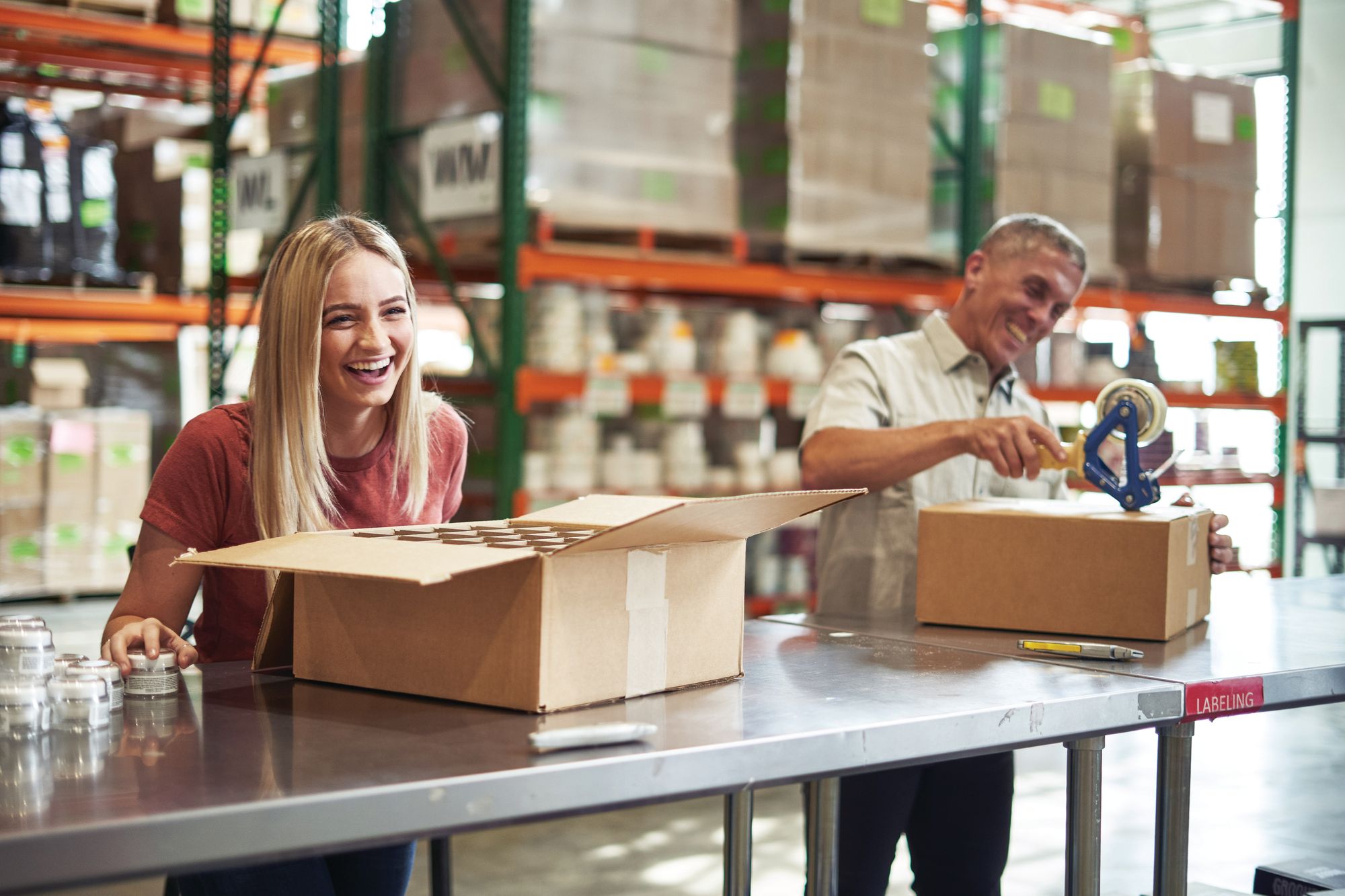 Whether it's serendipitous or just bad luck, COVID-19 has presented Utah with a window of opportunity to become the first in the nation to define the future of work. As leaders throughout the state eagerly look for ways to reduce unemployment rates, they should also consider alternative options that support a comprehensive solution. Creating and filling full-time positions will play an important role to be sure, but the way the world approaches work has changed in the last decade. By rethinking how we utilize both new and traditional systems, solutions like the gig economy can become instrumental in helping to carry the load for economic recovery. The best part is, no other state has yet to take the lead, leaving open the chance for Utah to become the most gig-friendly state in the nation.
To do it, we must look at the gig economy as more than just ride sharing and food delivery. These gig jobs are what have fueled the gig economy as we know it today, but they aren't the economy itself. The problem with our current approach is that people view gig jobs like these as long-term career solutions, when in reality, the gig economy thrives when it serves individuals who are in transition. Whether it's changing jobs, working while in school, or returning to the workforce while raising a family, there are always talented individuals who need a work opportunity to help them transition from one phase of life to another. Individuals who would not consider working part-time or for a traditional temp agency are drawn to gig opportunities because they offer greater flexibility, and a sense of choice.
We built Bacon with this in mind - to provide workers in transition with a pipeline of flexible opportunities in a variety of industries. Through the app, users can work as many or as few shifts as they want, at a variety of local companies, at a time and location that works best for their schedule. This approach not only gives people the financial capital they need to make ends meet, but the skill, networking, and experience capital to ultimately find their next long-term opportunity.
Consider Eric, for example.
Eric was once the owner and operator of a restaurant chain in Denver. He holds an MBA and is experienced in business, but when COVID-19 forced him to close down his restaurants, he needed an alternative way to earn money and stay busy. He left Denver and headed to Utah to hunker down with family and began working shifts through Bacon. With his experience, he could easily have found another full-time job. But when we spoke with Eric, he made it clear that's not what he needed.
"I don't need a full-time job right now," he told us. "With my experience, I could go out and find one. What I need is a way to stay busy, make some money on my own schedule, try new things, and stay active while I figure out what I really want to do next. Bacon buys me time to plan for the next step."
COVID-19 aside, there are thousands of workers like Eric who find themselves in circumstances where they value flexibility and variability above a full-time job with benefits. Many of them want to try something new, gain new skills, and look for new opportunities. There are also thousands of companies who would prefer to hire gig workers like Eric for a few days out of the week, if given the choice.
As a result, many of these individuals are turning to gig jobs such as Uber and Lyft. However these jobs don't keep the door open to viable career paths and network opportunities. The next evolution of the gig economy is one that exposes workers to a variety of work environments, expands their access to training, and connects them to a network of companies and employers that eventually allows them to level up their careers.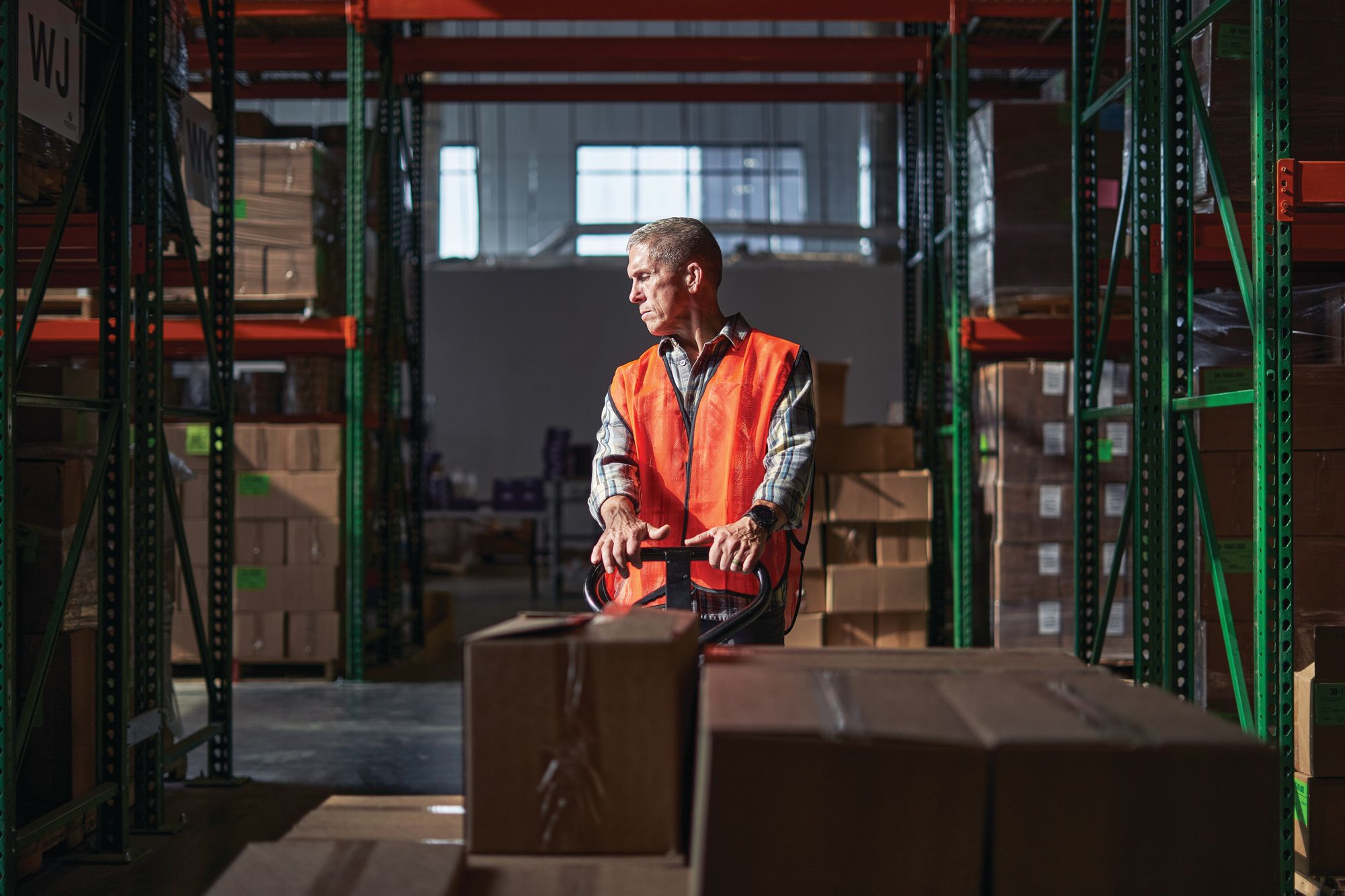 This is the type of gig evolution that Bacon is on the forefront of, but it will take all of us to ensure that progress is not wasted. Legislation like California Assembly Bill 5 (AB5) stifles that progress by reclassifying temp workers and ultimately driving gig companies away. While we should acknowledge real needs that gig workers have, we should also recognize that traditional employment benefits aren't the only thing they are looking for. Flexibility and access to better opportunities are equally as important during these transitional periods and are the foundation that supports gig workers as they level up to bigger and better opportunities down the road.
The gig economy can be more than what Uber and Lyft have shown us. It can be more than just a paycheck. It can be a system that helps individuals get exposure to a variety of employment opportunities, access to training, and the ability to build up a five-star work history.
By rethinking the gig economy as we know it today, Utah's leaders have an opportunity to be more intentional about how we build the next evolution of the gig economy – one that's a win for workers, businesses, and the state as whole. It's an opportunity ready for the taking, not only to make a counterpoint to the approach other states have taken, but to be the first and most innovative state by truly defining the future of work.
---
Hi! The Silicon Slopes team is interested in your feedback. We are asking for a couple minutes to quickly provide feedback on our Silicon Slopes quarterly magazine publication. Click HERE and share your thoughts with us. Your responses will help us improve. Thanks!
---
*Read the latest issue of Silicon Slopes Magazine, Fall 2020