Bio: Ann Marie Wallace
"Ann Marie is the state director of the Women's Business Center of Utah, a statewide 501(c)(3) nonprofit that helps Utah women build confidence, create opportunities and experience success in business ownership through one-on-one advising and group/online entrepreneurial training. Ann Marie grew up on a dairy farm in Cache Valley, Utah, graduating from Utah State University with a bachelor's degree in Marketing. She became a WBCUtah client and launched her own small business, concoXions LLC, a specialty drink bartending service. She was later hired by the WBCUtah to mentor other women and now oversees the statewide center which helped her become an entrepreneur."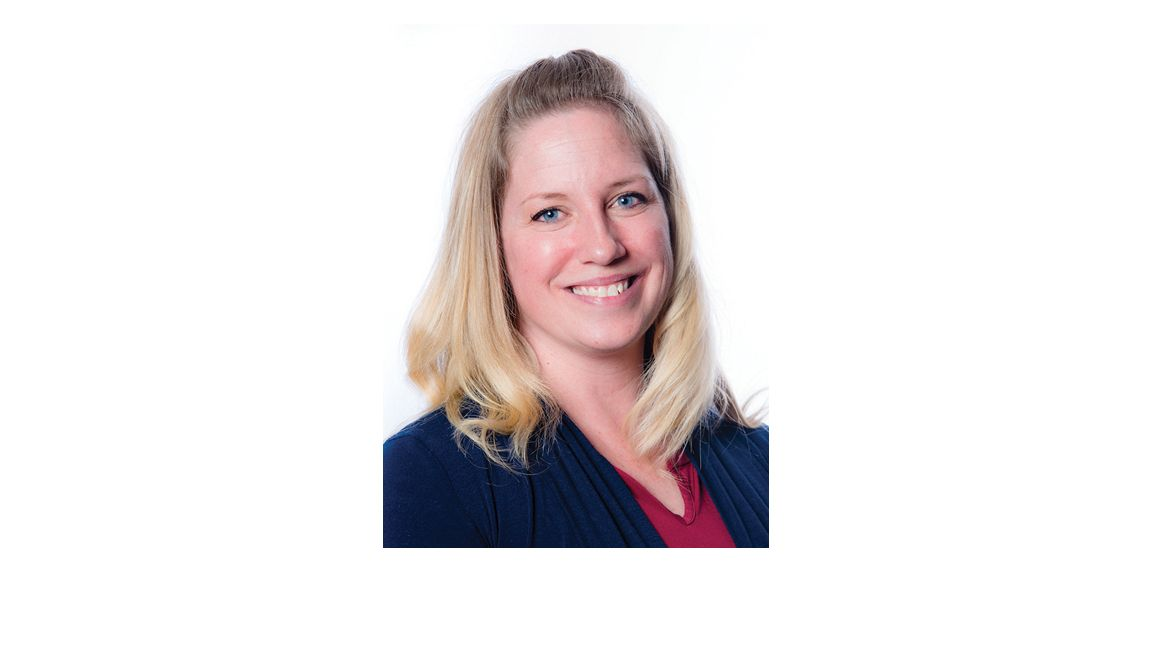 by Ann Marie Wallace, State Director, Women's Business Center of Utah
Over the past year a large portion of the U.S. workforce has figured out something that women-owned home-based businesses have known all along: working from home works. With a little flexibility, women for decades have been able to keep their overhead down and their families near while making a living.
"Working 5 to 9" was recently popularized through a Squarespace Super Bowl LV commercial jingle sung by Dolly Parton which gave light to those crushing it after their regular workday through part-time entrepreneurship, often called "sidepreneurship". According to the 2019 American Express State of Women-Owned Businesses Report, this type of business ownership has had far greater growth between 2014 and 2019 than any other type of venture. Because women are more likely than men to be sidepreneurs, they are driving growth in small business and strengthening the backbone of our country. Utah women, specifically, ranked in the top 6 in the combination of growth, revenue and employment.
Like so many home-based businesses owned by women in the past, they have not always received the opportunities and support they deserve. A few roadblocks that have slowed their success and progress are
• Denial of capital from investors
• They're not taken seriously because their business is home-based
• They're given less-favorable terms with vendors or venues
• Others misunderstand the reason for starting the business, i.e. thinking it is a hobby
The validity of a business does not depend on the size or location, but in the ability to fill a need in the market. Women have shown that their industrious and innovative hard work can and has spun out of their homes into large operations. The IRS defines a business as an attempt to make a profit, therefore there is no such thing as a "hobby business", it's just business, and Utah women are good at it.
Women-owned businesses, many of them home-based, have been hit harder by the global pandemic due to the industries they gravitate toward, including restaurants, professional and other services. The apprehension of what the future will look like can be replaced by intentionally acting to support businesses that have been negatively impacted and those that can provide the most growth and community prosperity- a huge number of which are women-owned.
Throughout Utah women are churning out products and services, making business deals, processing transactions and delivering on promises from their homes. Those seeking a contract are worthy of serious consideration, those seeking mentorship deserve to be taken seriously, and those seeking funding are worthy of equal opportunity.
It hasn't been easy to find women-owned home-based businesses because they do not have a public location, but that is changing. UtahWomenOwned.com, a directory of Utah women-owned and operated businesses, hosted by the Women's Business Center of Utah, is one place to search and find women-owned businesses using keywords, industry or county. Put in your zip code and see what women-owned home-based business may be in your neighborhood offering accounting, marketing and construction services, architecture or graphic design, trucking, and yes, salons and daycare.
Many women started their side hustle to be their own boss, have the flexibility needed to juggle responsibilities and provide something unique. With the majority of the consumer decision-making and control of one-third of small businesses, women are at the heart of the economy. Enterprises blossoming within homes is a great way for future entrepreneurs to visualize the possibility of living the "American Dream" as they watch female role models do it.
---
Hi! The Silicon Slopes team is interested in your feedback. We are asking for a couple minutes to quickly provide feedback on our Silicon Slopes quarterly magazine publication. Click HERE and share your thoughts with us. Your responses will help us improve. Thanks!
---
*Read the latest issue of Silicon Slopes Magazine, Spring 2021