Draper, Utah-based 1-800 Contacts has formed Luna Solutions, a standalone business offering 20 integrated technologies and services that offer a suite of solutions that enable eyewear retailers, brands and doctors to modernize their customer experience both online and in stores.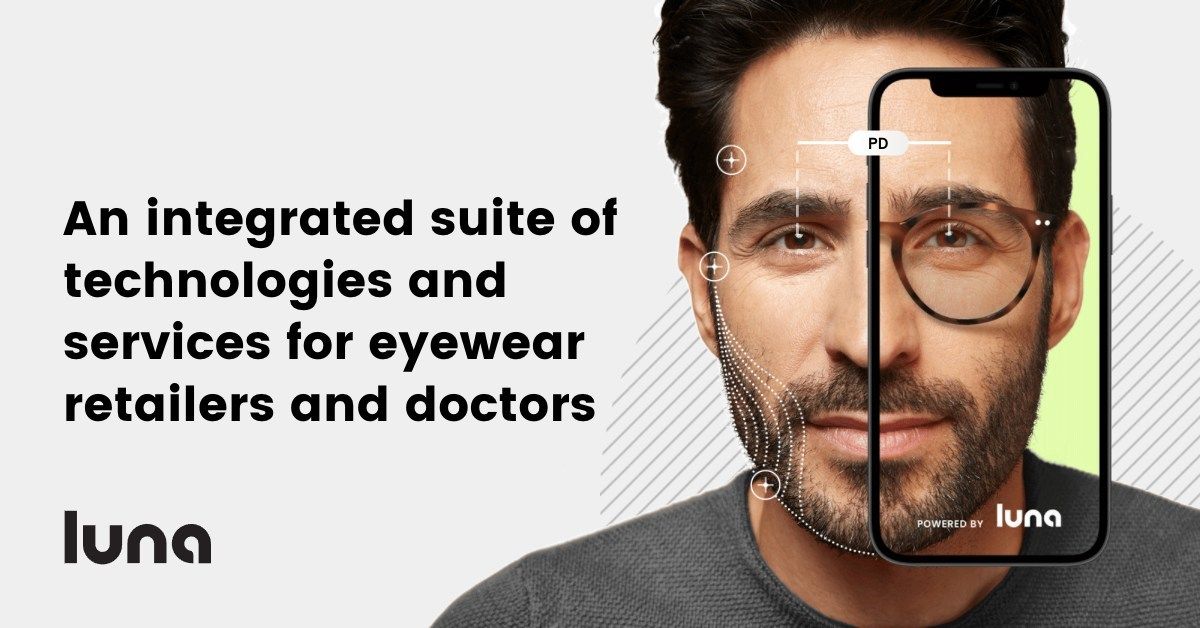 "We have always been focused on the constant pursuit of a better way for vision," said John Graham, CEO of 1-800 Contacts in a press release. "We take a customer-centric approach to make buying glasses and contacts simple and affordable. To expand our reach, we knew we'd have to expand upon our partnerships with other retailers and doctors."
With 130 employees in Israel and the U.S., over 75 million annual users, 26 patents, several certifications, and clients in 65 countries, Luna is a separate business held under common ownership with 1-800 Contacts, formed through the combination of Premium Vision, Ditto, 6over6 and ExpressExam.
". . . This suite of products is unmatched in the industry and creates turnkey solutions that make it much easier for our clients to successfully execute the digital transformation that will set them up for future success," added Kellen Fowler, President of Luna.