This article was published in the Silicon Slopes Magazine, Summer 2022
by Dale Majors, Co-Owner, Grand Trunk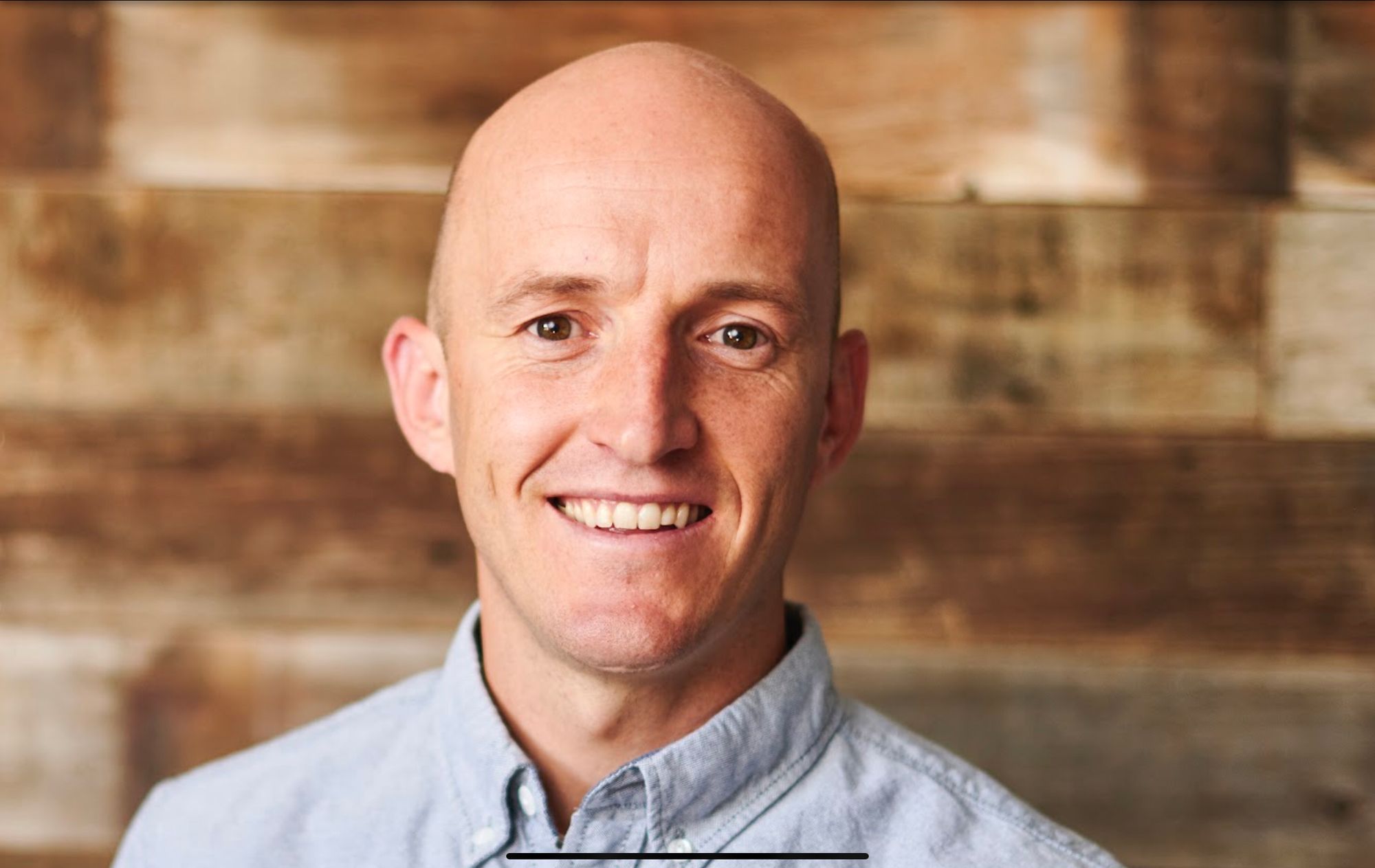 Lifestyle businesses get a bad wrap. The term is typically dealt out in ways that diminish the seriousness of the venture or endeavor. "Well, if you just want to run a lifestyle business…"
I'm an entrepreneur at heart. I started as a guy selling bike parts out of my garage and turned it into an ecommerce company with $10M in revenue. I've been fortunate enough to live my passion, both in ecommerce and now through creating a group learning/networking model at Venture Anyway, where I help entrepreneurs build systems that support their lifestyle.
A few years after I sold my ecommerce company, my partners and I came across Grand Trunk, an outdoor company that makes outdoor leisure products. We're prioritizing lifestyle and creating growth opportunities for our team as we build Grand Trunk.
Our purpose
We create an environment that helps all involved live great lives by giving them a place to contribute each day, and by providing a way to make a good living.
We make products that inspire people to explore the outdoors. We blow a trumpet that encourages people to get away from screens and enjoy the outdoors. We encourage exploration.
Business or Job
There's a lot of people who could learn from the Lifestyle Business model. Many entrepreneurs don't create the team or structure around them to turn their enterprise into a business that creates freedom. Many of these businesses would fail if left alone for weeks or months without an entrepreneur at the helm.
While building my ecommerce company Bikewagon, freedom was a core value for me. I strove to create a business that would operate without me. At one point I was able to leave the business for two months during a busy summer. As a natural workaholic with a tendency to micromanage, I went out of my way to leave the business and let other stakeholders step up to run things.
At Grand Trunk, we're focused on building a team of executives that allow each of us an element of freedom while preserving our ability to make a real impact. My partner Andy is currently on a 9 month sailing trip with his family.
My two cents…
In my entrepreneur group facilitator role at Venture Anyway, I'm frequently encouraging entrepreneurs who want more freedom from their business to focus on a few key factors.
Learning to trust people.
Many of us are slow to delegate and rely on others with our business due to a lack of trust in our leadership team. In many cases I find this trust issue is an overestimation of our own skills. The more I've learned about my strengths and weaknesses, the more open I've become to seeing complementary strengths in those around me.
Using the Clifton Strengthsfinder or other personality tools with my team has helped me realize how each of us contribute differently to problem solving. As I've come to value those around me, I've developed more key team members in my businesses.
Nurturing outside Ambitions
I remember the first time I proposed the idea to my wife that we could try riding our bikes to Yellowstone. We'd leave from Farmington where we live and start riding north and be gone for several weeks. She was onboard, and later that year we attempted the trip.
It was short lived, and after several hot days with our 10-month-old in a bike trailer, too many hills and an impromptu stay in someone's spare bedroom in a trailer park in Logan, we gave up and headed home. That was the start of something. The next summer I learned about a 1,000 plus mile route along the Loire and Danube Rivers in France and Germany.
Two years after our failed Yellowstone attempt we successfully completed a two month bike tour with our 1-,3-, and 5-year-olds. It also took me away from my business for two months, and allowed several other key employees to step in and take more ownership in the business. We were about 20 employees at the time.
These opportunities to have other passions outside of business have helped me be more creative in my businesses. I've made a deliberate effort to spend more time on things like my personal fitness, non-business reading and study, as well as a new passion for playing the guitar.
Channel your inner Edmond Dantes and consider what other life skills you want to develop.
Closing up
You can run your business however you like, and this may not be for you. I recommend every entrepreneur think long and hard about what they want their business to accomplish for them. You aren't your business. Treat it like its own entity and give it responsibilities of its own.
What do you want your business to do for you, your team, and for the world?
---
Hi! The Silicon Slopes team is interested in your feedback. We are asking for a couple minutes to quickly provide feedback on our Silicon Slopes quarterly magazine publication. Click HERE and share your thoughts with us. Your responses will help us improve. Thanks!‌
---
*Read the latest issue of Silicon Slopes Magazine, Summer 2022