This article was published in the Silicon Slopes Magazine, Summer 2022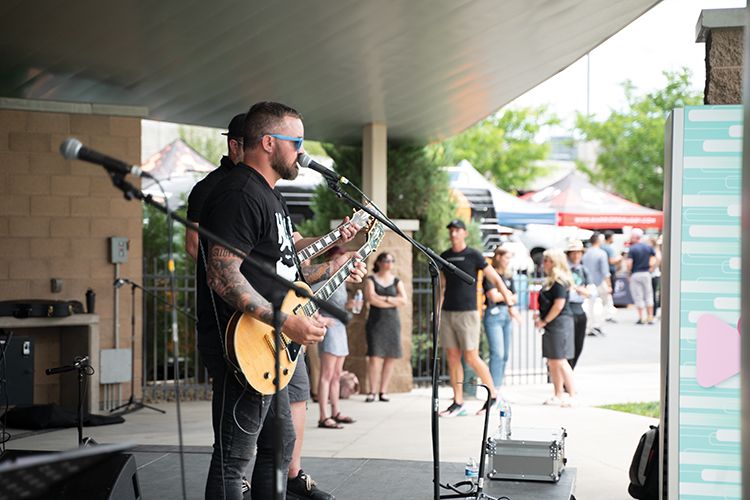 With a cast of characters, supporters, and attendees numbering in the thousands, StartFEST 2022 represented both a blast from the past and a predictor for the future as organizations and individuals from across the state of Silicon Slopes gathered recently in Lehi, Utah, to celebrate the startup community of Utah.
StartFEST was supported by presenting sponsor American Express, with dozens of additional sponsors and community partners each joining together to help entrepreneurs connect and celebrate Utah's startup ecosystem in the outdoor plaza adjacent to the Silicon Slopes headquarters.
Although the global COVID-19 pandemic prevented StartFEST from being held in 2020 and 2021, this year's event had no such limitations, and attendee after attendee noted how wonderful it was to come together again in a public setting to renew relationships and make new connections.
In addition to the party-like festival setting of StartFEST 2022, there were two primary competitions that were central to this year's StartFEST. StartMadness (a pitch competition for business startups looking for seed funding, with presentations made before 10 Utah-based investor groups), and the Slopes Serves + Hyperquake Creative Sprint giveaway.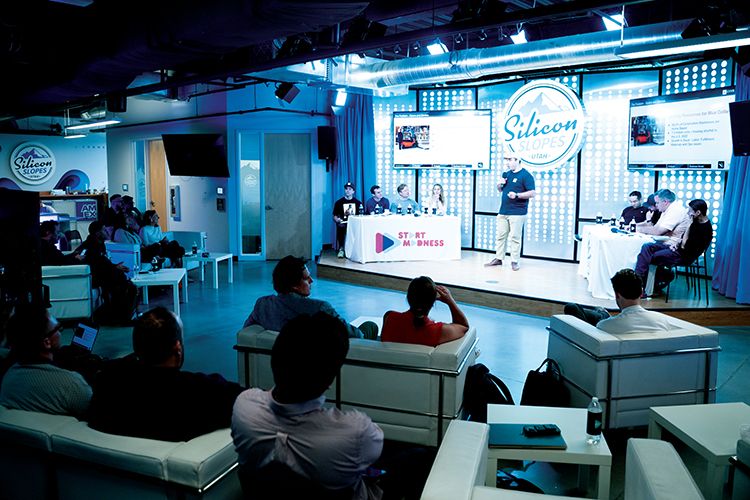 The 10 startups selected as Start Madness finalists were Ethik Collective, Geneial, GYVR HUB, Hallo, Joonto, Kado, Kilter, Savvy Learning, TranzIT Fleet, and Useless Crypto. Conversely, the two Hyperquake Creative Sprint giveaway winners were Geneial, and Krado.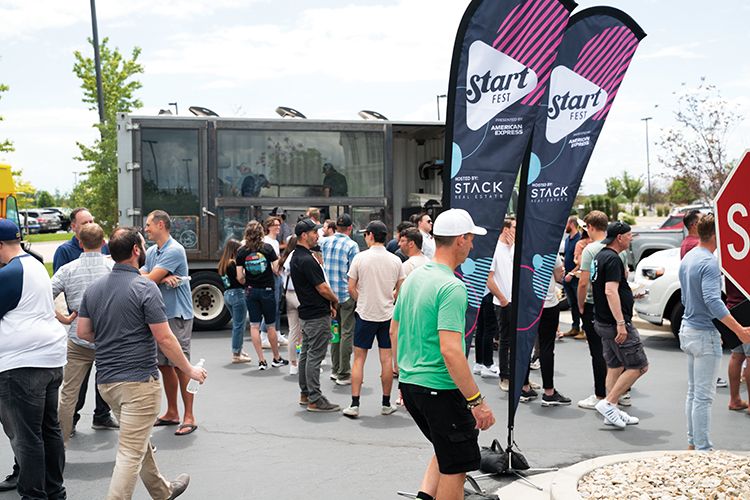 Thanks to all participants and sponsors for StartFEST 2022, and we look forward to you joining us for StartFEST in 2023.
---
Hi! The Silicon Slopes team is interested in your feedback. We are asking for a couple minutes to quickly provide feedback on our Silicon Slopes quarterly magazine publication. Click HERE and share your thoughts with us. Your responses will help us improve. Thanks!‌
---
*Read the latest issue of Silicon Slopes Magazine, Summer 2022