This article was published in the Winter 2022, Hall of Fame Issue
by Brandon Marcus, Shayne Roy and Jason Fletcher, DevPipline
Roughly one million technology roles go unfilled every year, and by one estimate, the American technology sector will face a talent shortage of 4.3 million workers by 2030. The hiring manager of almost any tech company would surely tell you how difficult it is to find and retain tech talent.
Yet, at least seven million Americans are unemployed, and millions more are underemployed, languishing in unchallenging and under-compensated work. Even those with relevant credentials struggle to break into tech, with many recent graduates of computer science programs and tech bootcamps rejected by organizations seeking candidates with more experience.
"While tech companies face a skills gap, millions of hard-working people face an opportunity gap," says Jason Fletcher, founder of a new workforce development company, DevPipeline.
In his three decades in software development, Fletcher says he's come across hundreds of people frustrated in their efforts to break into the tech industry. Helping these people achieve upward mobility inspired him to start DevPipeline.
"There is no shortage of talented people who want to retool, who want better careers, and better lives for themselves and their families. They just need realistic pathways to in-demand skills," said Fletcher, who previously co-founded the software company WorkFront, which was sold to Adobe in 2020.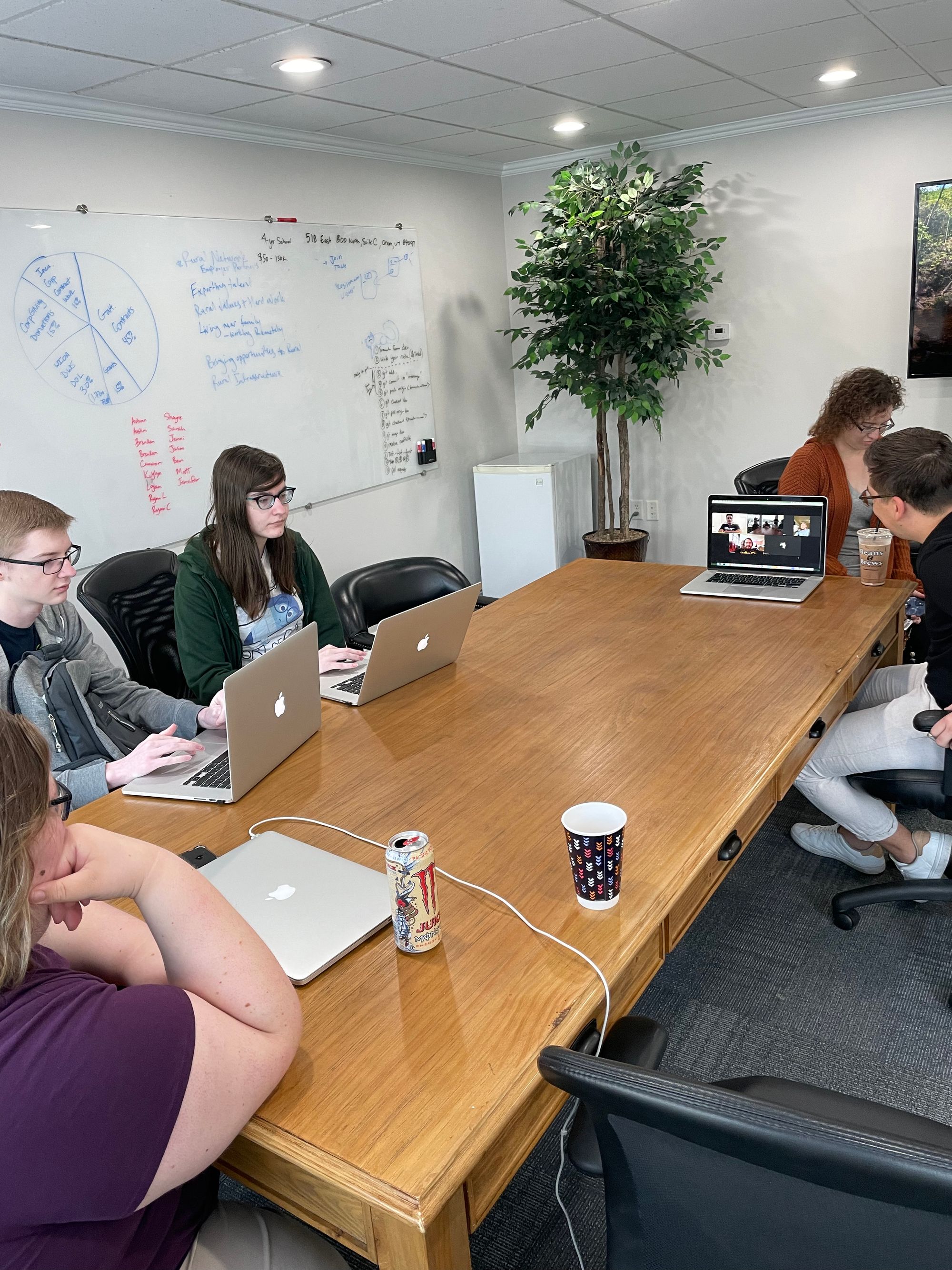 DevPipeline's mission, says Fletcher, is to bridge these gaps for both workers and employers. They provide full-stack web development and Salesforce development training and employment opportunities to individuals looking to break into tech. The company also offers Salesforce consultancy and other web development services to a variety of clients, and this work provides DevPipeline apprentices with experience on real-world projects. Clients get the chance to evaluate apprentices as they work firsthand on projects and then have the opportunity to hire them at the end of the program.
The program includes 45 weeks of instruction in software development, with at least 30 weeks spent as a paid apprentice. Apprentices are mentored by tech professionals and receive ongoing feedback and assessments on their way to a competency-based certification.
DevPipeline makes a habit of standing by their apprentices, placing program graduates with employer partners, hiring them to work full-time at DevPipeline as web developers or Salesforce developers, or assisting them with job placement elsewhere.
Last year, the company started an initiative to help rural communities combat brain drain, become more economically resilient, and bring more opportunities to rural Utahns.
"We need to meet people where they are, both in terms of skills and geography," said DevPipeline COO Shayne Roy.
Currently, DevPipeline is implementing more Salesforce training into the program, allowing their web developers to gain cross-functional skill sets that prepare them for the flood of Salesforce job openings in the coming years. It's estimated that over four million jobs requiring skills in Salesforce will be created by 2024.
More broadly, opportunity growth in tech continues to accelerate as companies in every industry integrate new technologies into their operations. Job opportunities in software development are projected to grow 22% in the next decade, nearly three times the growth of the average profession. 700,000 new tech jobs are expected to be created in 2022 alone.
To meet this growing demand for skilled workers, DevPipeline's goal is to scale the program over time, adding more employer partners, training more apprentices, and expanding their reach across the country.
"Millions of people want to make career changes but can't afford to leave their current jobs or pay thousands of dollars for education. The demand for a program like DevPipeline that provides a real pathway to upward mobility is endless," says Fletcher. "We're going to help as many of these people as we can."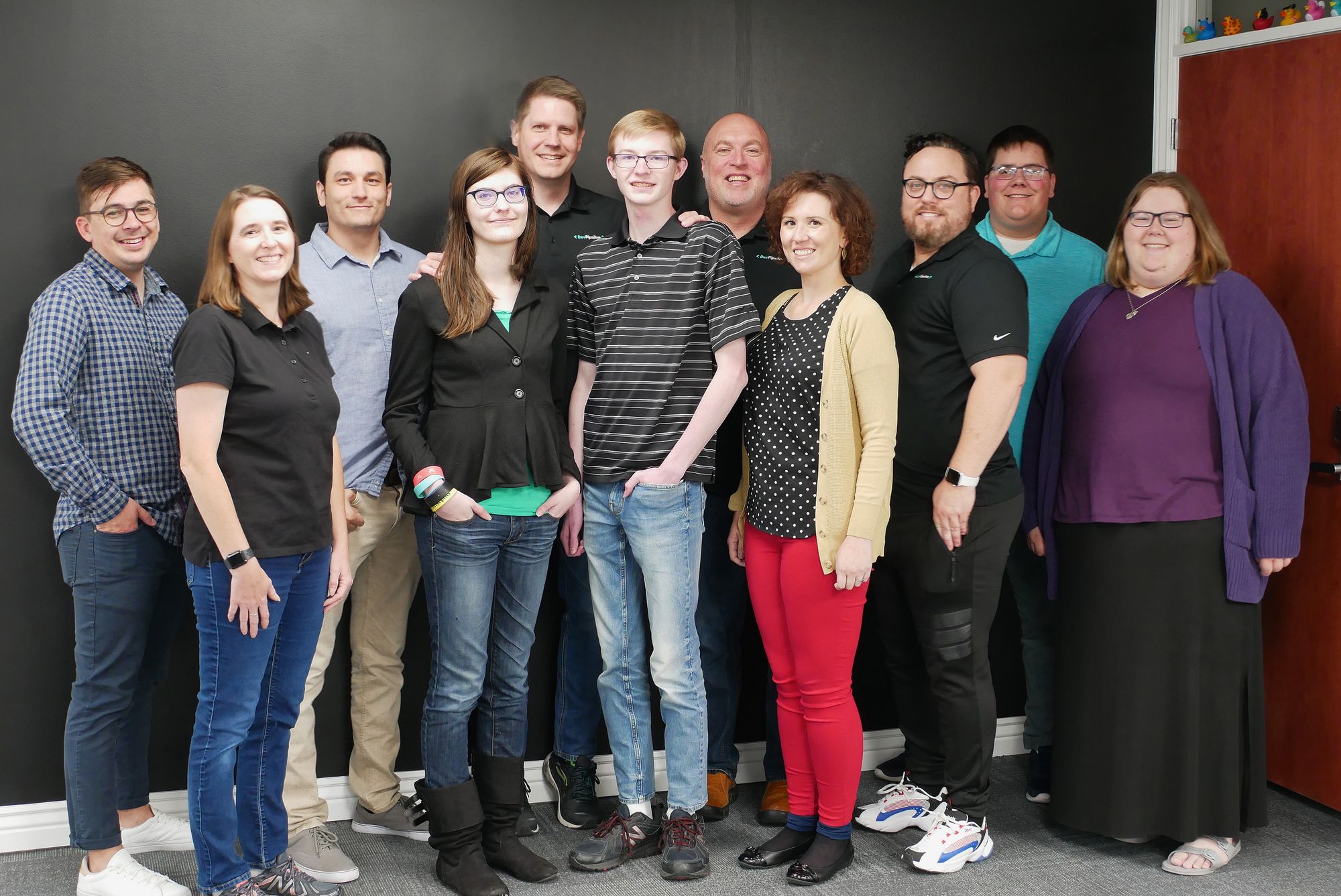 ---
Hi! The Silicon Slopes team is interested in your feedback. We are asking for a couple minutes to quickly provide feedback on our Silicon Slopes quarterly magazine publication. Click HERE and share your thoughts with us. Your responses will help us improve. Thanks!‌
---
‌‌*Read the latest issue of Silicon Slopes Magazine, Winter 2022 Hall Of Fame