This article was published in the Winter 2022, Hall of Fame Issue
by Mekenzie Grabau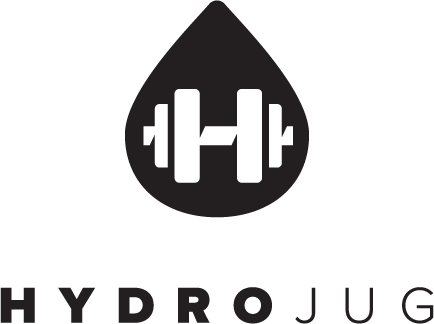 Utah needs more water, and HydroJug knows it. Did you drink enough water today? 73 oz of water might seem daunting, but it's only about half of what is recommended for your daily intake. You may have never pictured yourself walking around with a bright and colorful half-gallon water bottle, but HydroJug is making it a reality. At the heart of HydroJug are the co-founders and brothers Hayden Wadsworth, CEO, and Jake Wadsworth, COO-  Utah natives who learned from a young age what it takes to run a family business.
Born into a family of entrepreneurs, the brothers' future success was foreshadowed in their upbringing. Their father owned a landscaping business and their mom ran Subway franchises. This meant that Hayden and Jake were expected to contribute to those businesses, and while  their friends were playing and hanging out, the Wadsworths were doing everything from making sandwiches to mowing lawns. Although they were not thrilled with having to work while their friends were having fun, it is clear that their parents were teaching them the lessons that would pave the way to their creation of HydroJug.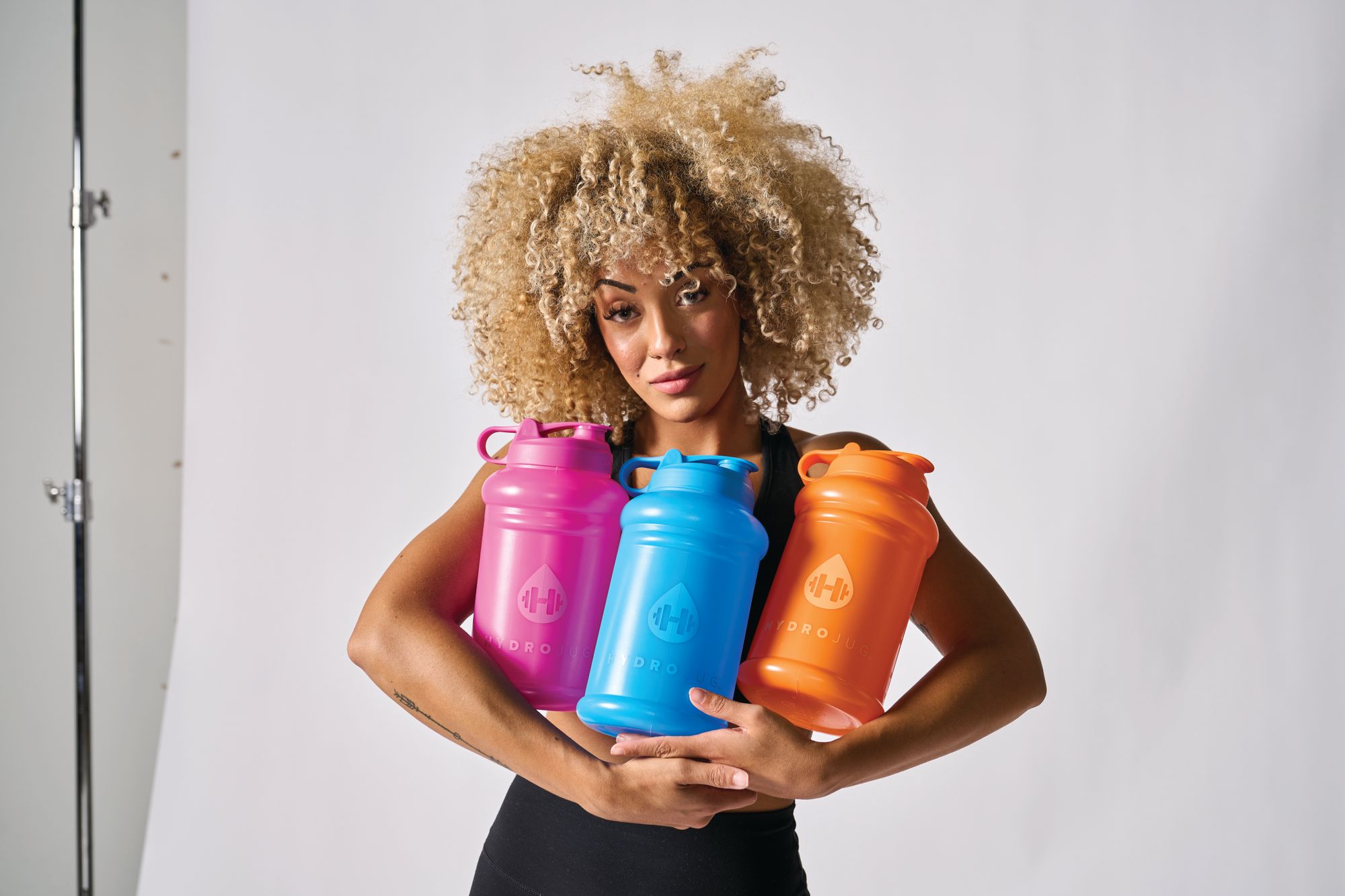 Fast forward a few years to when the Wadsworth brothers were in college. Hayden was watching a YouTube video of an athlete drinking from a milk jug and expressing how there were not adequate water jugs on the market. They just didn't have the quality and features needed by athletes. After watching the video, Hayden knew he could do better,  and started drawing up the original design. After 3D printing the first HydroJug prototype, he knew he was onto something. He called up Jake, the two of them went all in, and HydroJug was created.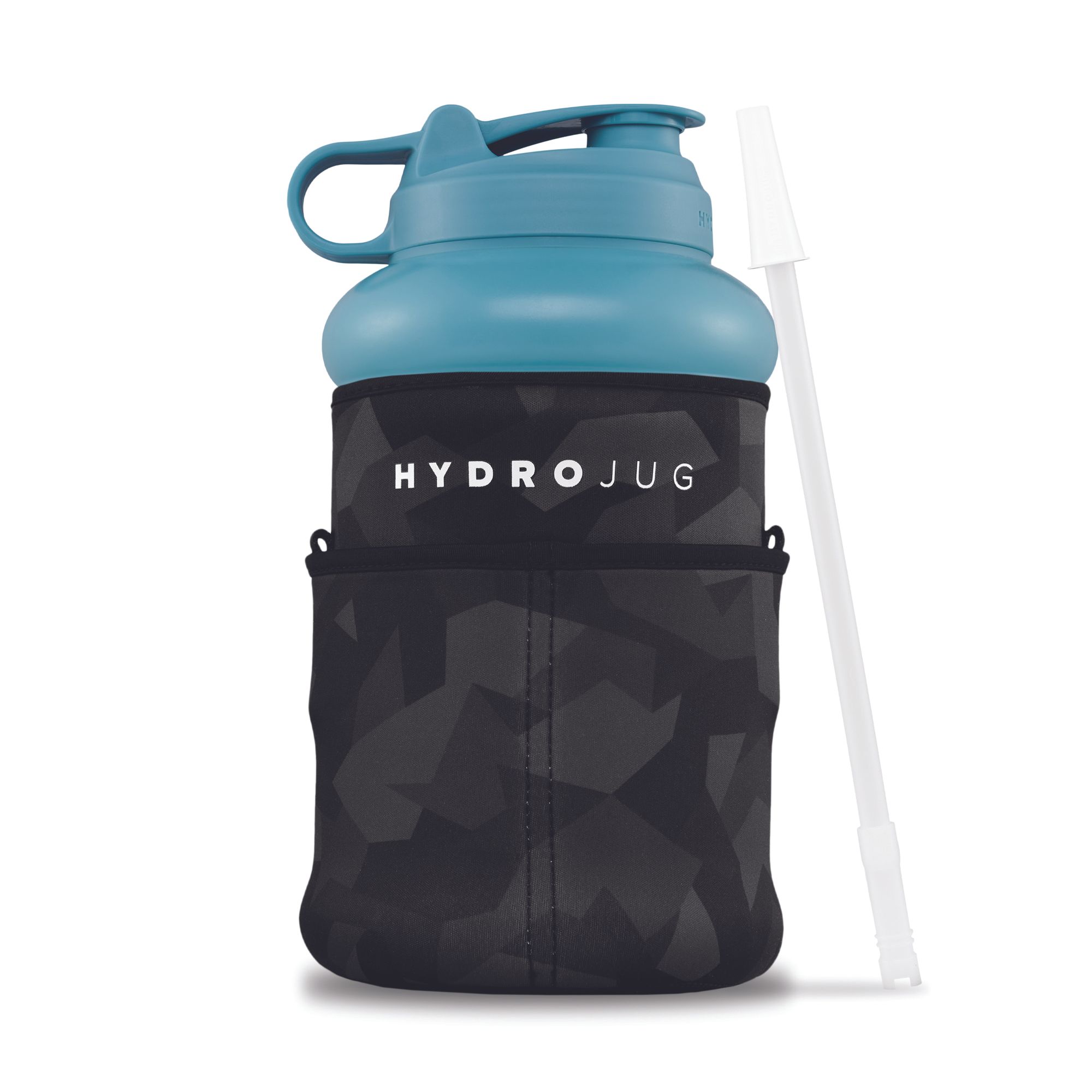 In the early days, the brothers fulfilled orders out of their parent's garage and hand-delivered orders from their cars. Jake shared this funny encounter, "I remember pulling up to someone's house with their order and they would be so confused. One person was like 'I just ordered this like an hour ago!" They laugh about it now, but in those early times, they were willing to do anything it took to take care of their customers and build their business.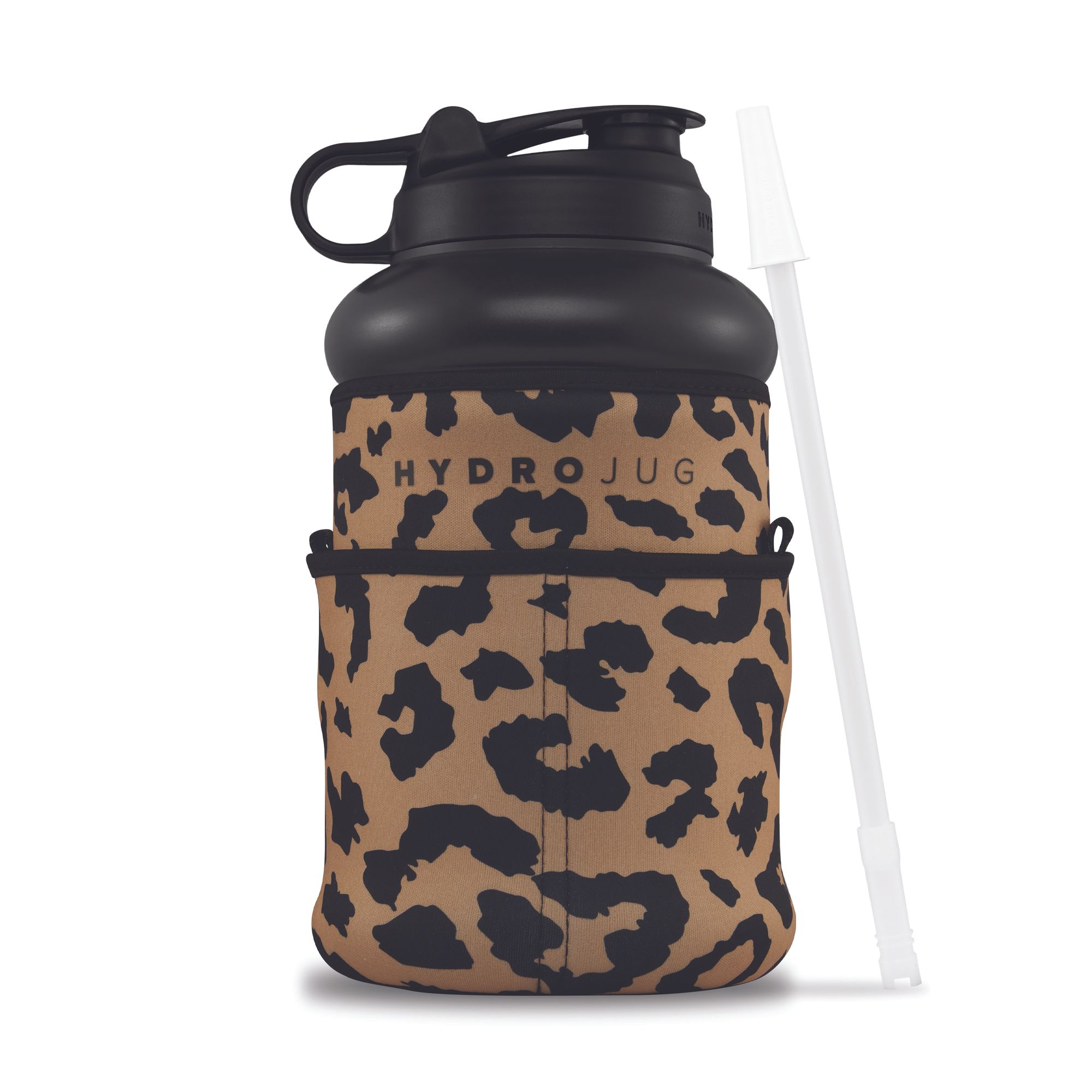 Now, five years later, the company has a 35,000 sq ft warehouse with a second 120,000 sq ft warehouse under construction, and over 80 employees. They offer a large color spectrum of Jugs, insulating sleeves, apparel, and accessories. They recently placed #33 on the Inc. 5000 list for 2021 after experiencing 9032% growth over three years.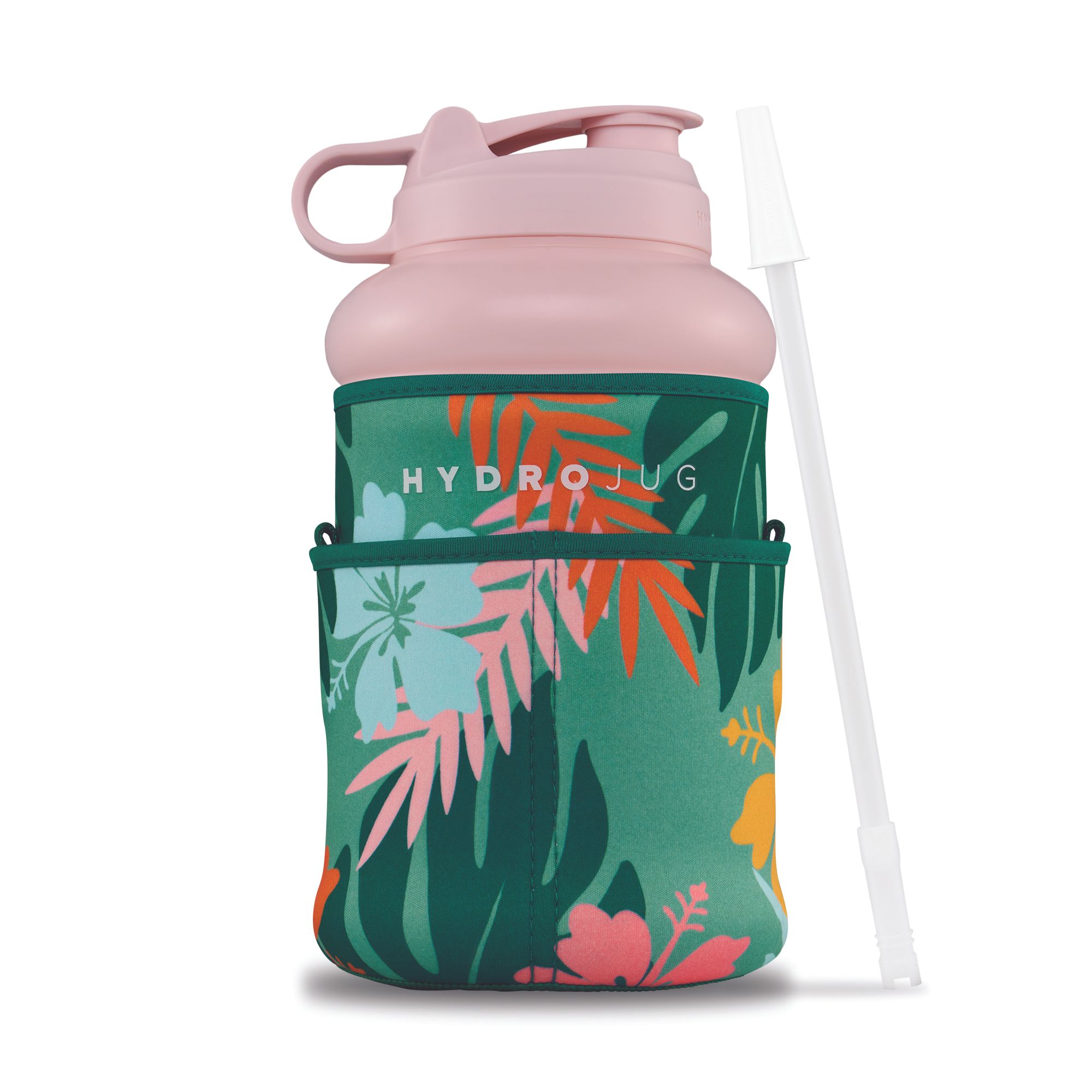 This success story is an inspiration for entrepreneurs everywhere, and part of that success can be attributed to Utah and Utah businesses culture. When asked about why he loves doing business in Utah, Hayden Wadsworth states, "It is no secret that the people who live in Utah are very talented and highly ambitious. In my experience, there is a drive to work hard that is ingrained in many of the people here. I believe that is why there are a lot of entrepreneurs that come out of the area. I enjoy how networking in Utah is so accessible and valuable, and the incentives for growth offered by the cities and state for local businesses are really incredible."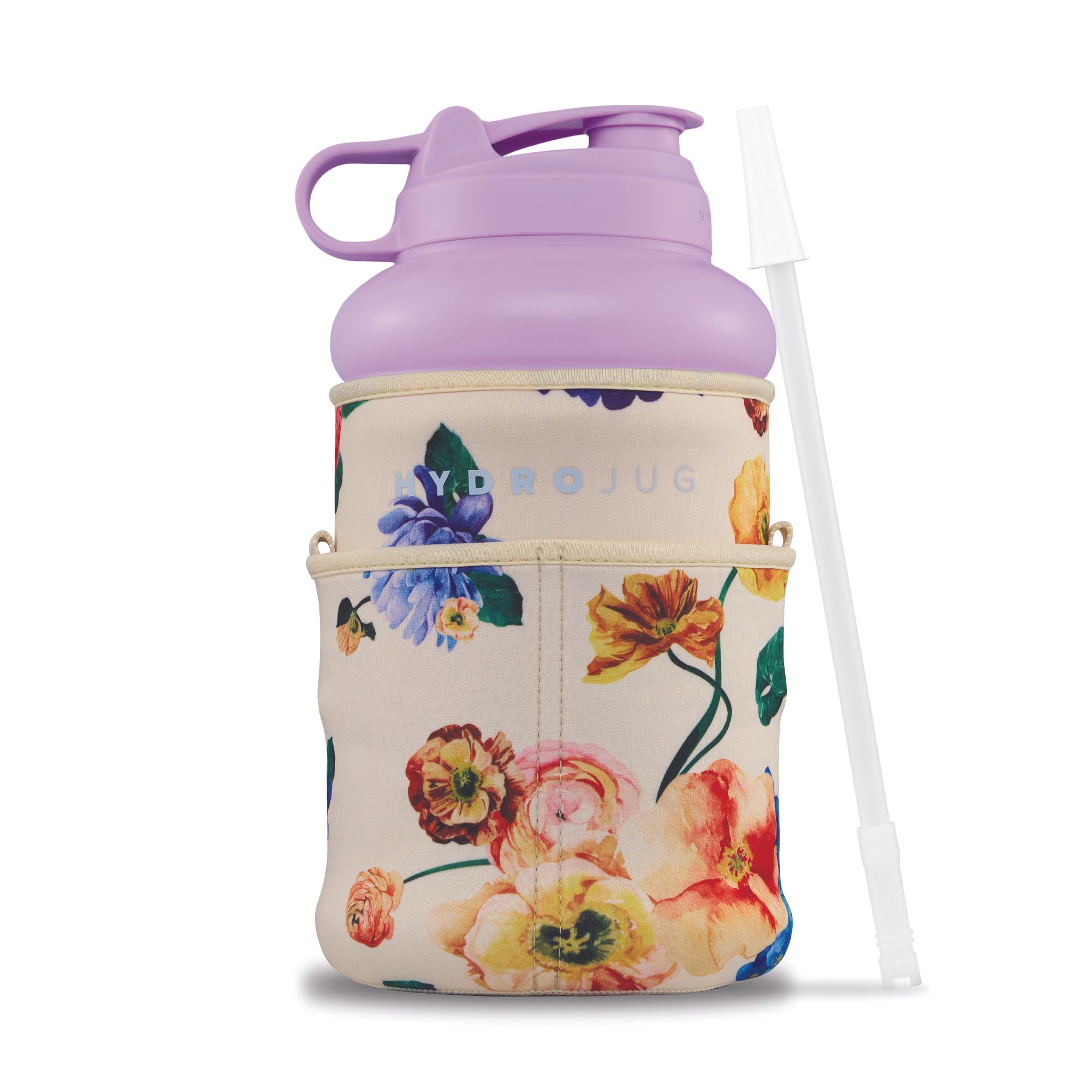 So with that, the story comes full circle. The Wadsworth brothers have created a successful Utah business and have the opportunity to stimulate the Utah economy and give back to the same community they grew up in. HydroJug is helping put Utah on the global map, and how did it all start? Two kids who grew up in Utah and worked for their local family businesses.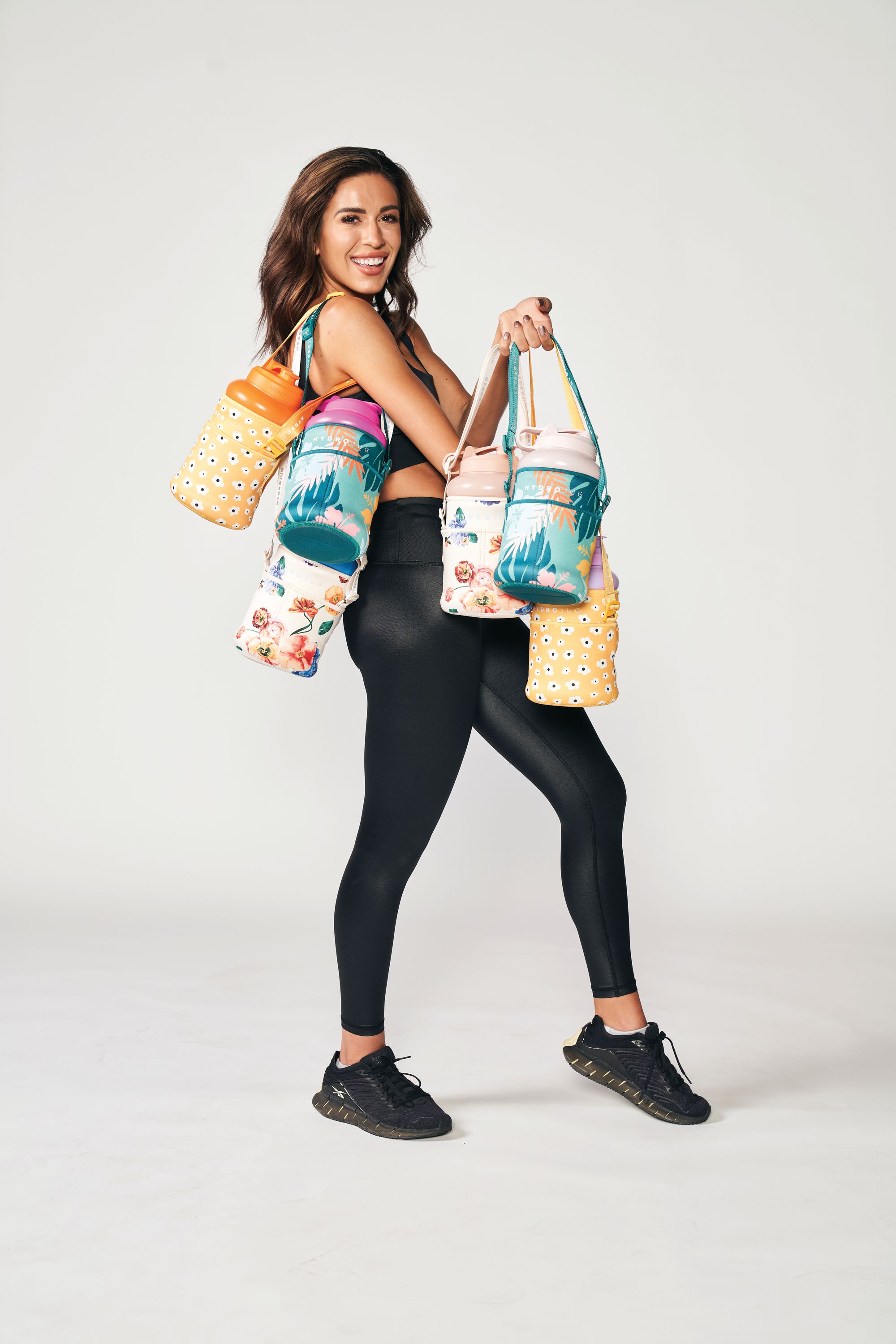 If the first five years are any indication of the future, it is clear that the potential for HydroJug is unlimited. The co-founders are always on the lookout for improvement and success. Their attention to detail in every part of their business provides their customers with the highest quality experiences. In turn, this has created a community of loyal and raving fans. Get ready to get hydrated Utah, because HydroJug is here to stay.
---
Hi! The Silicon Slopes team is interested in your feedback. We are asking for a couple minutes to quickly provide feedback on our Silicon Slopes quarterly magazine publication. Click HERE and share your thoughts with us. Your responses will help us improve. Thanks!‌
---
‌‌*Read the latest issue of Silicon Slopes Magazine, Winter 2022 Hall Of Fame