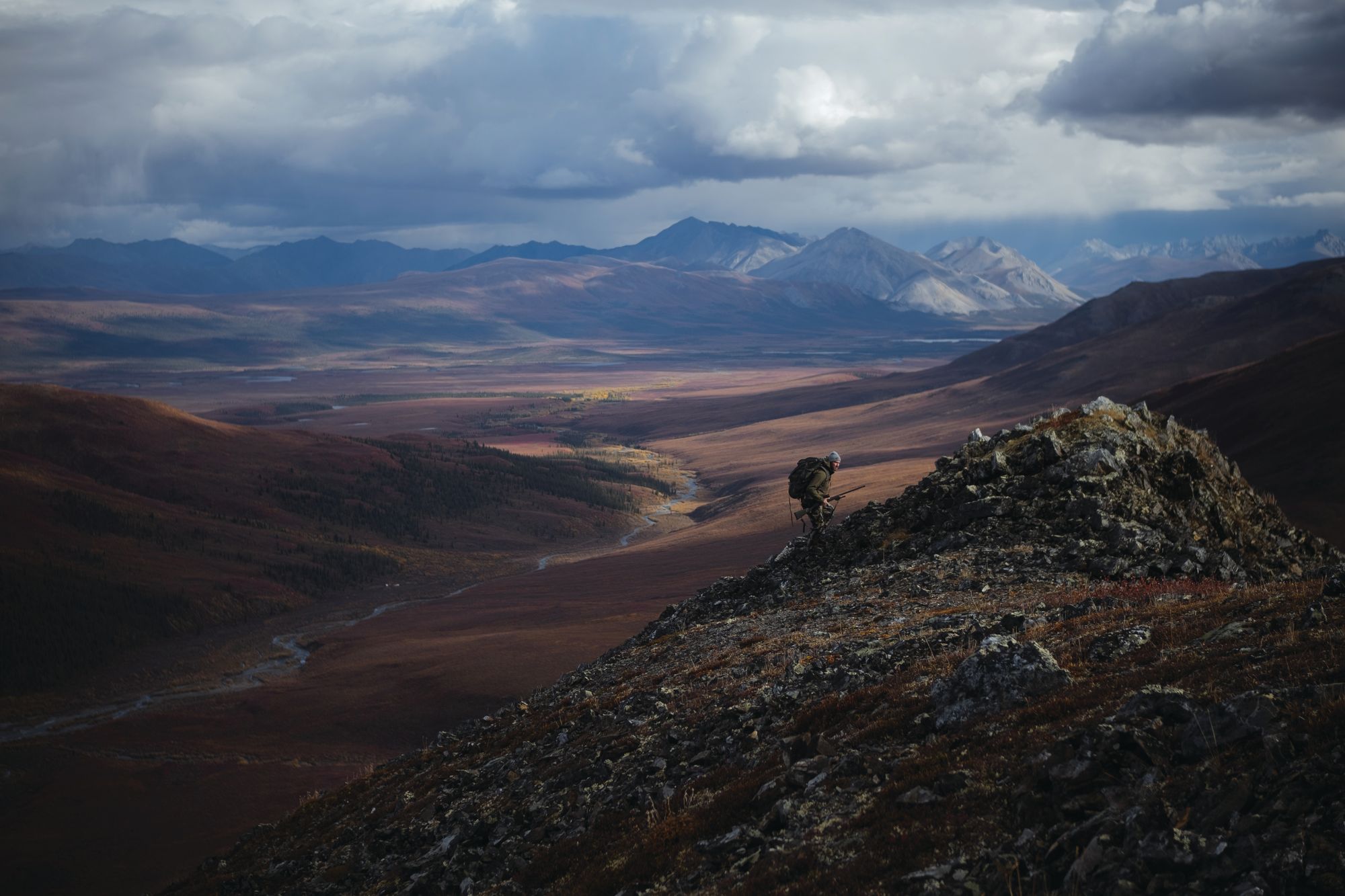 Don't Confuse Activity with Productivity
by Christian Schauf, Founder and CEO, Uncharted Supply Co.
"Love what you do, and you'll never have to work a day in your life."
This was one of my grandpa's many mantras, a phrase he'd recite to me frequently.
My first job out of college was as a web designer. I quit that job to play in my band, which ended up touring in over 35 countries, recording 3 albums, and ultimately playing 150+ shows for our troops stationed in Iraq and managing much of the entertainment for the troops in theater during Operation Iraqi Freedom and Operation Enduring Freedom. When home, I was employee #1 at Crispin Cider. We went from working in an attic on an idea to acquisition by MillerCoors in a short amount of time. I worked on projects for my favorite brands, like Harley-Davidson and GoPro before ultimately taking a job in California for a fitness tech company and finally hatching the idea for Uncharted Supply Co.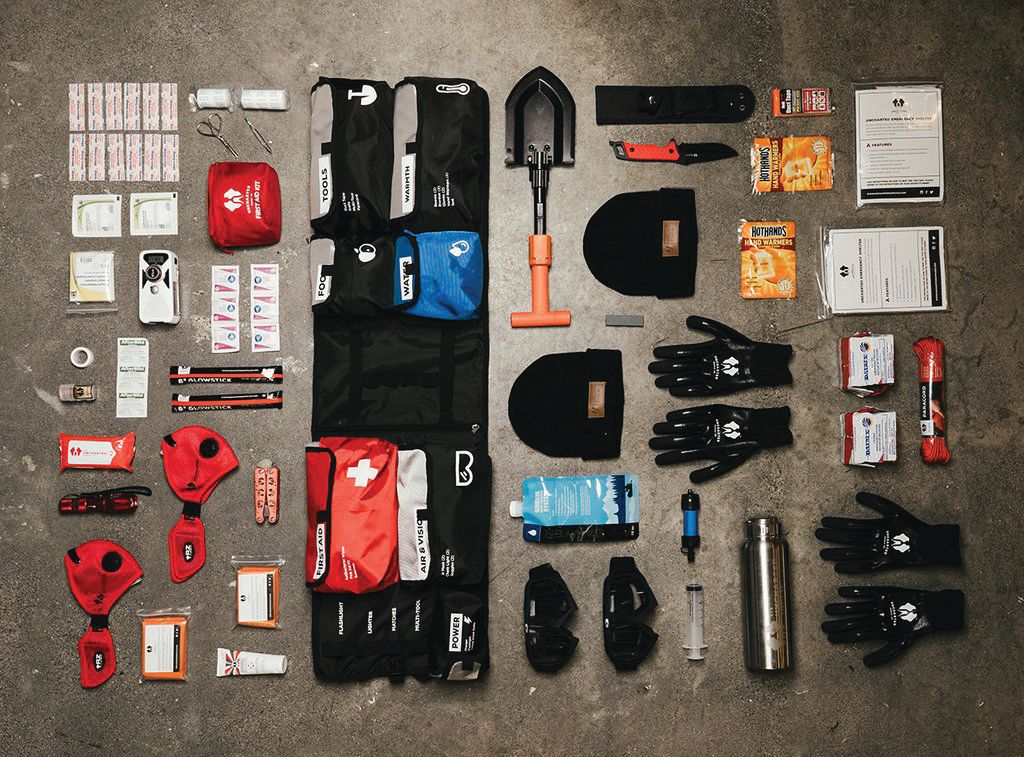 You could say I was doing what I loved my entire life, but with Uncharted, it was intentional.
"What do I want my day-to-day to look like?"
"What do I want my legacy to be?"
The goal of "building a life you don't have to take a vacation from" really resonated with me, and from day one, this has been a part of my decision making as it relates to my company, Uncharted Supply Co.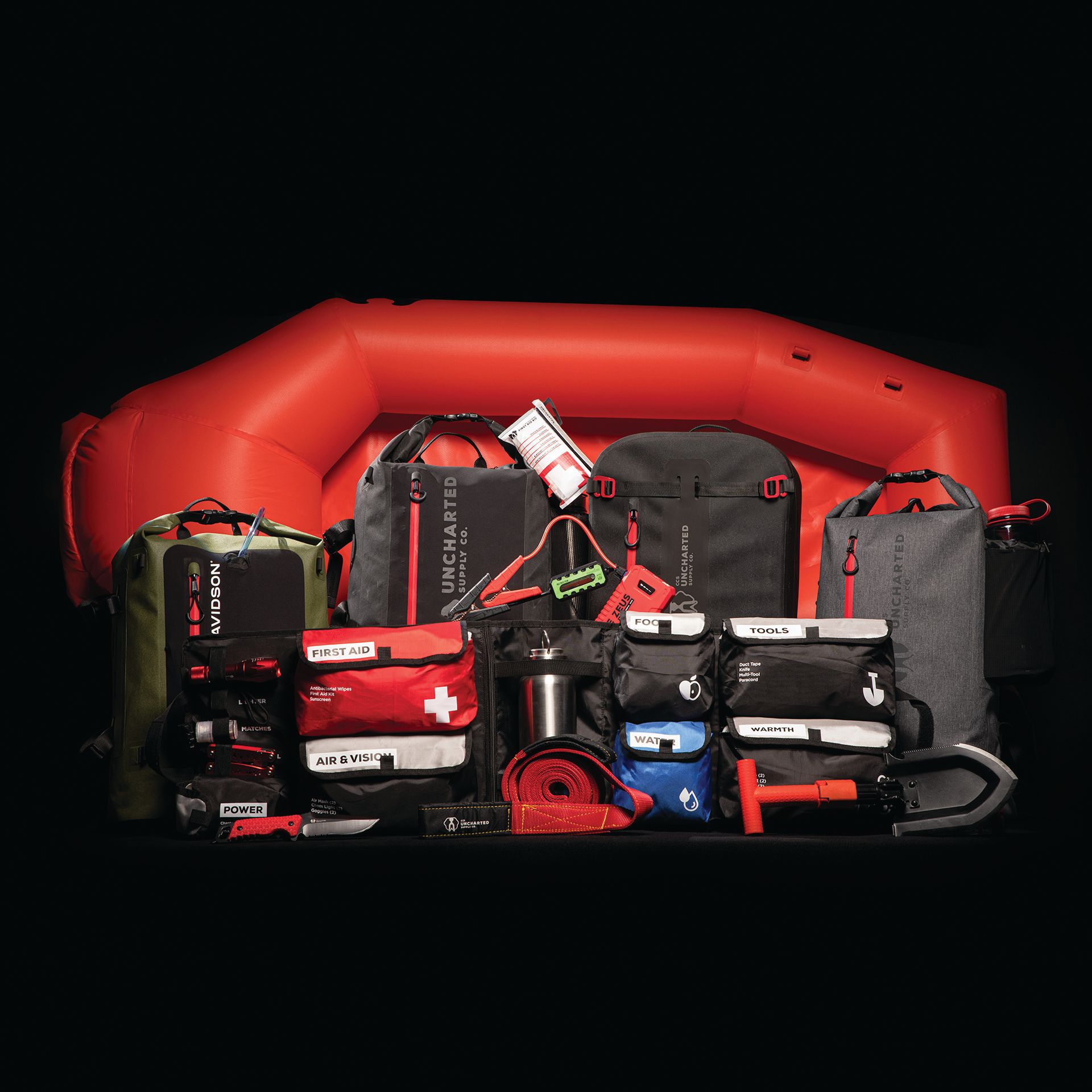 I had always been drawn to the mountains. For the day-to-day, the idea of powder days, a barista that knows your order, and hometown football games feels like perfect life to me, but as a start-up, big city infrastructure is a necessity. I wasn't anywhere near retirement, and with big aspirations, I had to go somewhere where a business had the resources to grow and thrive. I had had my fill of the West Coast urban rat race existence and I'd learned long ago that my best self was realized when I invested in time in nature.  Real nature… not Runyan Canyon nature.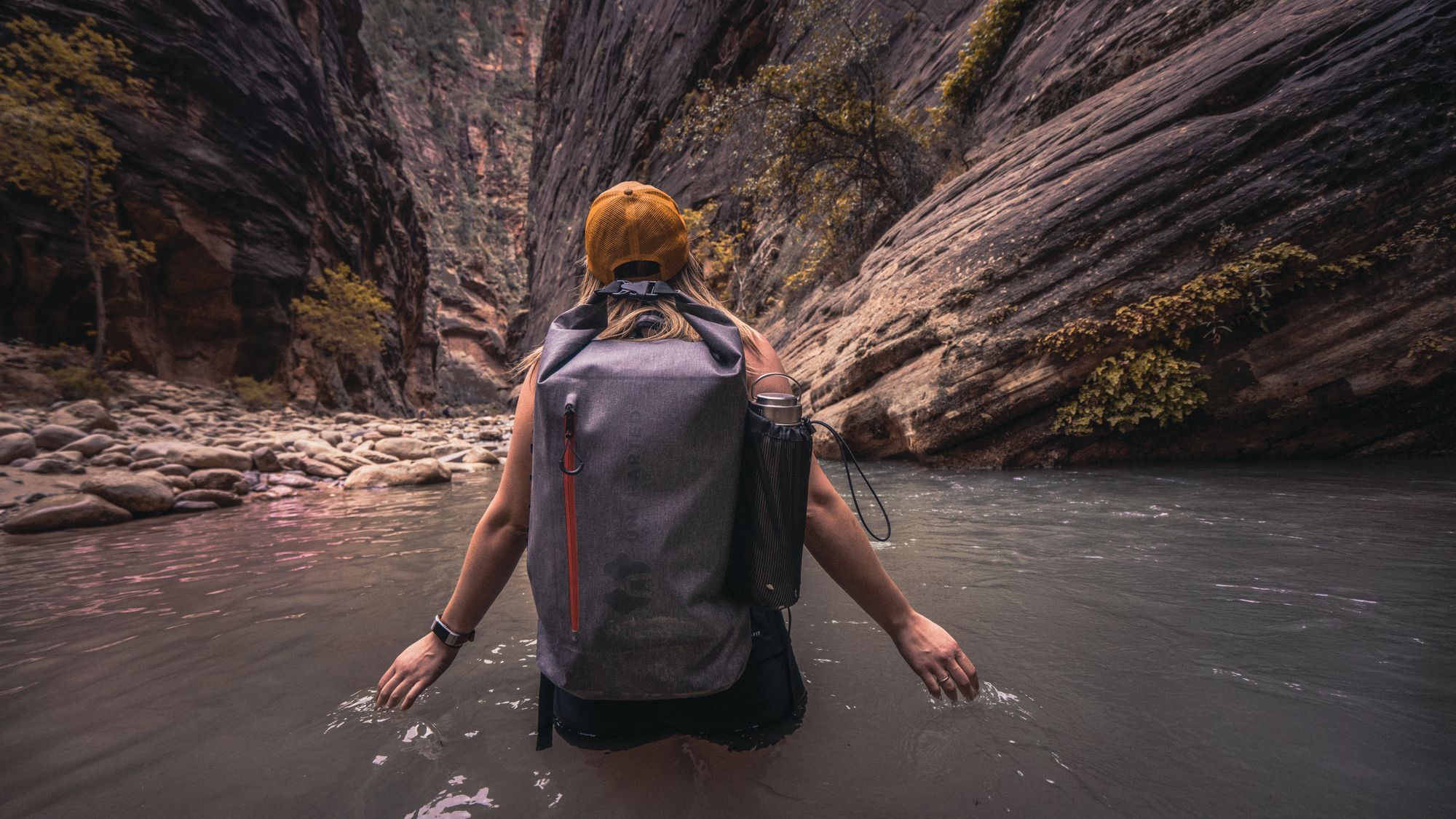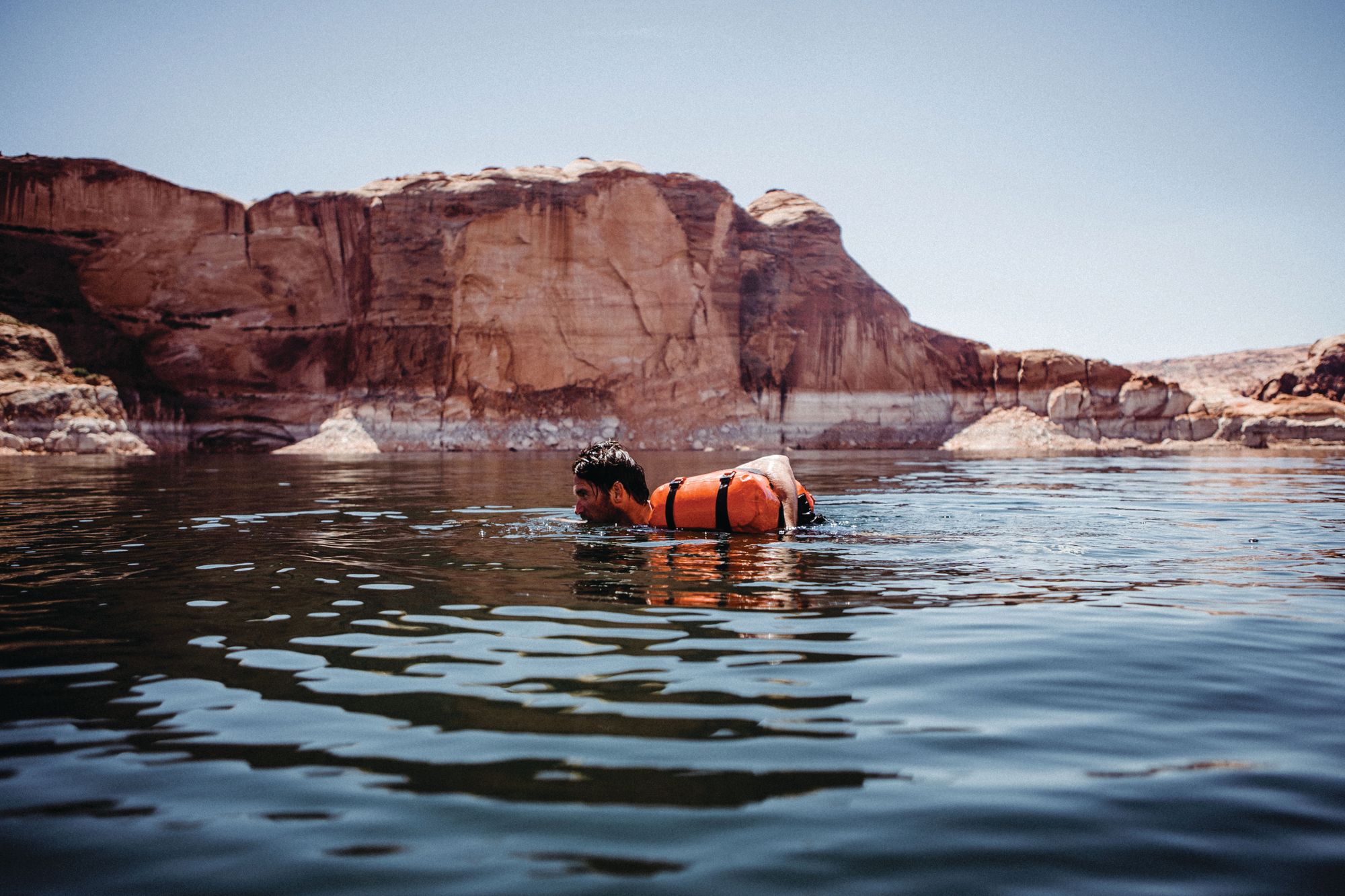 Utah has it all, and I smile when people tell me "You look like you're always on vacation." I haven't taken a true vacation in 2 years, but with the Wasatch as your backyard, it's not hard to go ski touring before work, or go fly fishing for dinner on your way home. These micro-vacations are not only just fun, but they provide me opportunities to reflect, problem solve, and recharge.
From a legacy standpoint, I've always felt that success for me wouldn't be simply measured by the size of an exit. I wanted to make a difference that lasted long after I was gone. At Uncharted, I firmly believe that every time an order leaves our dock, someone has just made their life, and their family's life, safer. As our business grows, so does the scale of our mission, and a legacy of helping people prepare for their most dangerous moments is one I'm very proud of.
Today, Uncharted Supply Co is based in Park City, UT, between a bakery and a bike trail. I've watched moose traverse the mountain out our office windows and Park City Mountain Resort is close enough to take lunch laps with our close-knit team.  During the summer, impromptu trail races are a frequent. We have office dogs and offer Flex Fridays, allowing people to work remotely when they need a change of scenery.  We have consciously nurtured a very open, transparent, and collaborative workspace, with the goal of creating a team with a mission.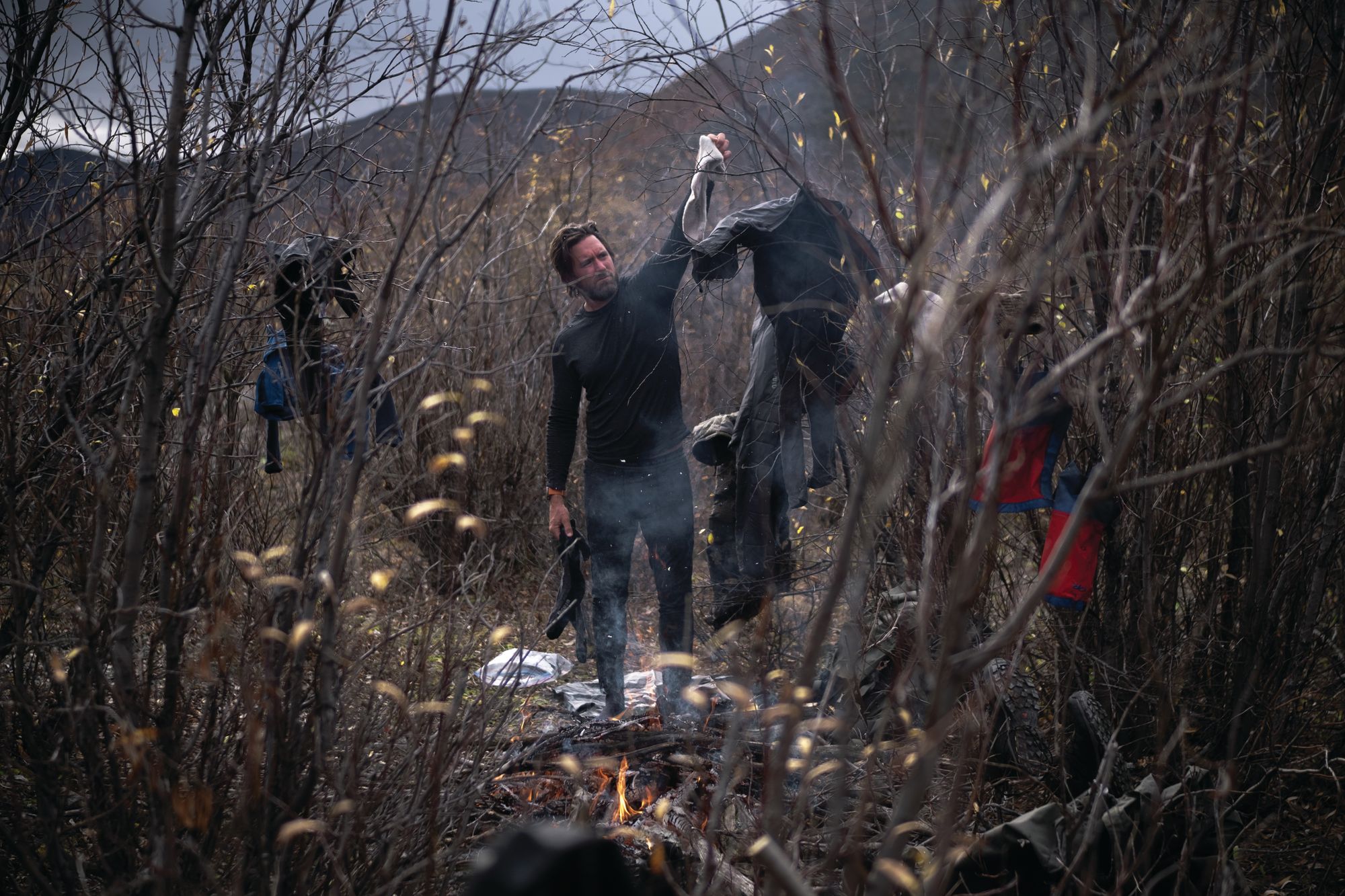 But we work hard too.  We doubled our sales last year, transitioned from DTC-only to an omni-channel business opening 150 retail locations in 2021. We launched three new products recently - one of which was named Best of Show at Outdoor Retailer last month in Denver. We're reimagining a stagnant space that is more important than ever to the world, and while it also drives me crazy, I have to take pride in the number of copycats Uncharted has inspired over the past few years. They say it's the sincerest form of flattery, right?
I've never bought in to the idea that the way to be most effective is to work 40 hours over five days, shut down for two, then rinse and repeat until you can retire. Creativity and energy are fluid, and trying to structure them is a recipe for burnout and apathy.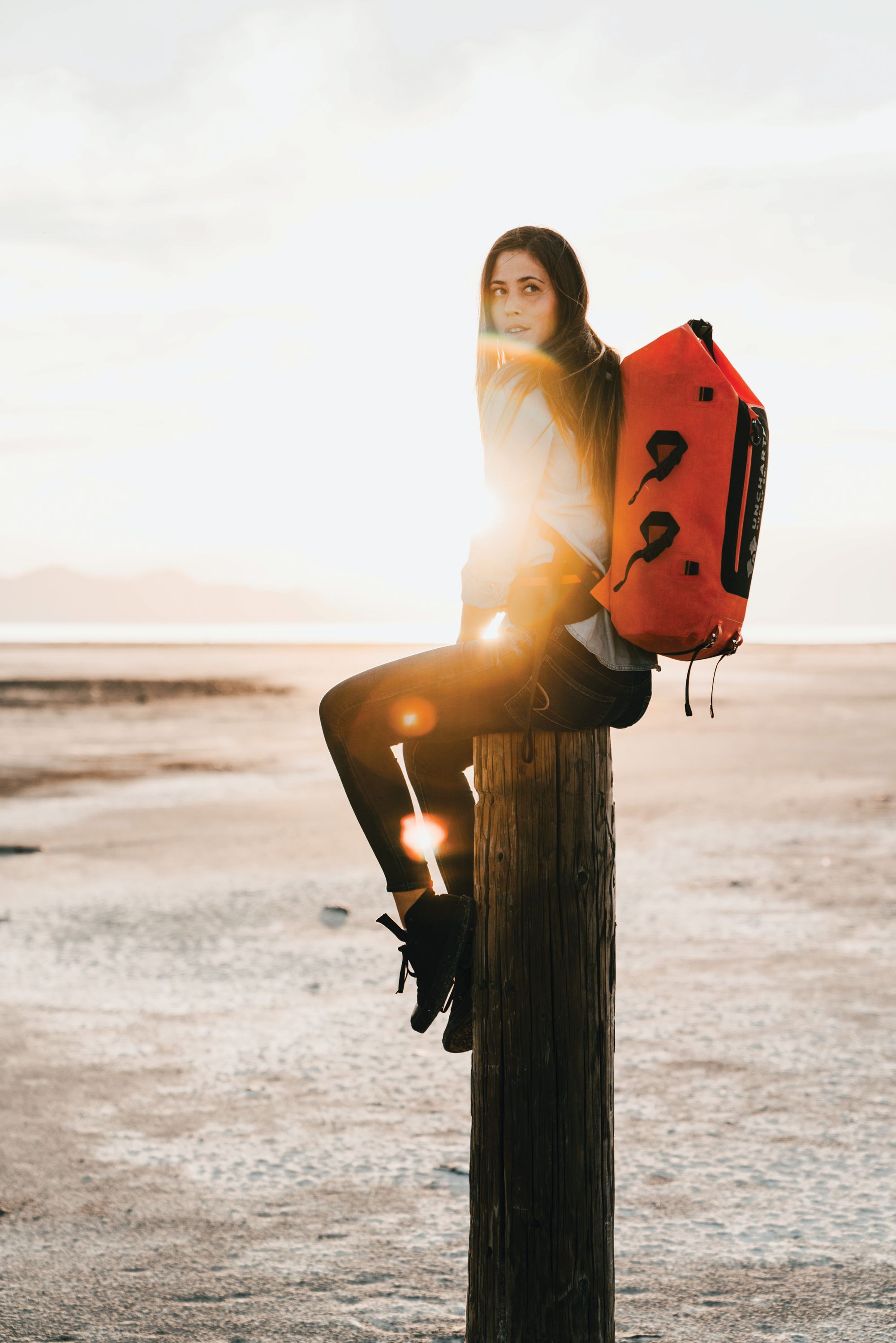 Focus on what helps you reach goals for the short and the long term.  As a mentor once told me: "Don't confuse activity with productivity." Maybe that means a long run in the middle of the week to solve a problem, or maybe it means hammering through a spreadsheet on a Saturday night. Whatever it is, don't let it come in the way of living a beautiful life at the same time. I'm learning more and more that the journey is the destination. Enjoy life. Work hard. Do something you love.
I believe this will allow my company, as well as me personally, to continue to grow, innovate, and reach goals today and into the future.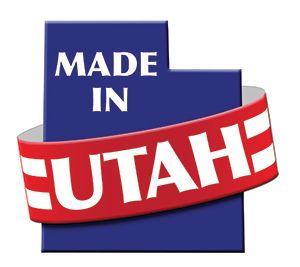 ---
Hi! The Silicon Slopes team is interested in your feedback. We are asking for a couple minutes to quickly provide feedback on our Silicon Slopes quarterly magazine publication. Click HERE and share your thoughts with us. Your responses will help us improve. Thanks!
---
*Read the latest issue of Silicon Slopes Magazine, Summit 2021