This article was published in the Silicon Slopes Magazine, Summer 2022
by Chris Washburn, CEO/Founder, FEZZARI
In 2005 I made one of the biggest decisions of my life: after attending law school, business school, and 10 years in the corporate world, I decided to start a bicycle company. Basically, I wanted to reinvent the wheel in the two-wheel business.
I often get asked "What made you decide to start a bike company?"
I was traveling nearly 50 weeks per year. I had a young family, and the guilt of missing soccer games, recitals, or events in their lives was overwhelming. I'd come home and all I wanted was a peanut butter sandwich, and all my wife wanted was to get out of the house. After two years of stepping across the threshold of yet another plane jetway, I just said in my mind, "I can't do this any more. Something has to change."
I could have replaced one corporate job with another, but I wanted change for me and my family, and I wanted to change the bike industry. I had spent a few years with Nissan Motor Corporation after law and MBA school and was then lured away by Lee Iacocca's vision to build light electric vehicles, including electric bikes, a company we later sold. It was that experience that led to my two-year commute between Utah and D.C. before saying "enough." That's when Fezzari was born.
Why bikes? I loved my time building electric bikes, I loved cycling, and I love to ride multiple times per week. I saw an opportunity to sell a better bike at a better price, direct-to-consumer, something very unheard of as a business model in 2005. I believed we could change that.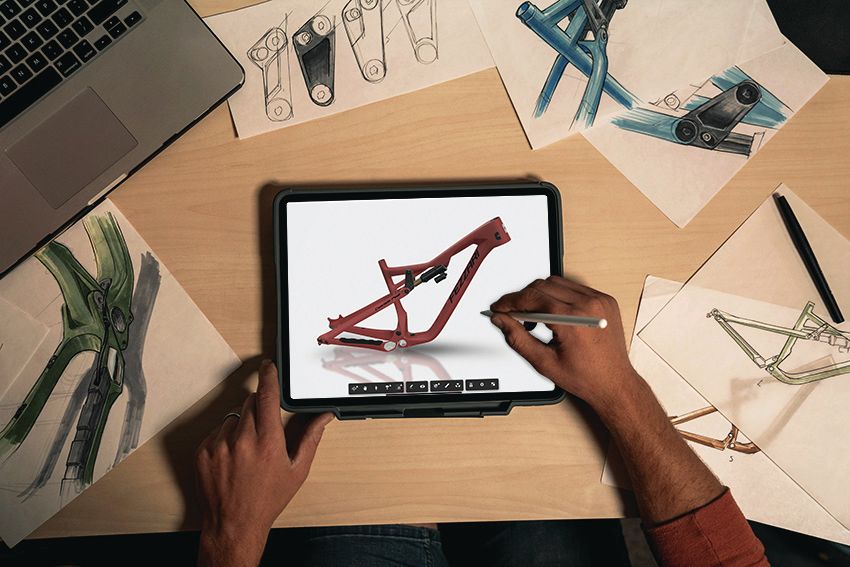 Fezzari immediately set out to create better bikes at better prices. We wanted to create more of a customized experience. Traditional dealers told me selling a more custom fit bike was too difficult and nearly impossible. So I had to prove the model first, believing dealers would eventually show interest, and they did. But by the time they came around, we had figured out how Fezzari could do it without them.
We were definitely a fish out of water in the early 2000s. Consumers looked at us differently. We struggled to get suppliers. We had to convince people to buy a bicycle via the internet at a time when Amazon was a small company and Google and Facebook were still new.
We chose to focus on removing the barriers to buying online rather than go on a wildly expensive campaign convincing people to change their buying behaviors. We did three pivotal things no other bike company had done before:
• We instituted our "Love it or Return it Guarantee" (ride it on your own trails and roads for 30 days and if you don't love it, you can return it),
• Lifetime Frame Warranty and 23-Point Custom Setup (you'll get a bike fit for you better than if you bought it at your local shop). How does a consumer trust a bike they have never sat on? You make the fit unique to their body measurements, so it fits just their style, and you guarantee it.
• Most importantly, every Fezzari customer, even online purchases, receives a personal phone call from a Fezzari Customer Specialist to verify their measurements and preferences. We want to make the experience personal.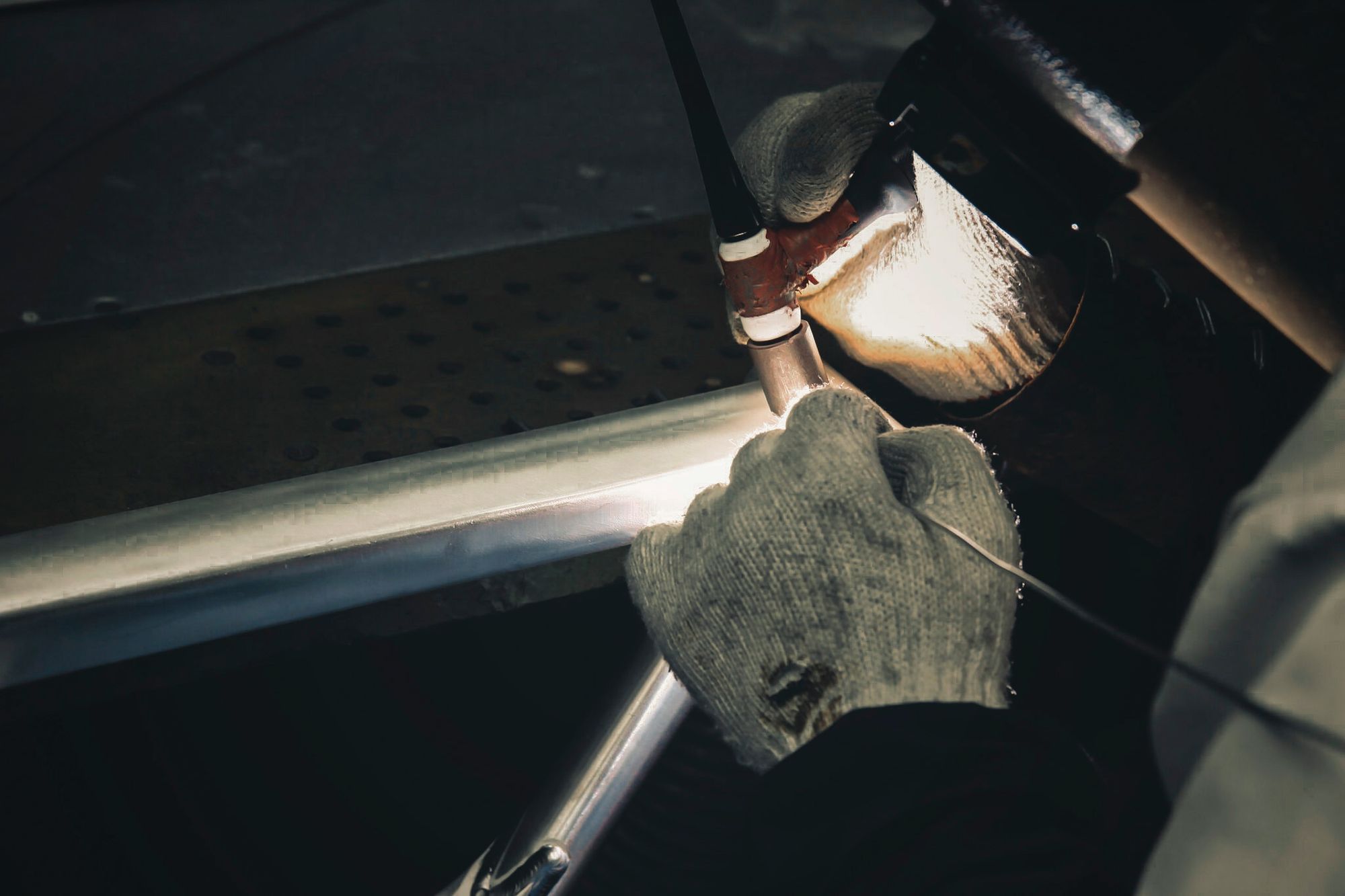 As Fezzari grew, our brand became known for three things: Custom. Quality. Direct. These have become the three pillars of our business. First of all, it's important that we define what "custom" means. You may, for example, get the proper frame size, but what about the other parts of the bike, like the reach to the handlebars, the width of the bars, etc.? We actually custom fit the bike components to better fit the individual. This is part of our 23-Point Custom Setup in which we get a person's measurements and then dial in the fit. And, of course, we'll do custom build specs on bikes for people, too. "Quality" comes from the mindset that we want to build the best quality and performing bikes in a given class. And finally, by selling direct to consumer (we say Direct to Rider) we can create a more personalized experience and save them money.
Why do all this? Because in the end, we want people to enjoy their riding experience and make biking a part of their life. If the bike fits better and performs better, you're likely to ride it more and longer. That leads to a lot of other benefits associated with consistent exercise—stress release, increased fitness, better focus, clearer thinking—and a host of other benefits, including socialization, enjoying the outdoors, using a sustainable energy source, etc.
So how do we replicate that same custom experience for every single customer? A lot of training and repetition. Culture is key. We believe cycling helps change lives for the better and a better fitting bike will drive a person to ride more. We're not just building bikes, we're focused on creating an exceptional bike experience.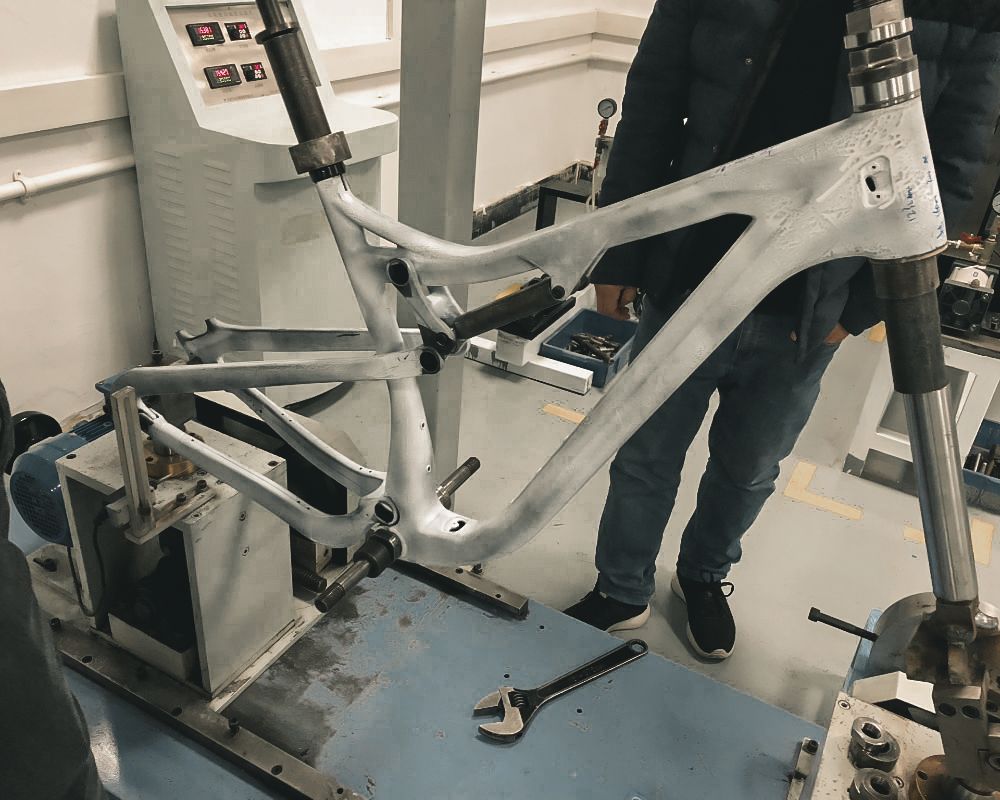 You see the outcomes of our devotion to an exceptional bike experience in many ways—from our 3D model testing, above industry standard stress testing, personalized notes written to every customer and our customer success team (we don't call them sales on purpose). Continuous improvement in the little things. We're fortunate now to have had several models named Bike of the Year by many of the most prominent bike industry magazines.
In short, we often say that we have the unique ability to control our own destiny from bike concept and design, to manufacturing and assembly, to marketing, sales, and support. If we fail in any of those points, we haven't created an exceptional experience. We're not perfect, but we keep trying. We always say: keep putting "one pedal stroke in front of the other," a core principle at Fezzari.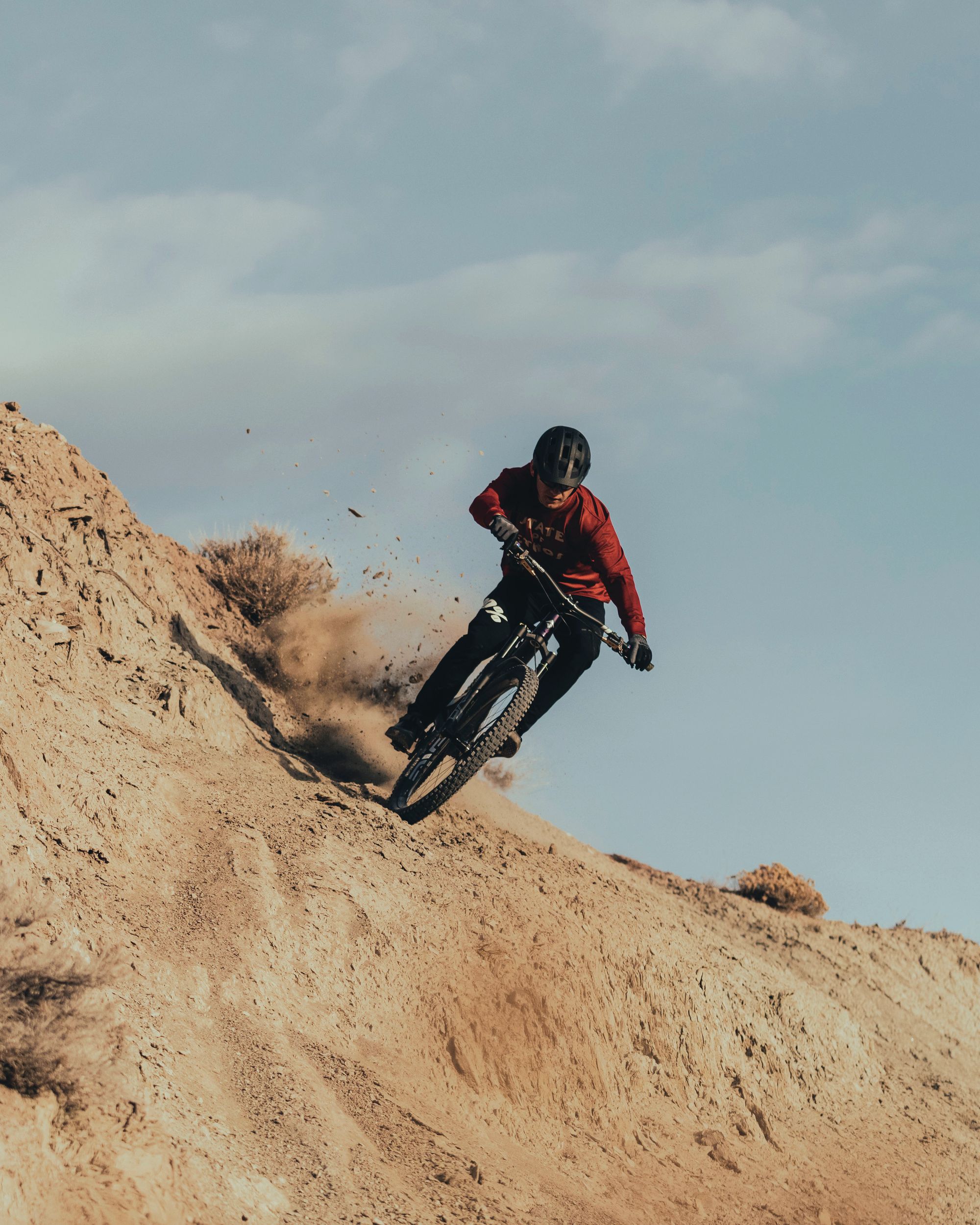 We have found that we don't need to be all things to all people, but what we do offer and want to create is something exceptional. What is important to me now? Creating and mentoring the teams that can get more of the world on a bike because we know there is human joy in that. One of the greatest thrills in life is working hard at something and seeing that joy. Biking very much mirrors life with hills and bumps, steep parts, scrapes and, well, doubts. You have to be in the moment on a bike, you have to put one pedal stroke in front of the other, and as you do, you'll get to new places, grand vistas, and gain new perspectives.
That's what drives us, helping people better themselves and giving people a new outlook on life through their Fezzari bicycle.
---
Hi! The Silicon Slopes team is interested in your feedback. We are asking for a couple minutes to quickly provide feedback on our Silicon Slopes quarterly magazine publication. Click HERE and share your thoughts with us. Your responses will help us improve. Thanks!‌
---
*Read the latest issue of Silicon Slopes Magazine, Summer 2022