This article was published in the Silicon Slopes Magazine, Summer 2022
by Camille Allred, Marketing Manager, CharityVision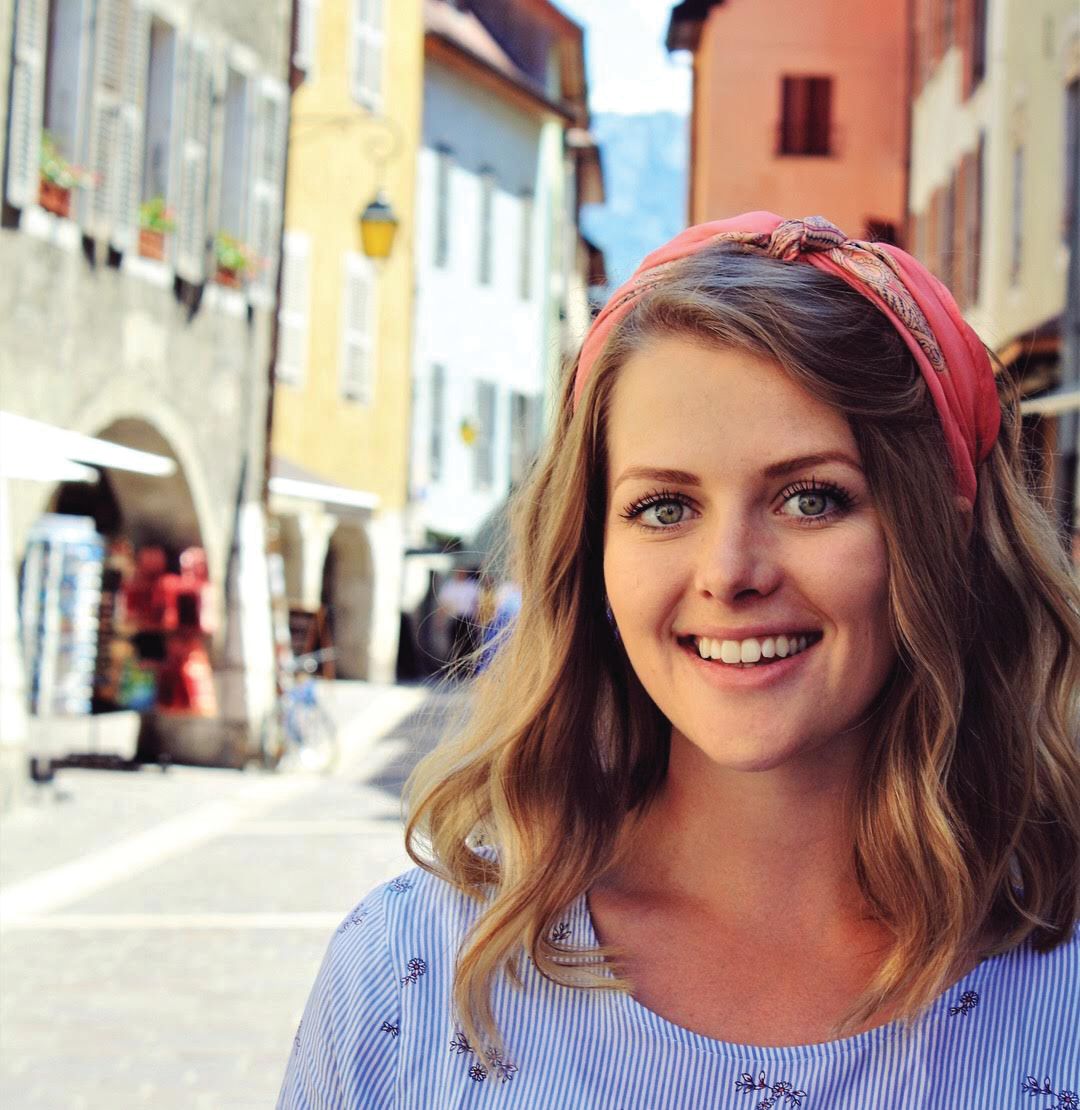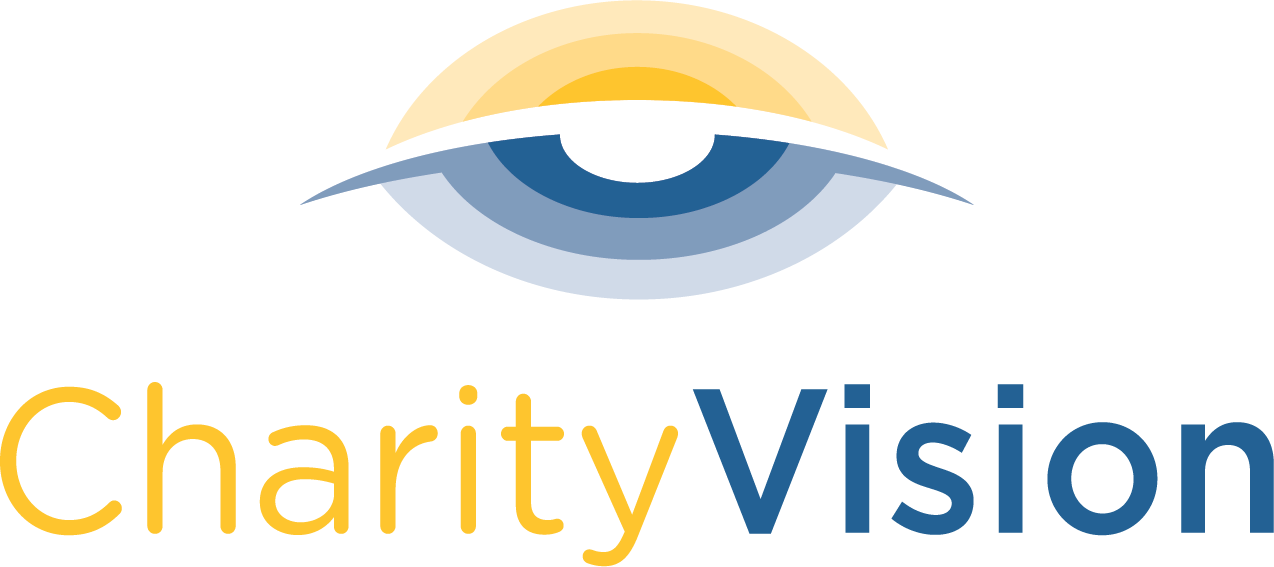 The Unseen in Our Own Backyard
CharityVision SightBuddies Program Helps Students
Local & Abroad
"I am self-conscious because I can't see myself in the mirror. It's blurry and I don't know how I look. I don't want anyone else to see me."
-Amelia, United States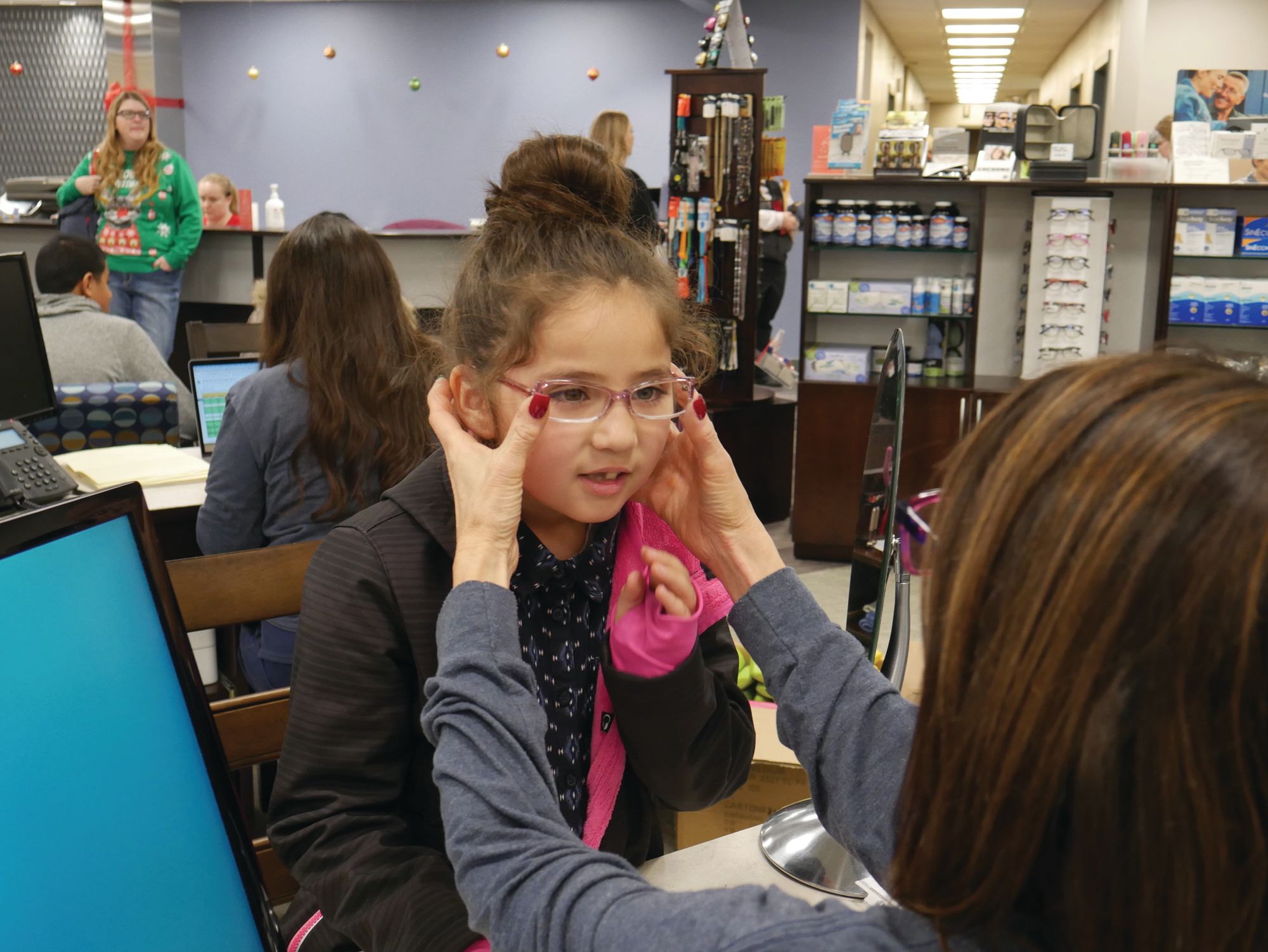 Eight-year-old Amelia, along with 312 million other children and adolescents worldwide, need only a pair of prescription glasses in order to regain full visual capacity (W.H.O., 2019). With these glasses, students are empowered to succeed in school, develop necessary social and professional skills, and progress to a productive future.
CharityVision International
CharityVision International is a non-profit organization dedicated to improving vision and addressing curable blindness in 26 low income countries around the world. By providing local doctors and clinics with needed supplies and sustainable solutions, our organization has improved sight in over 2 million individuals since it was established thirty-five years ago.
For years our donors have asked us to do something in America. Our first thought was that compared to Africa and Asia there wouldn't be any unmet needs. We could not have been more wrong. Right here in our own backyard we were astonished to find how many children were suffering year after year simply because they needed a pair of glasses. We love what we are able to do right here in Utah!
25% of U.S. children need glasses and the odds of failing a class are reduced by 44% once they have them. Poor vision impacts more than education. Good visual skills are crucial to the psychological, physical, and social well-being of a child. Young Callie from Alpine School District said, "I love to color and do math but I can't see the numbers. When I have glasses, I will be the BEST at math!"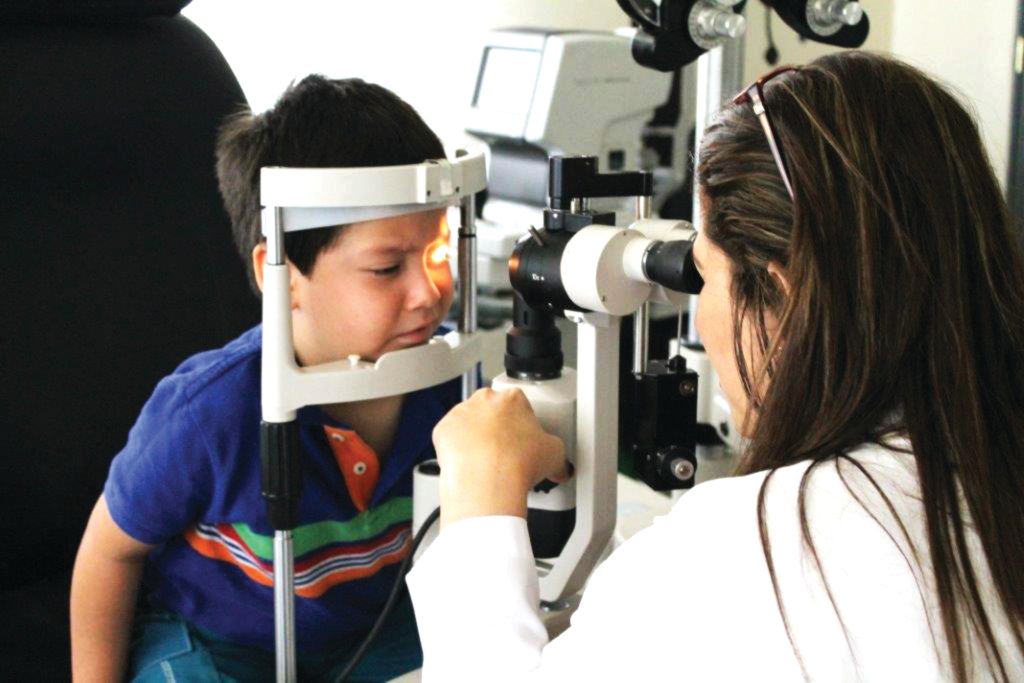 SightBuddies
In 2010, CharityVision successfully implemented a school screening program in El Salvador to provide screenings and prescription glasses for low-income children. Now called SightBuddies, this program has since expanded to Utah in the Granite, Canyon, Alpine, Provo, and Nebo school districts. Because working with kids is so rewarding (and fun), our partners all around the world have started similar programs. (Check us out at CharityVision.org)
Of course, this program has received positive feedback from school administrators, nurses, and the students themselves. Heather Chatwin, a nurse from the Provo School District, shared, "The kids walk out with their glasses and they can see the leaves and the details they haven't been able to see. It almost makes you cry every time you see them coming out. It is so rewarding to be a part of."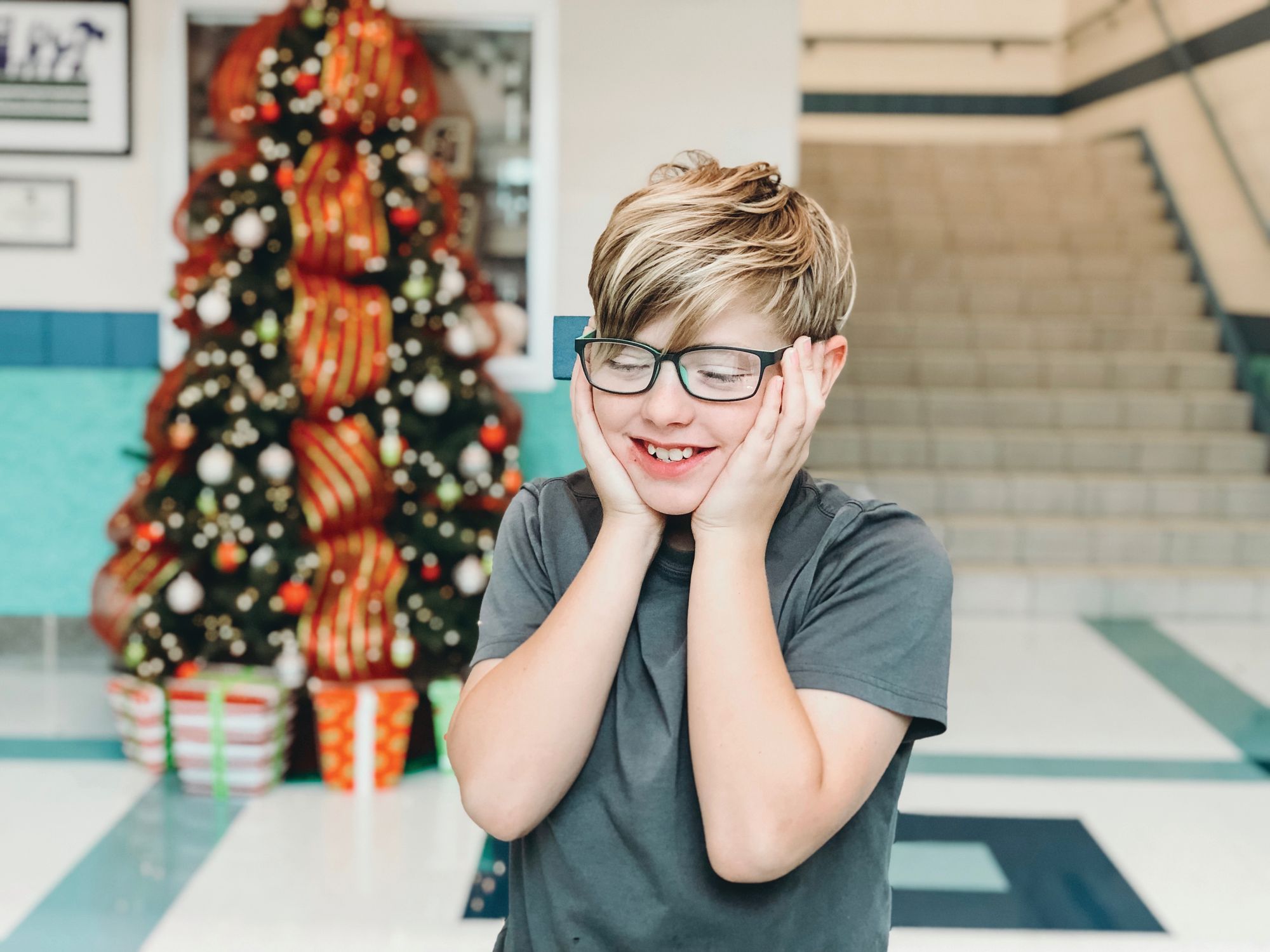 Mason from Provo School District said, "I am about to cry right now because I've never actually been able to see the mountains and I looked out the window and I saw them, and... Oh my goodness! I'm actually going to start crying. I can actually read everything now."
This program would not be successful without incredible partners, especially the school nurses. Every fall, schools hold routine eye screenings for their students. Those who fail their eye screenings and also qualify for free/reduced lunch are eligible for our SightBuddies program.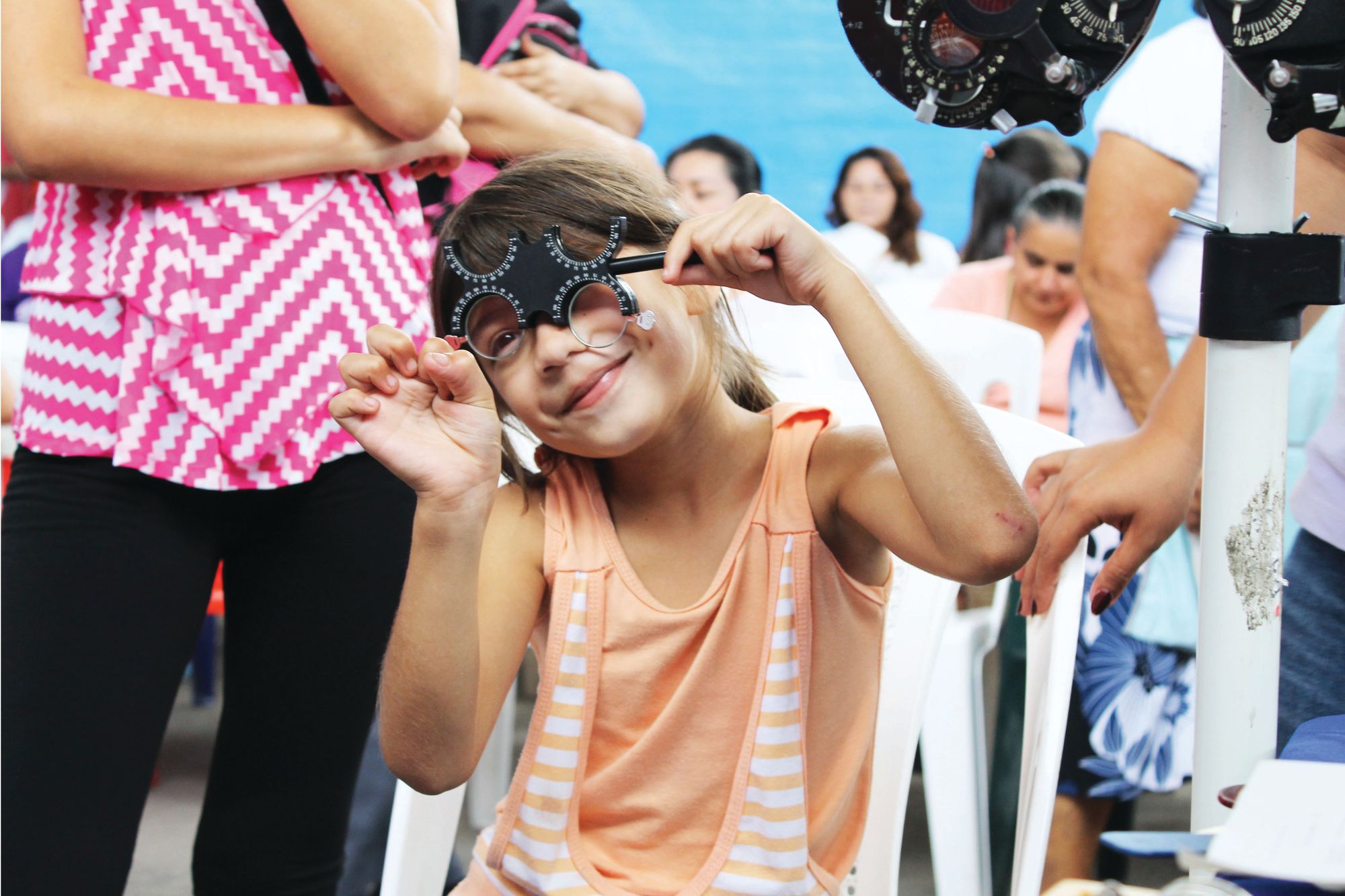 We receive glasses, frames, and lenses from Stanton Optical and Essilor. Clinics including Utah Valley Eye Center and Excel Eye Center in Lehi graciously provide exams and glasses fittings. This coordination creates a sustainable, community-based solution to a problem that has been hindering the social and educational progress of our upcoming generations. It's a pleasure to be part of the team effort.
Kids can see the faces of their friends and family clearly for the first time. In addition, they find success at school which translates to an improved self-image and a more economically stable future. This work is truly incredible. We invite everyone, however you can, to join us in the fight against blindness.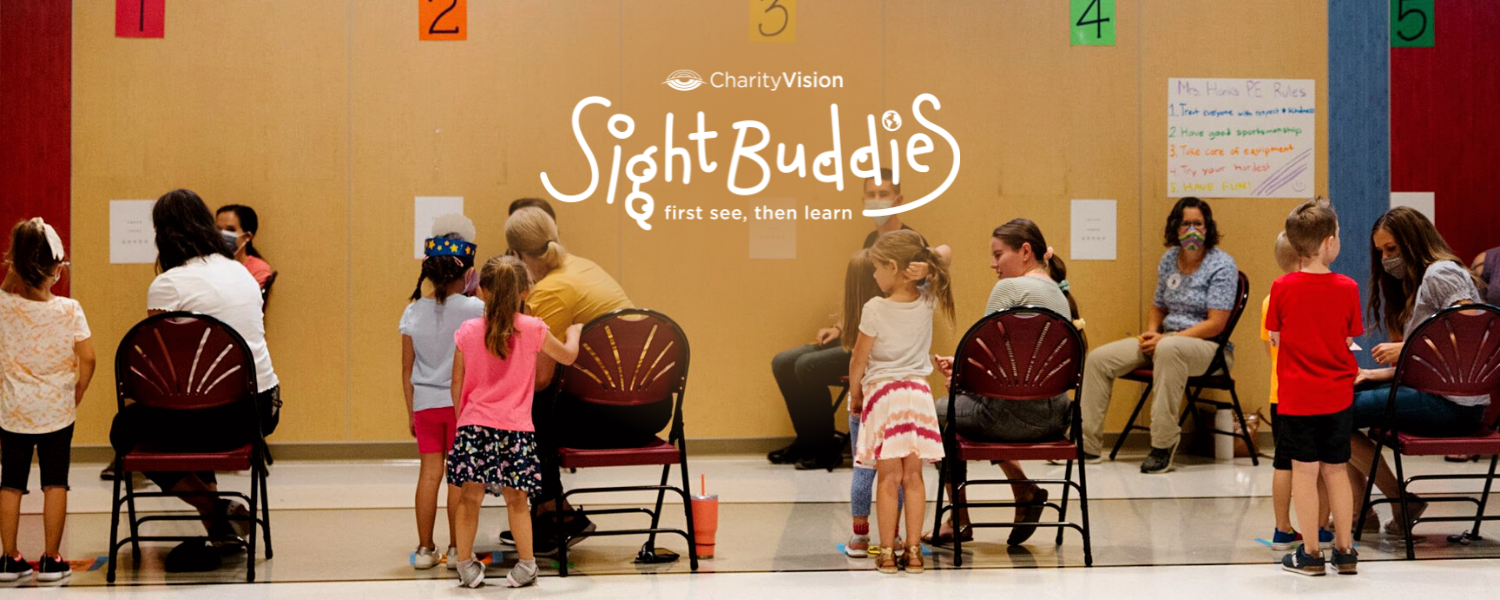 ---
Hi! The Silicon Slopes team is interested in your feedback. We are asking for a couple minutes to quickly provide feedback on our Silicon Slopes quarterly magazine publication. Click HERE and share your thoughts with us. Your responses will help us improve. Thanks!‌
---
*Read the latest issue of Silicon Slopes Magazine, Summer 2022