by Cydni Tetro, President of Women Tech Council
Technology is an amazing industry where innovation, transformation and opportunities exist. In tech, anyone can find their dream and open doors to opportunities.
As a community, the more we create and activate these opportunities for girls and women, the stronger the talent pipeline becomes from high school to the board room. Increasing the number of women in tech deepens talent pools for companies, increases the potential for diverse and high-performing teams, and drives innovation. Study after study reveals that when women are a part of teams and boards, companies achieve greater revenue, profit and other measurable successes. Harnessing this latent talent and creating this positive effect in the tech industry requires focused, strong programs that attack challenges at each stage of the talent pipeline, and build sustainable impact not just for a month or year, but for decades and generations.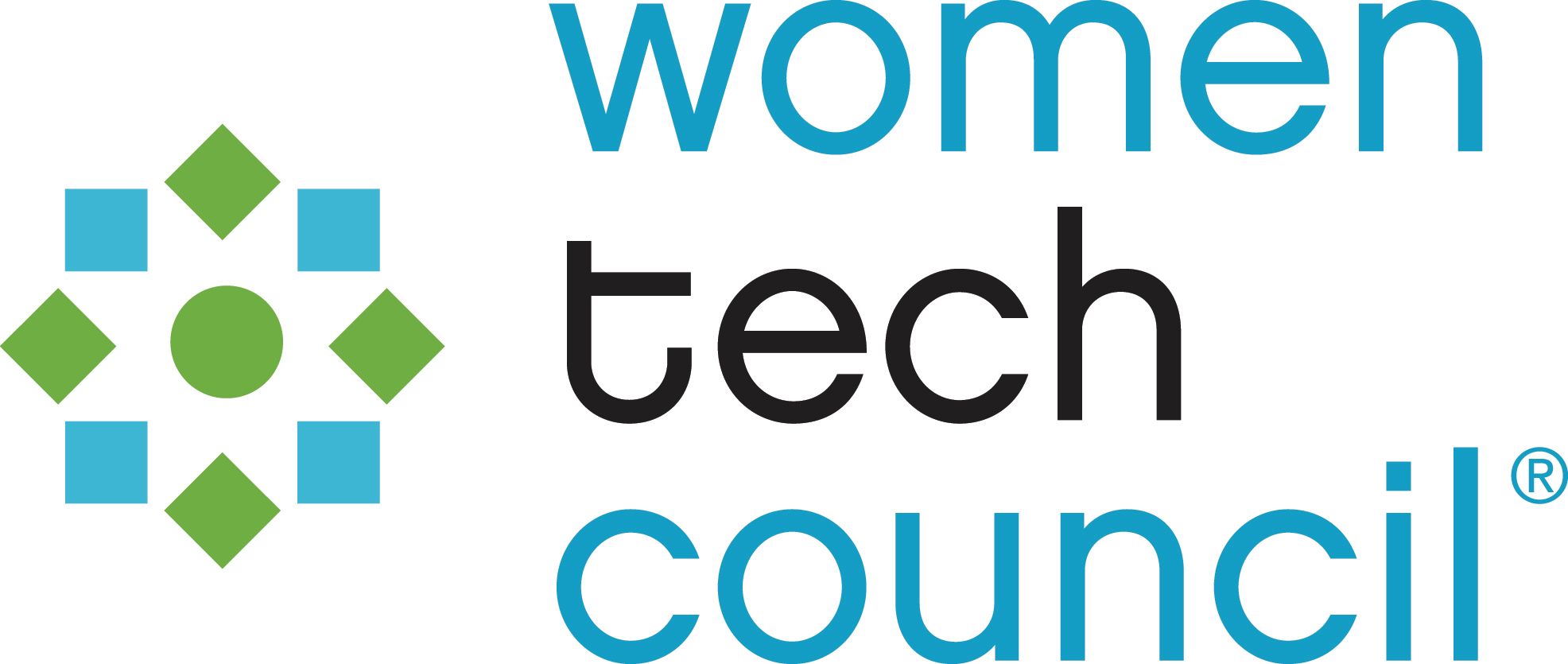 Eight years ago, we created SheTech to make this type of impact for high school girls. Through hands-on experiences with hundreds of tech companies, and one-on-one mentoring with thousands of industry mentors, SheTech has activated more than 15,000 girls into the STEM talent pipeline. These girls are discovering how STEM fits with and elevates their personal goals and dreams. The impact of this program is real, the difference it makes is tangible and the opportunities it creates are endless.

To illustrate one example, we received the following letter from one of the high school girls participating in SheTech. This is the impact we are making together:
"My name is Seritta Shellbi Pomai'ka'ikamali'io'nalani Betham, but my family and friends call me Pomai. I am a mix of Hawaiian, Samoan, Japanese, Chinese, Portuguese and German. I am proud to be of Polynesian descent. Everyday I strive to never lose sight of where and how far my family has come, and push to make them proud in everything I do.
In 7th grade, I was setting myself on the road to become a Broadway star. I was in love with the theater and wanted that to be my chosen career. I was in musicals, did tech crews and was very active in the drama program.
Then in 8th grade, I got really sick and was in the emergency room a lot over the span of a month. They did test after test, but the doctors could not figure out what was wrong with me. Through that painful time in my life, I admired the nurses and how well they did their job. To this day, we never got answers as to why I was so sick, but as I was slowly getting better, my interest in the medical field sparked.
By 9th grade, I knew that just wanting to be a drama teacher wasn't going to cut making a sturdy living for myself and a potential future family. Instead, I decided to be a cardiovascular radiologist and minor in theatrical arts. I took as many medical classes and internships as I could all through sophomore and junior year, and was still involved with the drama program. I thought I knew that this was what I was going to do after high school, but there was a part of my life that I never really looked into.
That same year, I was introduced to a program called SheTech. I had never heard of it and I thought it would be fun to see what it was all about. Come to find out, SheTech was a program created by the Women Tech Council (WTC) right here in Utah for the purpose of showing girls that there is more to STEM and tech careers then what most girls think. Their whole mission was to show girls that their dream career, whatever it may be, is in tech. I honestly never thought about it that way before, and from then on, I started to look more into a STEM career, but nothing really sparked my interest.
By the end of my junior year, I was accepted to be a SheTech intern over the summer. The program took me to different kinds of tech companies all over the valley, from Qualtrics to Adobe to Sofi. By the end of the program, a new idea and interest sparked: I wanted to become a computer software engineer specializing in social media platforms. I realized that my dream was truly in tech, and I was able to really find what I was truly passionate about.
I'm currently on SheTech's statewide student board continuing to push my limits in tech. With a degree in computer software engineering, I plan to improve productivity in data analytics for tech companies. By specializing in social media platforms, I plan to bridge people and data. By remaining involved in the WTC, I hope to continue to inspire young girls and show them that their dream is also in tech. If a Hawaiian, Samoan, Japanese, Chinese, Portuguese and German girl has an opportunity in tech, so do they."
Thousands of mentors and hundreds of tech companies power the SheTech program, but the impact is far greater than the sum of the parts. By helping 15,000 girls like Pomai discover their passion for tech, we are reshaping the future of technology and the talent pipeline.
This is true impact, and we invite everyone in the technology community to join us in inspiring our future STEM leaders.
---
This article was written as a Feature for our "Women In Business" section. If you know of someone you think should be featured, contact Emily Fonnesbeck, Managing Editor at Silicon Slopes Magazine, at emily@siliconslopes.com
---
Hi! The Silicon Slopes team is interested in your feedback. We are asking for a couple minutes to quickly provide feedback on our Silicon Slopes quarterly magazine publication. Click HERE and share your thoughts with us. Your responses will help us improve. Thanks!
---
*Read the latest issue of Silicon Slopes Magazine, Fall 2020