by Beau Oyler, CEO, Enlisted Design
I'm writing this article using Slack, a digital communication platform my team at Enlisted Design has been using since 2016. Earlier today I stopped by a favorite lunch spot to pick up my carryout lunch, and paid on their Square Register. Later in the afternoon, I found a spare 60 seconds between Zoom meetings, and of course, scrolled through Instagram to make sure people were clicking 'like' on my @enlisteddesign feed. All of the products I used today have one very interesting thing in common, they all arose from the ashes of the 2008 recession.
Here we are some 12 years later, and we're simultaneously experiencing a global pandemic, civil rights progression, a presidential election, and a global economic shift. It's likely that you've had co-workers, family members, and friends that have been laid off or furloughed. Many of us are still working from home, balancing conference meetings with family schedules. Our communities have sheltered, our faces have been masked, and our everyday life has been altered. 2020 is a very challenging time, to stay the least.
What is it about challenging times like these that spark entrepreneurs to rise up and create, that prompt teams to pivot and explore new ways of accomplishing their initiatives? As I've reached out to friends, clients, and mentors over the past few months, I've gained a collective knowledge of how my peers are striving to thrive.
As I've had these conversations, I've noticed a few common themes that have allowed teams to successfully navigate today's challenges.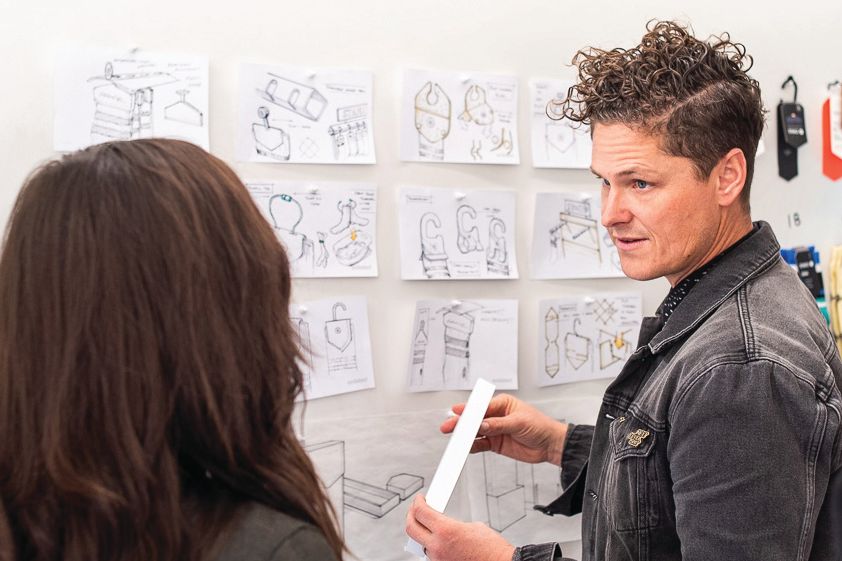 Communication
"We continue to innovate, because of our ability to communicate . We trust one another, depend on one another, and hold each other accountable. We always have our cameras on during a video conference so that we can be completely present. Our teams have become hyper-focused on what our customers need. We've seen that people are spending more time at home than ever before, and how they expect their home to function has shifted. It's now their home, their office, and their micro-community. As a team, we're innovating more meaningful product experiences, for the new living experience." Jeff Thomas, VP of Product Management at Control4
Unity
"Our relationships with contract manufacturers and internal development teams have become truly intimate. Our collaboration, communication, and support for one another has dramatically increased. We've leaned into the tribe mentality, which enables us to do more with less resources. The speed at which we're moving, has removed silos, and brought the design and engineering teams together as one. The way we're functioning today, as one unified team, has significantly increased our productivity. The pace we're currently moving at isn't sustainable, but it's teaching us what we're capable of accomplishing when we're one. As we move forward, we'll find a new balance." Ryan Jung, Industrial Design Manager at Skullcandy
Innovation
"Pattern is a leading e-commerce platform that has experienced significant growth in 2020. More consumers are shopping online than ever before. Our focus, as always, is leading with data science to improve our product, process, logistics, advertising, and customer service, so that we can offer a better experience for our small, medium, and enterprise customers. These improvements have enabled our customers to quickly, and drastically grow their online businesses, and capture the e-commerce boom that is happening." Dave Wright, CEO at Pattern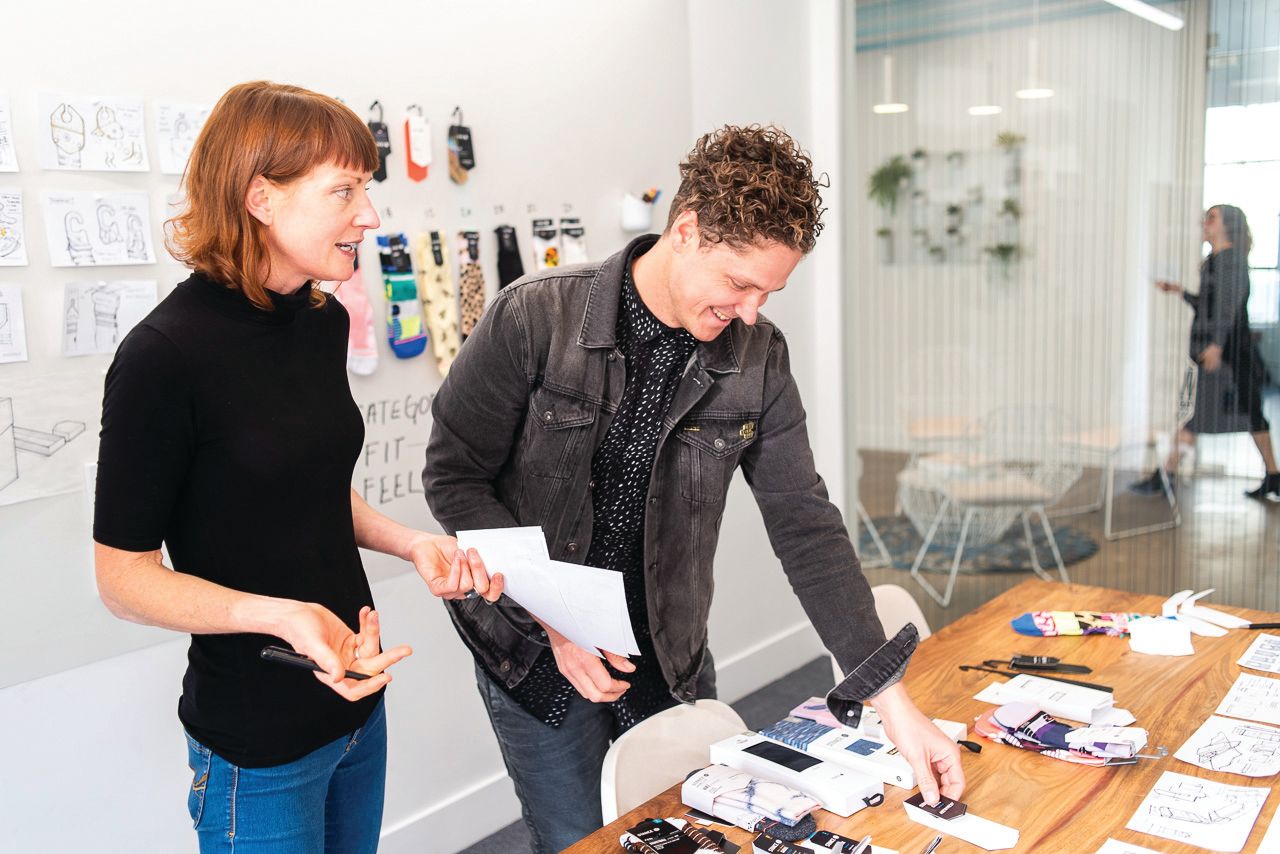 The Way Forward
Enlisted is at the forefront of what's next, collaborating with the best consumer brands in the world, and we love it. Given all that's changed in the past six months, our focus has shifted to include new brands and products that not only make life more enjoyable, but use new technology to save lives and create clean personal environments. We see these life-saving products as consumer products, and are actively infusing world-class design into every product experience we create.
As we move forward through 2020, the question I keep asking myself is, "How is this experience changing the way I see the world, the way we function as a team, and the way we create the future?" Ultimately, it's this question that drives the changes we're making today, so that we can innovate our way through these challenging times and together create a future that is better than the present.
---
Hi! The Silicon Slopes team is interested in your feedback. We are asking for a couple minutes to quickly provide feedback on our Silicon Slopes quarterly magazine publication. Click HERE and share your thoughts with us. Your responses will help us improve. Thanks!
---
*Read the latest issue of Silicon Slopes Magazine, Fall 2020