This article was published in the Spring 2022
By Emily Fonnesbeck
Like a raven attracted to shiny objects, so Tristen Persons was drawn to a ring made from a metal kitchen spoon. If you'd asked young teenage Tristen whether he thought a spoon could change his life, he'd probably have scoffed. But that's exactly what happened.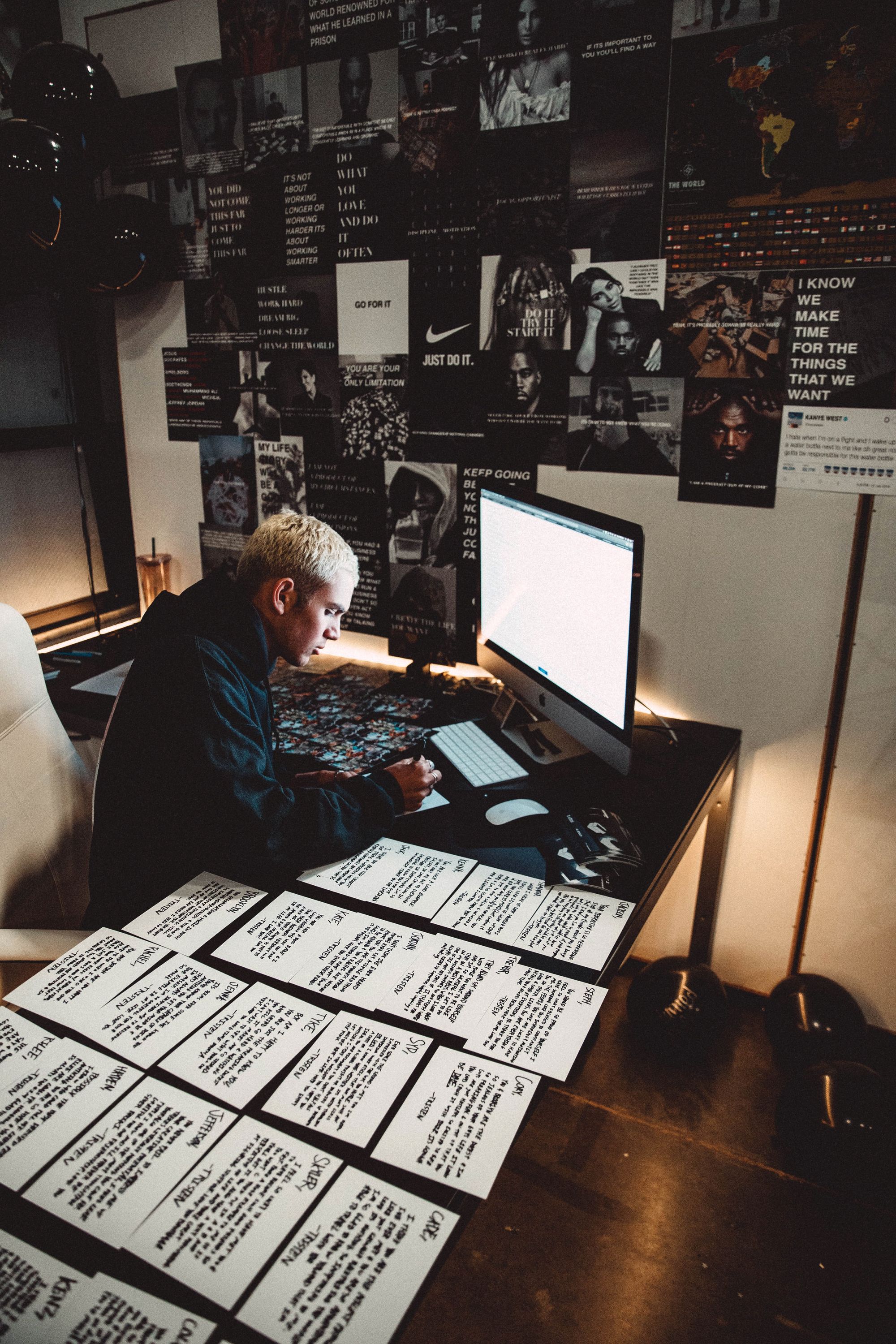 In his early years, Tristen noticed the small details about a person's style. Whether it was the cut of their hair, funky shoes, or accessories—flashy or subtle—Tristen saw that something simple, like an interesting ring, could elevate the whole look in a hurry. He had noticed a ring worn by a family friend made from a spoon handle and was instantly intrigued. His dad, always good with his hands and ready to create something in the garage, grabbed a spoon from the kitchen drawer, got out the vise grips and a grinder, and helped Tristen create a one-of-a-kind accessory. Tristen made more on his own and wore the rings often, adding that subtle style he loved.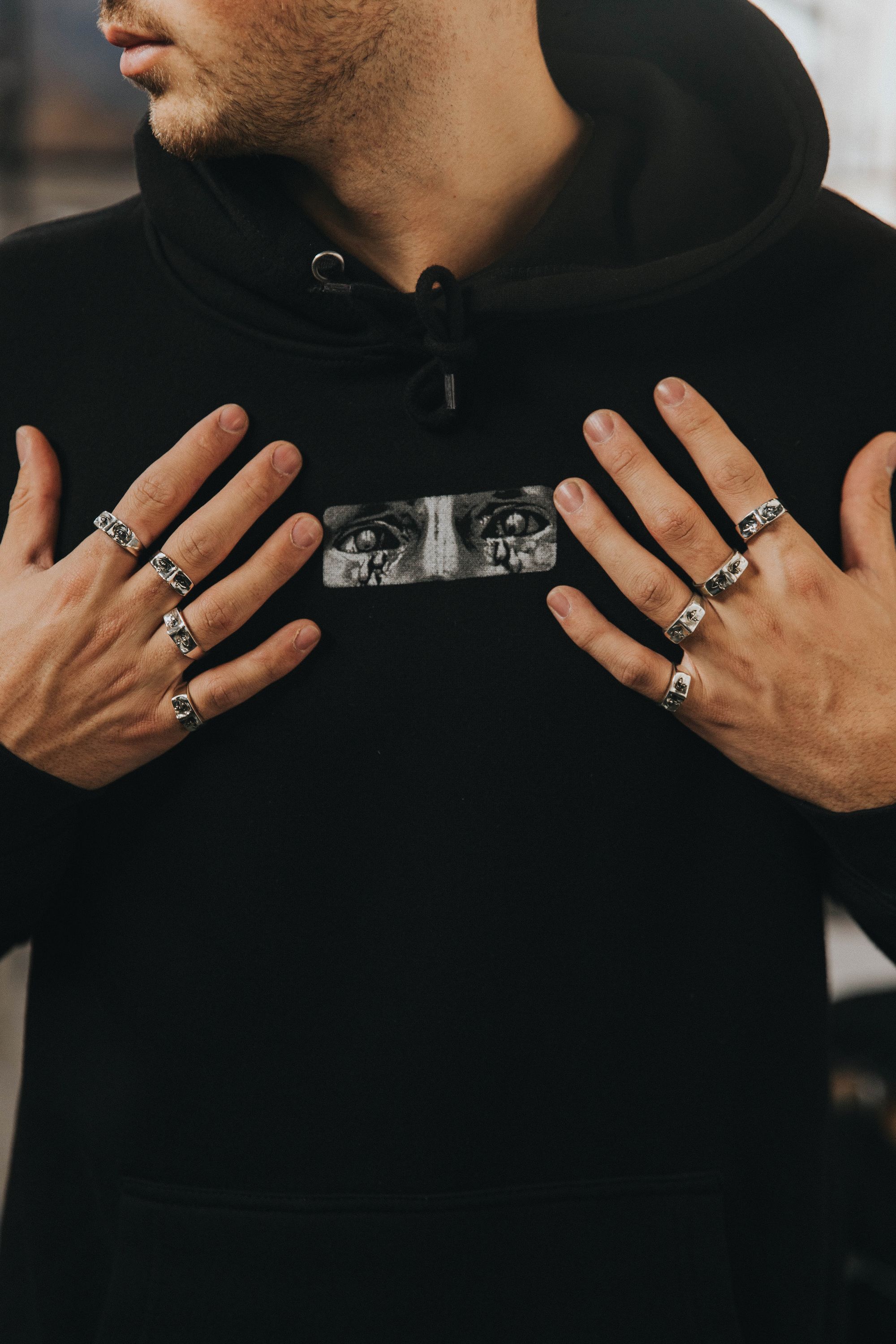 Soon enough, people were asking where he'd gotten his rings, and it occurred to Tristen that this might be something he could make and sell. He'd always been attracted to the idea of creating, so he made some rings and on December 3rd, 2017 released his first of what would be many exclusive drops. As any artist does, he felt worried and vulnerable, but the drop was wildly successful. He kept at it, demand grew with each drop, and he developed his company and brand: Tristen Ikaika.
For the first three years, Tristen hand-bent every spoon ring that came out of the garage and onto customer's fingers. After tens of thousands of rings, Tristen branched out to other designs and production processes, and has now released numerous collections of rings as well as clothing.
In the unique startup culture that Utah brings, Tristen is among friends, and doing business in the Beehive State has been instrumental in the success of Tristen Ikaika. Mentors in various stages of their own businesses have helped Tristen build at a rate that was sustainable and have helped him give energy to the right people and places within his business.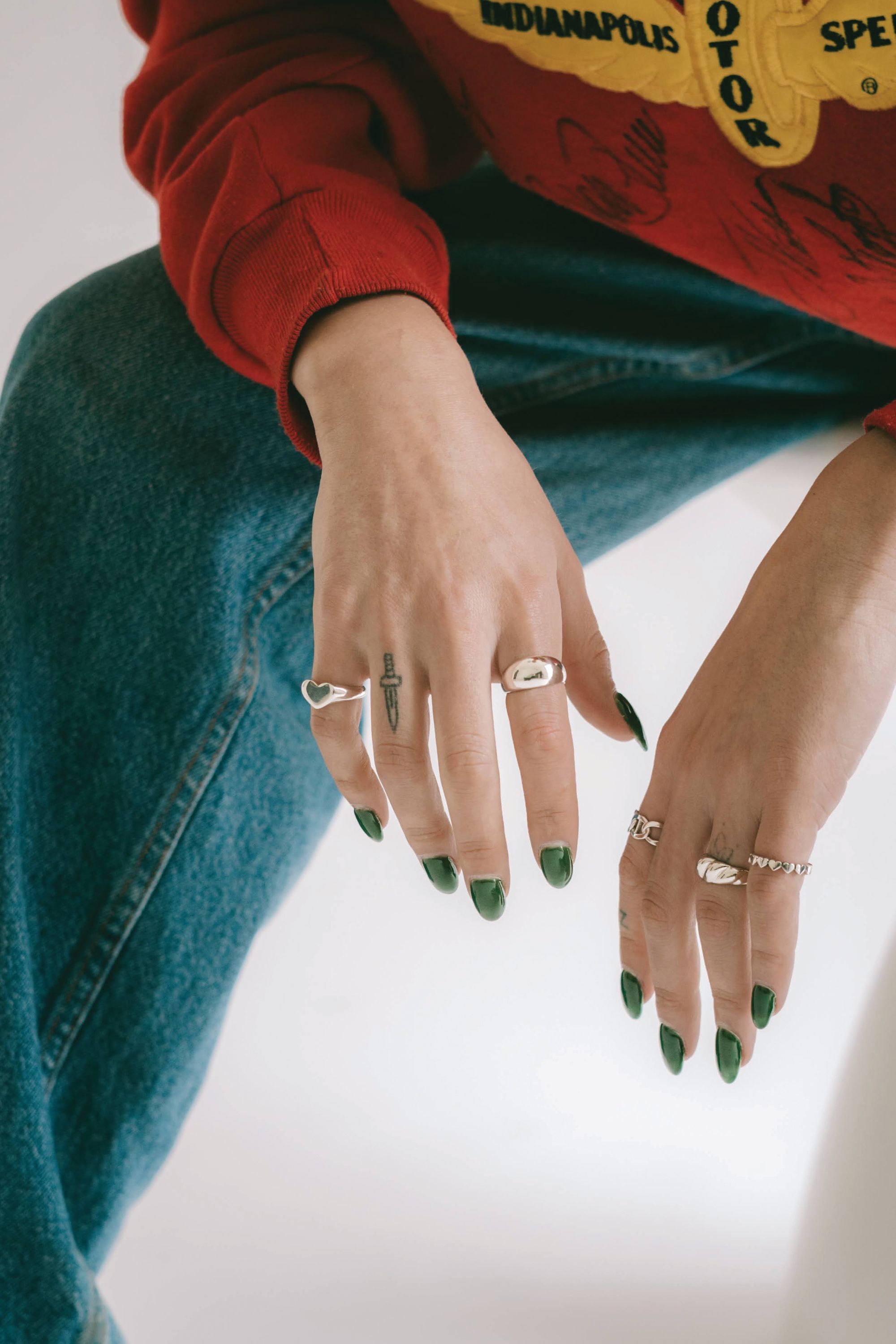 In January 2020, at the suggestion of a few friends, Tristen applied for and was accepted to the TV show Shark Tank. Things were put on hold as the pandemic raged, but Tristen was finally able to film his segment in July 2021, and finally, in January 2022, Tristen Ikaika was aired on national television.
Deals were made and success was enjoyed, but the work isn't just about making money for Tristen. Travel, inspiration, and human connection are what he craves, and it translates into his designs. His drops are centered around experiences—the London Collection, the iconic Sad Boi, or his latest drop Are You Ok?—and each collection sells out faster than the last. Tristen stays true to his love of detail. On the "luna," an adjustable crescent moon and star ring, the phases of the moon are seen on the inside of the band—a place where no one but the wearer sees. With each drop, Tristen sends out personalized and crazy-cool press boxes, with flying butterflies, dry ice fog, or specially designed drop-side boxes with roses inside. On the "Are You Ok?" crewnecks and hoodies, Tristen went through many iterations before landing on the right amount of puff on the lettering. The small things are what he loves—those things that are special to the wearer.
Looking forward, Tristen Ikaika is moving into a designer-focused brand with rings, apparel, accessories, and in collaboration with other companies and designers. Tristen wants the products to spark conversation, inspire new thoughts and ideas, and most of all, to let others know the power of human connection.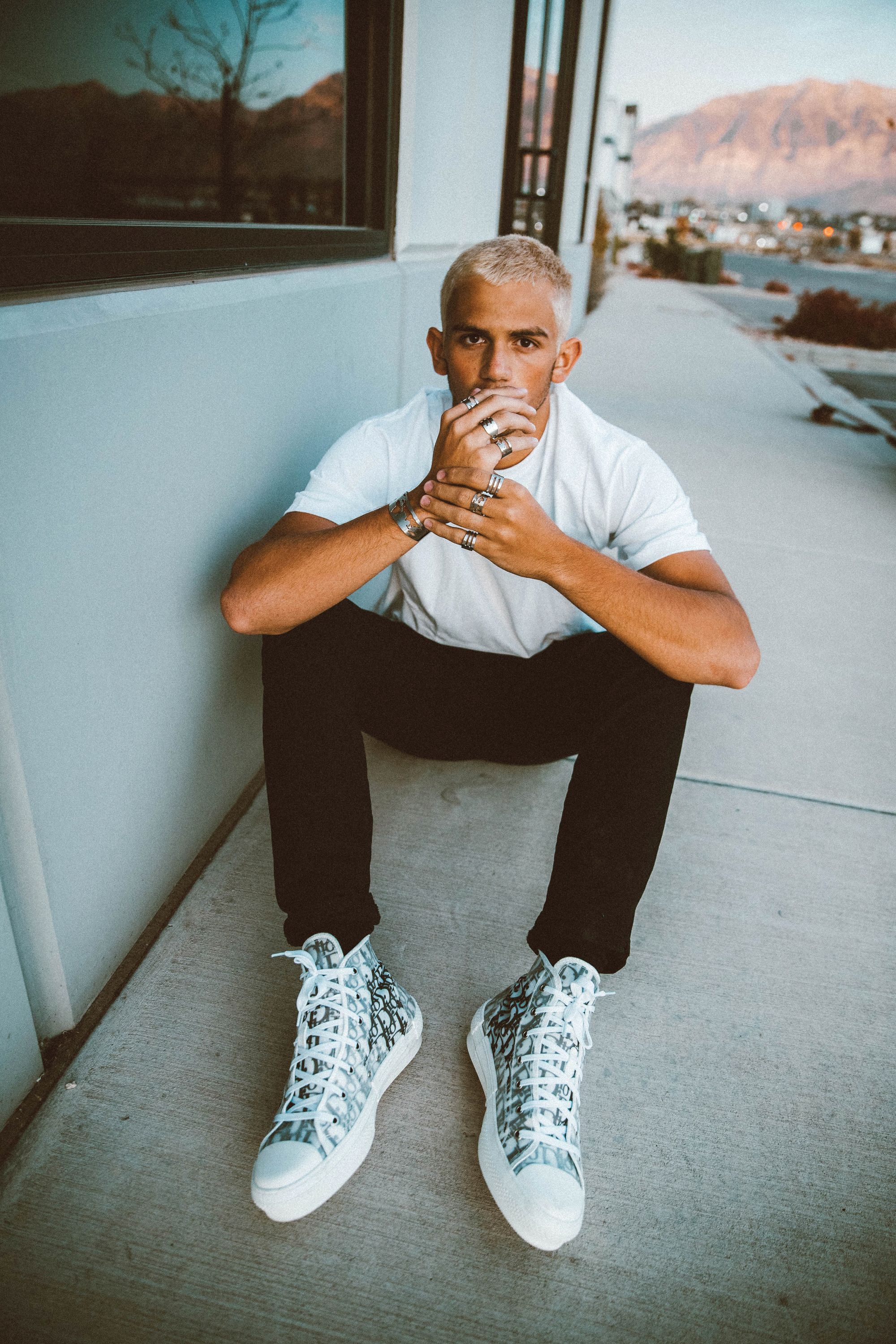 ---
Hi! The Silicon Slopes team is interested in your feedback. We are asking for a couple minutes to quickly provide feedback on our Silicon Slopes quarterly magazine publication. Click HERE and share your thoughts with us. Your responses will help us improve. Thanks!‌
---
*Read the latest issue of Silicon Slopes Magazine, Spring 2022