When you go to the hospital for surgery, are you thinking about every item that comes in contact with your body? The instruments, dressings, and medications administered? Probably not.
We trust everything the surgeons and nurses are using has been tested, tried, and approved, and that we will be safe in their hands. There's a lot that goes into those items, from conception to every day use in medical facilities all over the world. Who built it? What is it made of? Is it safe? Each product goes through an extensive process that is documented and tracked, producing mountains of data.
So how does a manufacturer sort through data, regulation, and general complexity in order to launch? MasterControl, a global software company with headquarters in Salt Lake City, changes and streamlines the way data is handled and analyzed, getting life-saving products to you sooner. We can go to the doctor's office assured of safety, but what's really special about this Utah software gem is their company culture.
When current CEO Jon Beckstrand started with MasterControl almost 20 years ago, there were around 70 employees. Today, the team has offices in SLC, the UK, Japan, and China, with over 700 employees and $108M in ARR with 32% growth YoY.
When a company grows to a particular threshold, it's not physically possible for the CEO to have personal training with every employee. When MasterControl reached that point, Jon intuitively knew that the key was leadership.
Jon said, "I walked by a conference room and there were some brand new employees that I hardly knew teaching other new employees. I wasn't sure what they were even talking about in there!" This experience made Jon realize that he didn't want to "hope they knew what they were doing" but know what was being said by company leaders.
"I quickly realized that the only way that I could ensure a strong culture, a strong experience, and an ongoing great reputation in the marketplace for talent is by really starting to promote a high standard of leadership throughout the company."
Jon and the team at MasterControl developed what is now known as their leadership code and curriculum: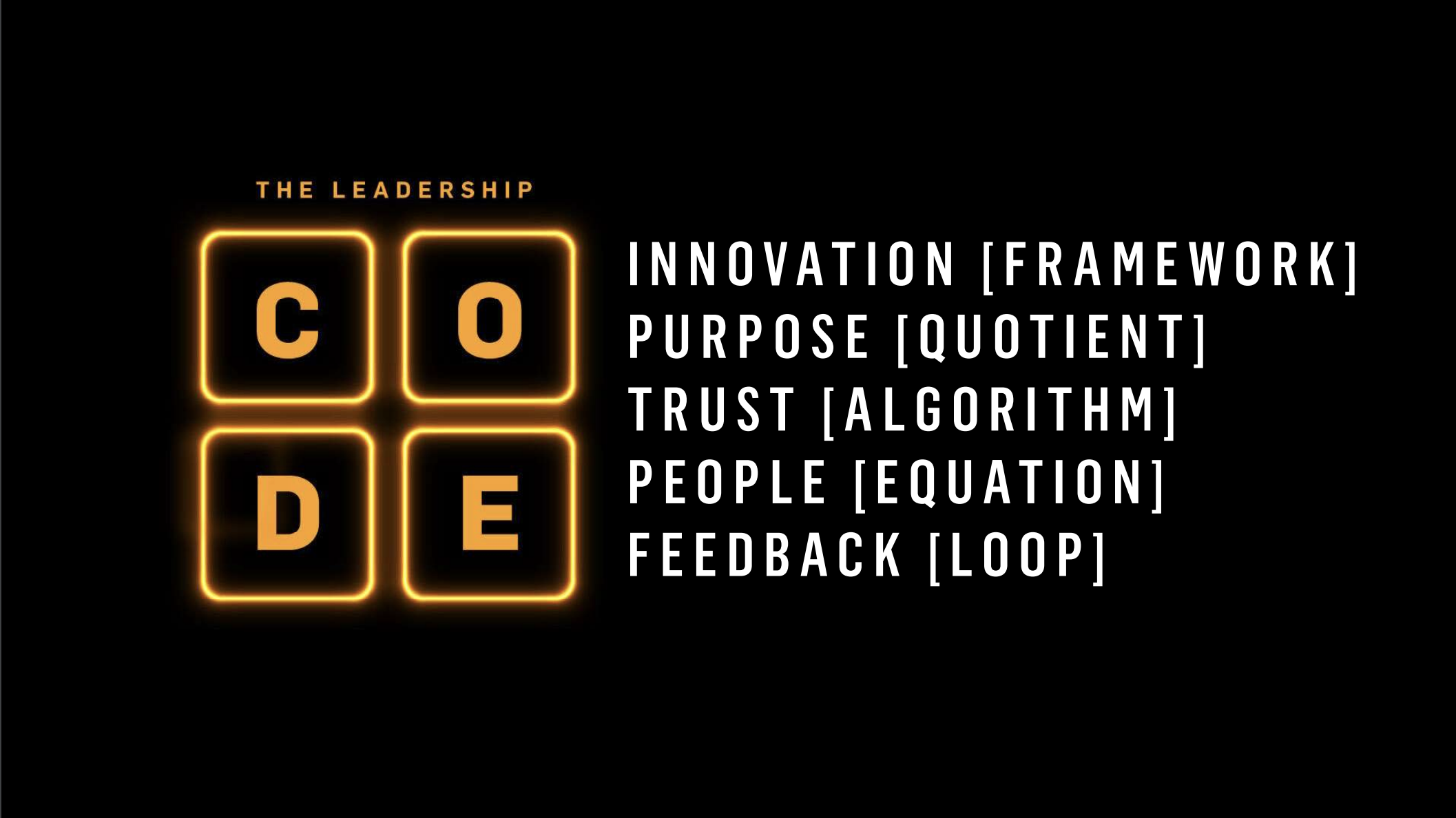 MasterControl has incredible products, and looking at their success is testament to that, but what sets them apart is their view on the people who work for them. In the "People" part of the Leadership Code, MasterControl says, "We see our team as people, not objects and we invite them to bring their whole selves to work. We welcome their unique strengths, challenges, and aspirations to our community."
Strong leadership + great employees + incredible products = success, and customers see it.
"As a software company, our customers pay us money and we go and turn that around and invest that in people," says Jon. "The success we have and delivery of value to our customers is who we bring on and how well we develop them."
Another great place to work in the heart of Silicon Slopes. For more information and to browse jobs, visit mastercontrol.com