Needle hires former GM of Amazon Webstore as President, COO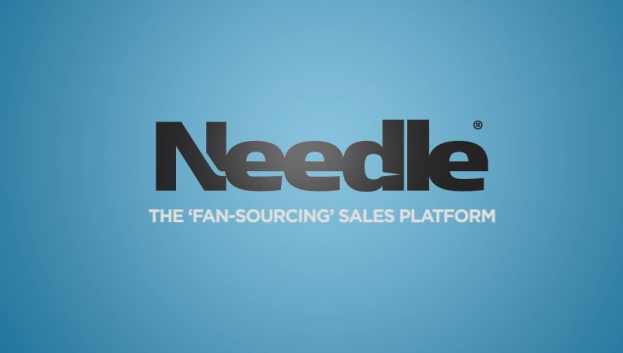 By Joey Ferguson
SALT LAKE CITY — Needle Inc. hired Scott Pulsipher, former general manager of Amazon Webstore, as president and chief operating officer.
Needle helps e-commerce companies connect shoppers over live chat with users and brand fans. The company was founded by Morgan Lynch. Pulsipher graduated from BYU with a degree in finance and with an MBA from Harvard Business School.
"Scott is a game changer," said Morgan Lynch, founder and CEO of Needle, in a statement. "He built a large and successful business within Amazon and his proven leadership skills are exactly what Needle needs to realize its big vision."
Pulsipher served as general manager of Amazon Webstore since 2009 where he launched the current iteration of the site in the U.S., U.K. and Germany.
"Needle is the first mover in a space that desperately needs innovation, and frankly, Needle's platform is something e-commerce companies will need to remain competitive," said Pulsipher. "Community-based guided shopping will transform how customers are serviced online, and I'm excited to play a key role in taking it to the next level."