by Andrew Wittenberg, Marketing and Research Manager,
Salt Lake City Department of Economic Development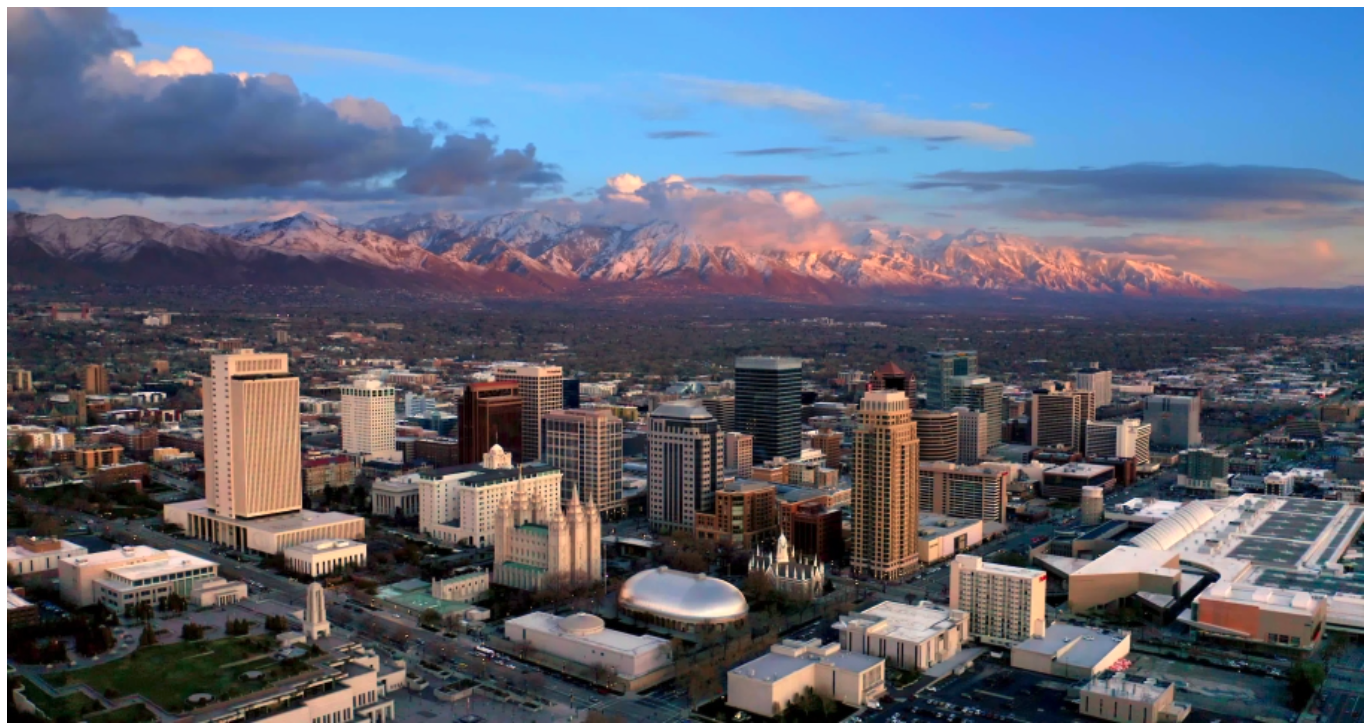 Salt Lake City - Silicon Slopes Urban Center
Salt Lake City has a lot going on.
The forward-thinking, progressive vibe is hard to ignore, especially when you look at Utah's largest working generation. The interest in urban living – a higher value placed on transit, walkability, amenities, and culture – is attracting more business and people downtown.
The biggest benefit of an urban center? It's the 'bump-ability' factor. Living, working, and playing here increases the likelihood of bumping into your co-workers to carry on more dynamic conversations and innovative thinking.  It fosters collaboration between stakeholders with different viewpoints and backgrounds.
Healthcare Innovation and Business Incubators
What has been years in the making for the City, Mayor Erin Mendenhall is now leading efforts to build upon the Tech Lake City initiative, laying groundwork for a new healthcare innovation center.
Complimenting Tech Lake City is the BioHive - a vision for biotech and digital health to come together and anchor Salt Lake City's plans to not only recover from Covid-19 but grow well beyond into the future.
As one of the world's most elite institutions, the University of Utah plays a large role with business incubators – Lassonde Institute, Altitude Lab, and PIVOT, all designed to foster innovation and partnerships with industry.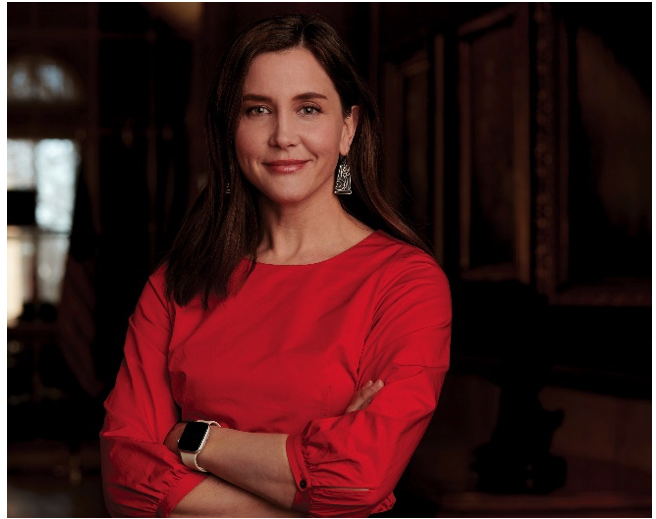 "Salt Lake City is in the middle of a remarkable period of growth, and we are uniquely positioned with an educated workforce and thriving economy to embrace, foster and champion the startup and entrepreneurial spirit."
– Salt Lake City Mayor Erin Mendenhall
Commitment to Diversity and Inclusion
As Utah's Capital city, Salt Lake has always been a place of acceptance. If you were different, you came to the city.  And that is true almost anywhere — cities throughout the U.S. are melting pots whose diversity brings about inherent acceptance. The diversity of our backgrounds, experiences, and opinions makes Salt Lake City a really great place to be.
Mayor Mendenhall's Tech Lake City initiative places a priority on inclusive workforce development and better public/private partnerships to make it happen. We are working to ensure change that appropriately reflects the dynamic culture of the city.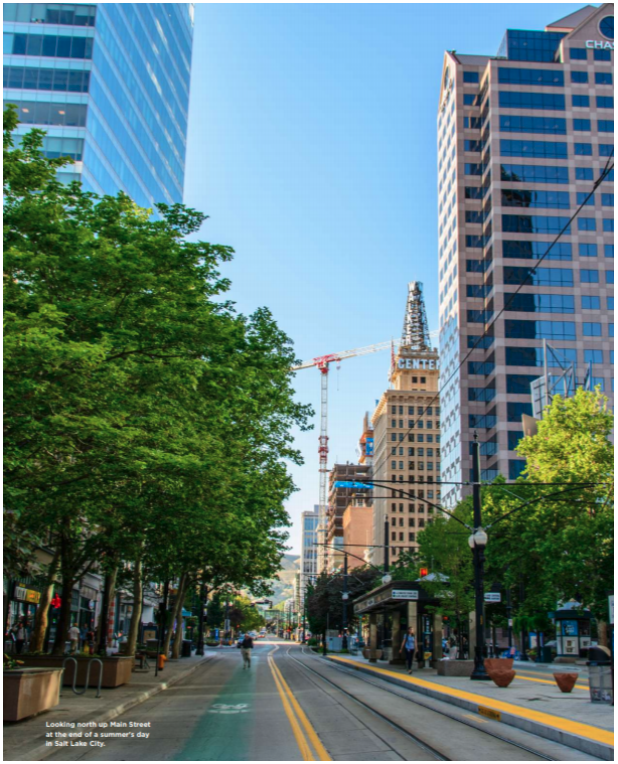 The Urban Advantage: Transit + Amenities = Better Air Quality
Salt Lake City continues to offer the quality of life that its residents are looking for: an 18-hour city with all the amenities. Transit-accessible, vibrant, walkable city neighborhoods. Bike-friendly streets that are well-used. A high concentration of bars, entertainment, culture and nightlife. A quick drive to an international airport.
All this activity points to a critical benefit - reducing carbon emissions and improving air quality along the Wasatch Front.
Class A Real Estate, Historical Charm, and Industrial-to-Office Conversions
Downtown SLC is well-poised to capitalize on its competitive advantages in the Class A office space market. New construction and the trend toward height, luxury, and more affordable housing are part of a remarkable upsurge in real estate development.
We're witnessing a move to mixed-use housing/office and utilizing our great legacy buildings for SoMa-style tech and co-working office space. Industrial-to-office conversions are preparing to make big waves in the Granary District.
Thanks to the Silicon Slopes community and business leaders, Salt Lake City is a vibrant, diverse, global innovation hub with a lot of room to grow.
If you haven't already, sign up for the Silicon Slopes SLC Chapter.  Offer to host a panel, be a guest speaker, guest blog, share with colleagues, and more. Use your skill set to help unify and support the amazing growth and momentum in our tech community.
---
Hi! The Silicon Slopes team is interested in your feedback. We are asking for a couple minutes to quickly provide feedback on our Silicon Slopes quarterly magazine publication. Click HERE and share your thoughts with us. Your responses will help us improve. Thanks!
---
*Read the latest issue of Silicon Slopes Magazine, Spring 2021