This article was published in the Silicon Slopes Magazine, Summer 2022
by Wim de Jager, CEO, Skullcandy
Skullcandy is the original lifestyle audio brand. Born in 2003 on a chairlift in Park City, Utah, Skullcandy has been a strong supporter of important issues such as climate advocacy and mental health through its Music With A Mission program. This program inspires campaigns that drive awareness and advocacy for  these issues and support the development of limited-edition products where a portion of proceeds go directly to organizations that support a number of causes.
Last year alone, consumers generated 57.4 Mmt (million metric tons) of e-waste and only 17% of that e-waste was actually recycled. This means the remainder of products are being discarded in landfills or sent to incinerators, which release harmful toxins into the air. Sadly, the total contribution of e-waste is growing by an average of 2 Mmt a year and is projected to grow to 74.7 Mmt by 2030. While this might seem insurmountable, change starts by looking at ourselves and the things we can do to reduce the problem. Most recently, Skullcandy has set a sustainability goal to globally reduce its environmental footprint by withholding 1,000,000 pounds of e-waste from global landfills by 2025.
With that goal in mind, Skullcandy launched its circular commerce program in July 2019, an upcycling and recycling program designed to process all consumer and retail product returns in the U.S. and Canada. Skullcandy's circular commerce program involves identifying returned or warrantied products that are still in good working condition and giving them a second chance at life by "upcycling" and selling them as refurbished product. Upcycled product is also labeled with a sticker, letting the new owner know that the product has been "Upcycled for POW" and that a portion of proceeds from the sale will benefit climate advocacy group, Protect Our Winters. Skullcandy then donates a portion of the proceeds to POW, as do our partner reverse logistics facilities across the globe.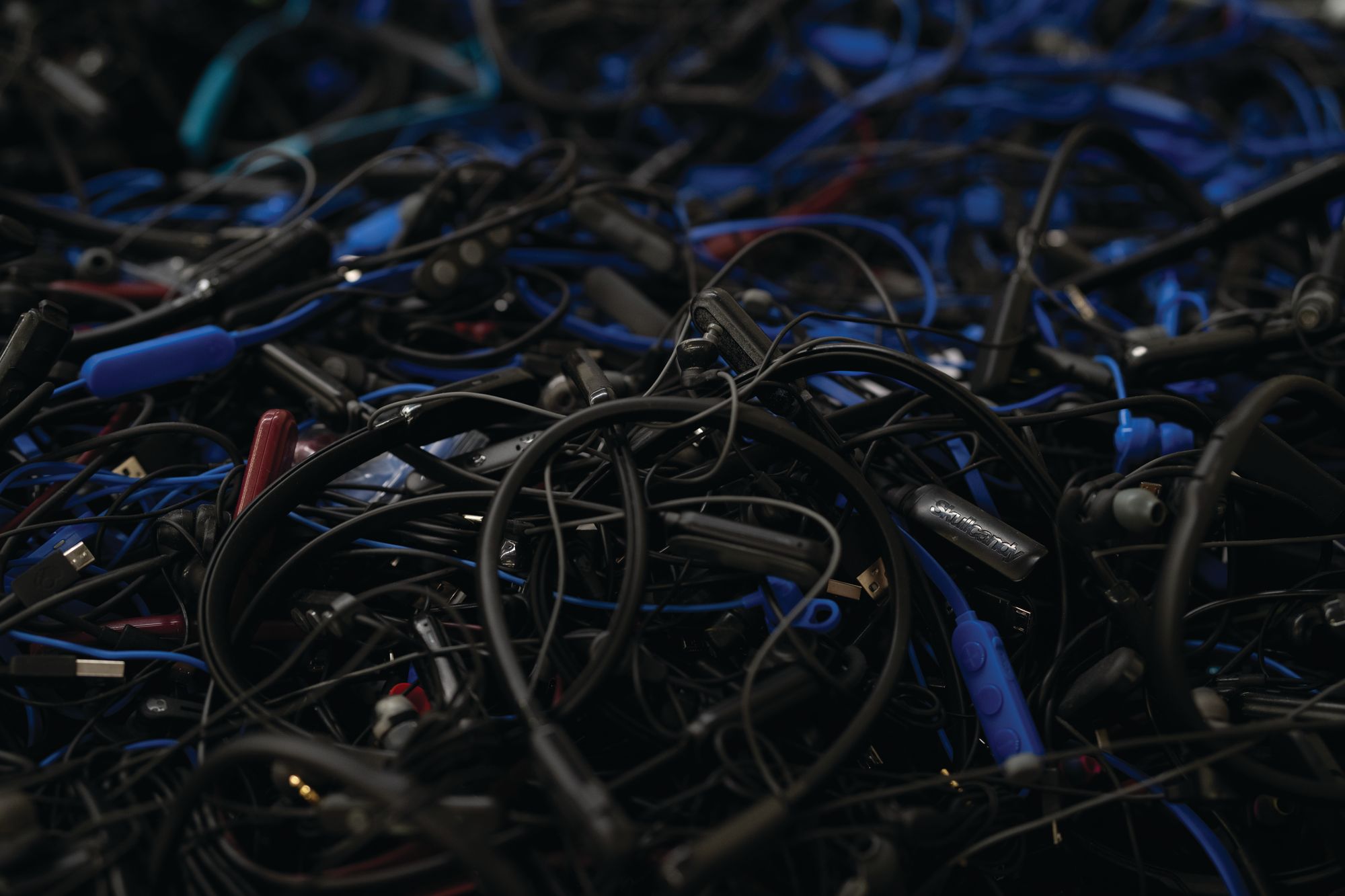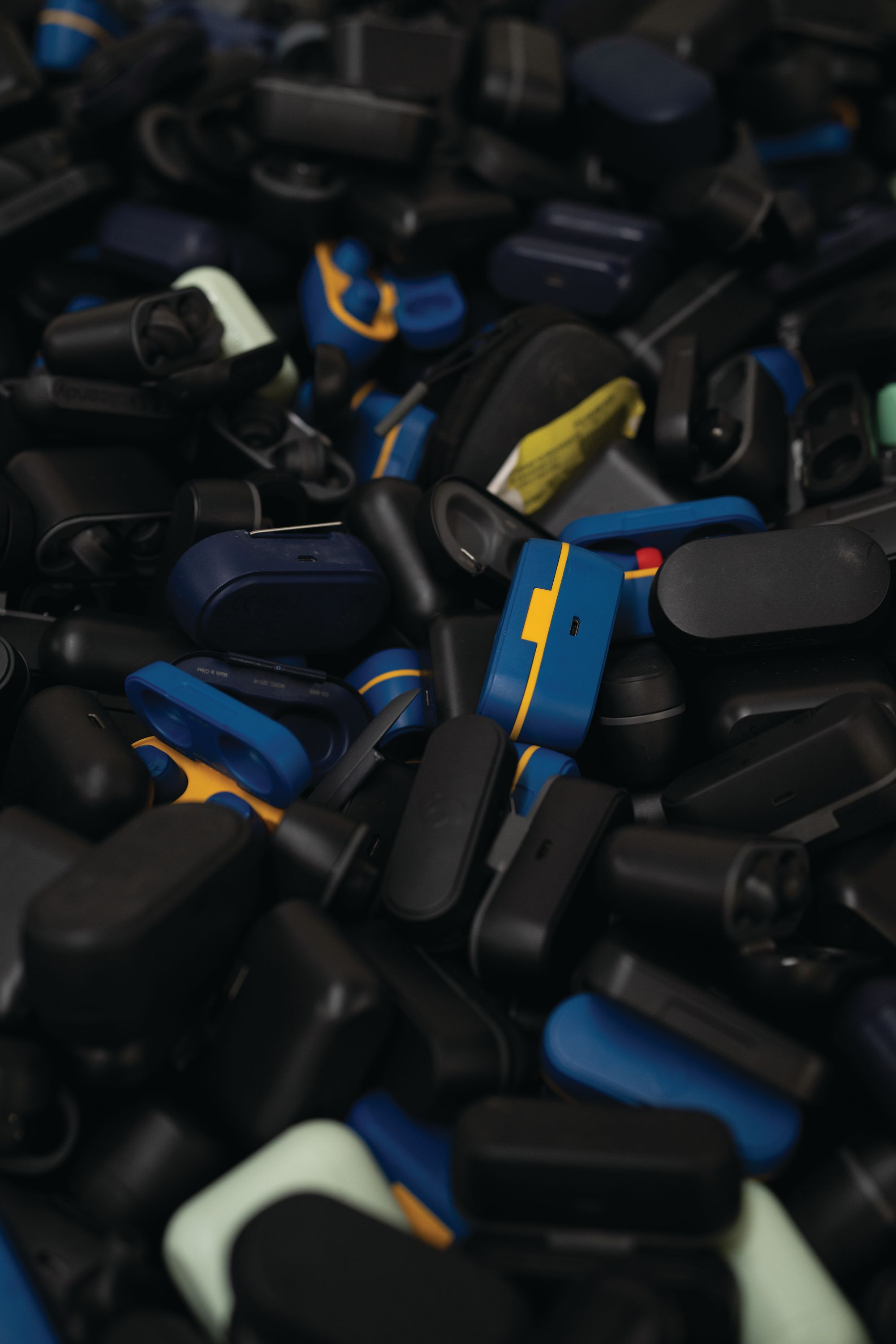 Since the launch of Skullcandy's circular commerce program and as of May 2022, 649,290 units of product have been upcycled or recycled. This equates to 543,347 lbs (or nearly 11,000,000 AA batteries) of returned products that have been kept out of landfills around the world. While this is only one of Skullcandy's many sustainability efforts, their circular commerce program has been featured by major media outlets such as Forbes, and recognized by sustainability groups, earning them The BIG Sustainability Award, The Utah Green Business Award, The SEAL Award and The Best Buy Canada Innovation Award.
The company has additional sustainability goals and initiatives they have set and are actively working towards. For example, Skullcandy set out to achieve 100% recyclable packaging by January 2022 and were able to achieve that goal by the end of 2021. They also decreased the materials used in packaging by reducing the size by roughly 20%. A reduction in packaging and materials also meant a reduction in transportation emissions as they were able to lighten packaging weight and pack more product per pallet. By the end of 2022, Skullcandy will have avoided producing 74,000 pounds of plastic, 131,000 pounds of paper, and eliminated 664 US tons of carbon because of these updates.
Educating consumers is a critical component in Skullcandy's journey toward sustainability. That's why they incentivize users to responsibly recycle their old headphones and earbuds by rewarding their stewardship and action with 30% off a future Skullcandy purchase. They also give customers the choice to offset their carbon footprint globally when purchasing through Skullcandy.com – an option that achieves an extremely high redemption rate from their customers. Of course Skullcandy's efforts wouldn't be possible without the partnerships they have with a number of credible and influential brands and organizations such as Prana Responsible Packaging Movement, Ecochain, Terrapass, and Cali Resources. These groups have become an advisory board of sorts as Skullcandy continually reassesses its business practices to ensure sustainability measures are undertaken where possible.
Skullcandy recognizes that real change isn't possible without changes to policy, requiring all businesses to make substantial changes to their products and processes. Their relationship with climate nonprofit partner, Protect Our Winters, empowers Skullcandy to lend its voice and platforms to make a real, systematic impact. Skullcandy has joined POW to lobby senators on Capitol Hill, and within the state of Utah, to influence lawmakers to take action on climate change. They also routinely use their large digital and social reach to educate consumers and encourage them to be advocates of change.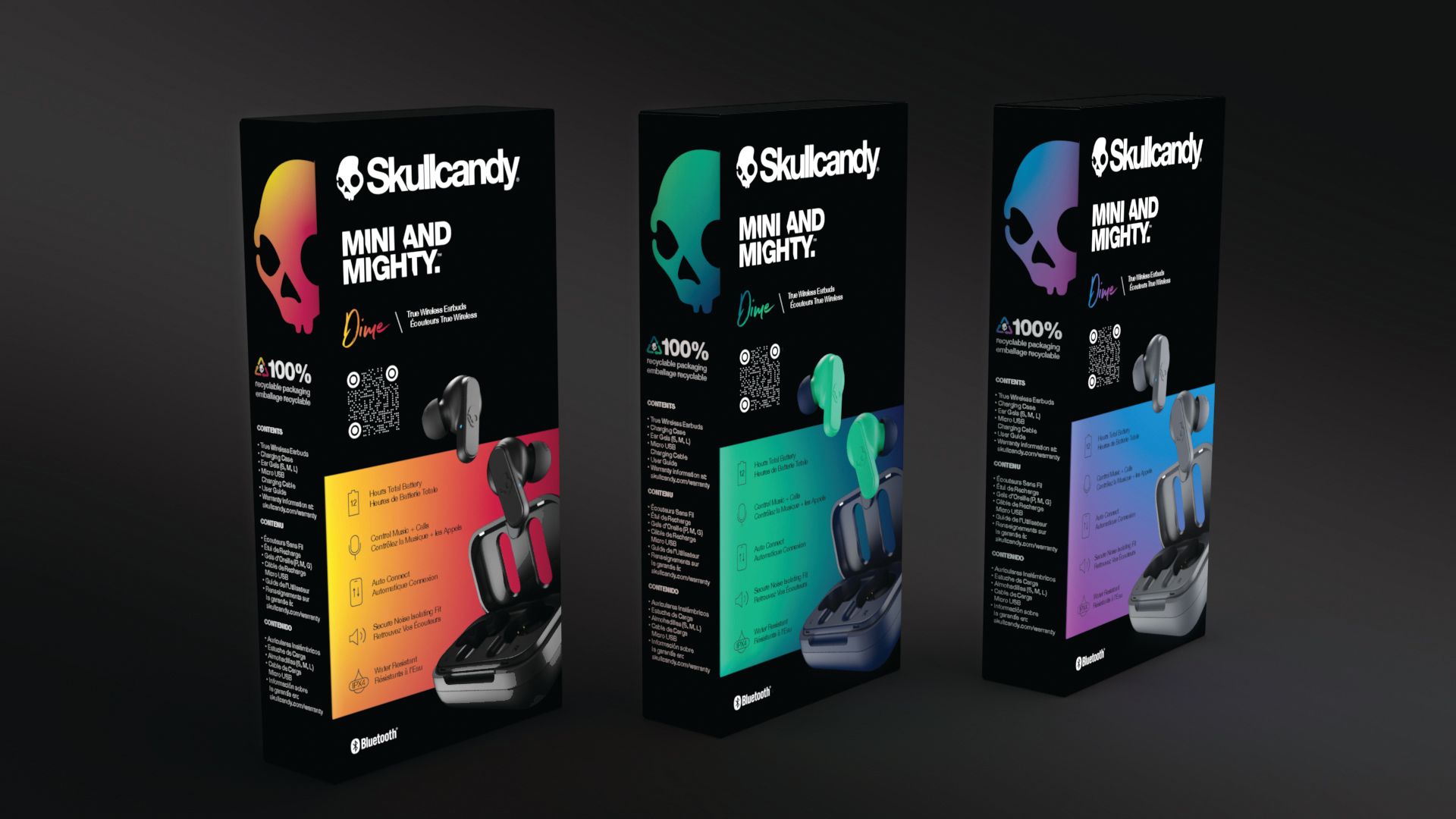 The company has no plans of slowing down their fight around climate and making an impact on sustainability. They want to protect the places they play and love, and will continue POW's motto of "progress over perfection" to work towards making a difference.
To learn more about Skullcandy's initiatives, check out https://www.skullcandy.com/inside-skullcandy/sustainability.
---
Hi! The Silicon Slopes team is interested in your feedback. We are asking for a couple minutes to quickly provide feedback on our Silicon Slopes quarterly magazine publication. Click HERE and share your thoughts with us. Your responses will help us improve. Thanks!‌
---
*Read the latest issue of Silicon Slopes Magazine, Summer 2022