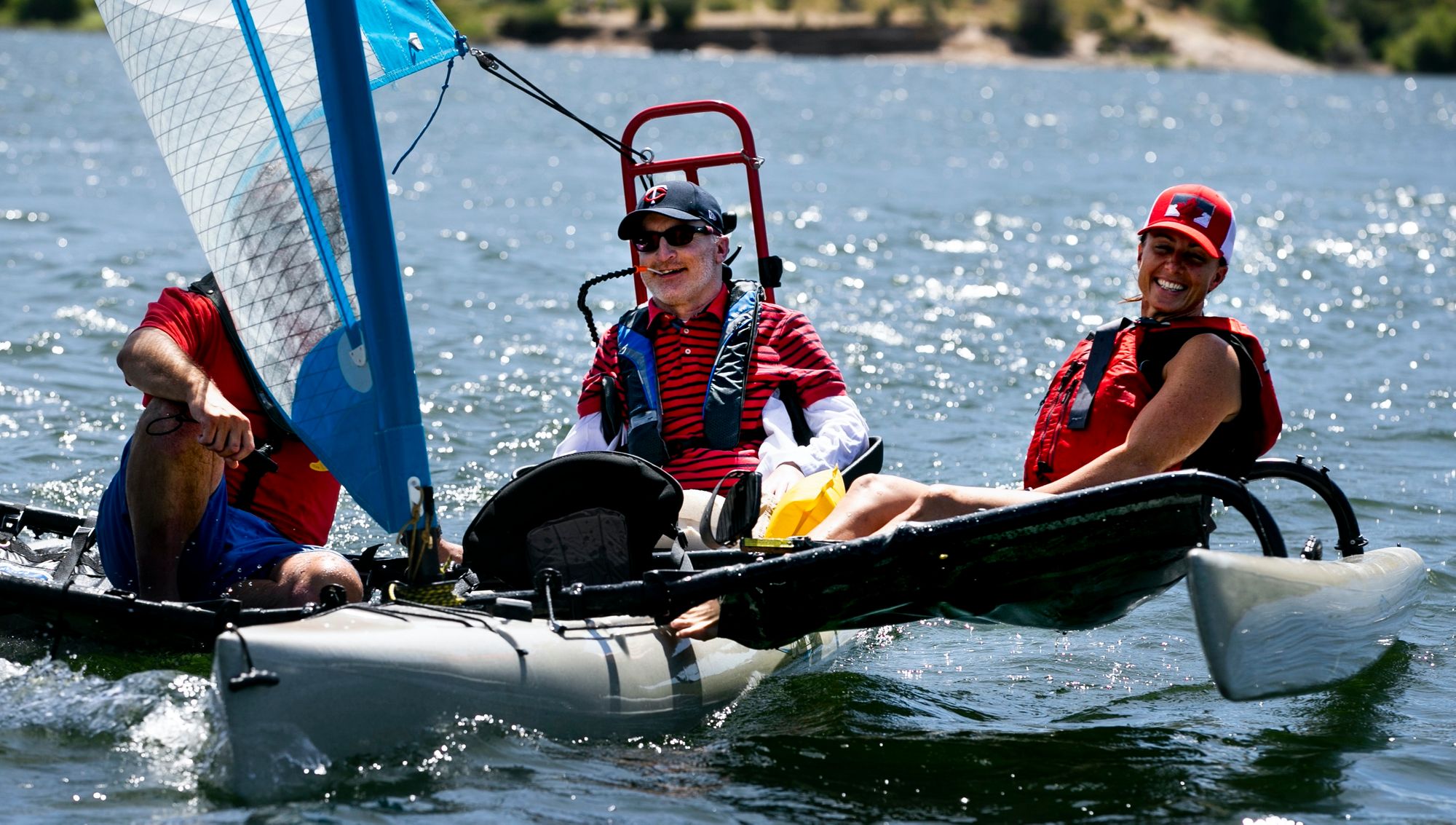 Experience Everything
TRAILS aims to maximize physical and mental health by focusing on year-round activities that participants with complex physical disabilities can incorporate into a daily, active lifestyle. TRAILS is supported through University of Utah Health's Craig H. Neilsen Rehabilitation Hospital. Visit the TRAILS website »
Innovation in Action
TRAILS' large fleet of adaptive sports & recreation and wellness equipment is customized for the best fit and performance for users. In partnership with Tetradapt, TRAILS develops and tests its innovative and world-renowned technology with the University of Utah Rehabilitation Research and Development Team - such as the TetraCraft and TetraSki.
The Future of Paralympic Competition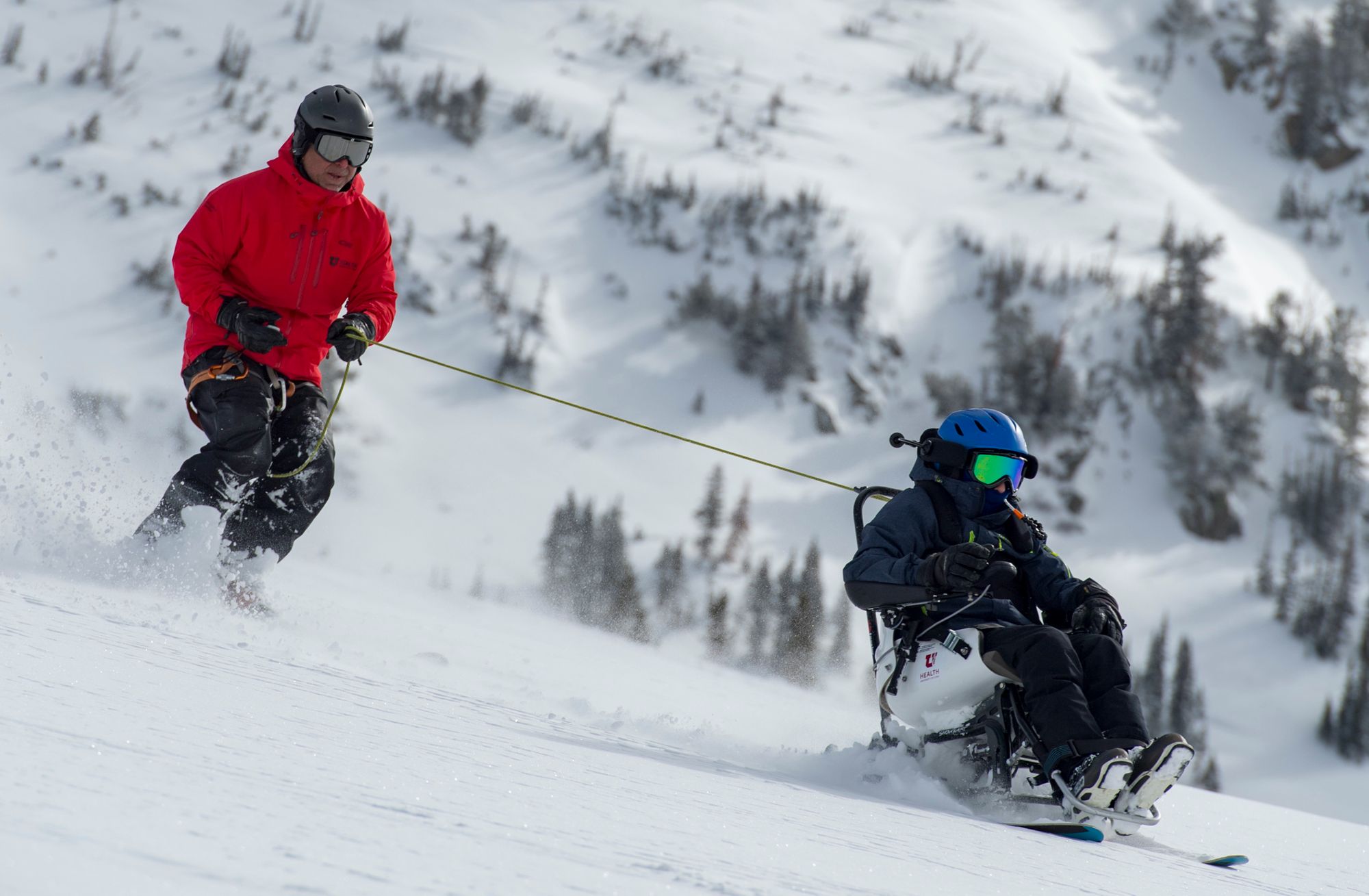 The TetraSki, developed by Tetradapt and tested through TRAILS, is the world's only independent alpine ski for complex physical disabilities. The TetraSki 2026 Initiative, launching in 2021, is an international effort to create a new category of Paralympic sport using the TetraSki — with the goal of it being a demonstration sport in the 2026 Paralympic Winter Games and a full sport in the 2030 Winter Games.

TRAILS Adaptive Programs
Sports & Recreation

Alpine Skiing
Nordic Skiing
Watersports
Cycling & Mountain Biking
Recoil Shooting
Swimming
Wheelchair Tennis
Race Teams

Wellness
Connecting & Support Groups
Education & Events
Resources to Learn More