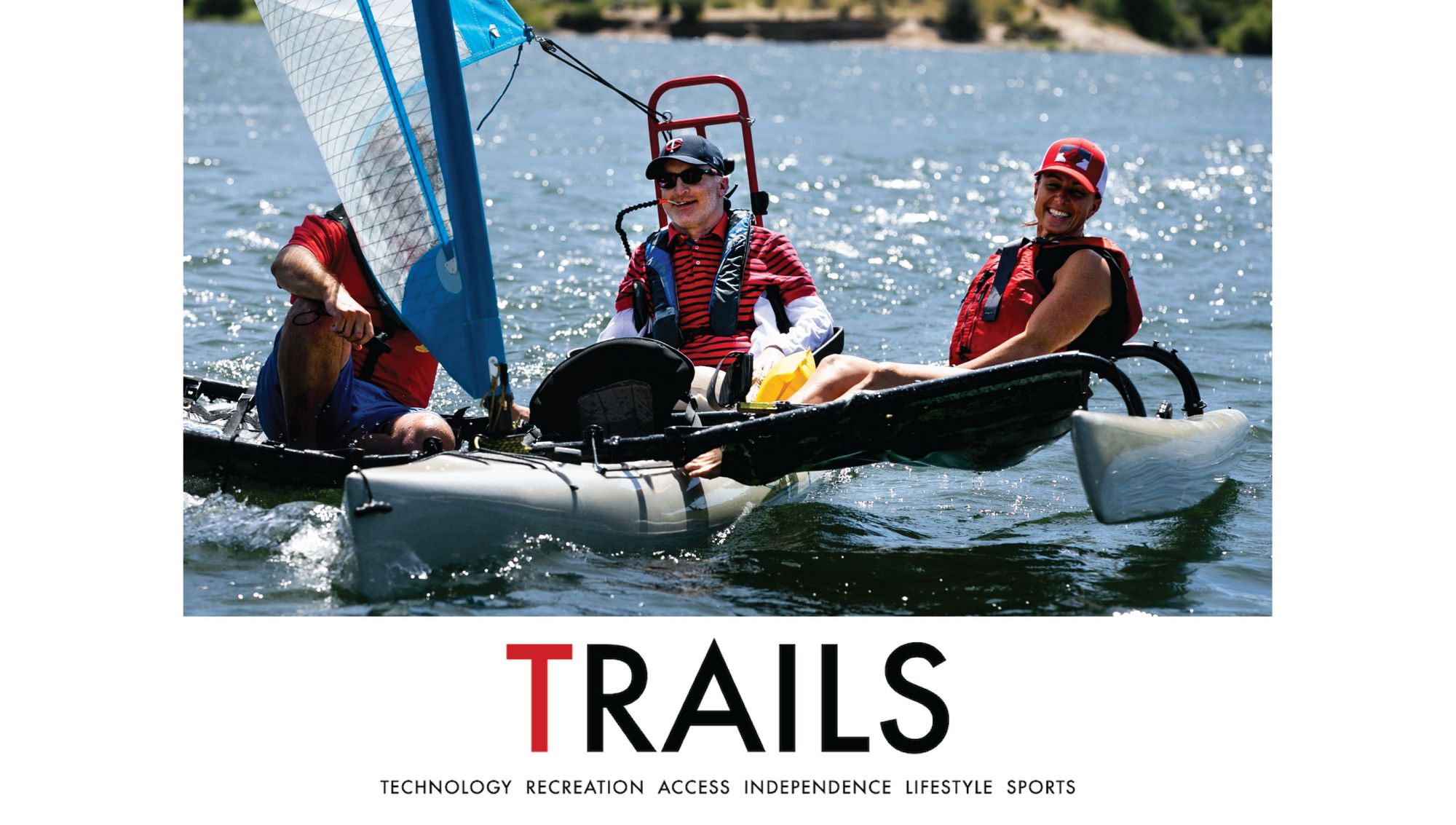 Experience Everything
TRAILS aims to maximize physical and mental health by focusing on year-round activities that participants with complex physical disabilities can incorporate into a daily, active lifestyle. TRAILS is supported through University of Utah Health's Craig H. Neilsen Rehabilitation Hospital. Visit the TRAILS website »
Innovation in Action
TRAILS is an innovation engine in adaptive sports, recreation and wellness with a large fleet of equipment and technology that is customized for the best fit and performance for users.

Developing the highest-performing adaptive technology depends upon an innovative and collaborative process that starts with Research & Development at the University of Utah Colleges of Health, Mechanical Engineering, Computer Science, Businesses, and Architecture and Planning. TRAILS serves as the primary center for the new technology testing, implementation and training. The nonprofit Tetradapt distributes the assistive equipment and technology to adaptive programs across the country and the world.

Current core projects include the TetraSki, the world's only independent alpine ski for people with complex disabilities, and the Tetra Watercraft, the world's first hybrid watercraft that can be independently sailed or electrically propelled by people with complex spinal cord injury or disease.
The Future of Paralympic Competition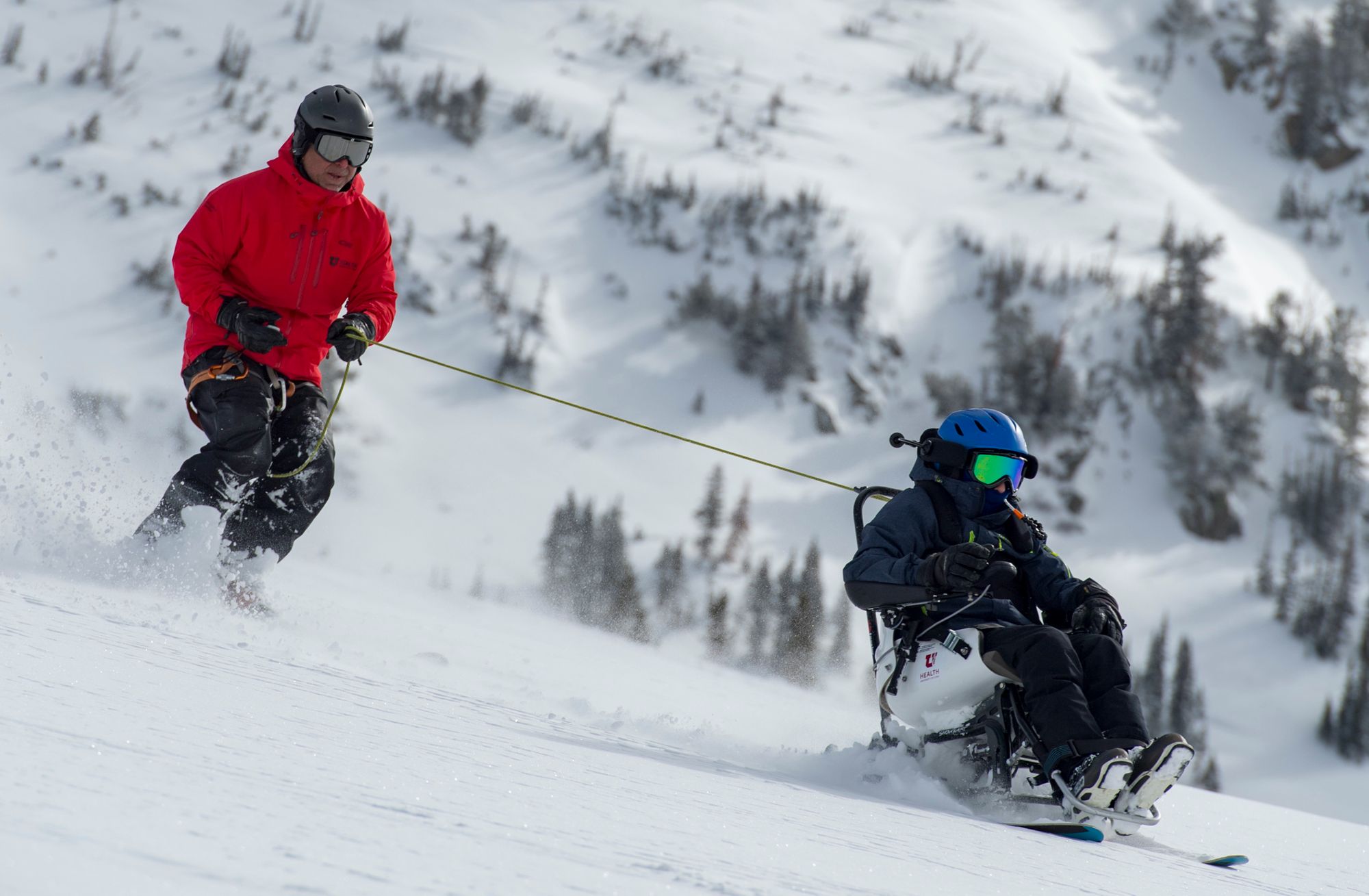 Since nationwide distribution in 2019, the TetraSki has unleashed possibilities for independent, adaptive skiing like never before. The TetraSki Initiative, launched in 2021, is an international effort to one day see a new category of Paralympic competition using the TetraSki - opening up the Paralympic Games to adaptive skiers with complex disabilities. Planning is underway for the first-ever TetraSki race event in March 2022 at Powder Mountain Ski Resort in Utah.

TRAILS Adaptive Programs
Sports & Recreation

Alpine Skiing
Nordic Skiing
Watersports
Cycling & Mountain Biking
Recoil Shooting
Swimming
Wheelchair Tennis
Race Teams

Wellness
Connecting & Support Groups
Education & Events
Resources to Learn More