This article was published in the Winter 2022, Hall of Fame Issue
by Alyssa Sheehan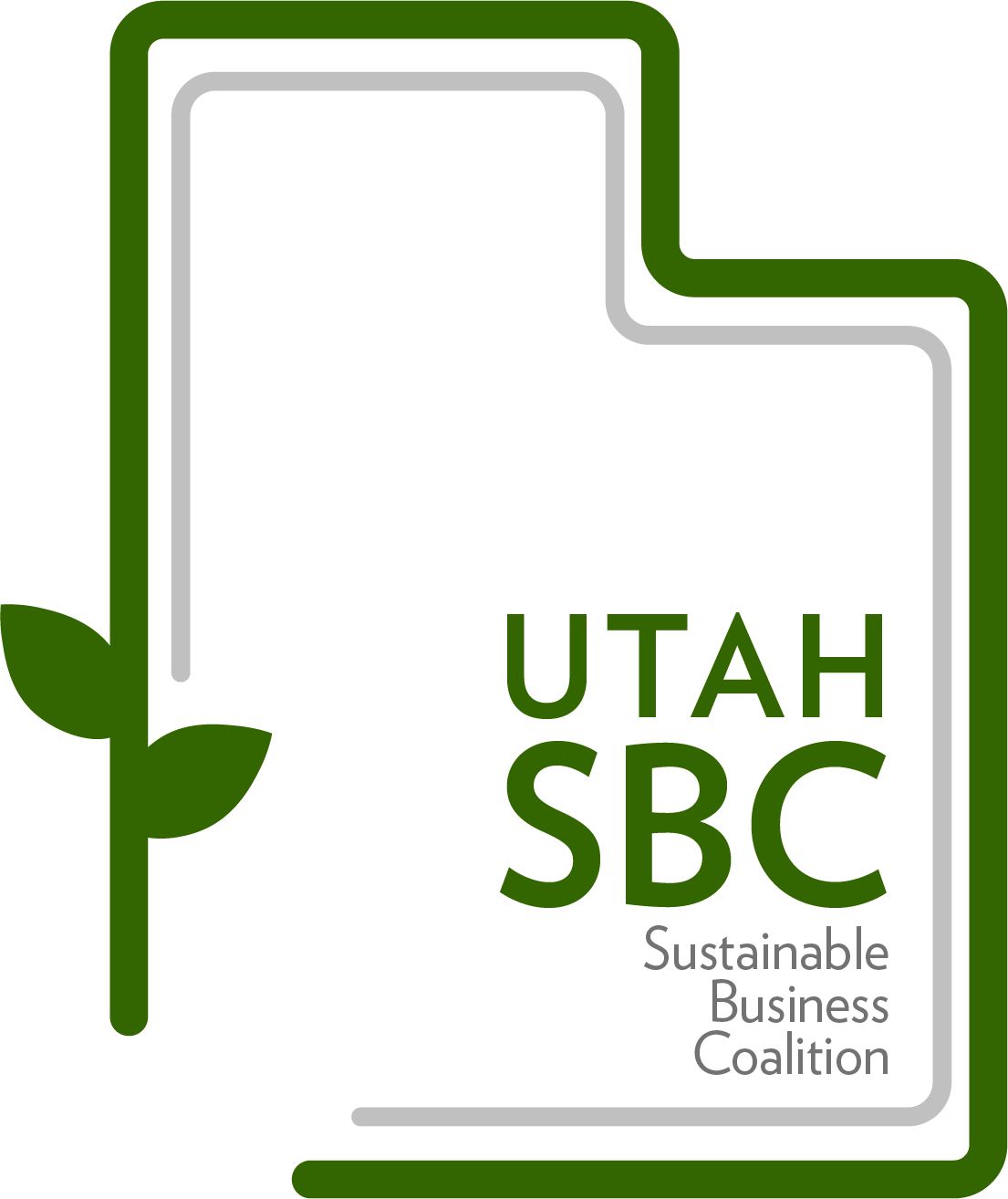 The Sustainability Chapter of Silicon Slopes, also known as the Utah Sustainable Business Coalition, was formed in 2019 and is a growing organization of business partners, community partners and sustainability practitioners dedicated to advancing sustainable business practices and developing a community of skilled sustainability professionals here in Utah. Founded by local organizations and businesses, our goal is to use our unique positions to lead, impact, network and collaborate on issues that affect not only our business, but our communities and the world we live in.  We believe that collectively, we can be the change we want to see in the world.
What does Sustainability in Utah look like?
As we formed the coalition, we started by identifying some of the key sustainability issues that faced our Utah community. As a collective group of voices, we identified the following:
Waste Diversion & Reduction
Renewable Energy
Alternative Transportation
Responsible Water Usage
Social Responsibility & Community Outreach
Education & Awareness
Clean Air
As we've continued to grow as a coalition, our focus has been to educate, inform and engage the Utah community on these key issues. We hope to bring together like-minded organizations to collaborate and are pursuing this by:
Providing education and resources for incorporating sustainability and resilience into strategy and operations.
Raising awareness of sustainable products, services, events and other resources available in Utah.
Educating and connecting Utahns working in sustainability regardless of where their company is based.
Raising awareness of upcoming legislation.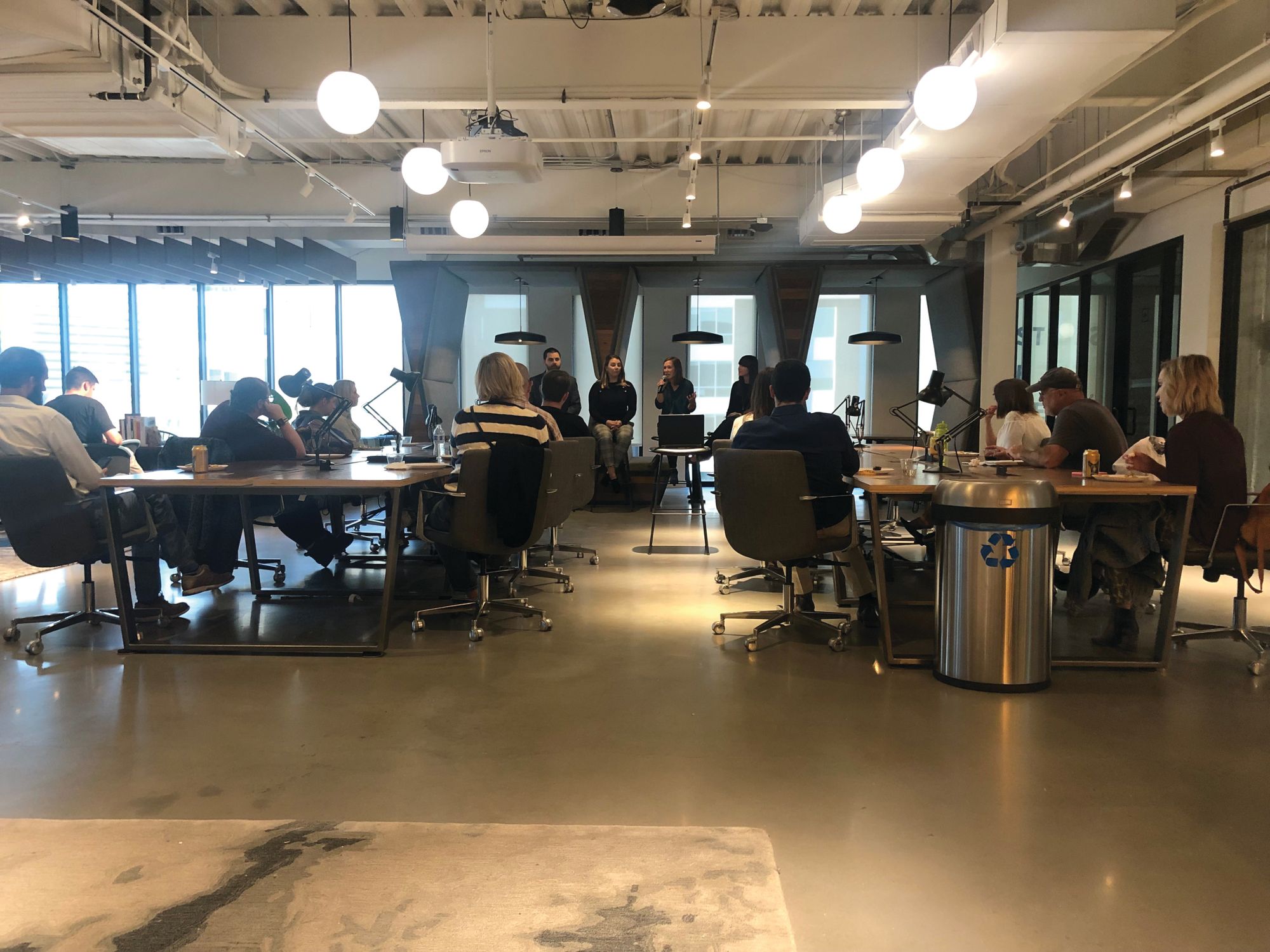 How can you participate?
We have a variety of options for participation and the coalition is open to both business and nonprofit partners, as well as individual sustainability practitioners.
Events: Our events consist of quarterly group meetings, topic specific events with local experts, networking events and more. See our upcoming events and register here.
Networking platform: Join chat groups to learn more about opportunities and existing resources.
Quarterly Newsletter: Received by members with the latest updates on sustainability
LinkedIn: Follow us on LinkedIn to get regular updates, as well as learn about opportunities for work in the sustainability space.
Visit our website to learn more and join the conversation.
---
Hi! The Silicon Slopes team is interested in your feedback. We are asking for a couple minutes to quickly provide feedback on our Silicon Slopes quarterly magazine publication. Click HERE and share your thoughts with us. Your responses will help us improve. Thanks!‌
---
‌‌*Read the latest issue of Silicon Slopes Magazine, Winter 2022 Hall Of Fame