Investors Choice, the longest held venture capital conference in America, kicks off tomorrow in Salt Lake City.
Produced for 38 years by VentureCapital.org, Investors Choice is an annual conference that features vetted businesses delivering short presentations to pitch their companies as viable investment opportunities for attending investors.
Past conferences have showcased as many as 30 firms highlighting their stories to 200 investor firms at one time.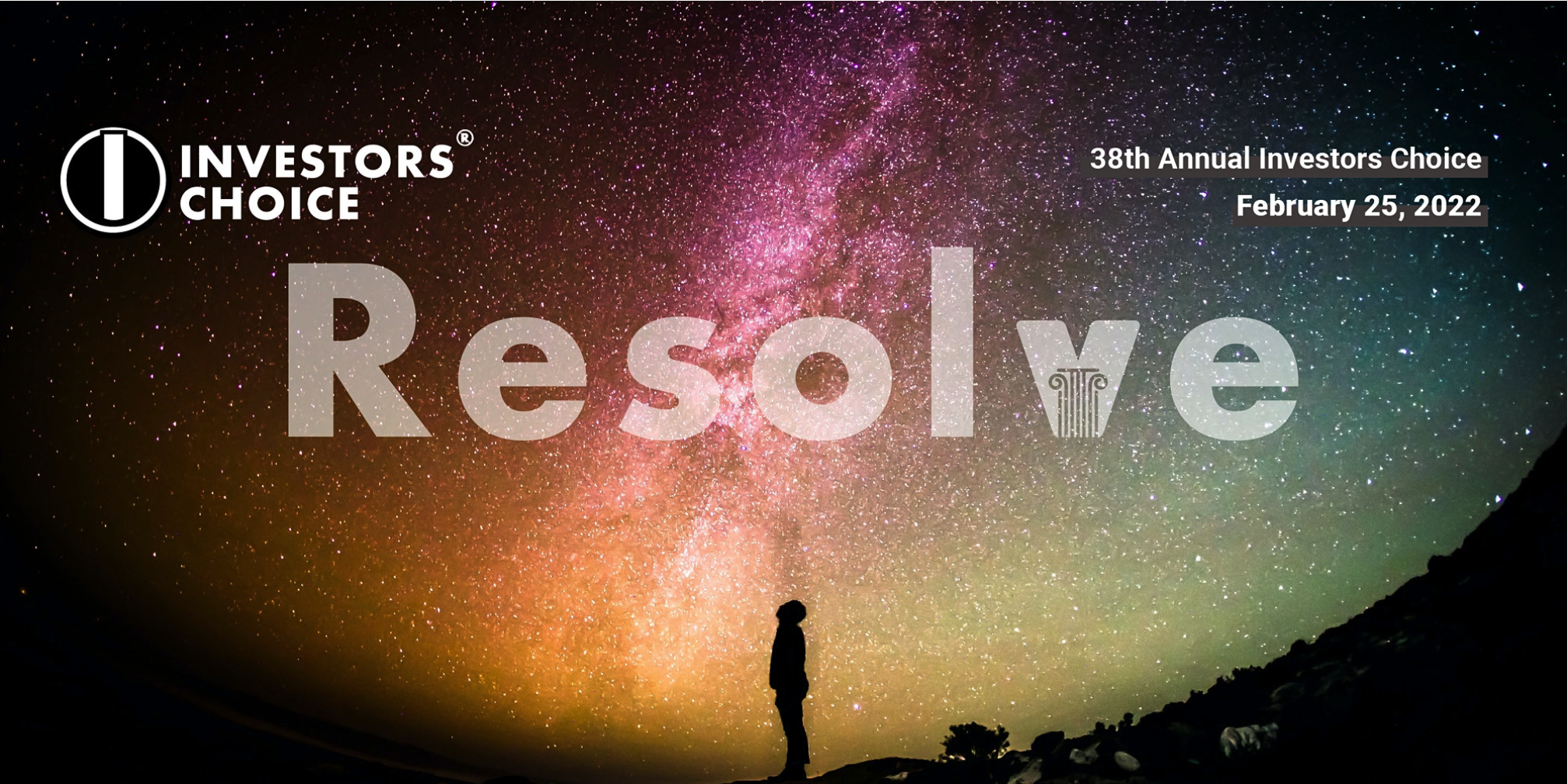 This year's Investors Choice conference will be held at the Grand America Hotel in Salt Lake City from 8am to 6pm and will feature presentations from 20 companies, six of which are from Utah:
FutraMed (Sandy), attempting to raise $2 million;
GroDiva (Park City), attempting to raise $1.3 million;
Jipe (Salt Lake City), attempting to raise $500,000;
Layla (Woods Cross), attempting to raise $4.0 million;
Poly (Provo), attempting to raise $800,000;
Wumongo (Midway), attempting to raise $500,000.
Utah's Lt. Governor, Deidre Henderson, will deliver the morning Keynote Address, with New York Times best-selling author and serial entrepreneur/investor, Randy Garn, delivering the lunch Keynote Presentation.
Following lunch, Investors Choice will host two educational panels, followed by a networking reception.
The first panel – "Past, Present, and Future of the Investment Landscape in the Intermountain West" – will feature panelists from three Utah-based investment firms:
Frazier Group (Scott Frazier),
Rectify Partners (Mick Wiskerchen), and
Kickstart (Dalton Wright), and
will be moderated by Silicon Slopes President, Garrett Clark.
The second panel will focus on the economic outlook over the next three years, with an emphasis on how liquidity in the public and secondary markets will impact activities of angel investors, venture capital firms, and Mergers & Acquisitions (M&A). Panelists will include
Landon Ainge of Assure;
Tara Rosander of Brandless, and
Stephen Santiago of Aedifex Ventures,
with Marcia Nelson of ShareNett and Triple C Advisory serving as the Moderator.
Click this link to learn more about the Investors Choice conference or to purchase tickets to the event.