Utah Tech University recently hosted the 2023 Global Polytechnic Summit, welcoming over 130 scholars from eight countries. The summit, organized by the Global Polytechnic Education Alliance, focused on the pressing need to prepare the future workforce. The theme of this year's summit was "Technology Talent: Advancing A Comprehensive and Global Strategy."
Dr. Michael Lacourse, the Provost of Utah Tech, emphasized the profound impact of technology on society and the workforce. He expressed gratitude for the opportunity to collaborate with distinguished polytechnic university leaders from around the world, which he considered invaluable for shaping the education of future generations.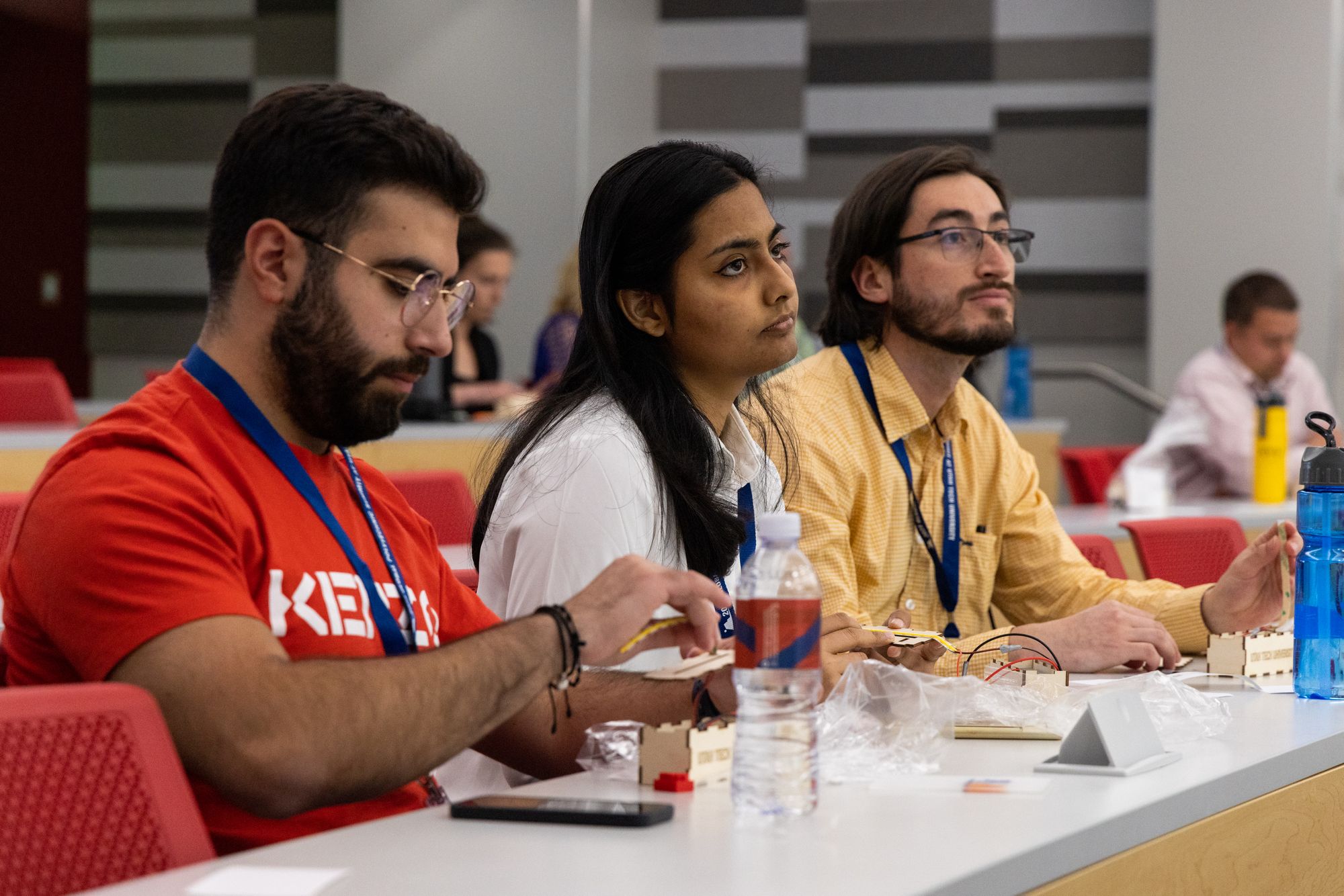 Aligned with the alliance's mission to enhance the quality and effectiveness of the polytechnic academic model, the summit fostered collaboration among practice-based higher education institutions. It aimed to develop strategies for expanding technology talent globally and establish communities of practice to shape the future of polytechnic education.
The summit featured insightful sessions on tech and polytechnic education. Dr. Tom Rosenbaum, President of the California Institute of Technology, discussed the growth of technology, while Will Clive, Chief People Officer of Pluralsight, provided a global overview of technological advancements.
Sylvester Johnson, Associate Vice Provost for Public Interest Technology at Virginia Tech University, delivered a presentation on governing the ethical future of innovation. He explored the challenges that innovation poses for managing technology in the public's best interest. Johnson emphasized the vital role of the humanities in developing future talent and promoting responsible governance.
Gary Bertoline, Senior Vice President for Purdue Online and Learning Innovation, highlighted the impact of the polytechnic model on society and education. He underscored the model's focus on translating classroom lessons into practical applications and making a tangible difference in society.
The summit also offered opportunities for participants to engage in hands-on STEM activities, inspired by Utah Tech's pipeline programs that prepare elementary and high school students for college. Additionally, attendees had the chance to embark on economic development tours and explore the beautiful surroundings of Utah Tech, which borders Zion National Park. These experiences aligned with the university's "active learning. active life." approach, which emphasizes hands-on learning and career preparation.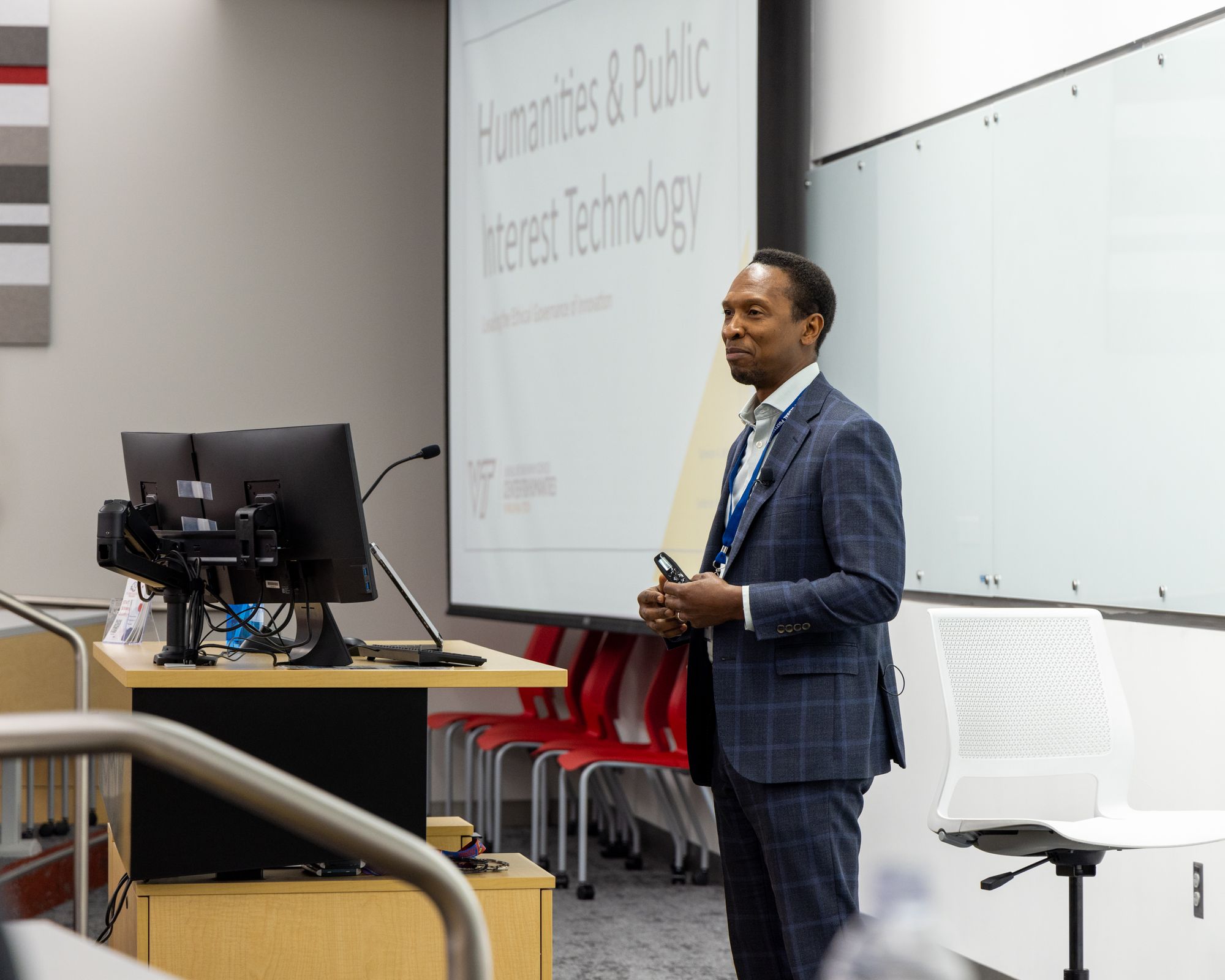 The Global Polytechnic Summit, an annual gathering since 2009, traditionally brings together faculty, staff, and leadership from polytechnic and applied science universities in Europe and the United States. As this year's host, Utah Tech extended invitations to universities worldwide, resulting in representatives from institutions across the U.S., Canada, Europe, Africa, and South America attending the summit.
Dr. Lacourse highlighted the summit's significance in establishing Utah Tech as a leader in the polytechnic education domain. He emphasized the university's commitment to providing an affordable, high-quality polytechnic education through an open and inclusive approach.
For more information about Utah Tech University's polytechnic education approach, which prioritizes hands-on learning and career preparation, please visit utahtech.edu/polytech.