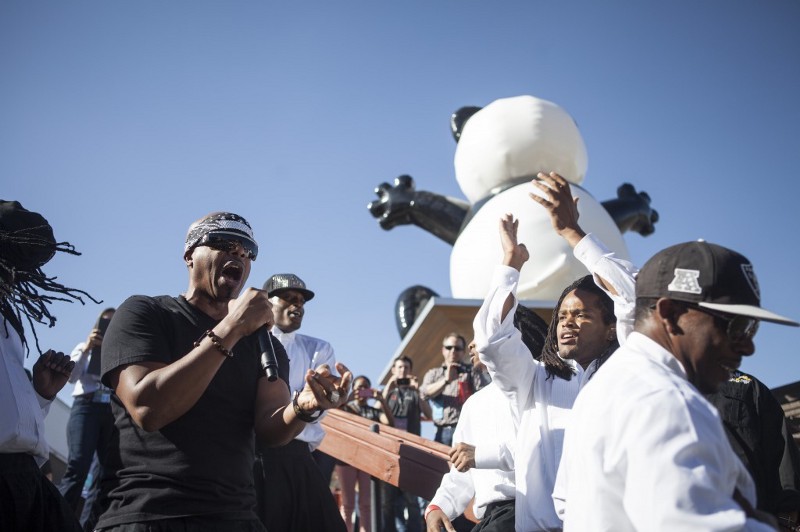 By Joey Ferguson
PARK CITY — Shortly after Instructure Chief Executive Josh Coates ended his remarks at InstructureCon, company co-founder Brian Whitmer interrupted with a dance lesson.
After schooling Coates left the stage, Whitmer entertained the crowd with his dance moves only to be interrupted by a surprise guest: Rapper MC Hammer.
Check out the video:
https://vimeo.com/user18016426
Watch: Josh Coate's gets a dancing lesson, MC Hammer crashes InstructureCon 2013 from Silicon Slopes on Vimeo.
Related articles

Instructure raises $30 million from Bessemer Venture Partners

Josh Coates' four steps of failure to avoid at a startup