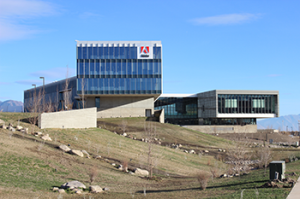 By Joey Ferguson
LEHI — Adobe Systems purchased Paris-based Neolane, creators of maketing campaign management software, for about $600 million in cash, according to a statement on the company's web page.
"The acquisition of Neolane brings critical cross-channel campaign management capabilities to the Adobe Marketing Cloud," said Brad Rencher, senior vice president of Adobe's digital marketing business, in a statement.
Neolane's software aggregates online and offline marketing data, allowing marketers to deliver personalized campaigns.
This is Adobe's sixth digital marketing acquisition. Others include Omniture, Day Sofware and Demdex.