Power Practical raises $14,000 in one day on Kickstarter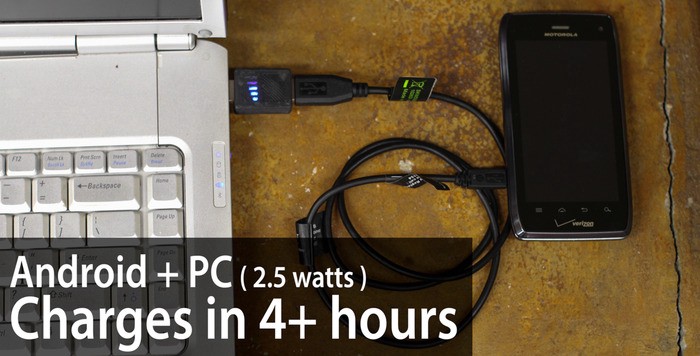 By Joey Ferguson
SALT LAKE CITY — Power Practical's newest gadget, the Practical Meter, has raised more than $26,000 in its first three days Kickstarter, making it the company's second successful campaign.
Practical Meter plugs into any USB port to determine how many watts are being produced to charge your devices. Low wattage means eight hours of charging, but full power means nearly one.
The $10,000 Kickstarter campaign was fully funded in 13 hours. Funds are now at more than $26,000 with 27 days left in the campaign.
Power Practical's PowerPot, a cooking pot that uses thermoelectricity to charge portable devices, raised $126,000 in April.
"We've had way more traction with the Practical Meter than the Power Pot," said Caleb Light, VP of sales, in a phone interview. "We have a couple of guys who are good at leveraging the social networks through Reddit and other things, which is doing really well for us right now."
The Practical Meter will price at $20. The company is also selling specialized charging cables capable of pushing out the maximum 5 watts for charging iPhone and Android devices.
Unlike the PowerPot, which targets adventurers, hunters and emergency preppers, the Practical Meter has a broader appeal, said Light.
Since raising $126,000 for the Power Pot, the company has sold 3,000 units at $149 each.
Power Practical closed its $750,000 seed round in January with Kickstart Seed Fund and investors from Park City Angels.
http://www.kickstarter.com/projects/david-toledo/the-practical-meter-know-your-power/widget/video.html
Related articles