The College of Engineering at the University of Utah has announced a $15 million lead gift from John and Marcia Price. This generous donation will be used to build a new, 209,000 square-foot, six-story building for the School of Computing, named in their honor.  
John Price is a University of Utah alumni and has served on numerous local, state, and national boards, according to this press announcement. He began his career as the founder of a construction company, which developed into JP Realty Inc. and was listed on the New York Stock Exchange in 1994.
His wife, Marcia, serves as board chair for the Utah Museum of Fine Arts and has dedicated her life to advancing the arts across Utah. John and Marcia reside in Salt Lake City.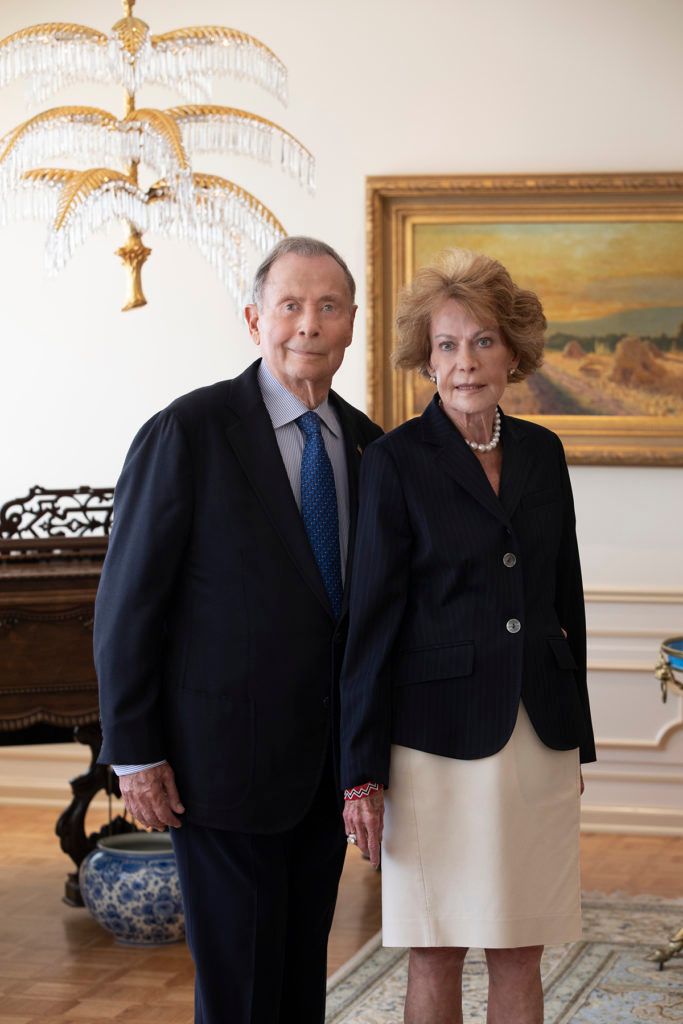 "We are pleased to lend our support to this effort that is so crucial to Utah's expanding economy," Mr. Price said. "The University of Utah has an international reputation for innovation in computer science, and Marcia and I want to help ensure that opportunity for this generation and all future generations of Utah students."
The School of Computing has had a desperate need for more space, outgrowing the 60-year old Merrill Engineering Building in enrollment and faculty numbers every year.
According to Richard B. Brown, Dean of the University of Utah's College of Engineering:
"This building will provide an environment where students will have access to the specialized facilities needed to teach subjects such as robotics and cybersecurity, and where they will develop the interpersonal skills that employers value, such as problem-solving, teamwork, and communication. This magnificent gift is the largest in our college's 126-year history."