In November, Salt Lake City-based Code Corporation held a ribbon-cutting ceremony honoring the new facility opening in West Valley.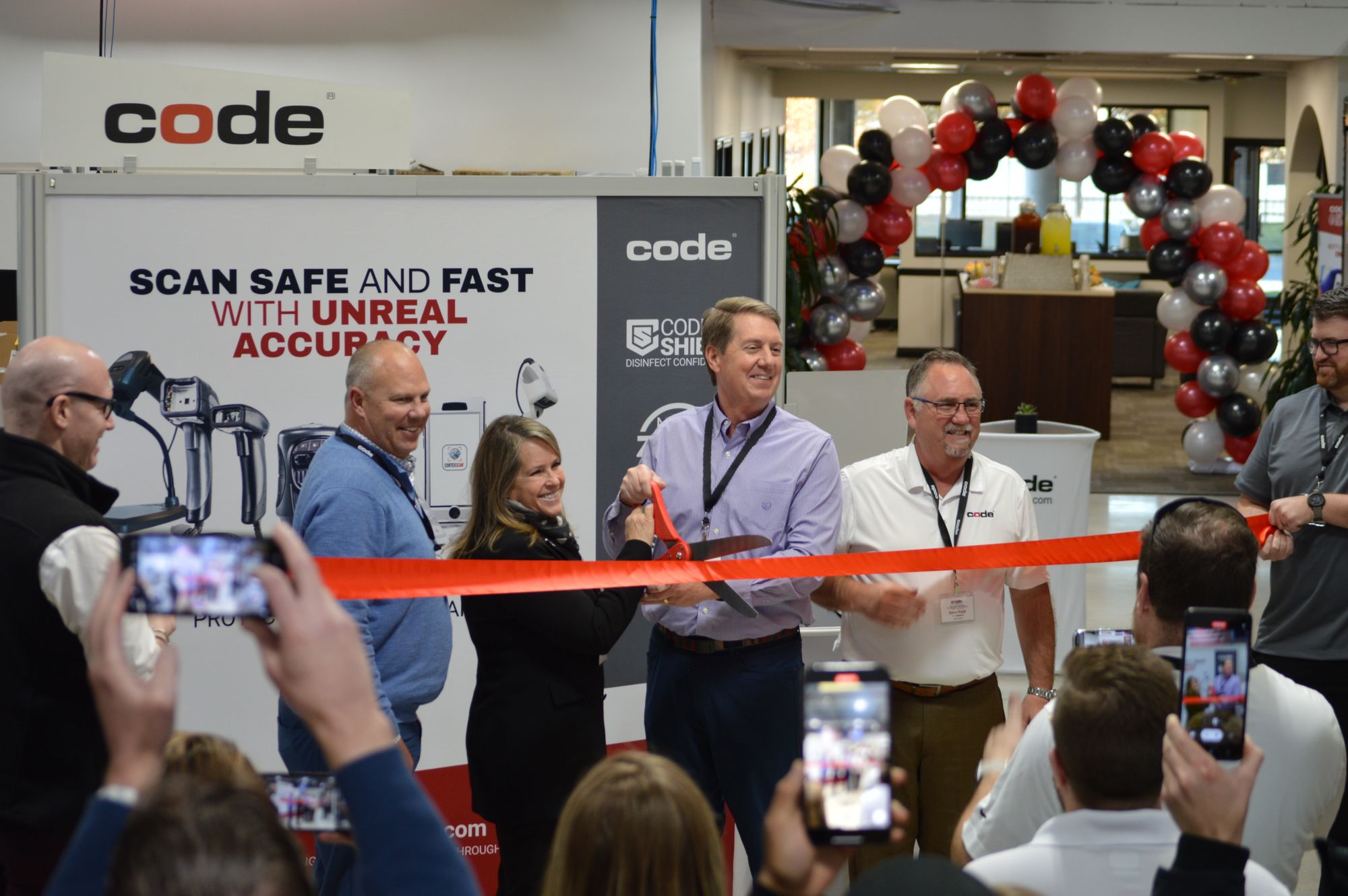 Code Corporation is a world-wide leader in barcode scanning and data capture technologies, and according to the press release, this new office will incorporate activities, including packaging, device configuration, and product fulfillment, that previously occurred in Singapore.
Dave Frick, Director of Operations for Code, stated the following:
"This new facility will not only bring new jobs to Utah but will also streamline our own supply chain and the international distribution of our barcode readers, which are vital to the day-to-day operations of healthcare facilities around the world."
The new facility is located 10 minutes from the Salt Lake Airport, and Code Corporation will be able to use Utah's Inland Port plans and cut fulfillment time around the world by 50%.
The article also stated that "...the new facility will generate additional U.S. workforce development with an anticipated expansion of the company's Utah operations by 14 percent."
Click here to read the full article.