by Mike Ballard, Managing Director, Camino Verde Group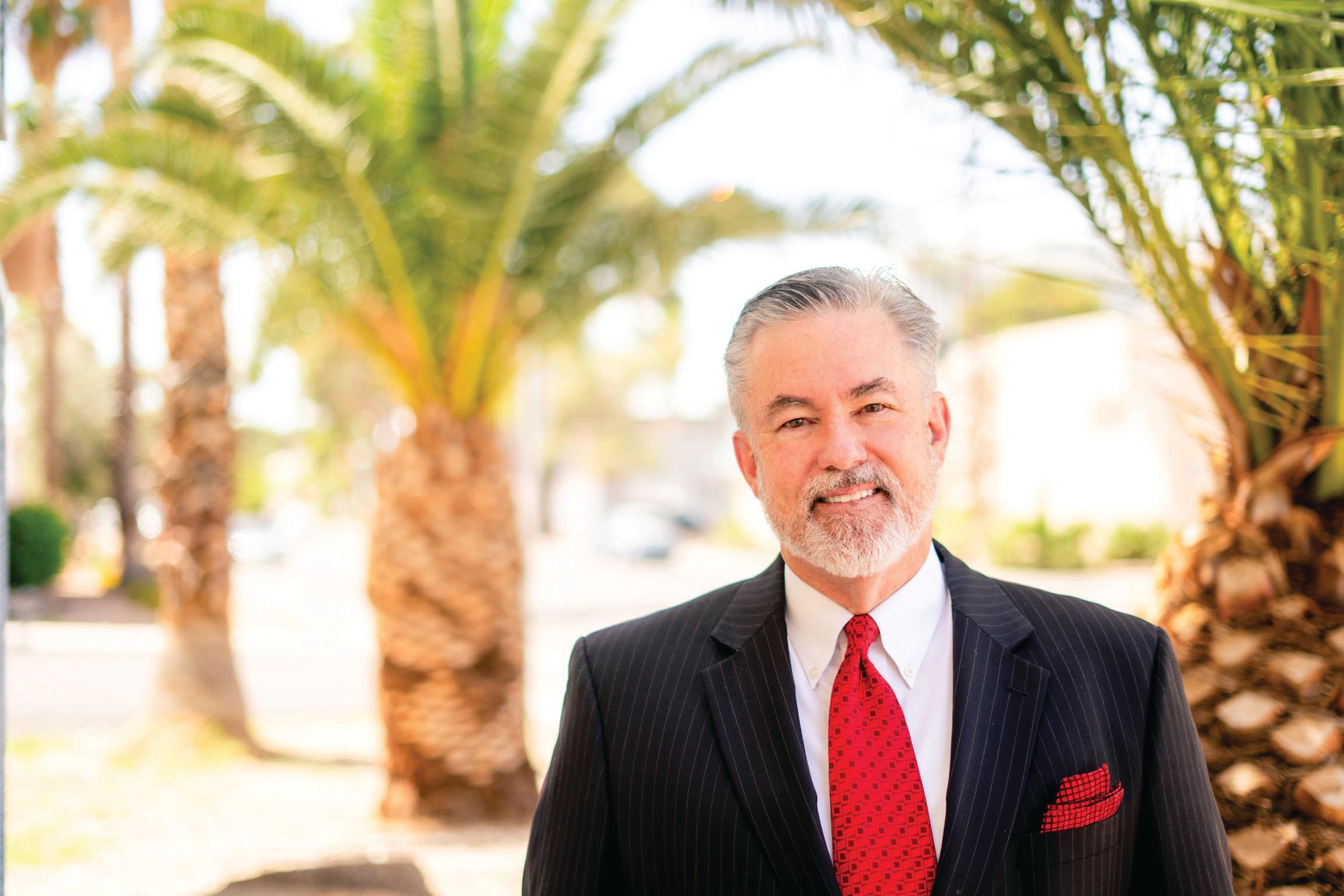 The tech industry has traditionally been affiliated with the biggest cities in the country, including San Jose, Boston, Austin, Salt Lake City and more. But now these cities have competition – rural areas are primed to be the next biggest location for tech.
In the last year, rural towns throughout the U.S. have captured the attention of tech companies, city dwellers, college students and business owners. Unlike many of their metropolitan counterparts, rural towns offer affordable housing, lower lease rates, opportunities for growth and less business competition than their urban neighbors.
Central Utah is leading the trend with opportunities for advancement in business and tech, particularly in budding towns like Ephraim, located just an hour south of Provo. Just this year, Ephraim welcomed its newest multipurpose community Ephraim Crossing, a mixed-use campus featuring business, retail and residential living, to accommodate for its growing demand in tech and residential spaces.
A recent study by the University of Utah Kem C. Gardner Policy Institute showed that tech employment grew in the state at an average annual rate of 4.9 percent from 2008 to 2018. Currently, more than 310,000 Utah jobs are based in the tech industry. Snow College recently created a four-year software engineering degree, and the city seeks to keep its "best and brightest" in the local area. Ephraim Crossing was designed to meet these needs and bring a new technology hub to Sanpete County.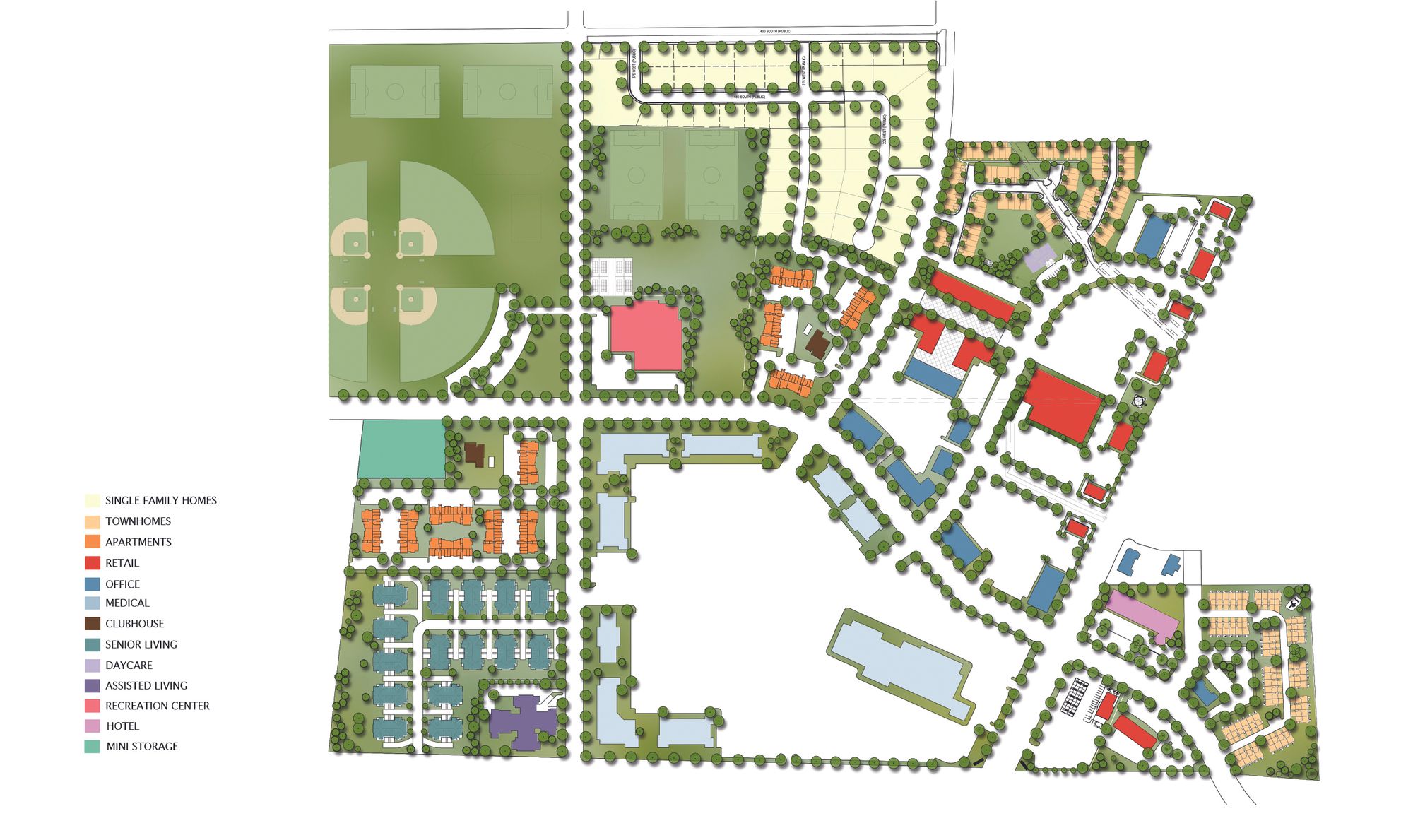 Ephraim Crossing is perfect for tech companies looking for a new location in Utah. It will have world-class amenities within a small-town setting. With more opportunities to relocate, tech company headquarters also have the option to remain in Silicon Slopes while conducting operations out of Ephraim where operating costs are much lower.
Recent studies have shown that American employees are more interested in living in rural areas, especially in the last year. According to a 2021 survey by Gallup, nearly half of Americans said at the end of 2020 that they would prefer to live in small towns or rural areas.
There are options for companies facing this growing trend of relocating to the country. Key employees can work and reside in more affordable rural Utah where the median home value is just $209,000 in Sanpete County, according to data compiled by the National Association of Realtors. Home values in the area are roughly half of what they are in neighboring Utah County where the median home values are $459,000. With Ephraim being so close to the city, employees can still make the 90-minute or less drive to headquarters for the occasional meeting or training session and still have enough time to be back home that same evening for dinner.
This combination of convenience and affordability while still having the option to work for a major tech company has been shown to attract top-tier businesses and their employees, all of whom will enjoy an environment that balances innovation and work with recreation and relaxation.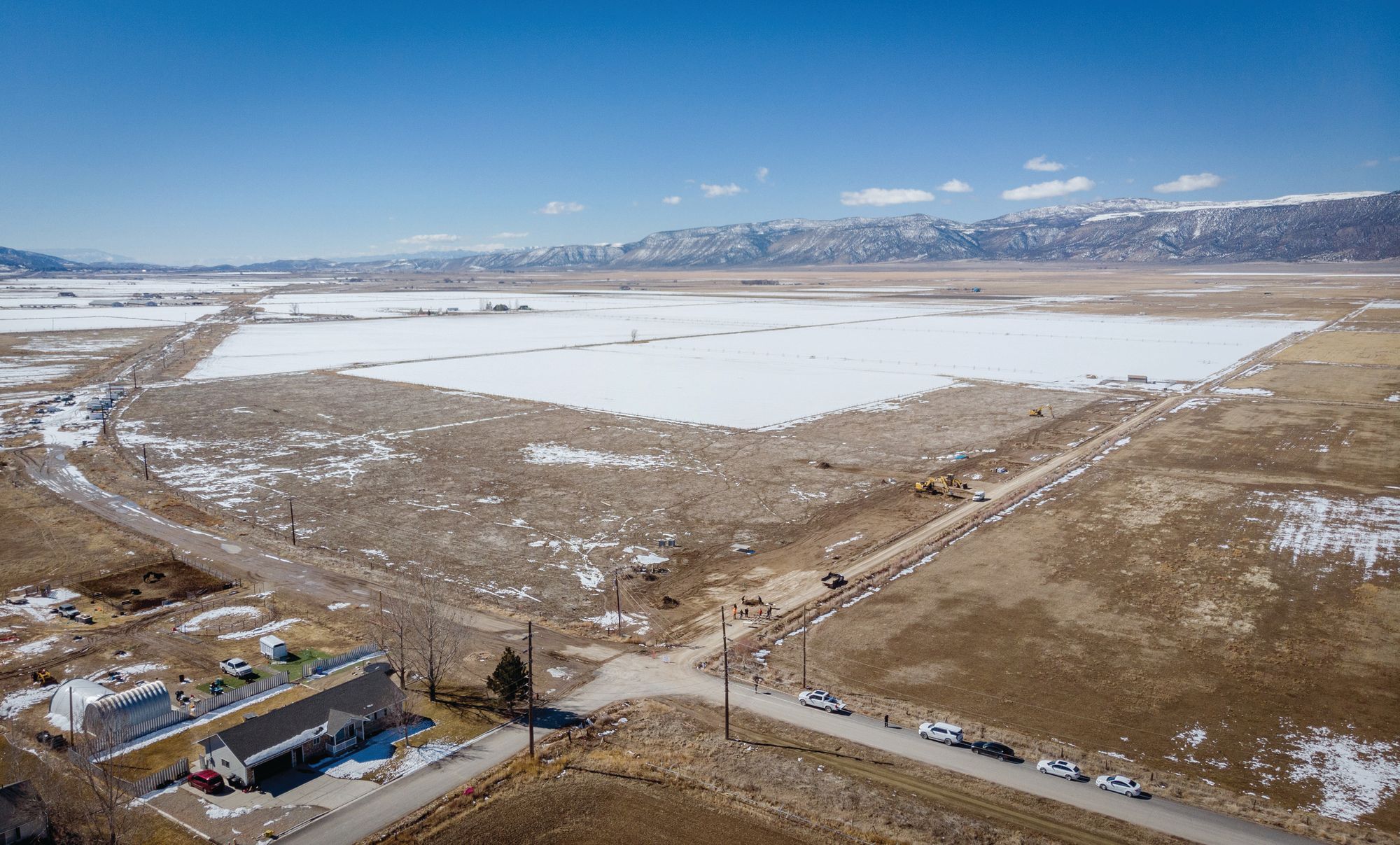 The first building planned for the business sector at Ephraim Crossing is a three-story, 32,000 square foot tech office and co-working facility. Since the entire city of Ephraim is in an Opportunity Zone, there are several incentives available for businesses looking to relocate or create a remote office, including tax credits, financing and Rural Economic Development Incentives.
And as employment grows, so does the need for housing. Development is currently underway for The Estates at Ephraim Crossing, with 50 affordable single-family homes and the Townhomes at Ephraim Crossing, featuring 86 spacious two-story townhomes. At full buildout, Ephraim Crossing will have more than 400 residences of varying types within the community.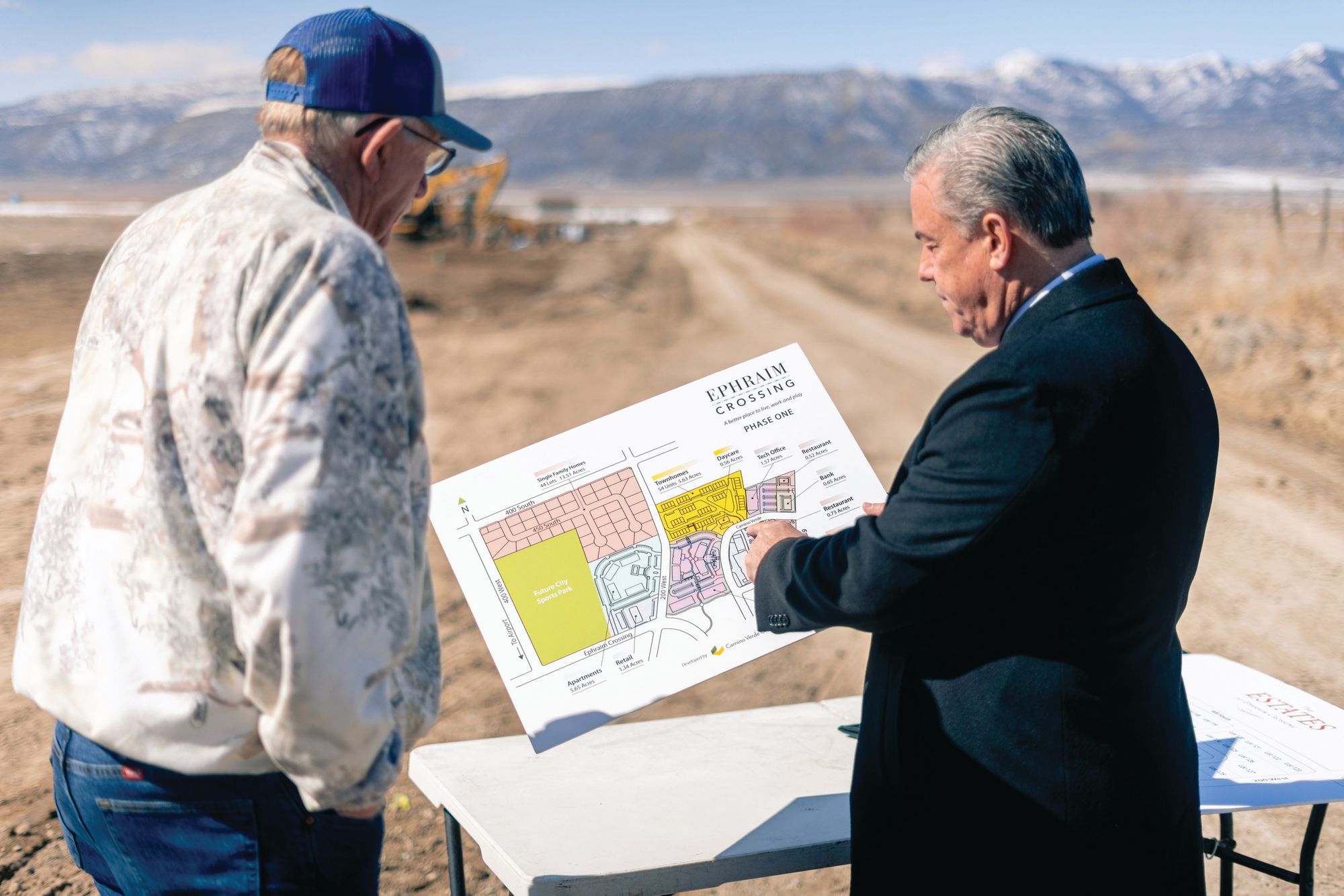 Communities like Ephraim Crossing are making it possible for the tech industry to redraw its path to innovation and success. For years, cities have been home to some of the world's top tech companies, but the industry has already started to peek over the city walls.
As places like Ephraim continue to progress and offer businesses more benefits and greater opportunities to grow, don't be surprised if your favorite tech company finds a new home in the countryside.
ABOUT THE AUTHOR
Mike Ballard is the CEO and managing partner of Camino Verde Group LLC, a privately held real estate investment, development and asset management company and the developer of Ephraim Crossing. He has thirty years of experience in all facets of real estate operations.  He has served on the board of the Marriott School of Management at BYU and the Tony Award-winning Utah Shakespearean Festival.
For more information, visit http://caminoverdegroup.com/.
---
Hi! The Silicon Slopes team is interested in your feedback. We are asking for a couple minutes to quickly provide feedback on our Silicon Slopes quarterly magazine publication. Click HERE and share your thoughts with us. Your responses will help us improve. Thanks!
---
*Read the latest issue of Silicon Slopes Magazine, Summer 2021