To learn about how your company can "go public" by merging with a publicly traded, Special Purpose Acquisition Company, you should consider attending tomorrow's "SPAC IPOs" Lunch & Learn in Lehi, Utah.
Produced by the Silicon Slopes Finance Chapter and slated for 11:30am to 1pm at the primary Kiln location in Lehi (2701 N. Thanksgiving Way), this event will feature a presentations from
Chris Gammons, Vice Chairman of BofA Securities (Emerging Growth and Regional Coverage) and
Scott Klossner, CFO of Mercato Partners Acquisition Corp. (a Utah-based SPAC that raised $230 through its IPO in early November 2021).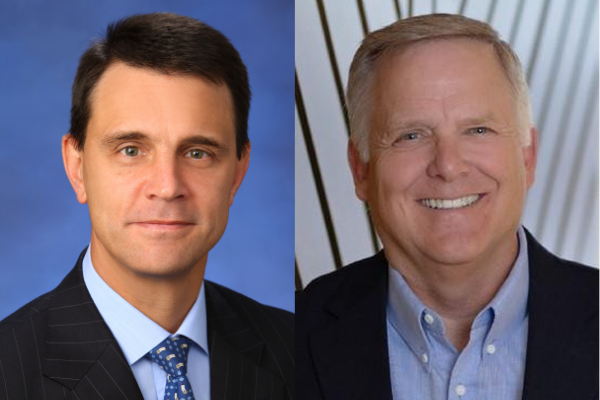 During the past two years, over 860 companies raised more than $245 billion in the United States as "blank check" SPACs.
In addition to a fee lunch, attendees at this event will gain insights into
The ins and outs of the IPO process with strategies and compliance, as well as
Understanding the impact that SPAC IPOs can have on raising capital and the potential impact on future transactions.
The event also includes a live Q&A session.
Although seating is limited, interested individuals can RSVP to attend this event for free by clicking on this link.